Lunar New Year in Taiwan
A time to visit friends, family, and temples. Or if you don't have these things, go for a walk…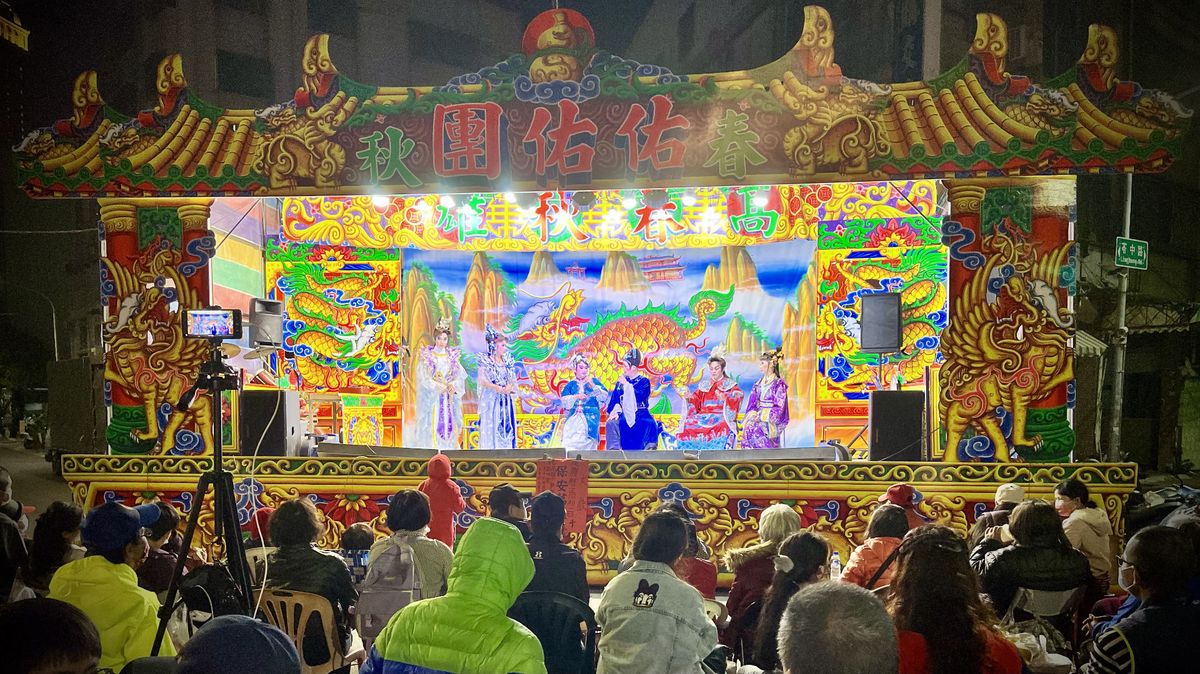 It's my first Lunar New Year in Taiwan. Here, it's widely called Chinese New Year. But because it's also celebrated in non-Chinese cultures, Lunar New Year is a more inclusive, less Sino-centric term.
My knowledge of LNY traditions is shallow, so please get in touch to correct any misinformation.
Here's my understanding of a typical schedule for the period:
New Year's Eve
Travel to paternal parents' or grandparents' homes for a holiday dinner (broadly comparable to meals for Thanksgiving or Christmas Day)
Spend time together at home
Light firecrackers to ward off bad spirits and ring in the new year
New Year's Day (Spring Festival)
Make offerings to ancestors and pray to gods
Continue with the firecrackers
See lion and dragon dances in the streets
Day 2
Visit maternal parents or grandparents
More firecrackers
Day 3
Continue catching up with friends and family
Firecrackers
Day 3 is the last day of standard public holidays for LNY, however many businesses will remain closed for the rest of the week.
Lantern Festival
Traditionally this happens on Day 15, but here in Kaohsiung the Lantern Festival starts tomorrow, Day 5 (Thursday 26 January).
The location rotates around various parts of the city, including the harborfront, Love River, and Lotus Pond—which I visited in 2019 but haven't been to since. I had difficulty finding where it would be in 2023, so on Day 2 I took an evening walk along the river to look for clues.
Here are a few phone pics from my walk: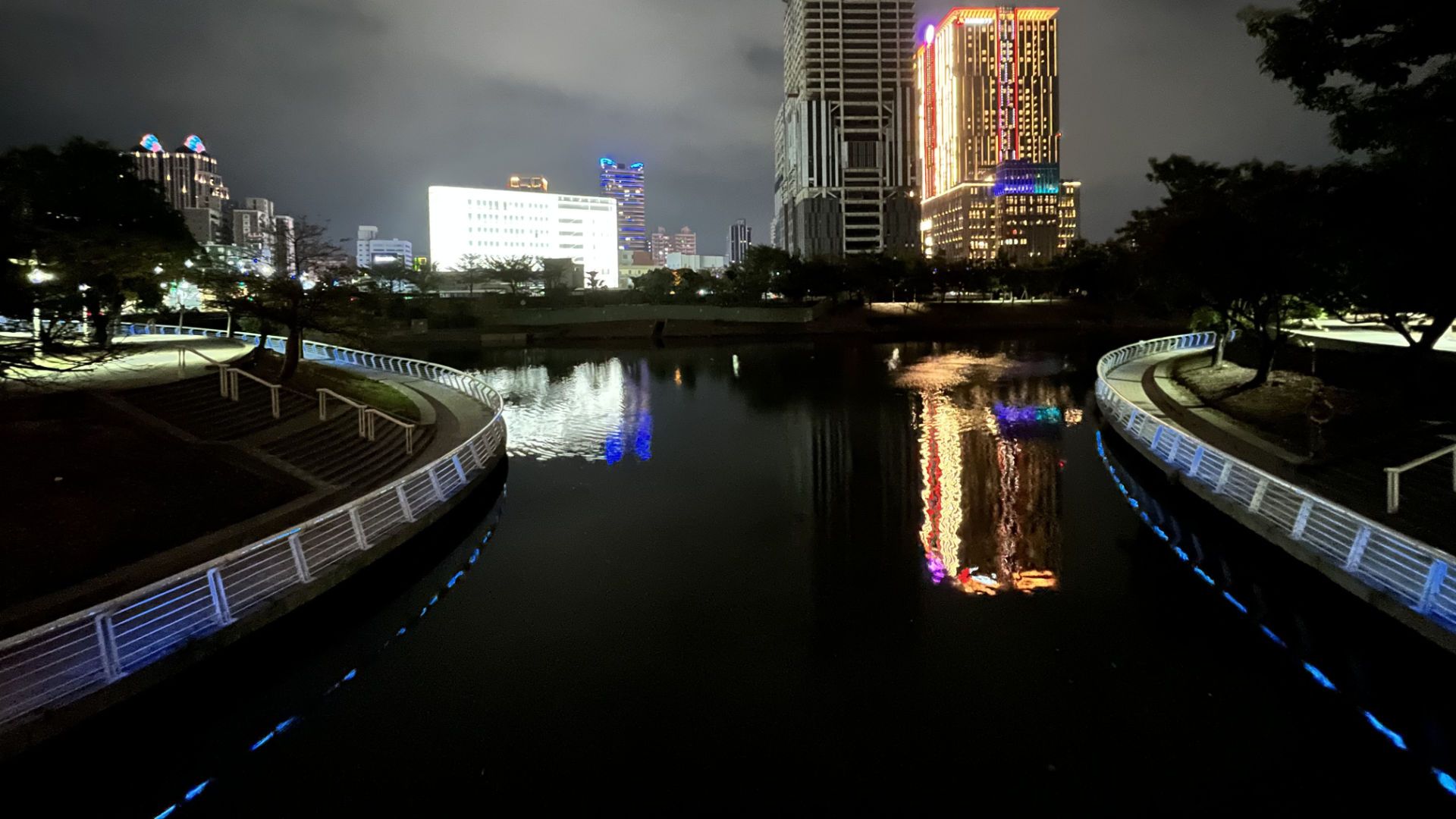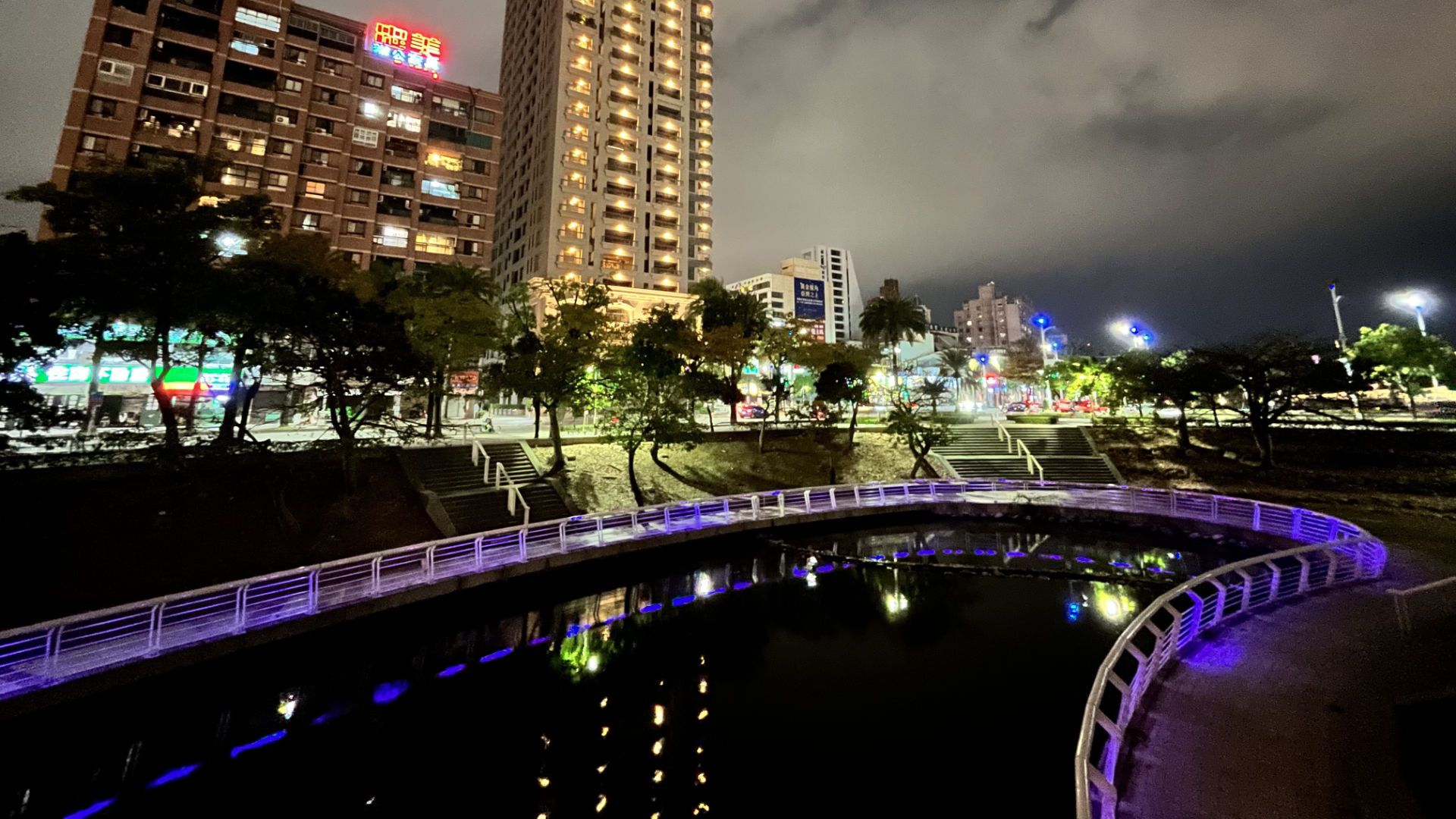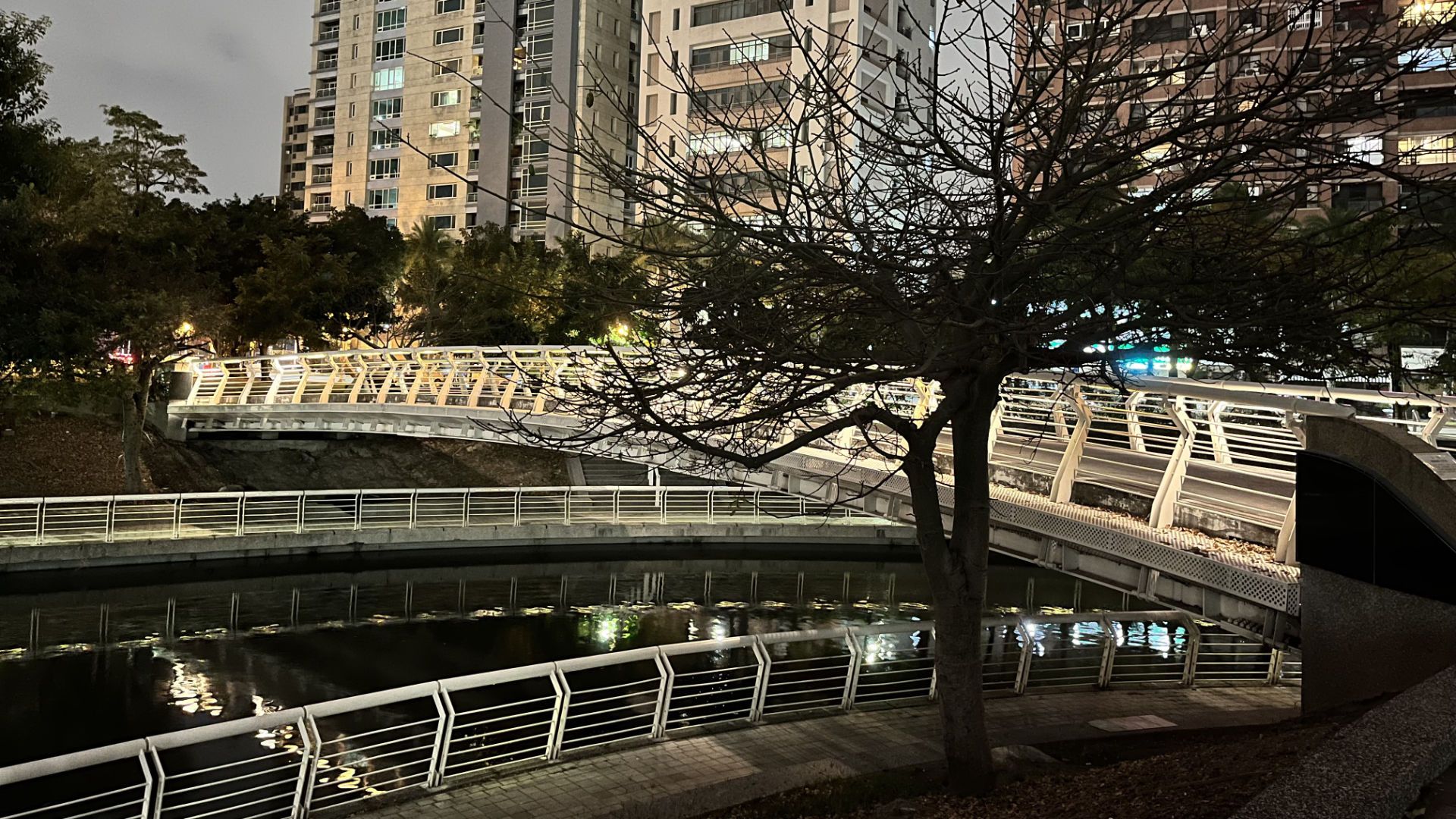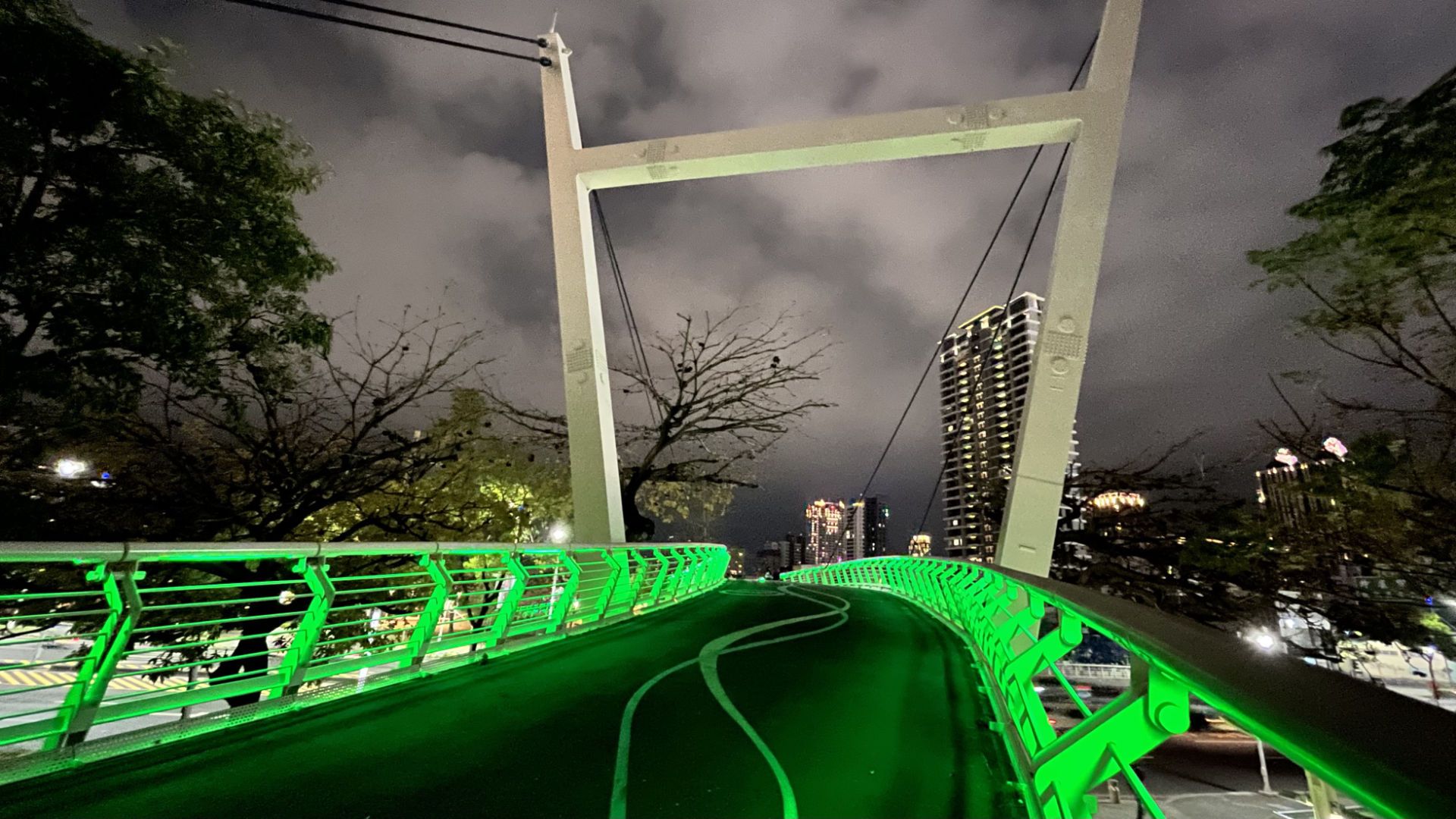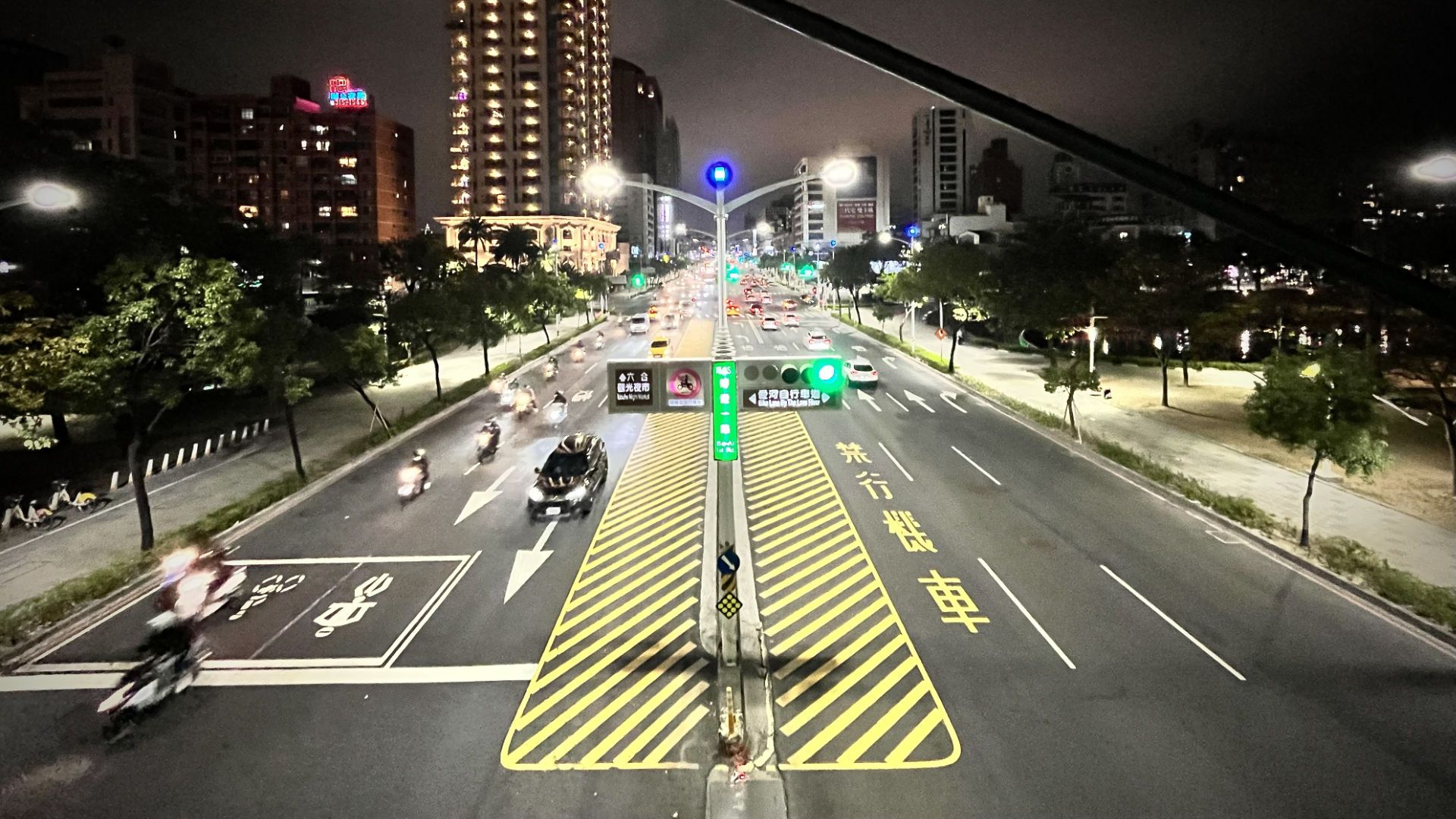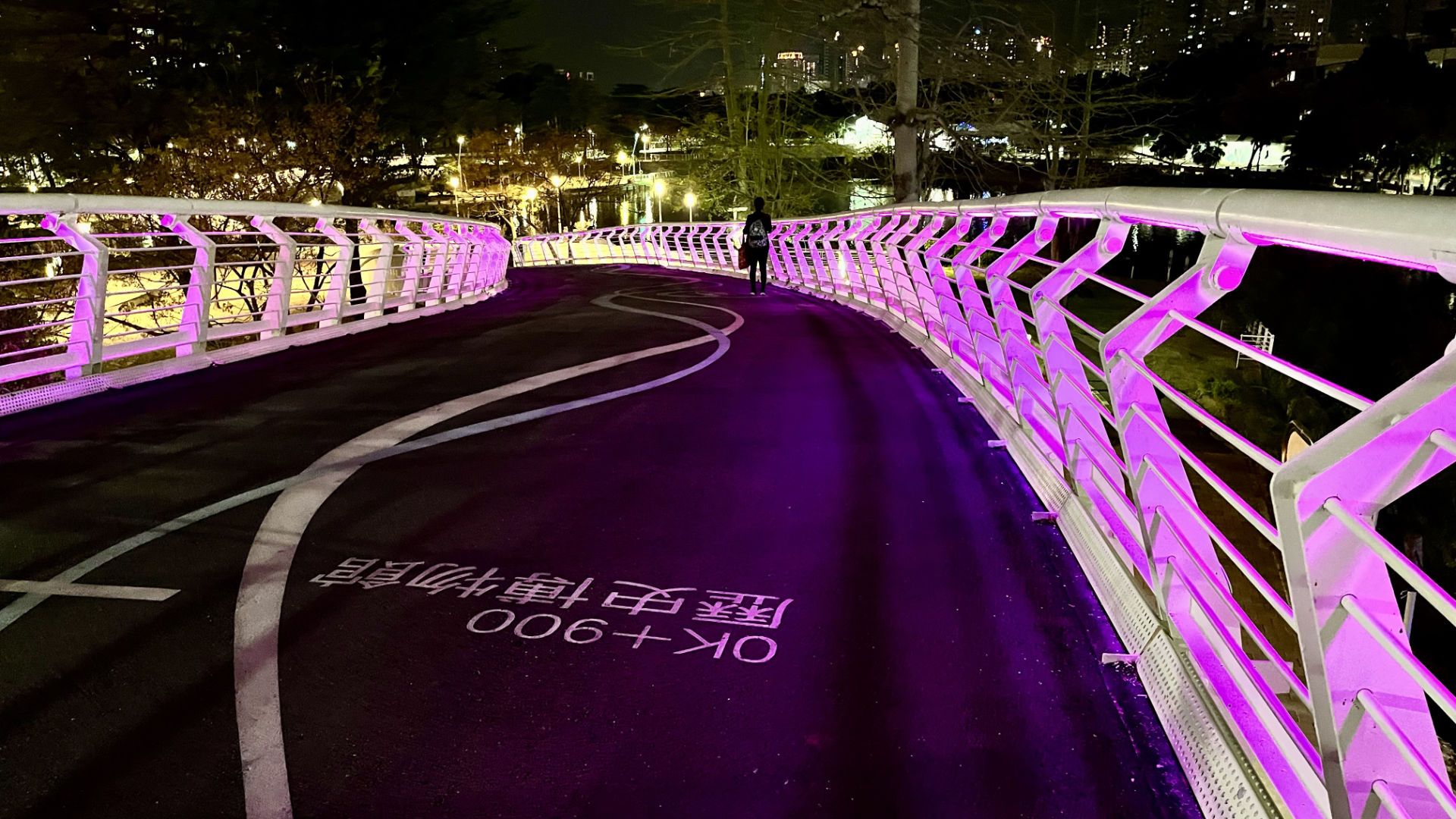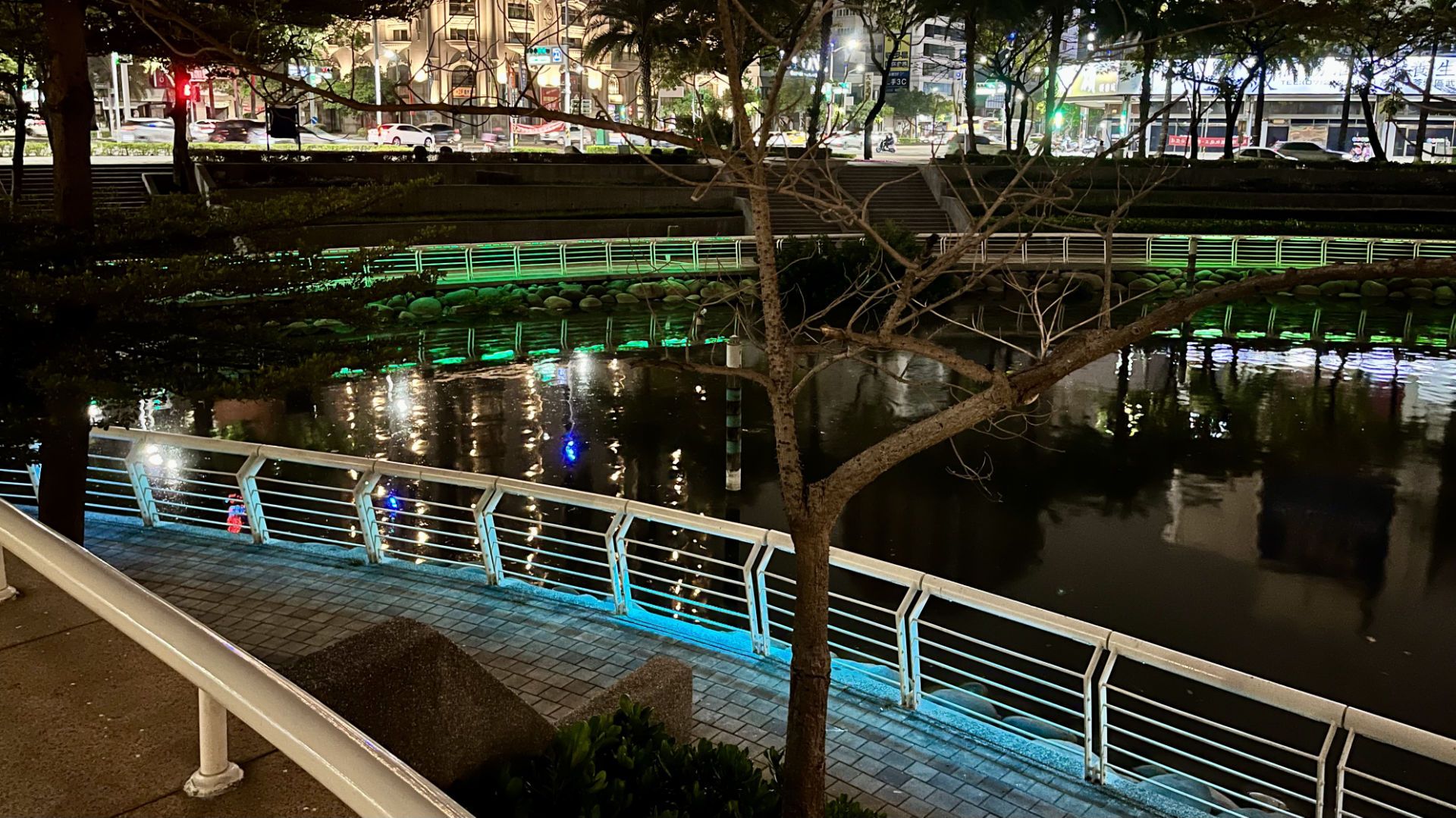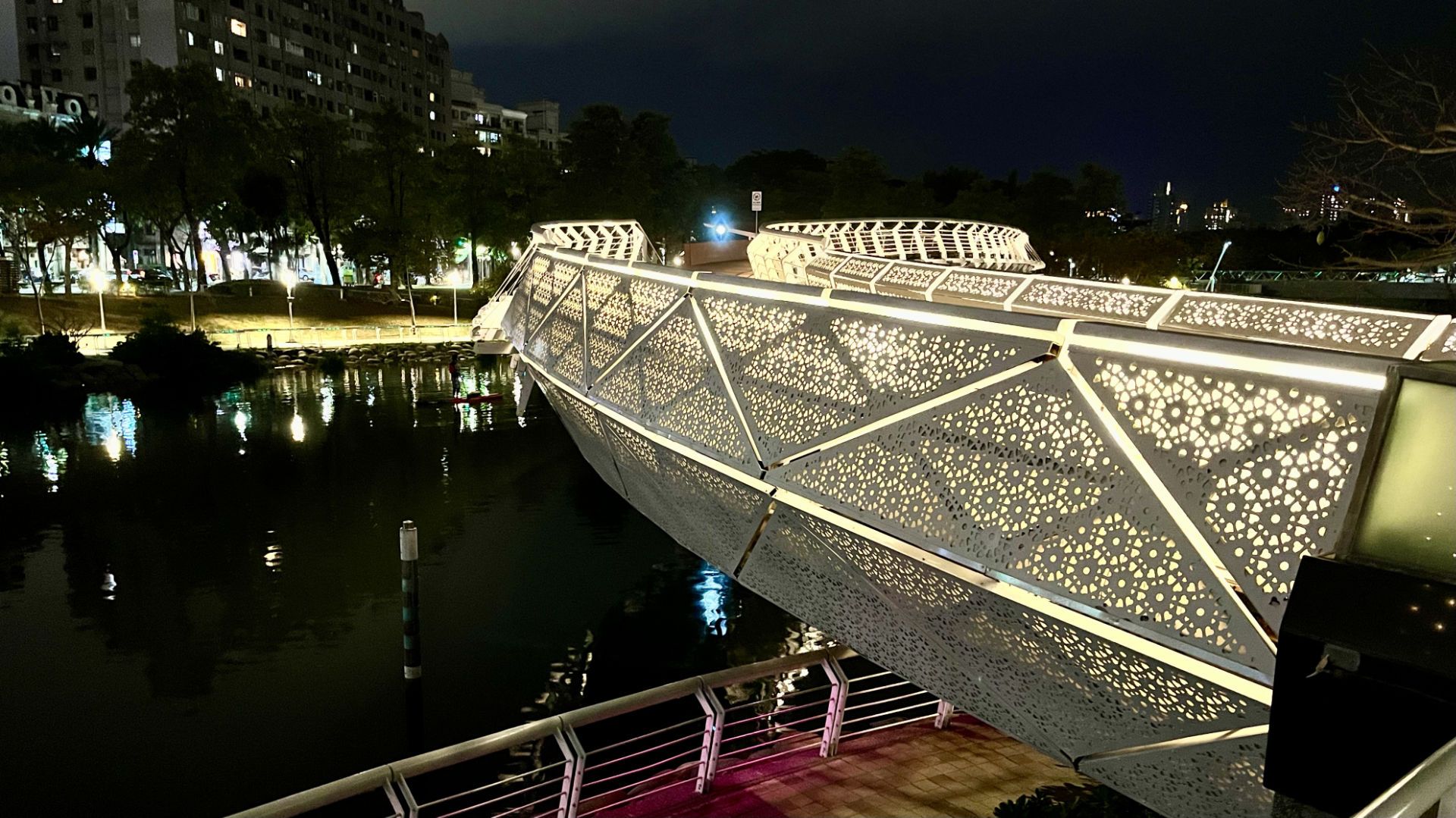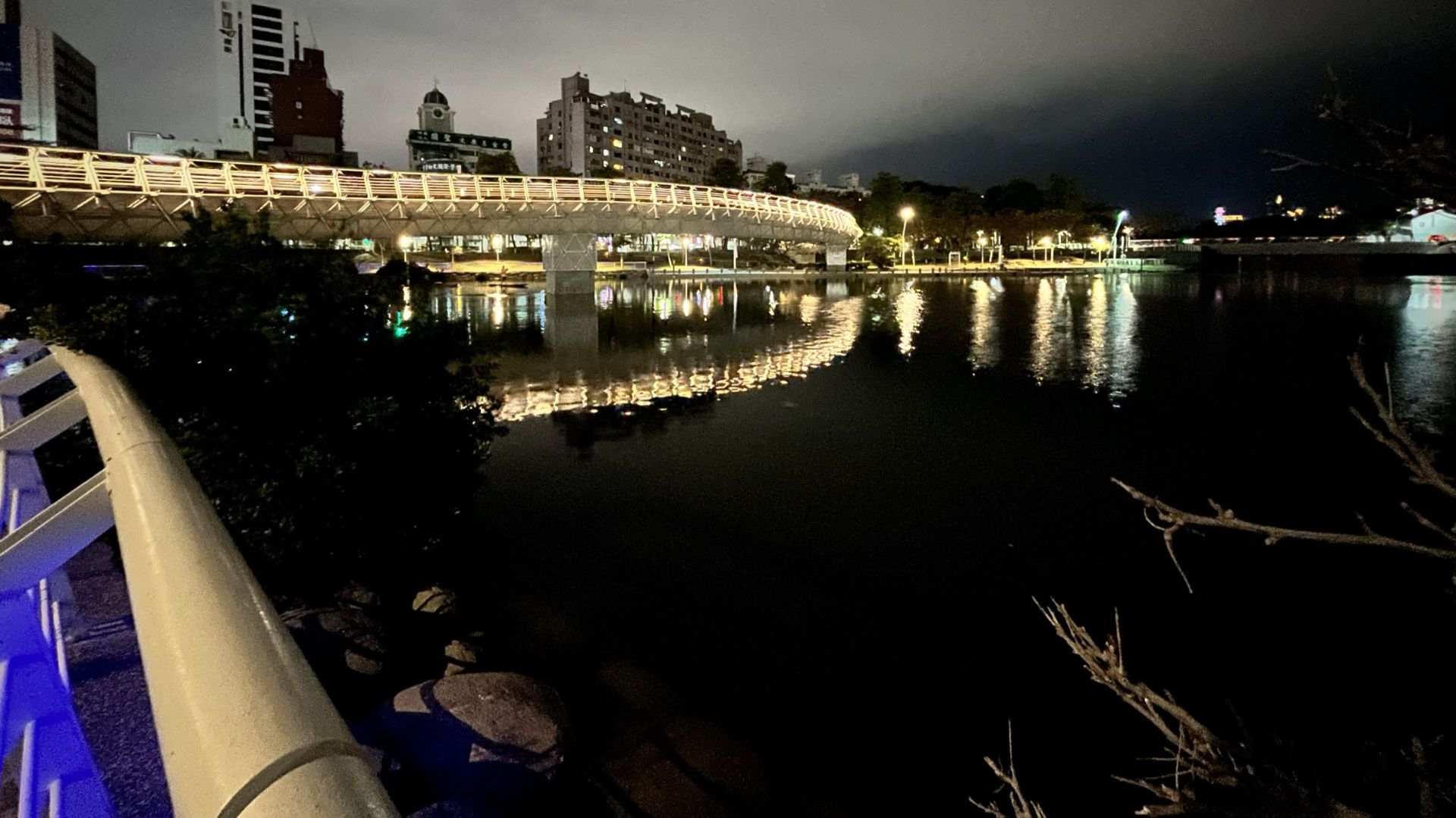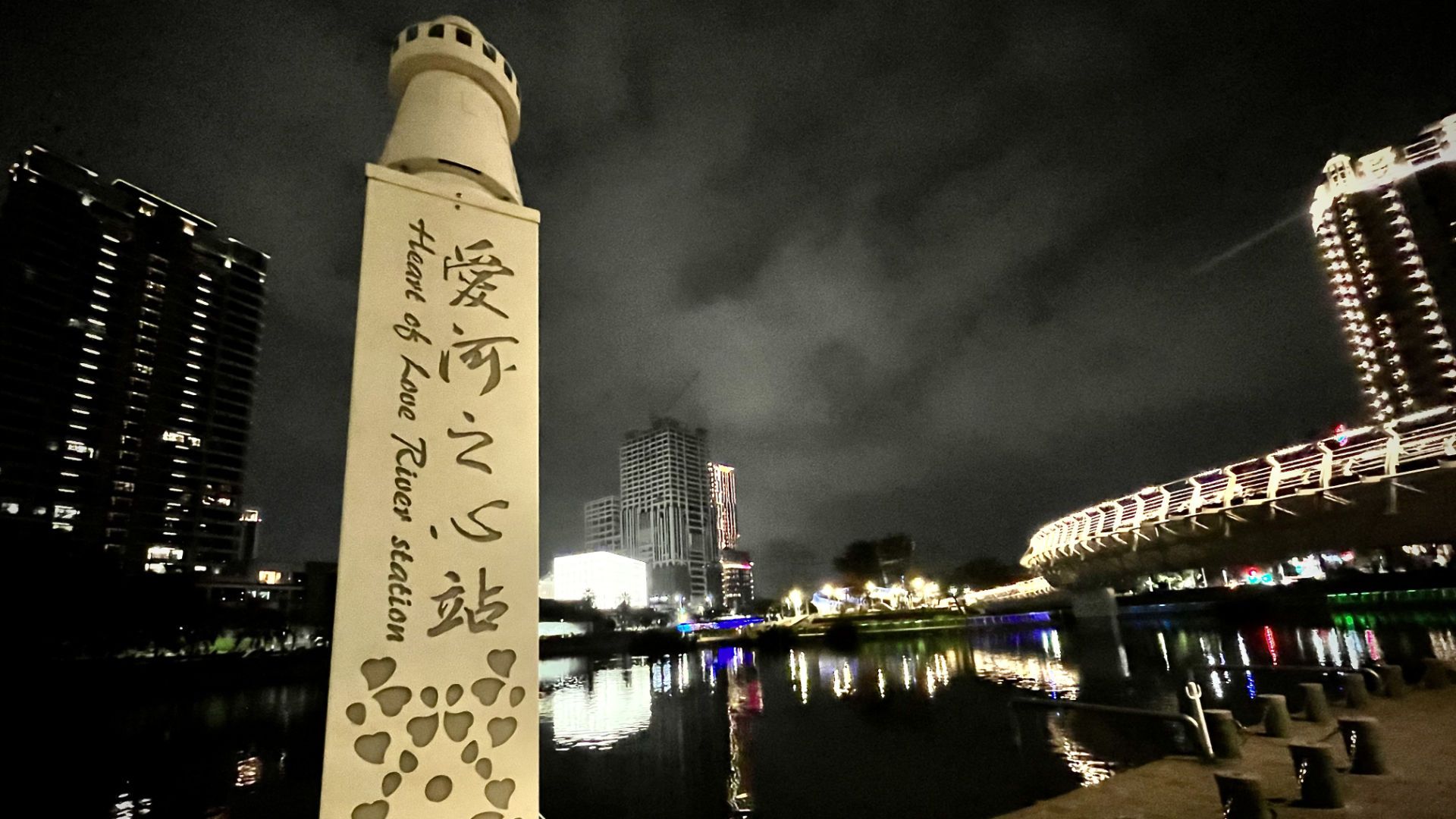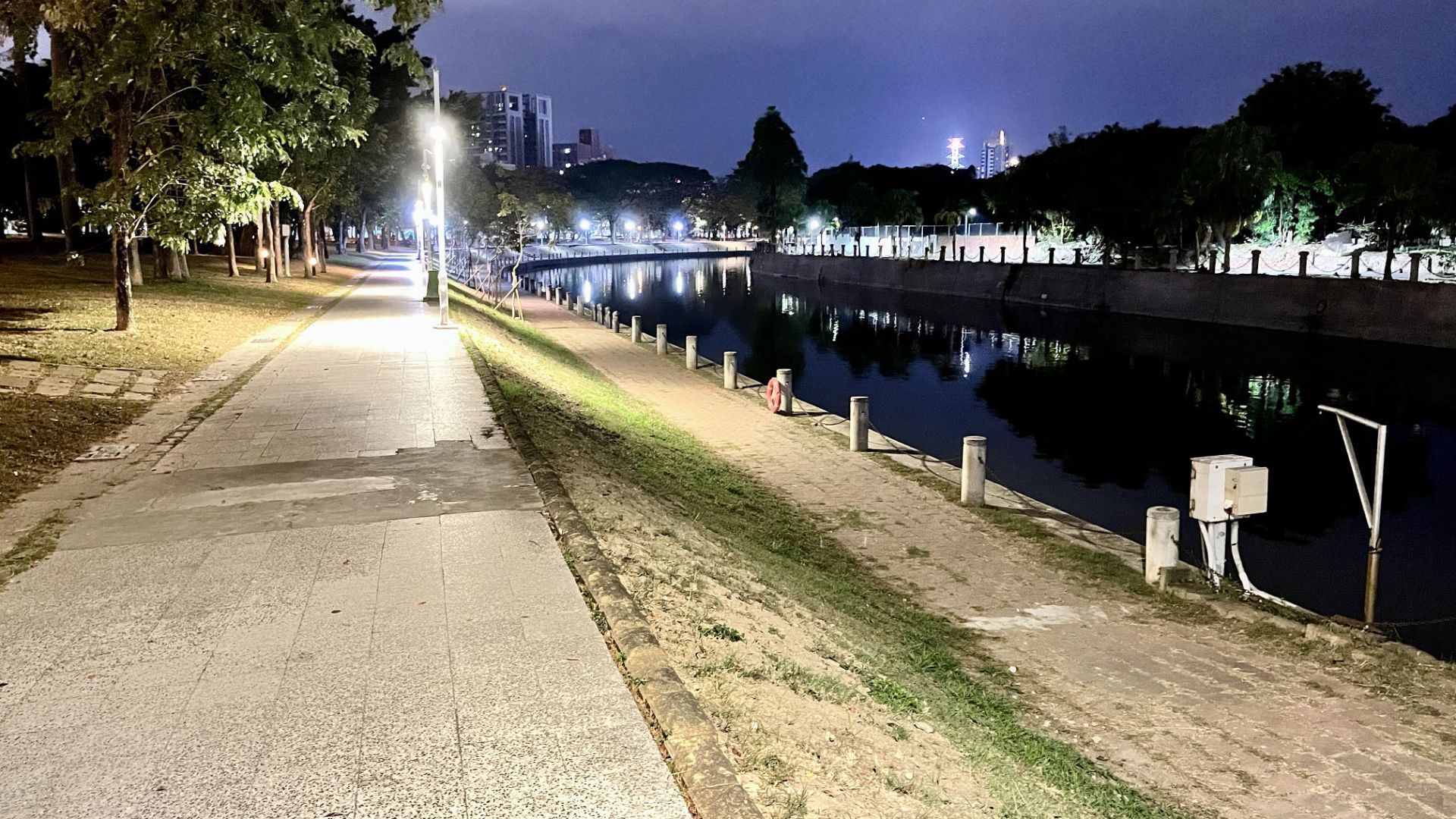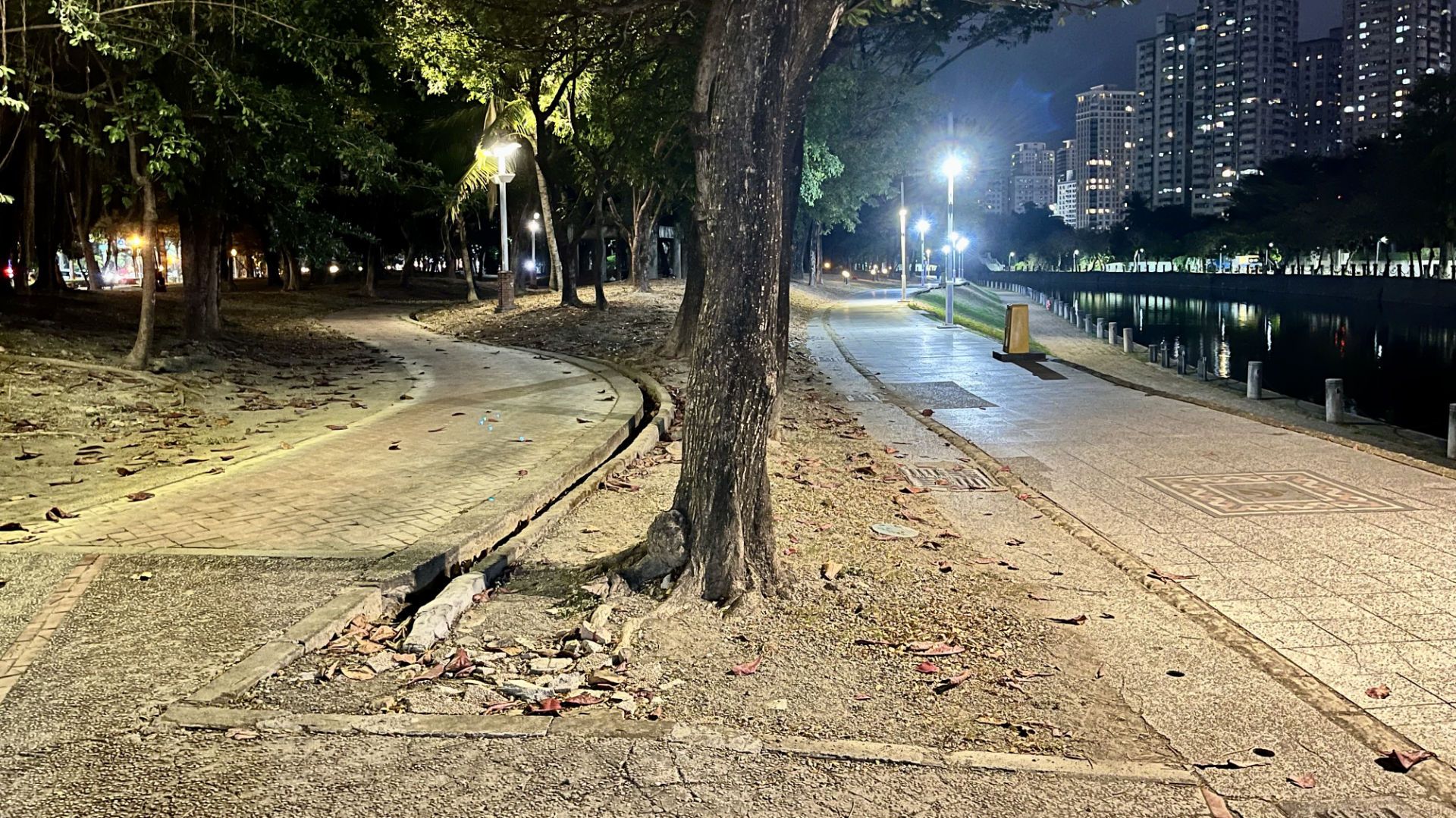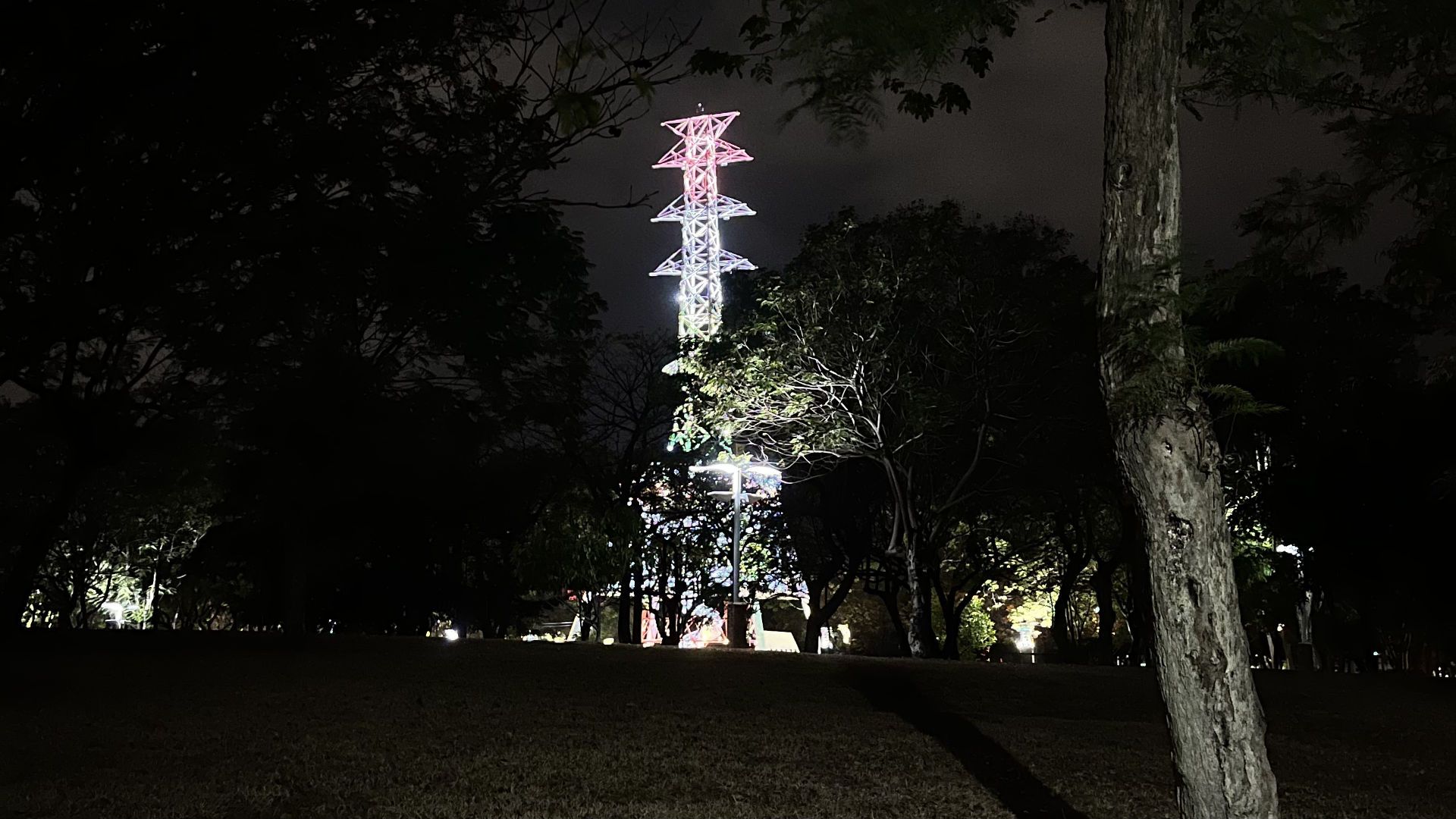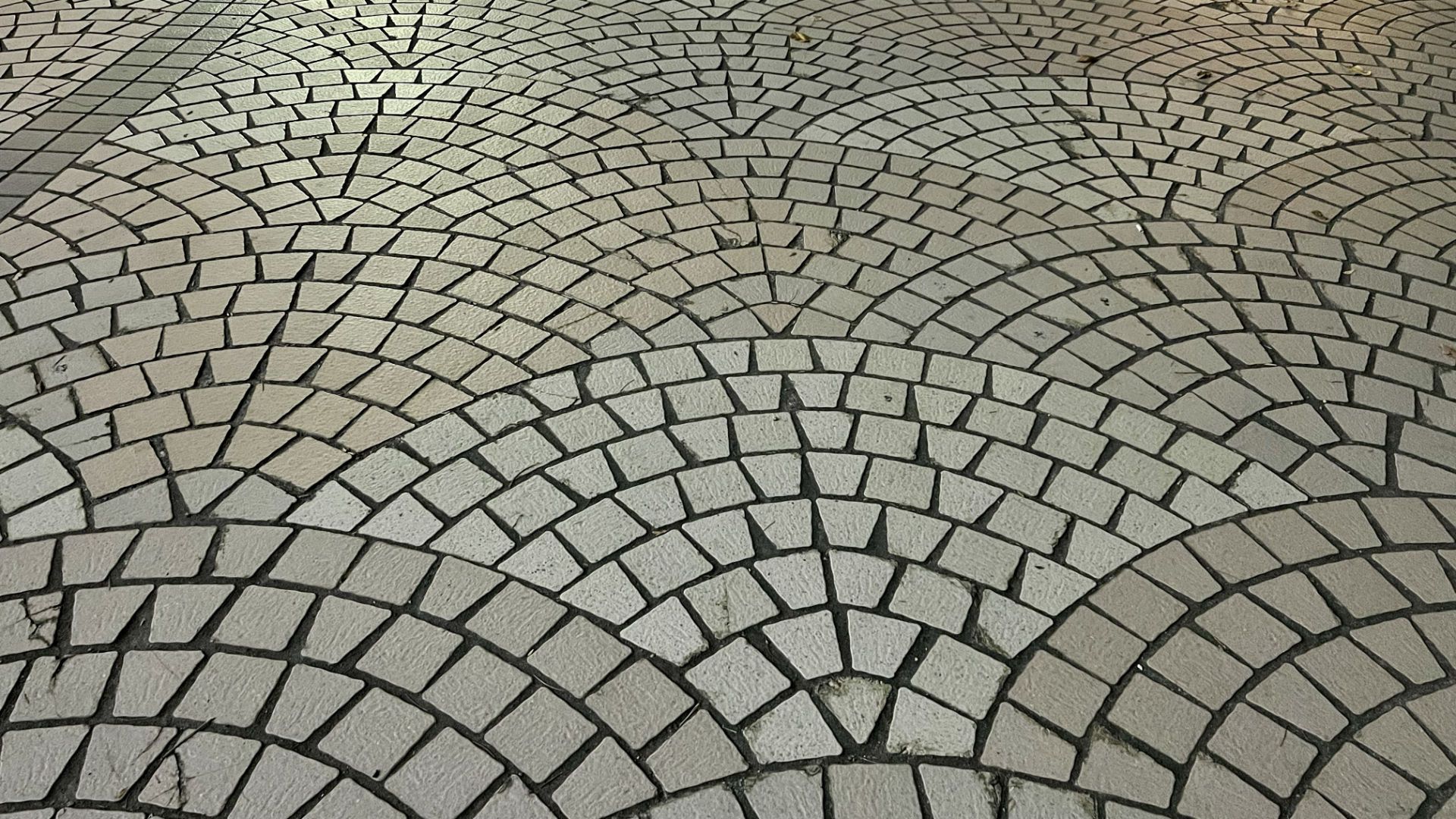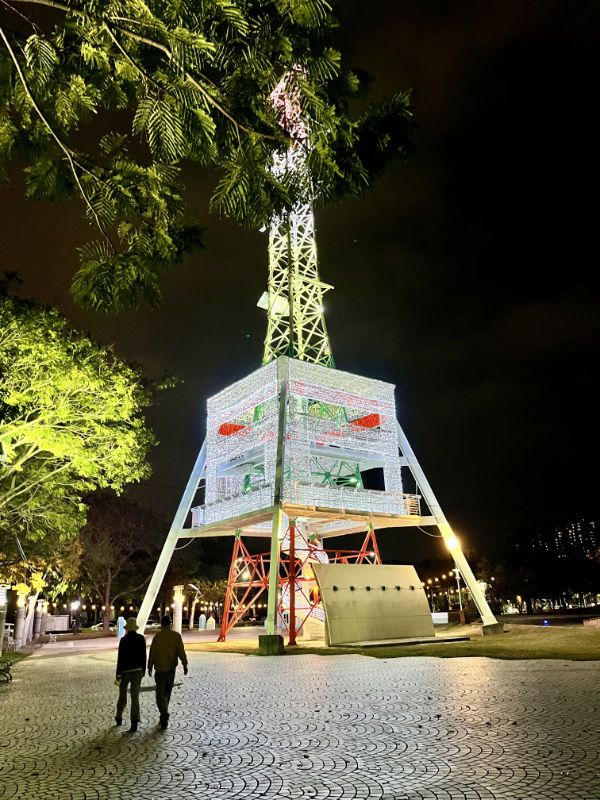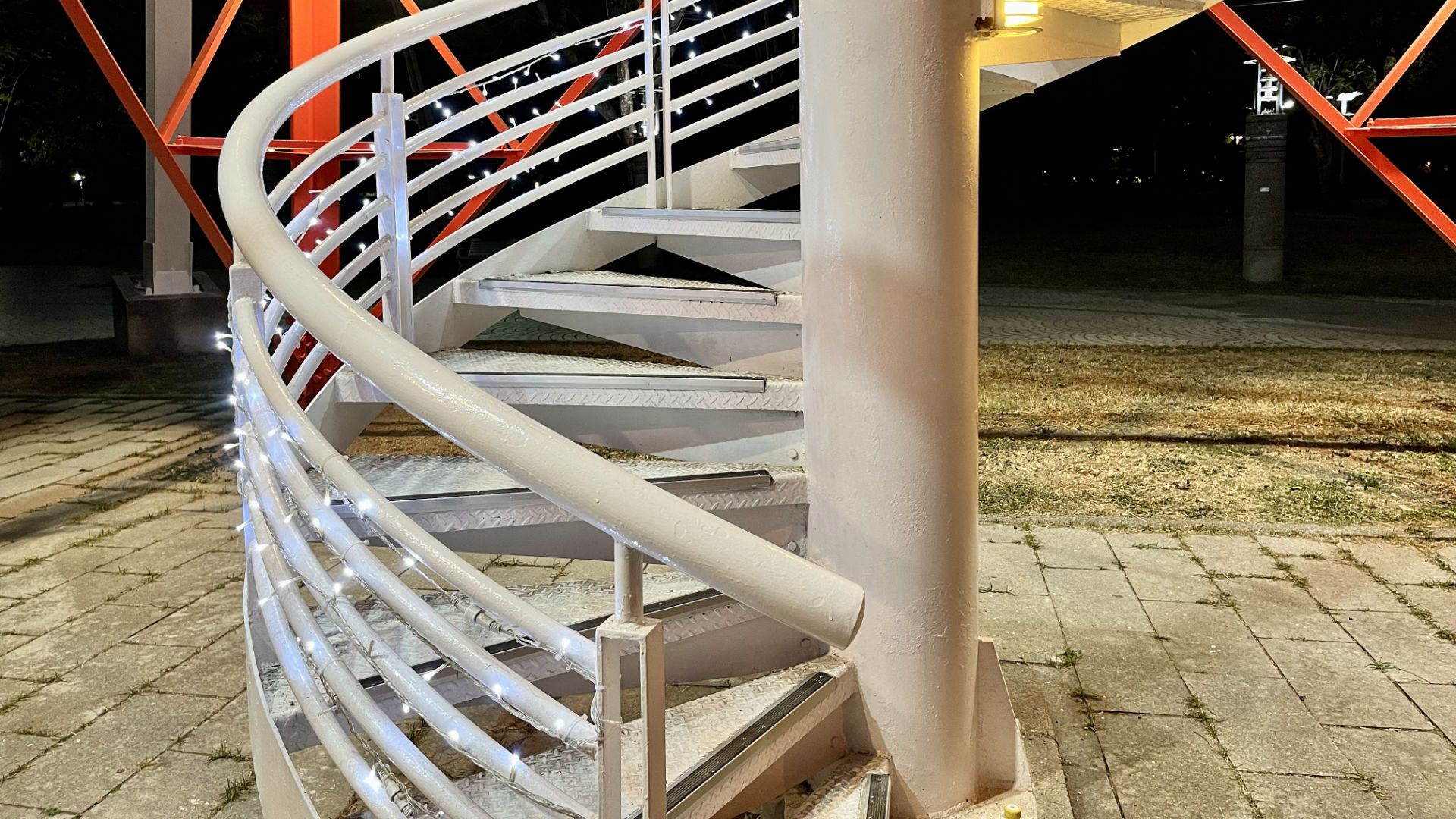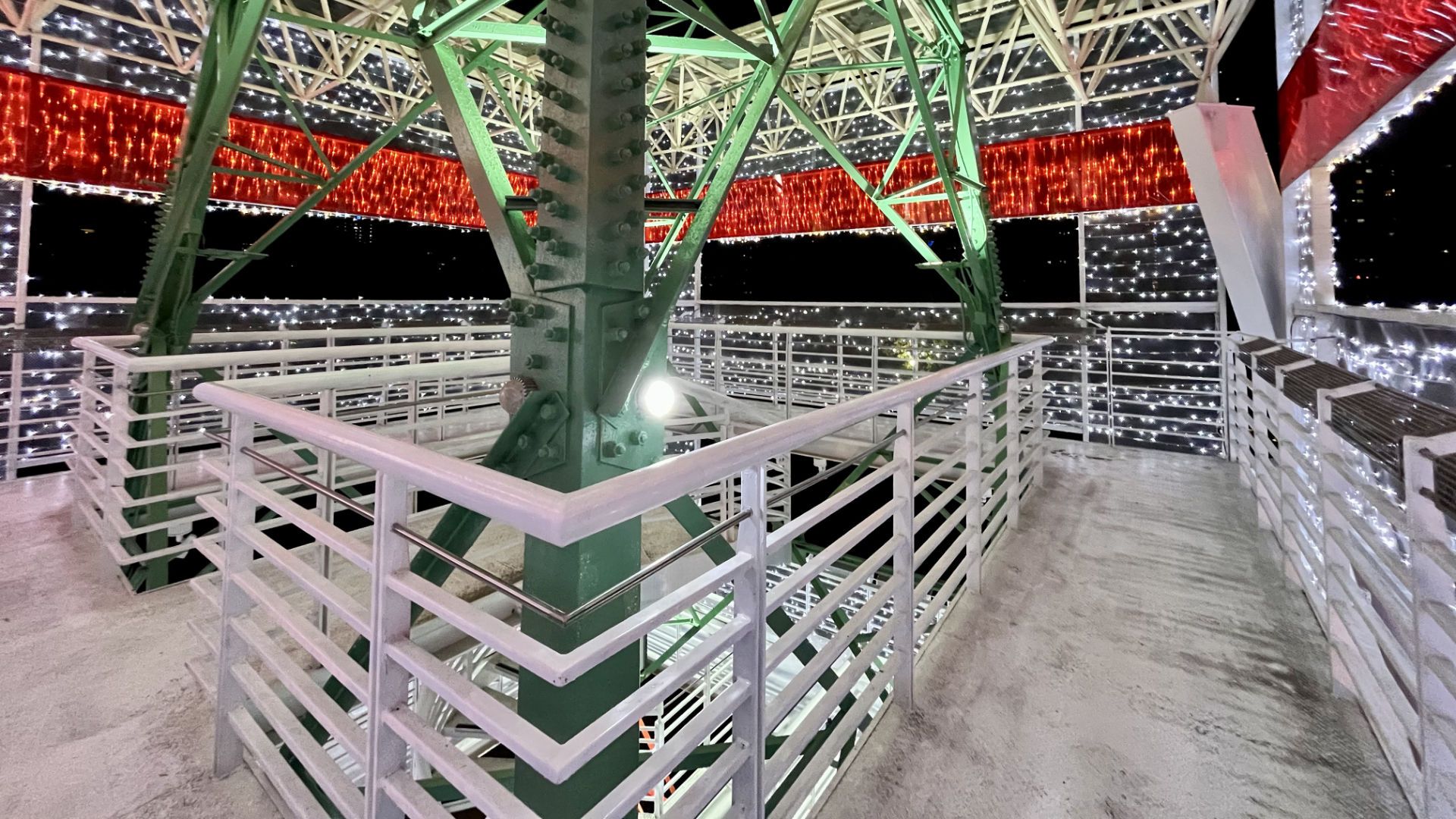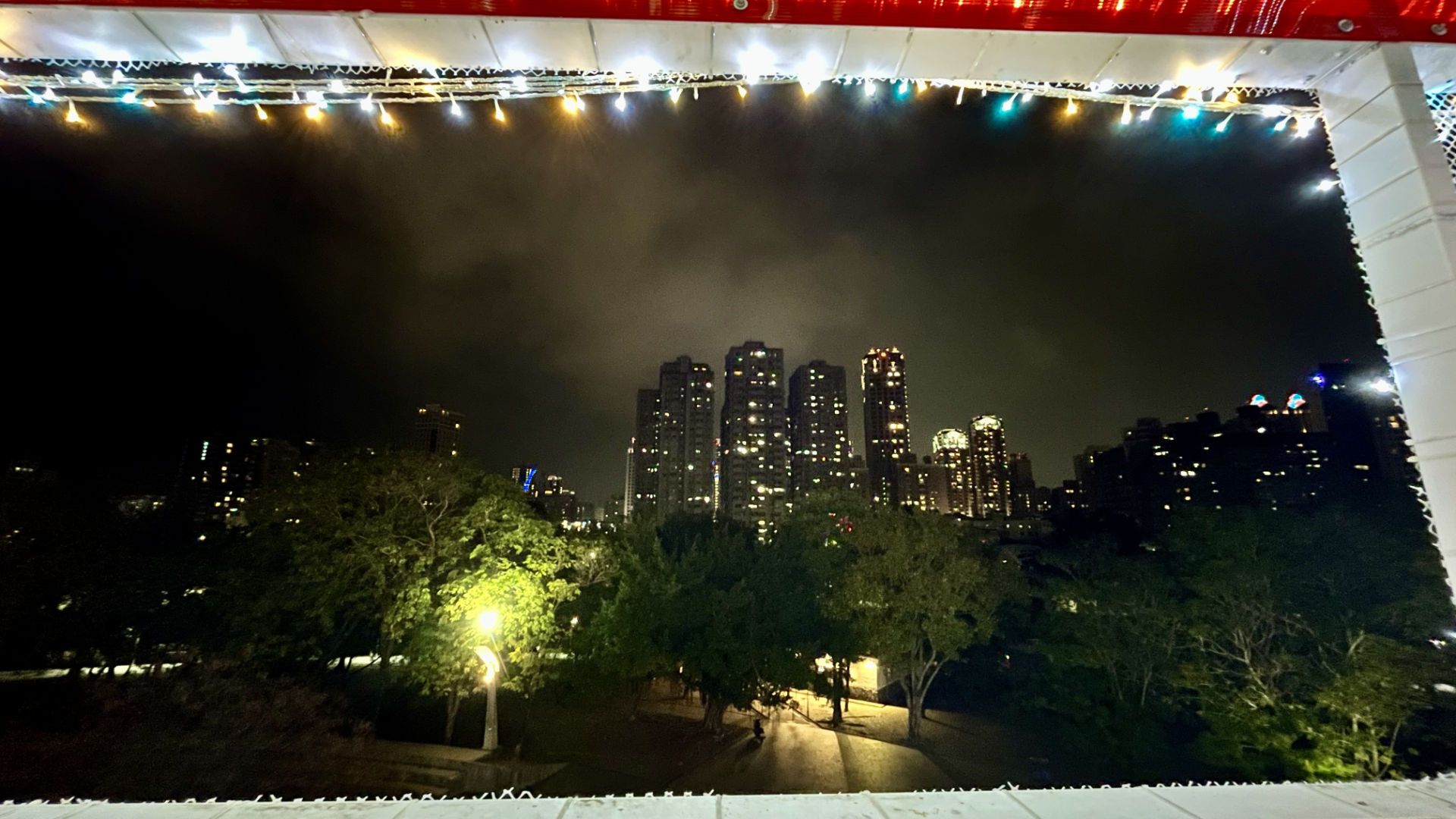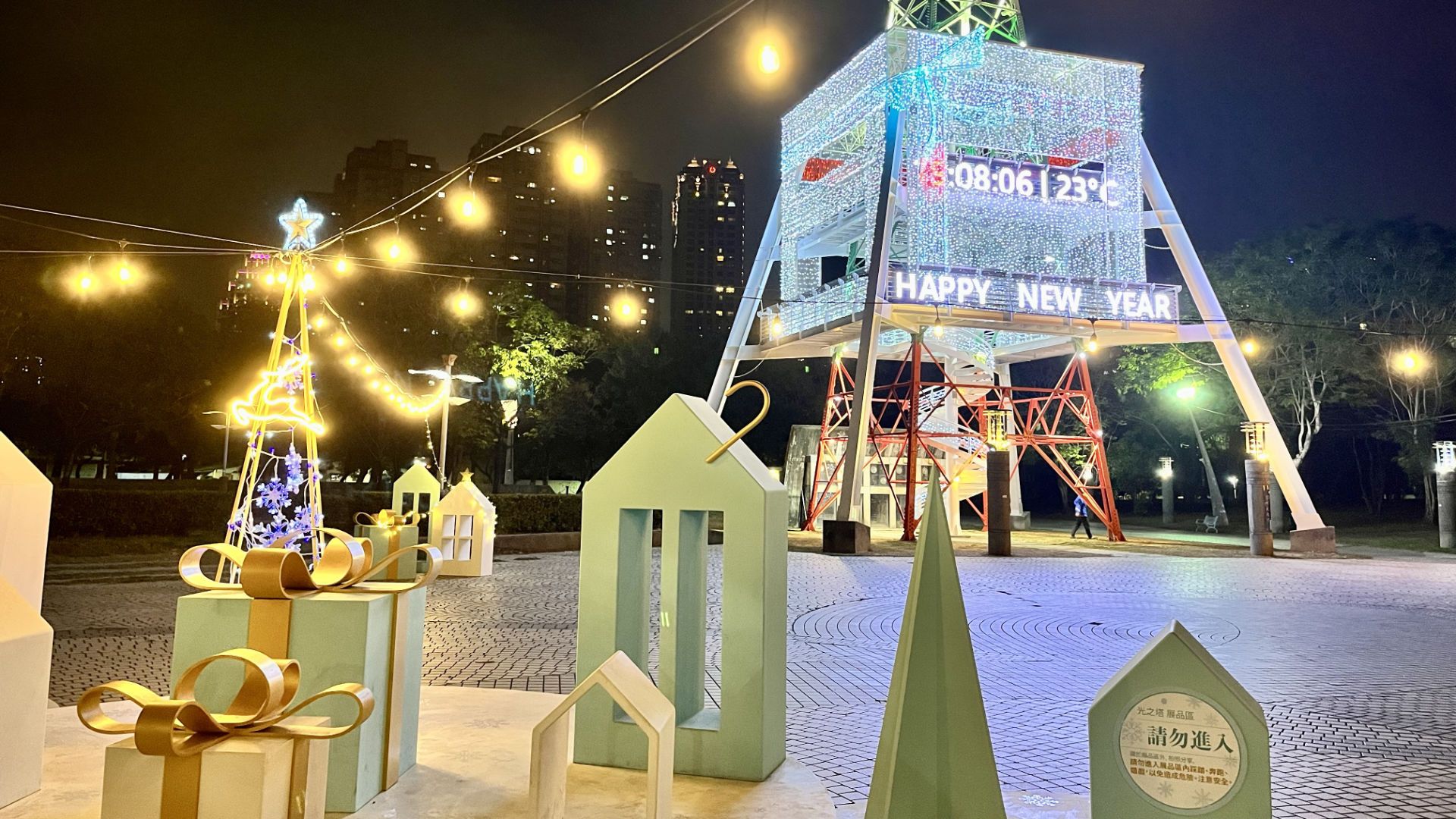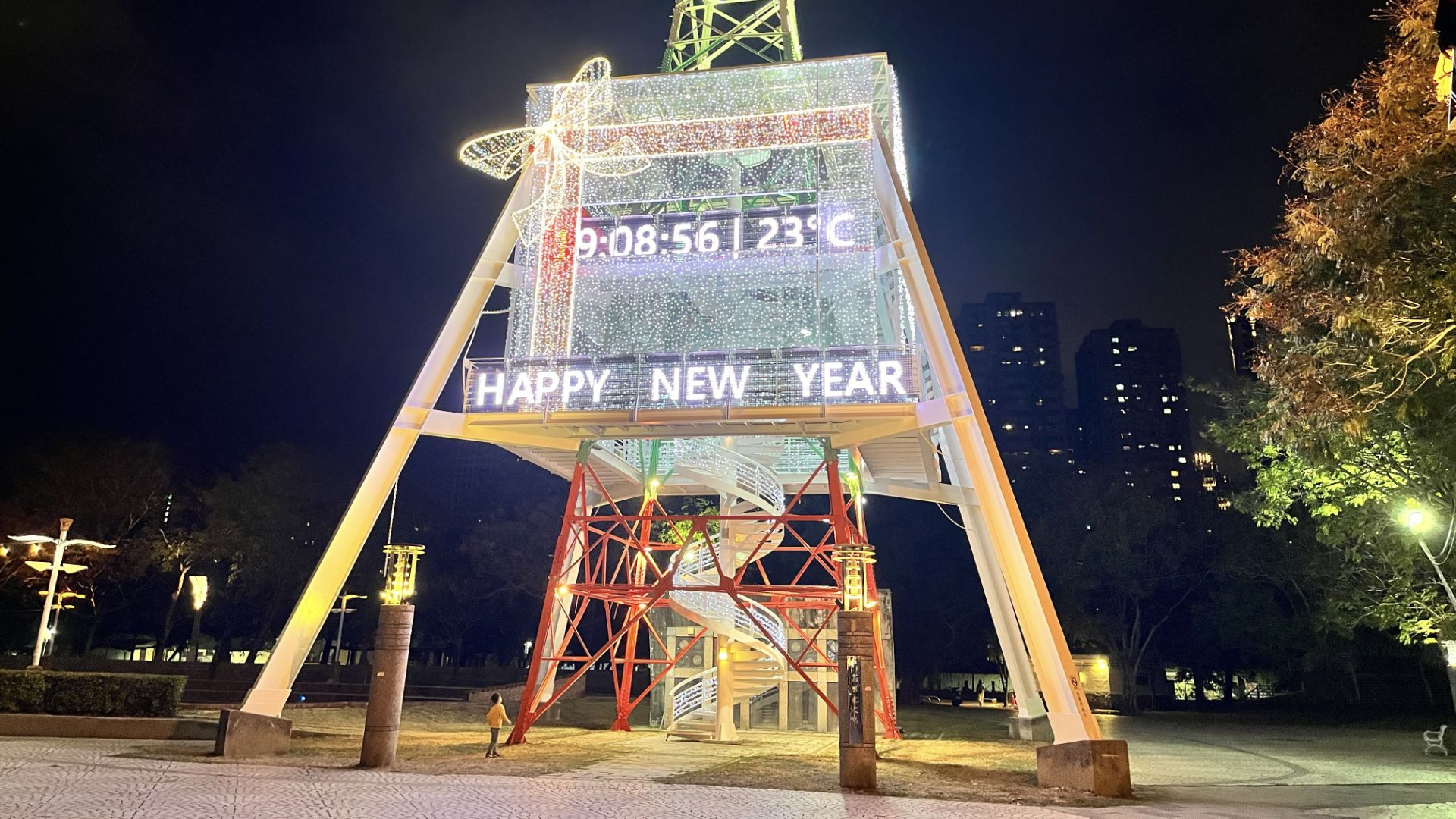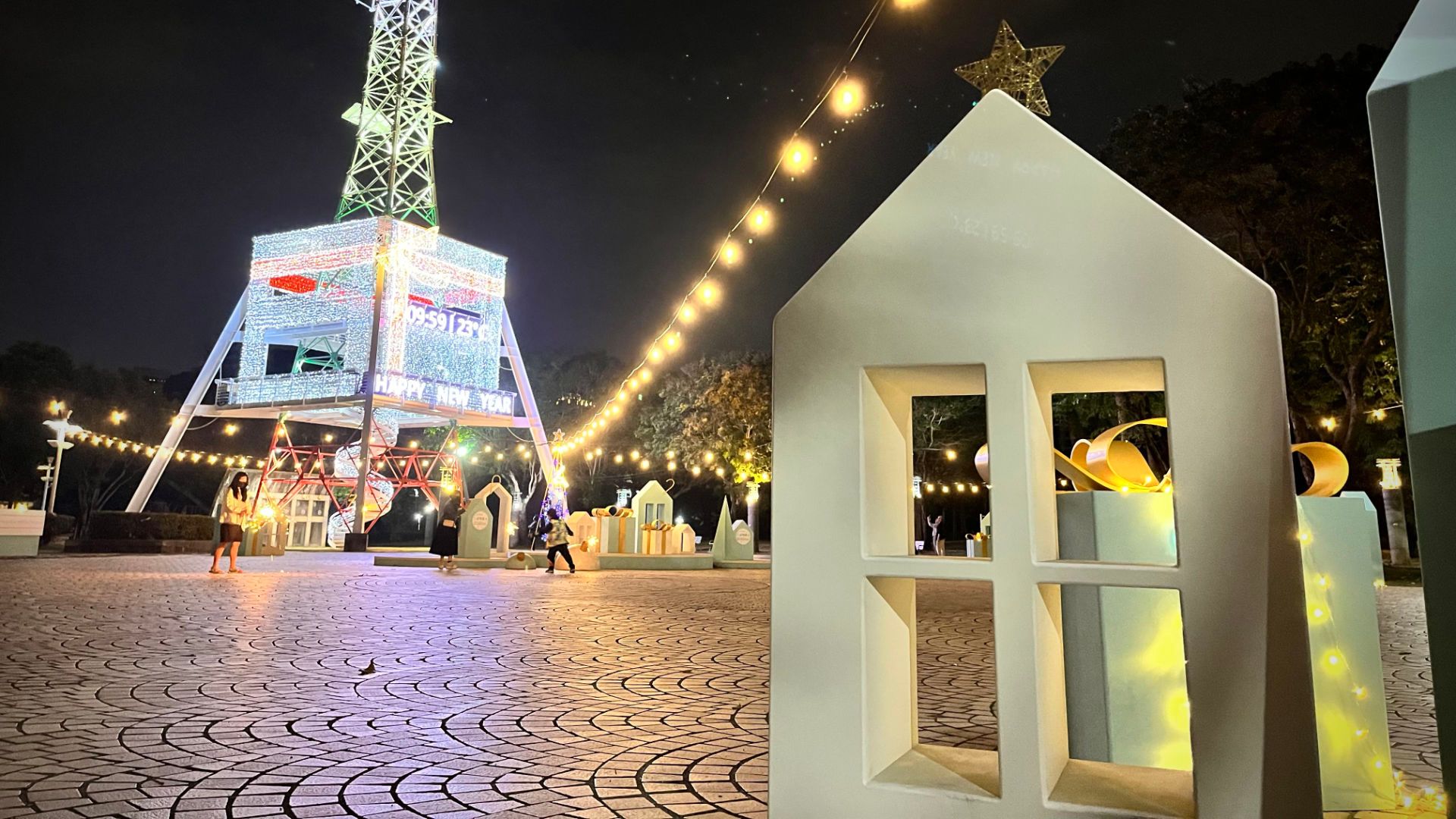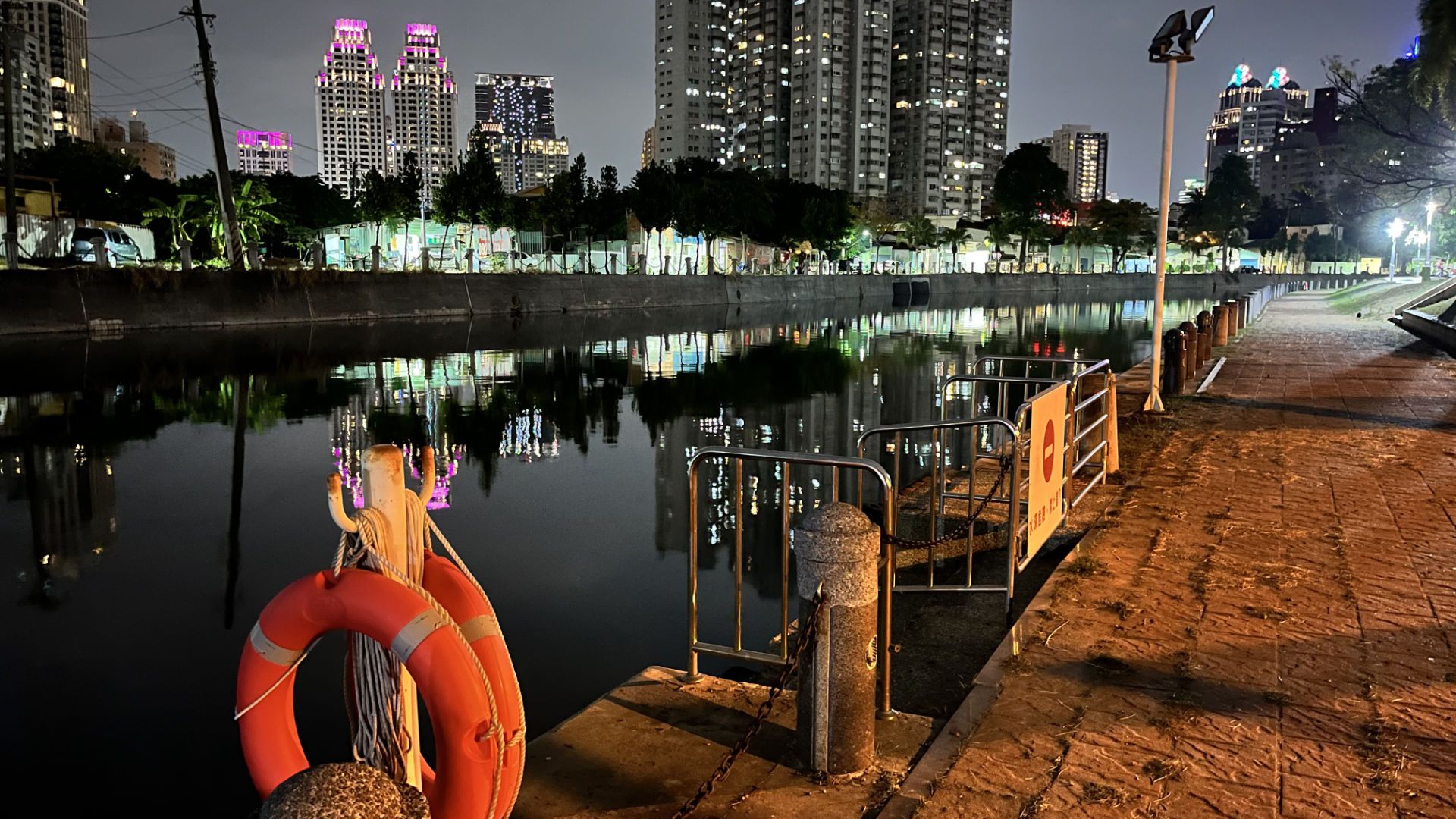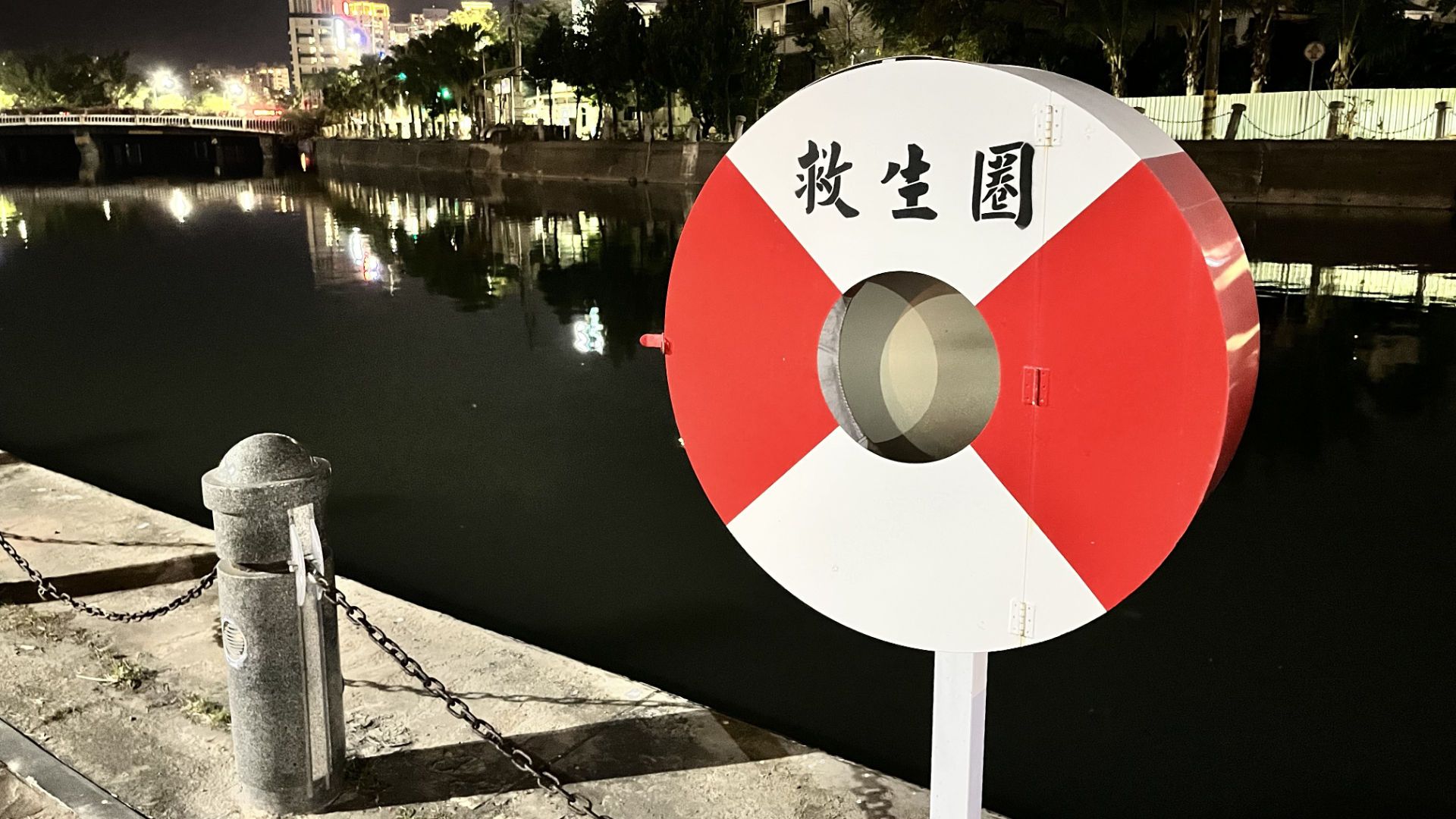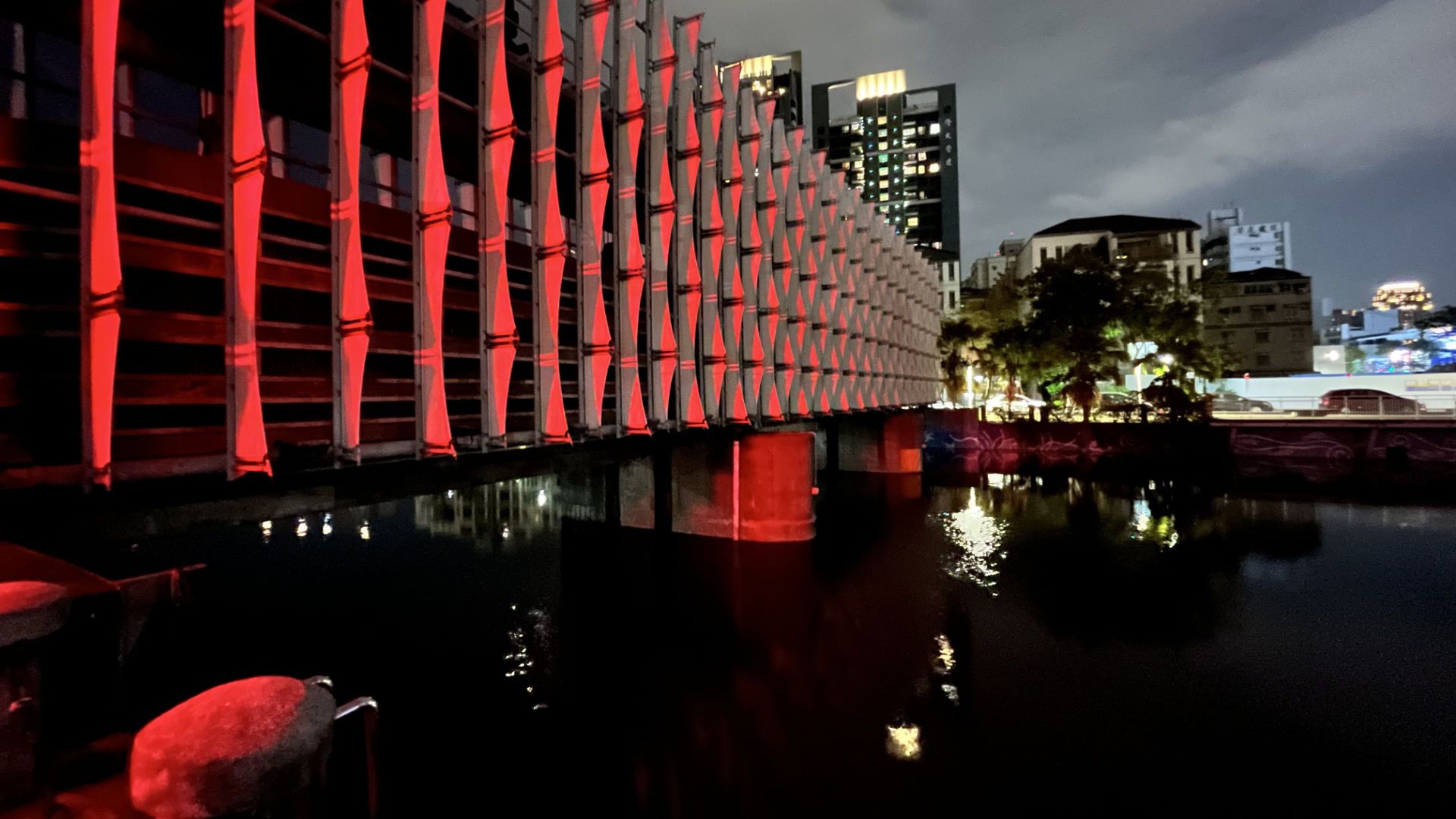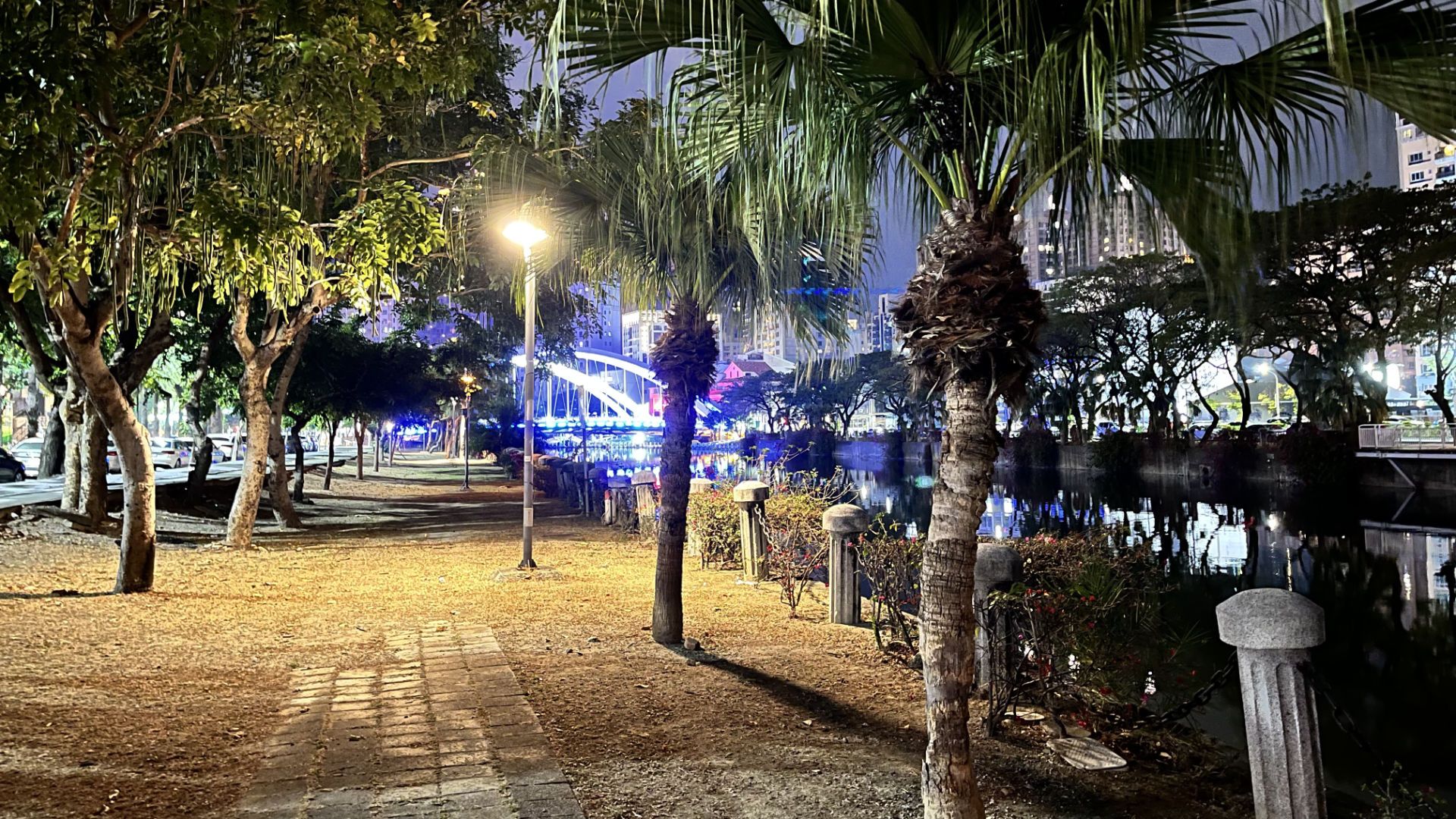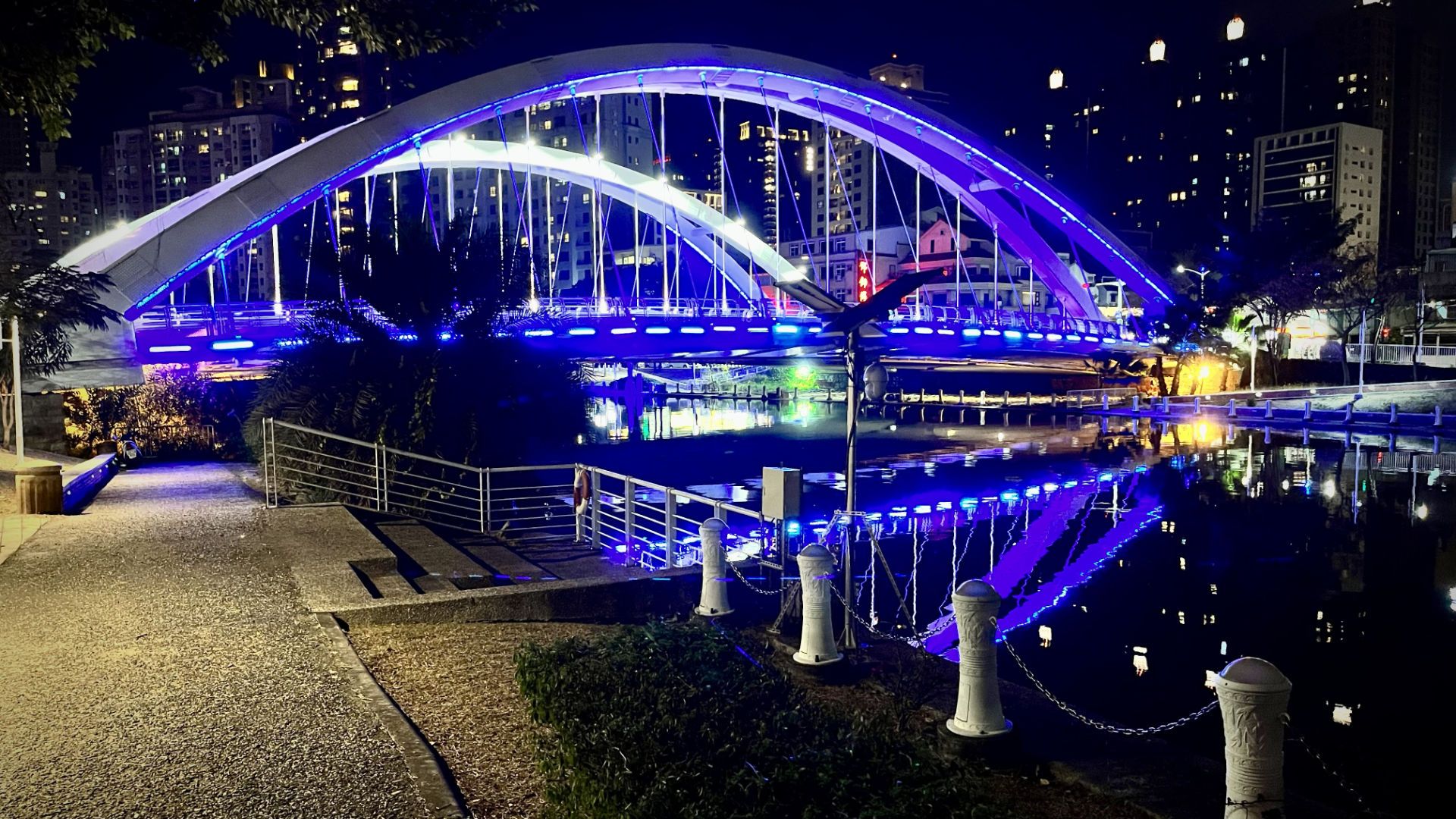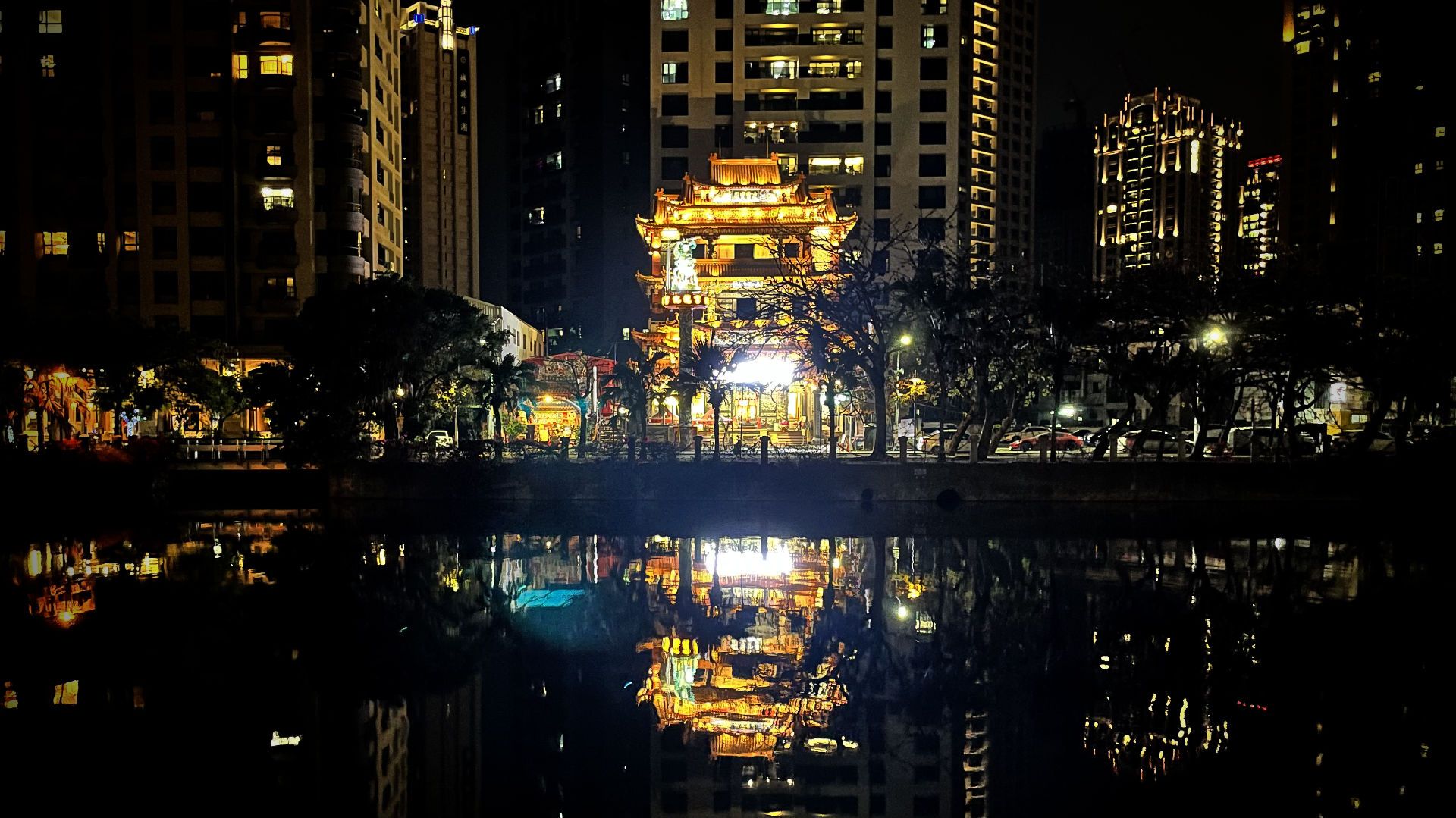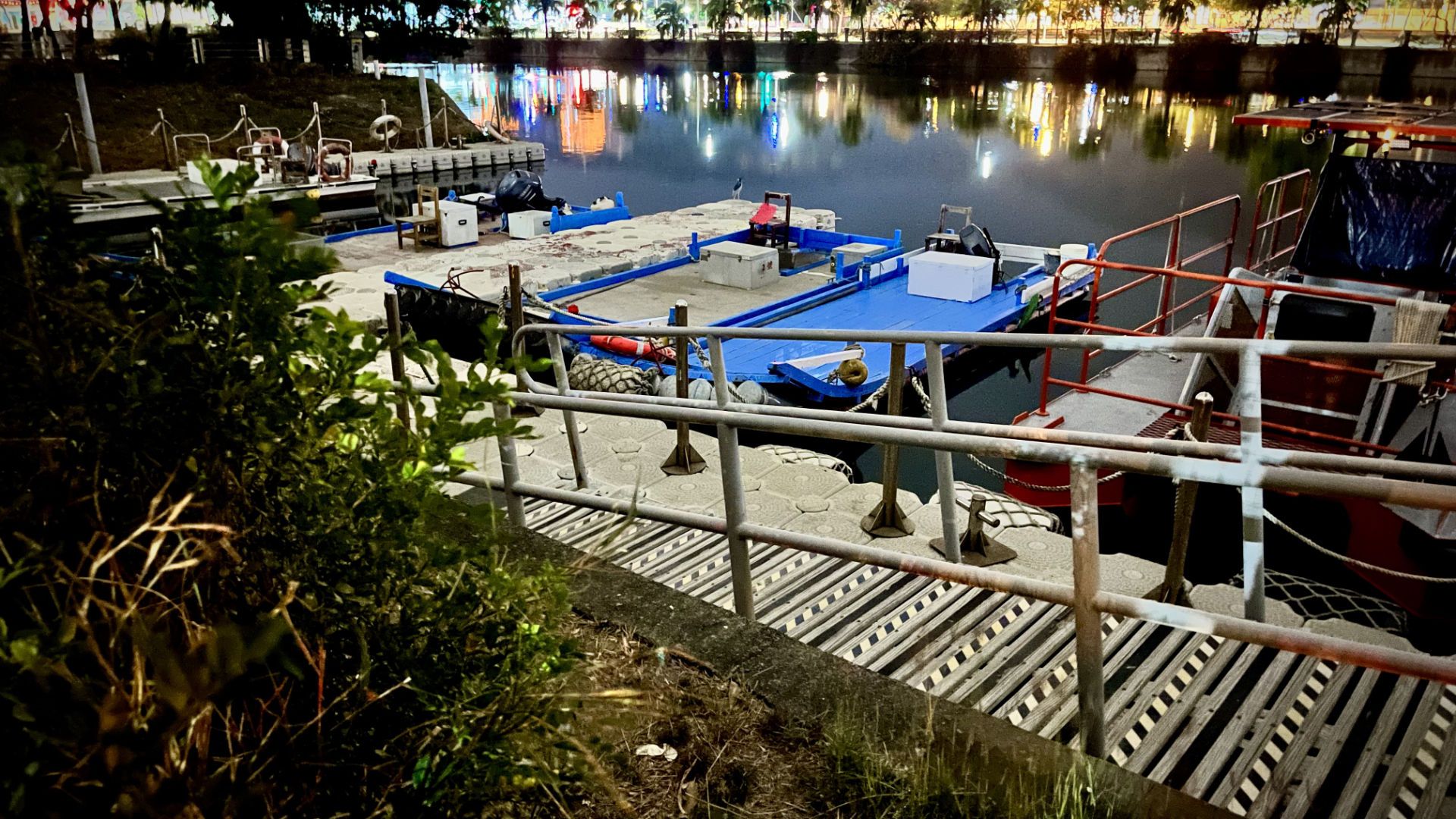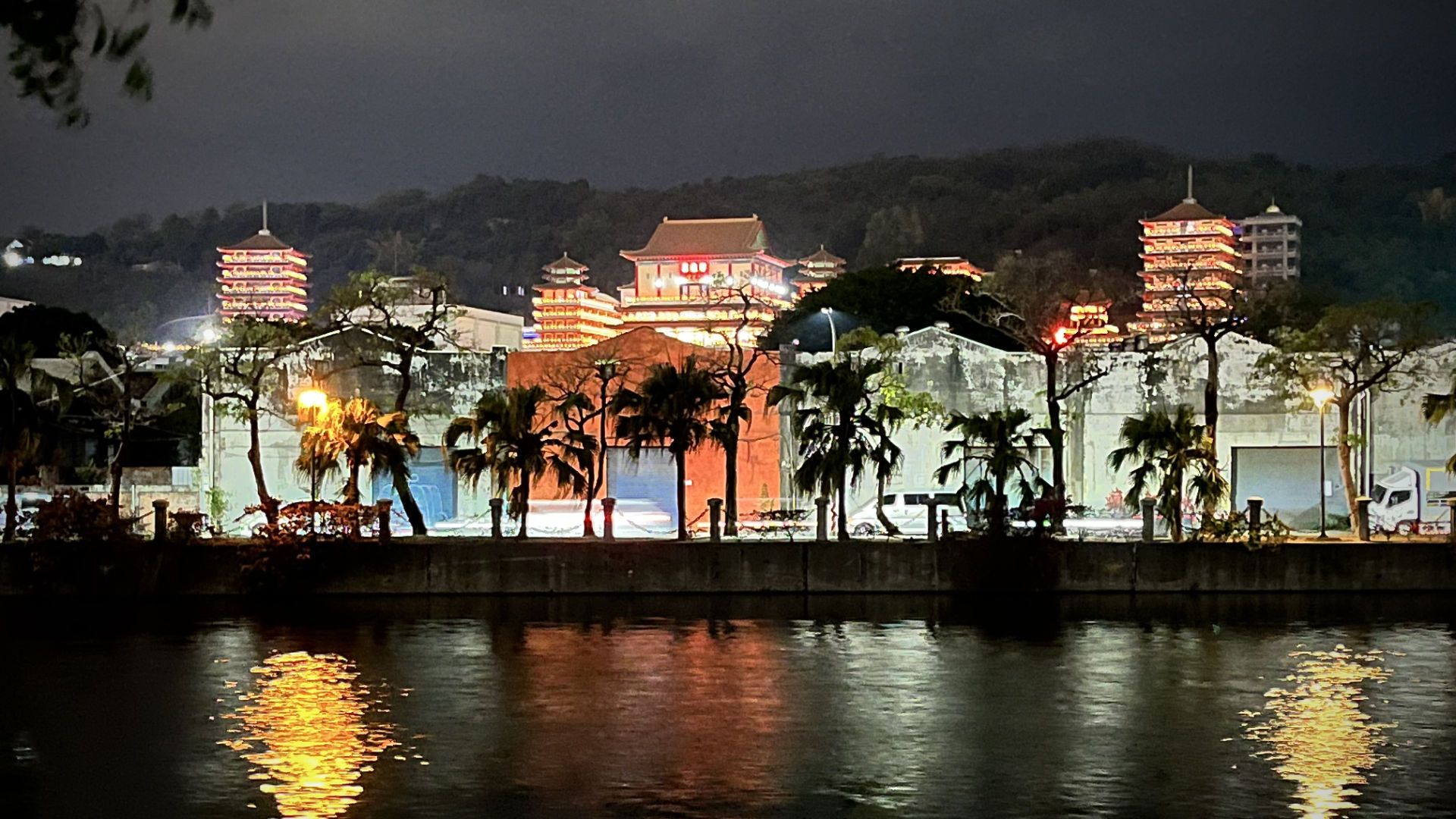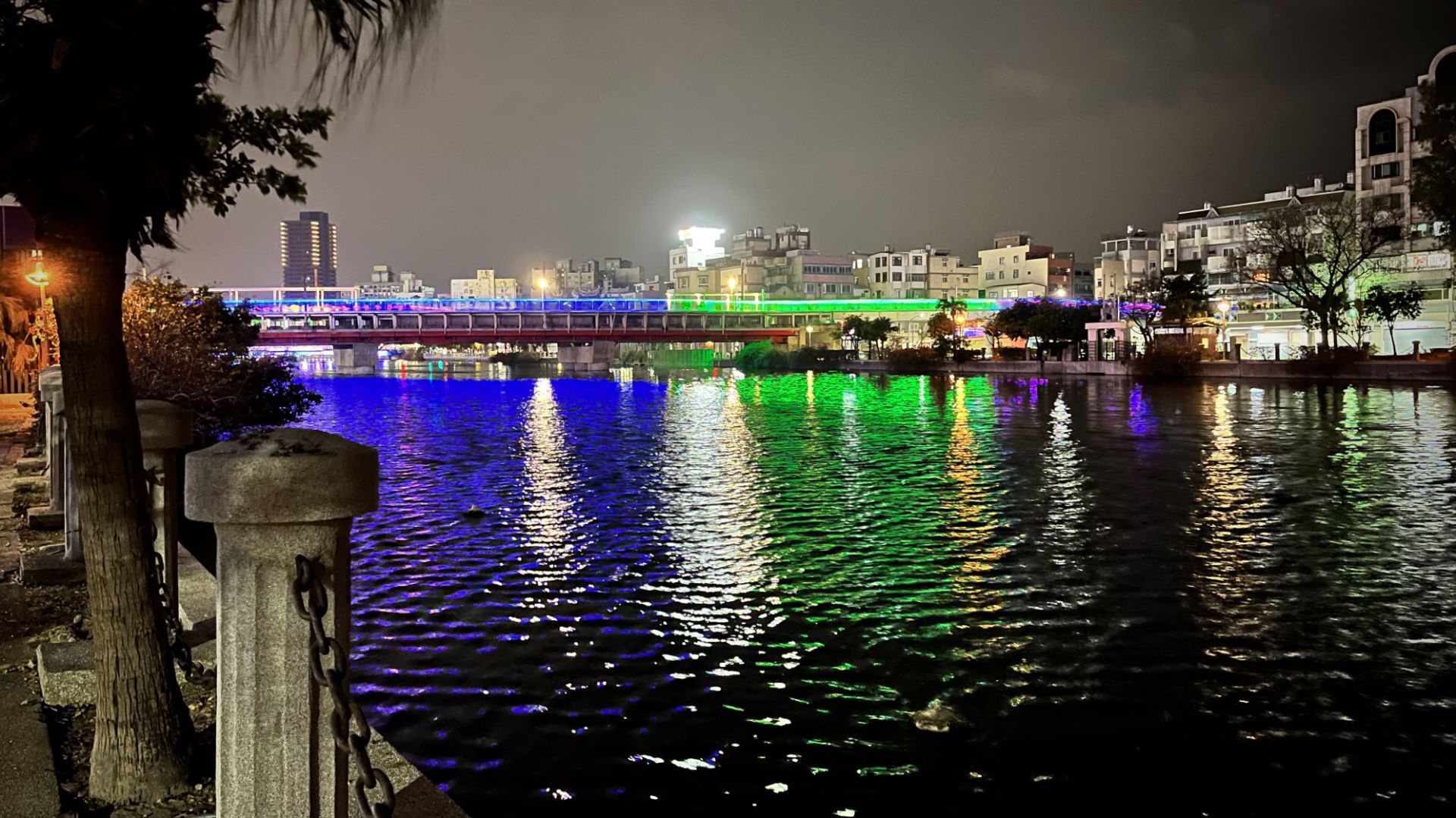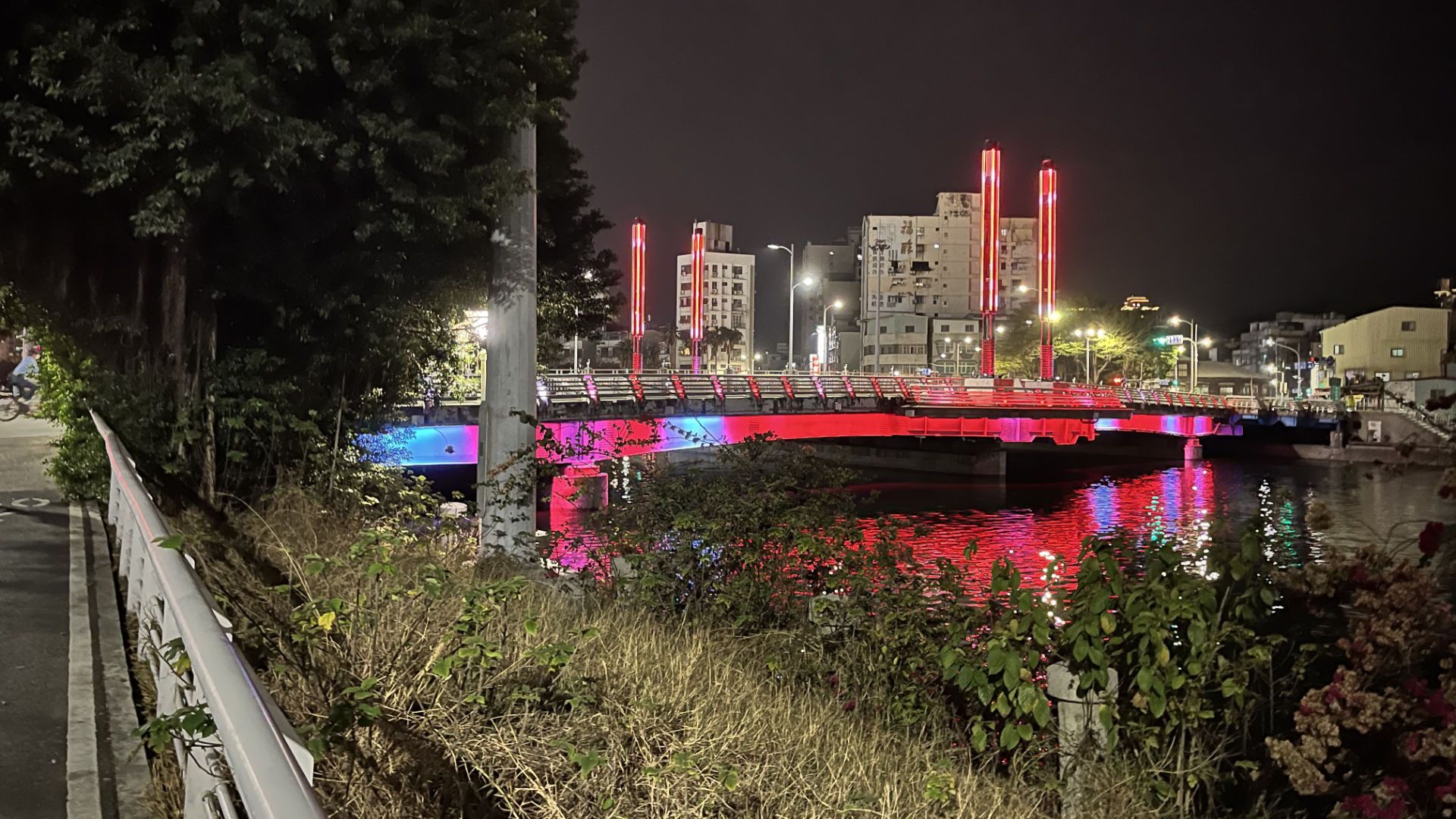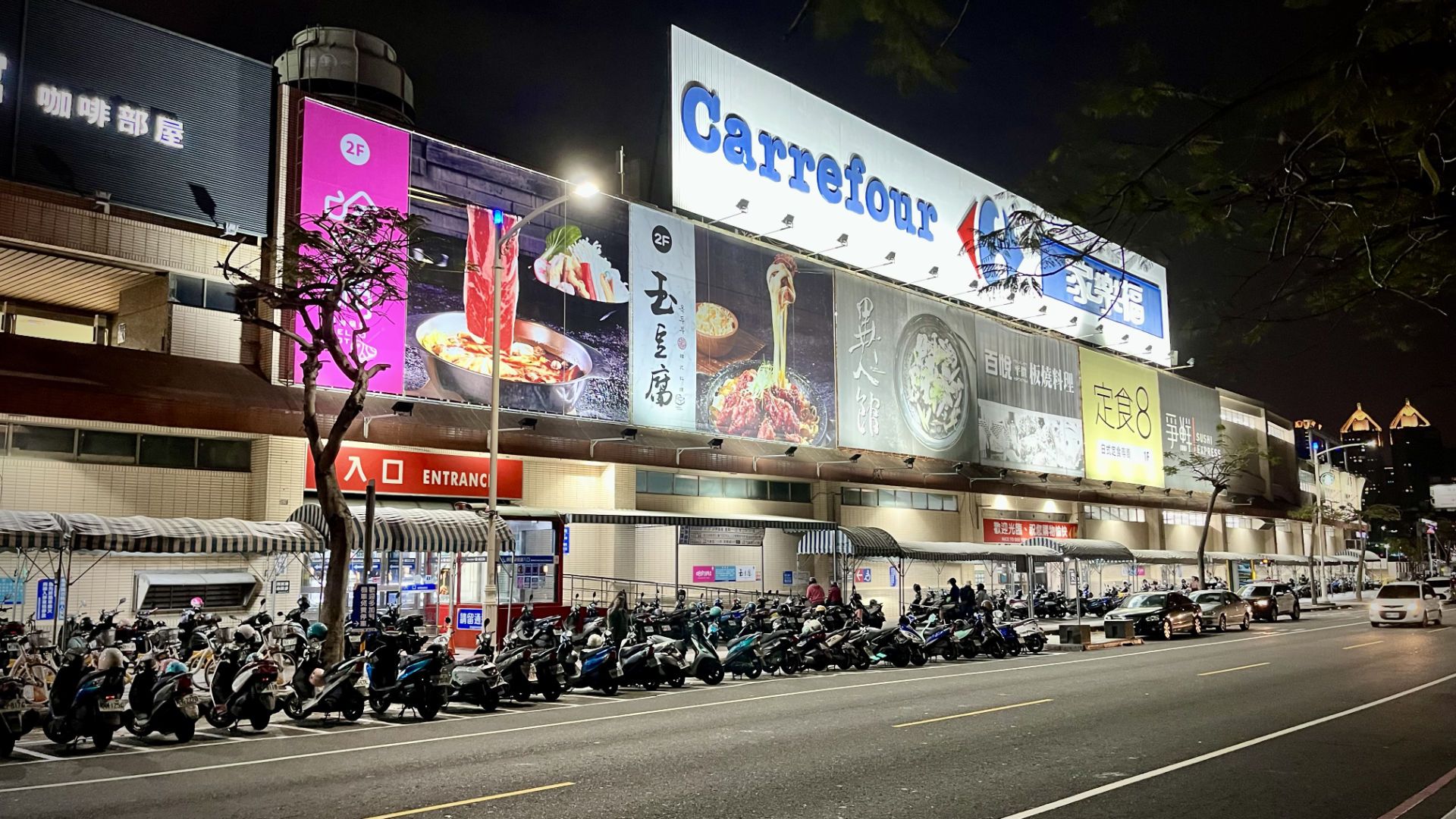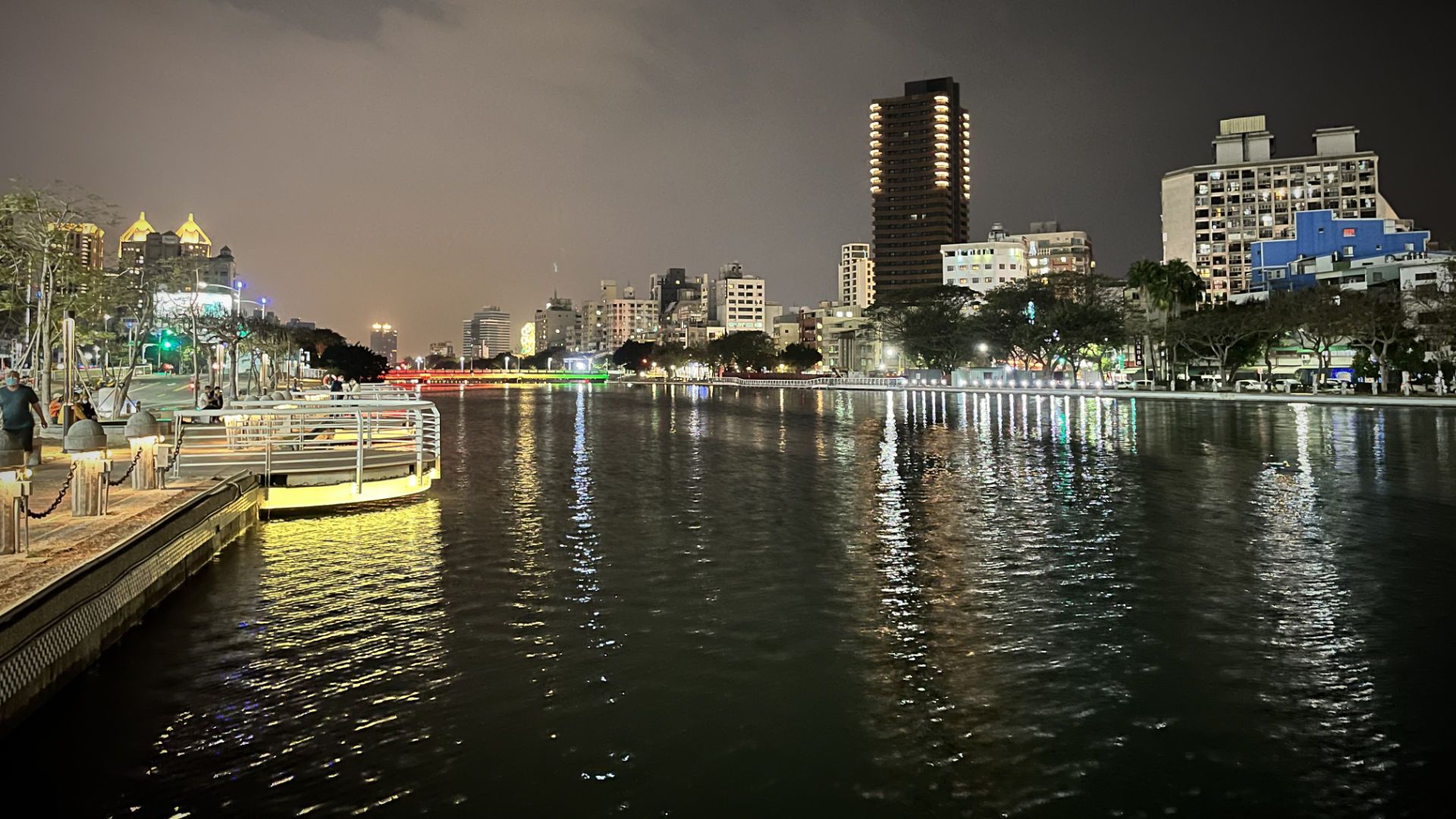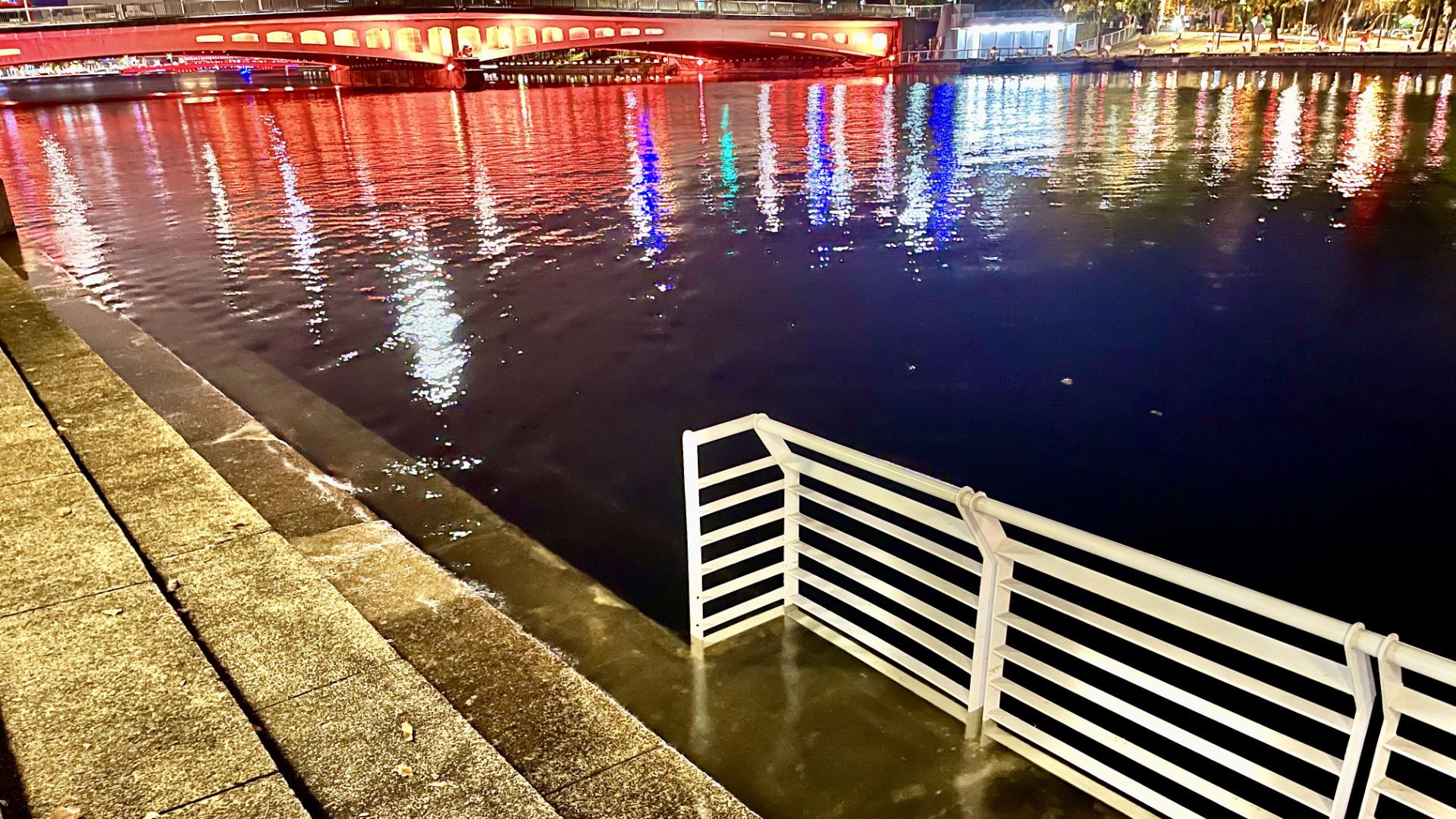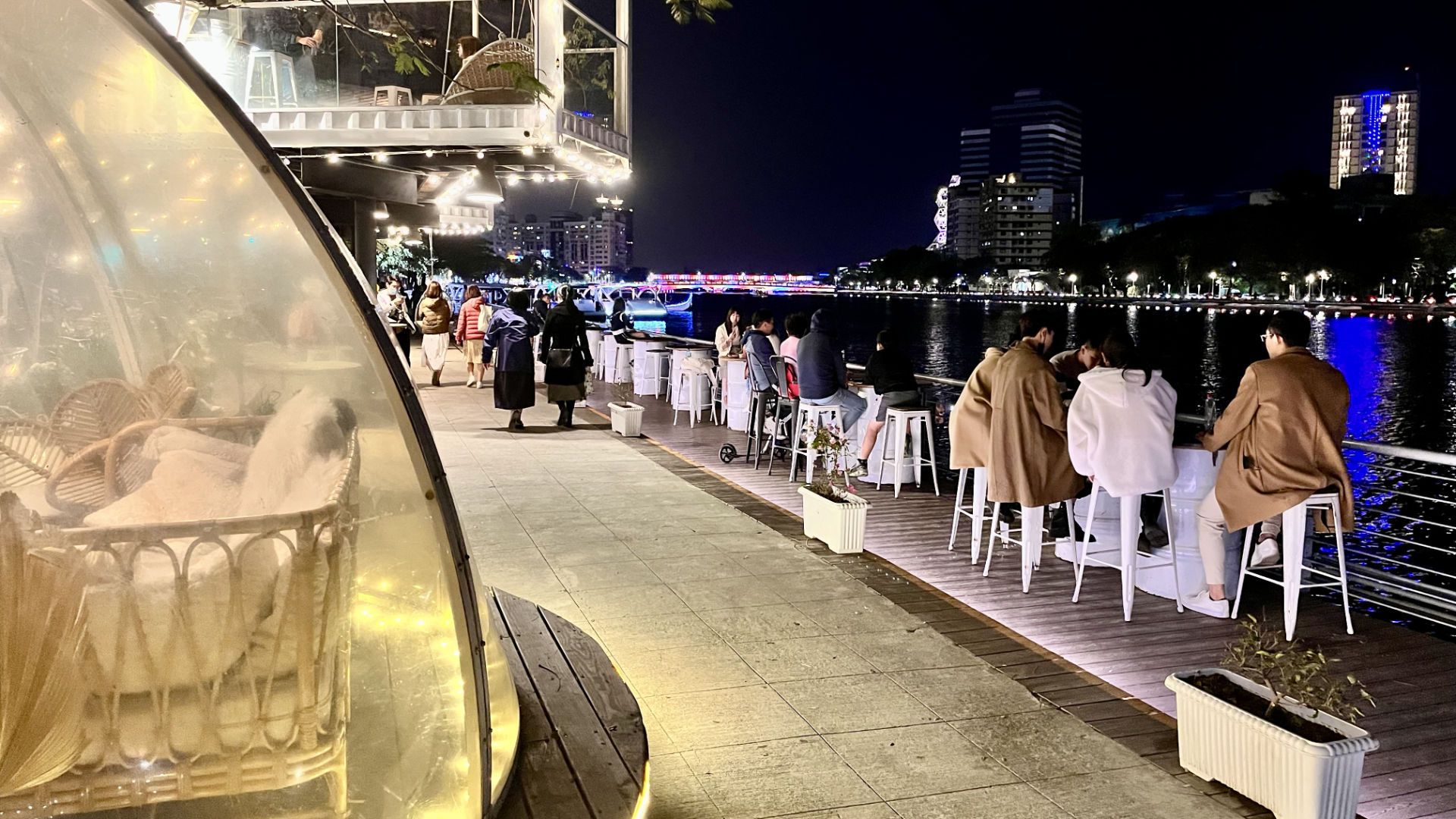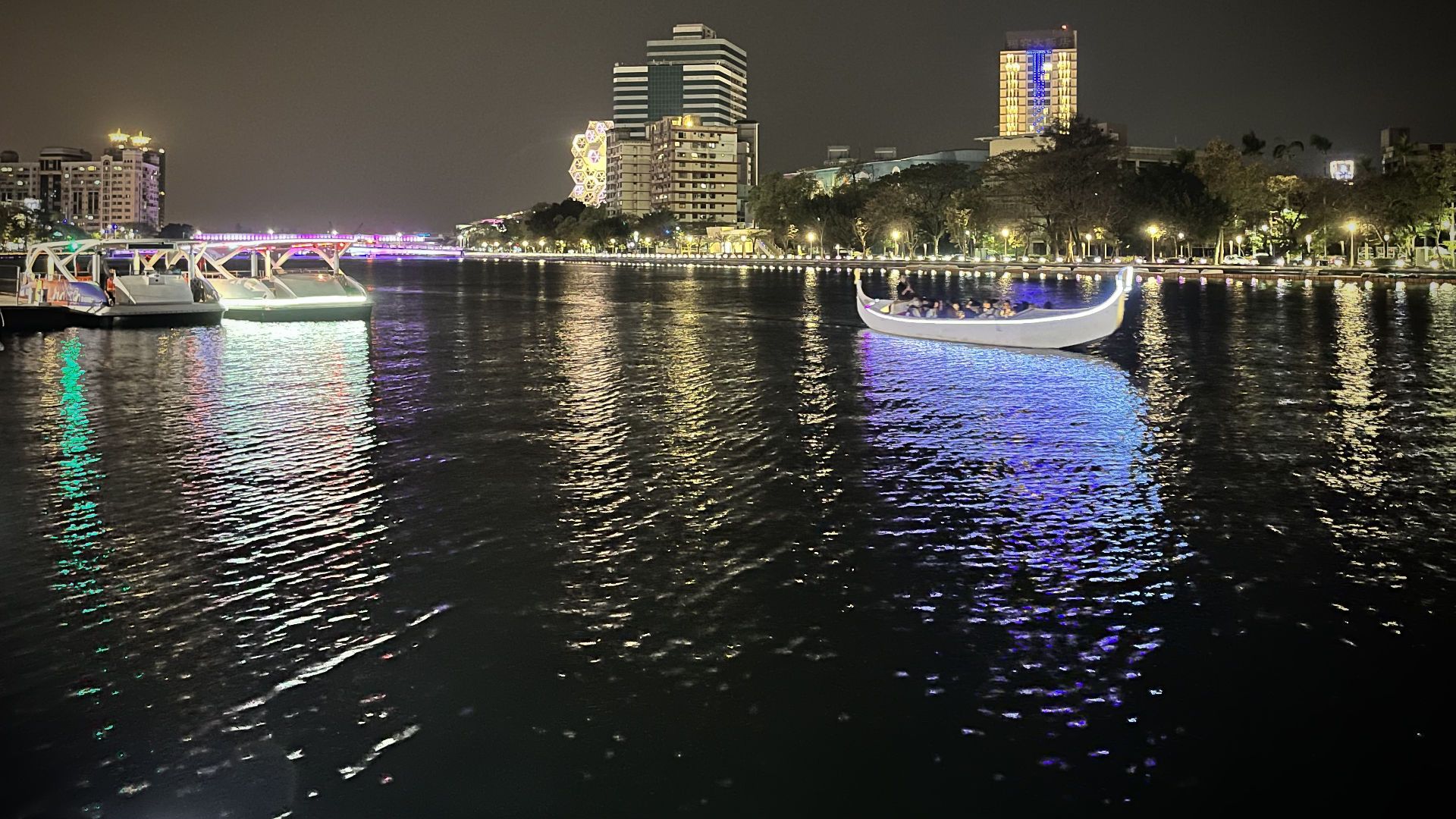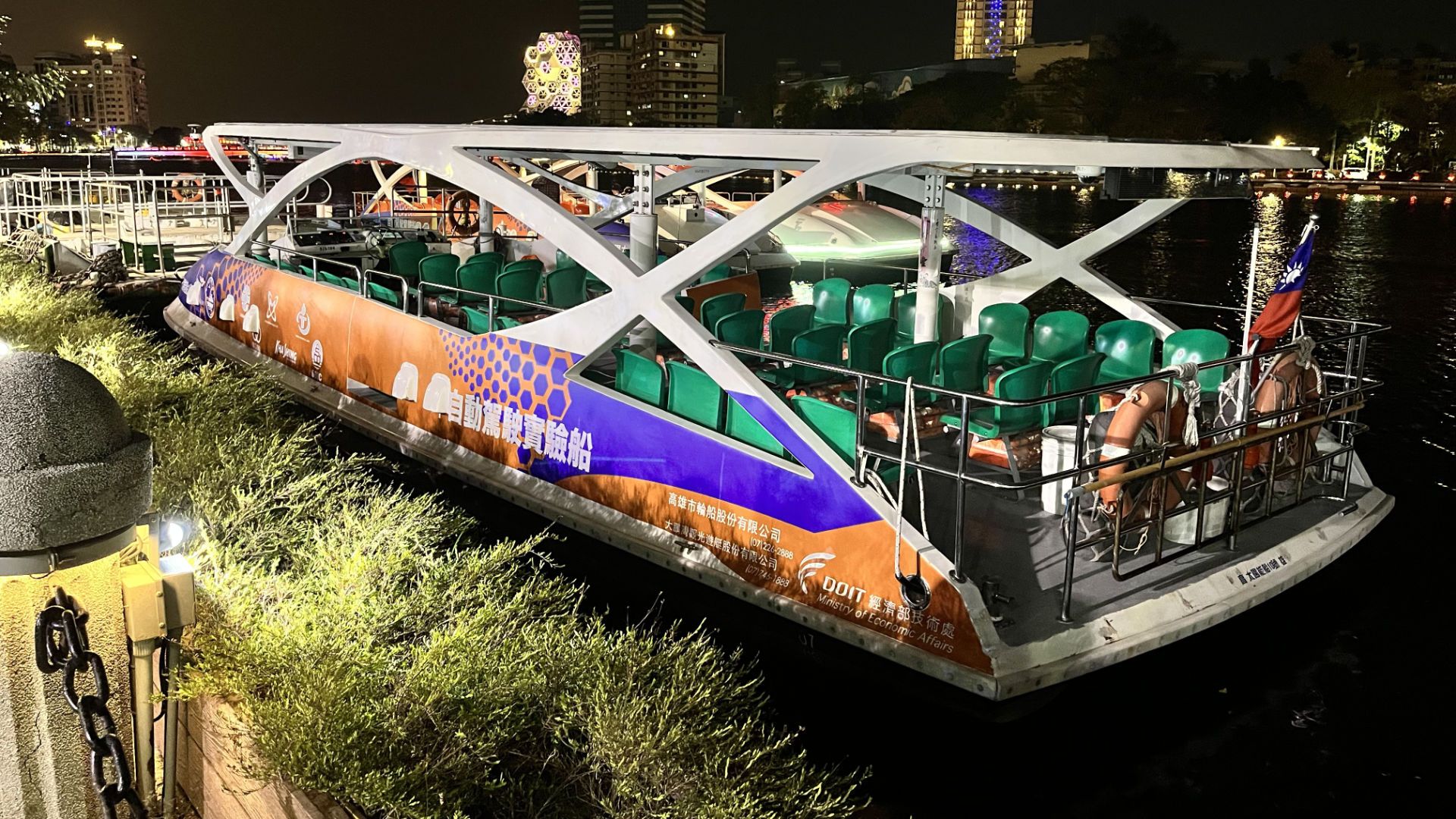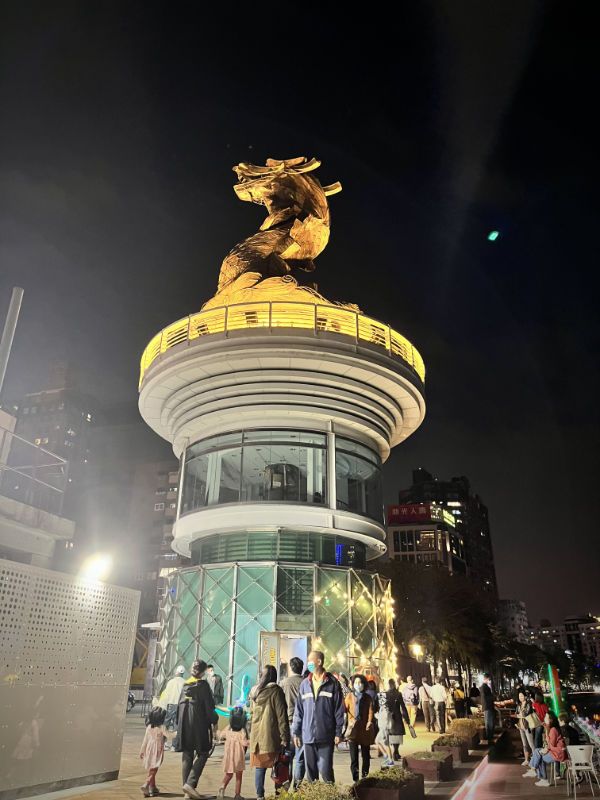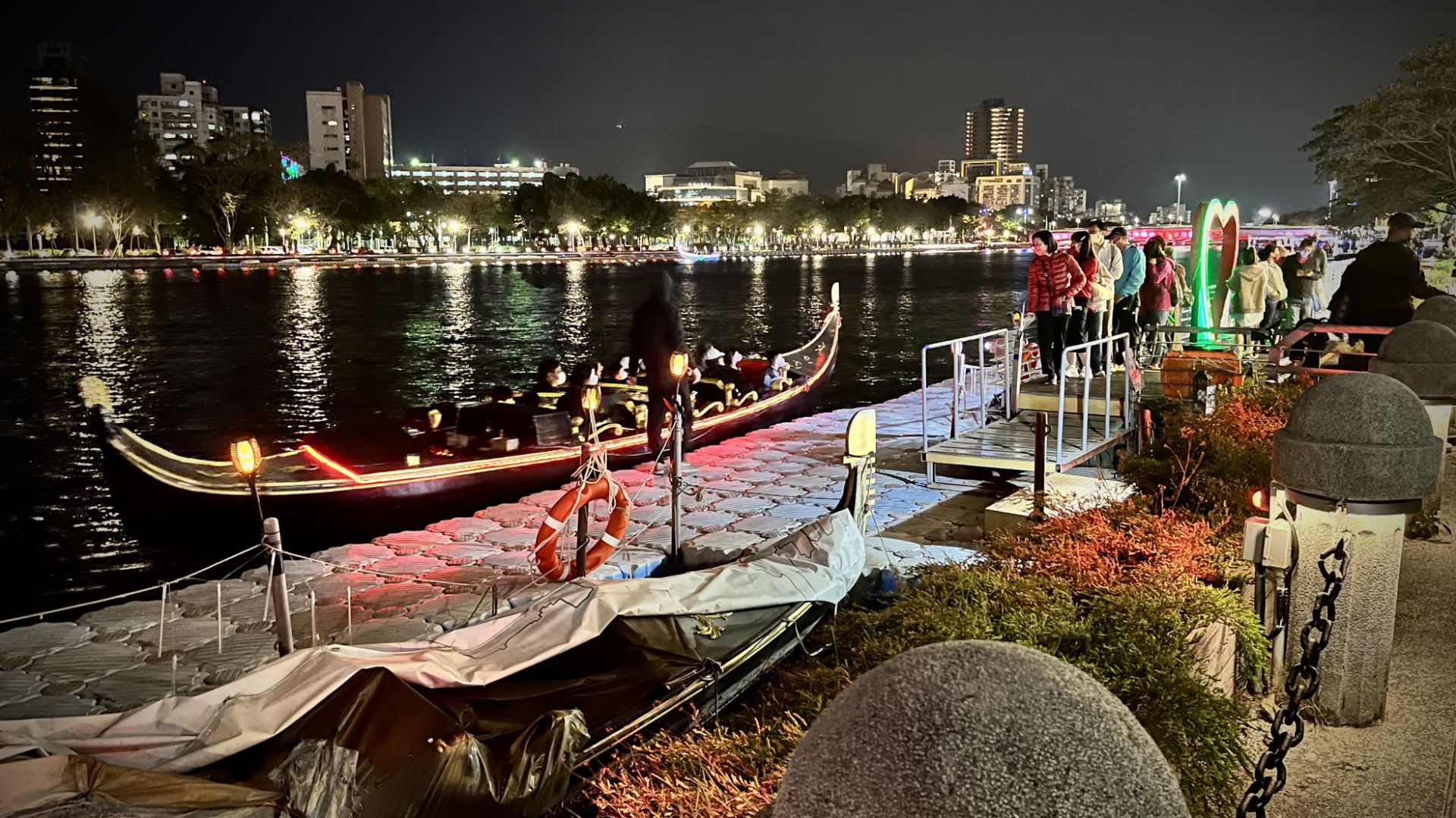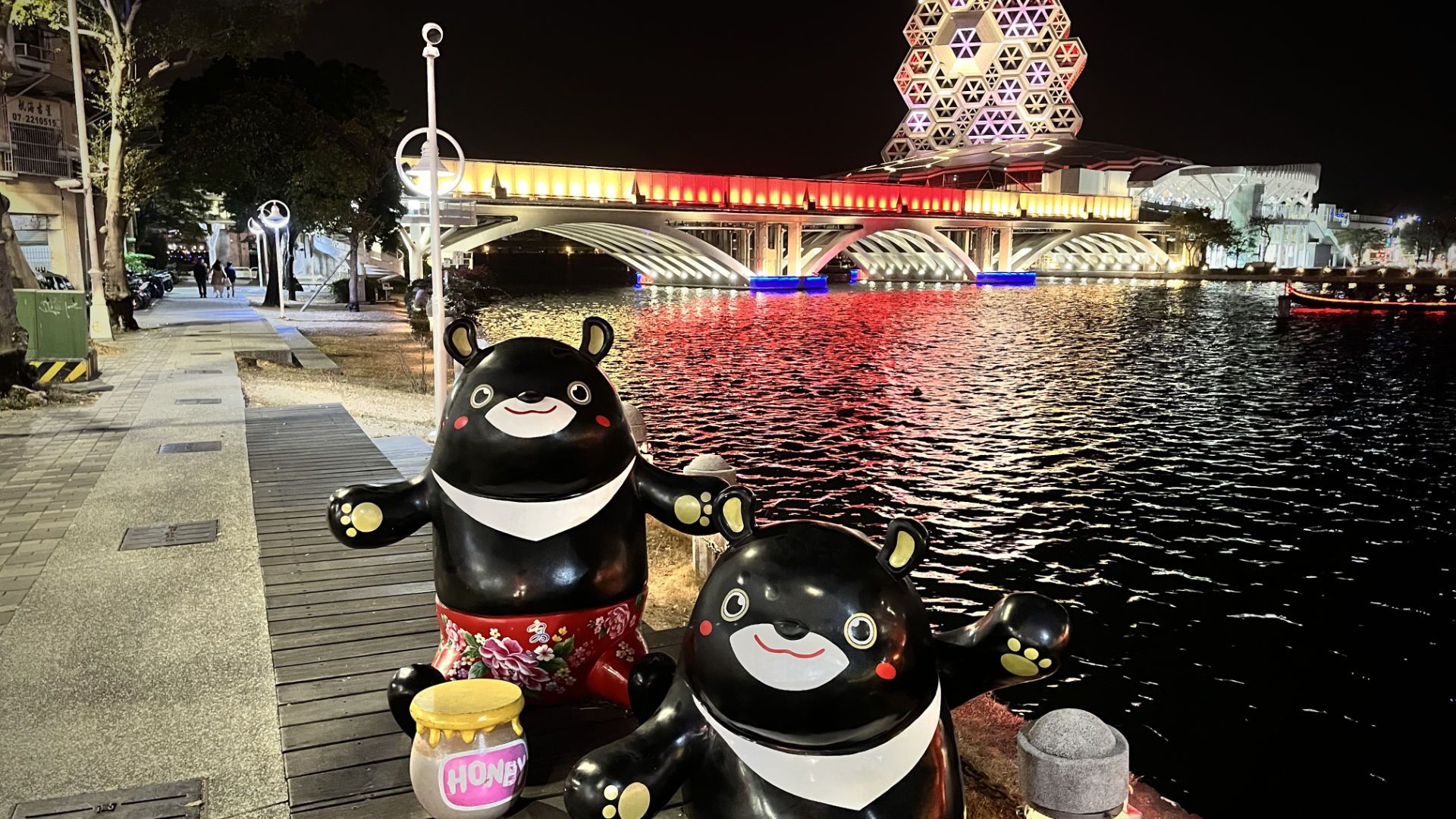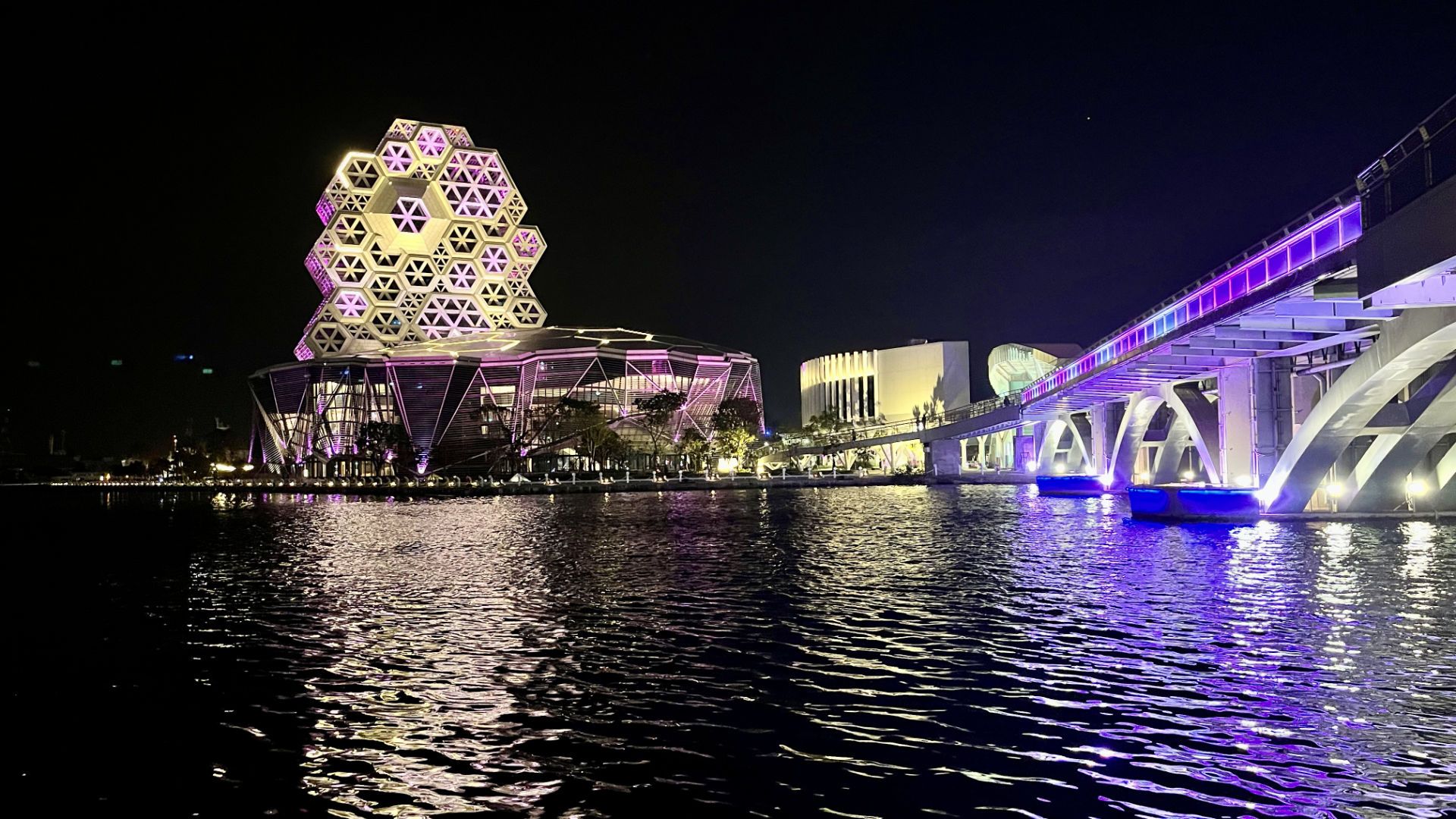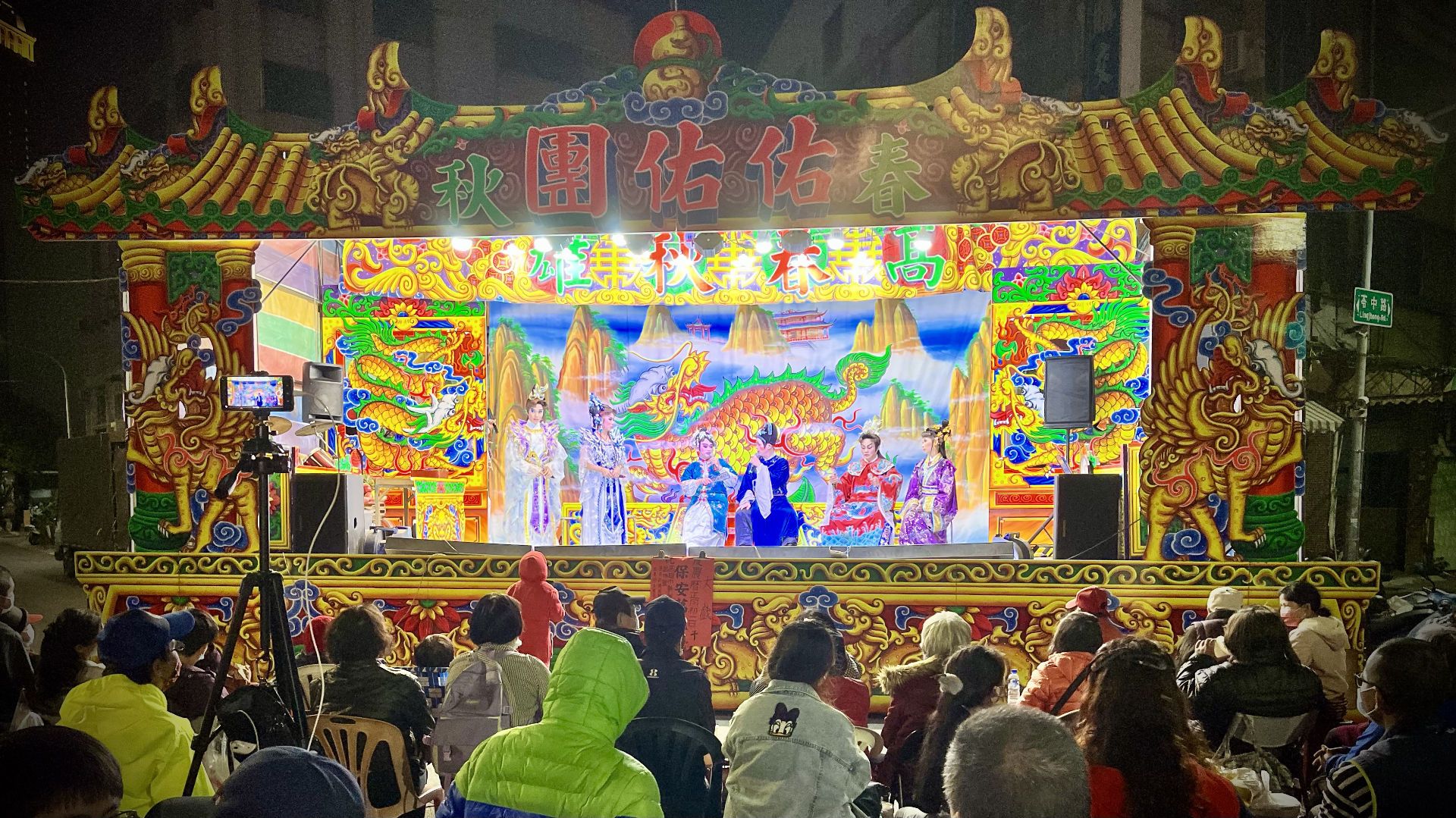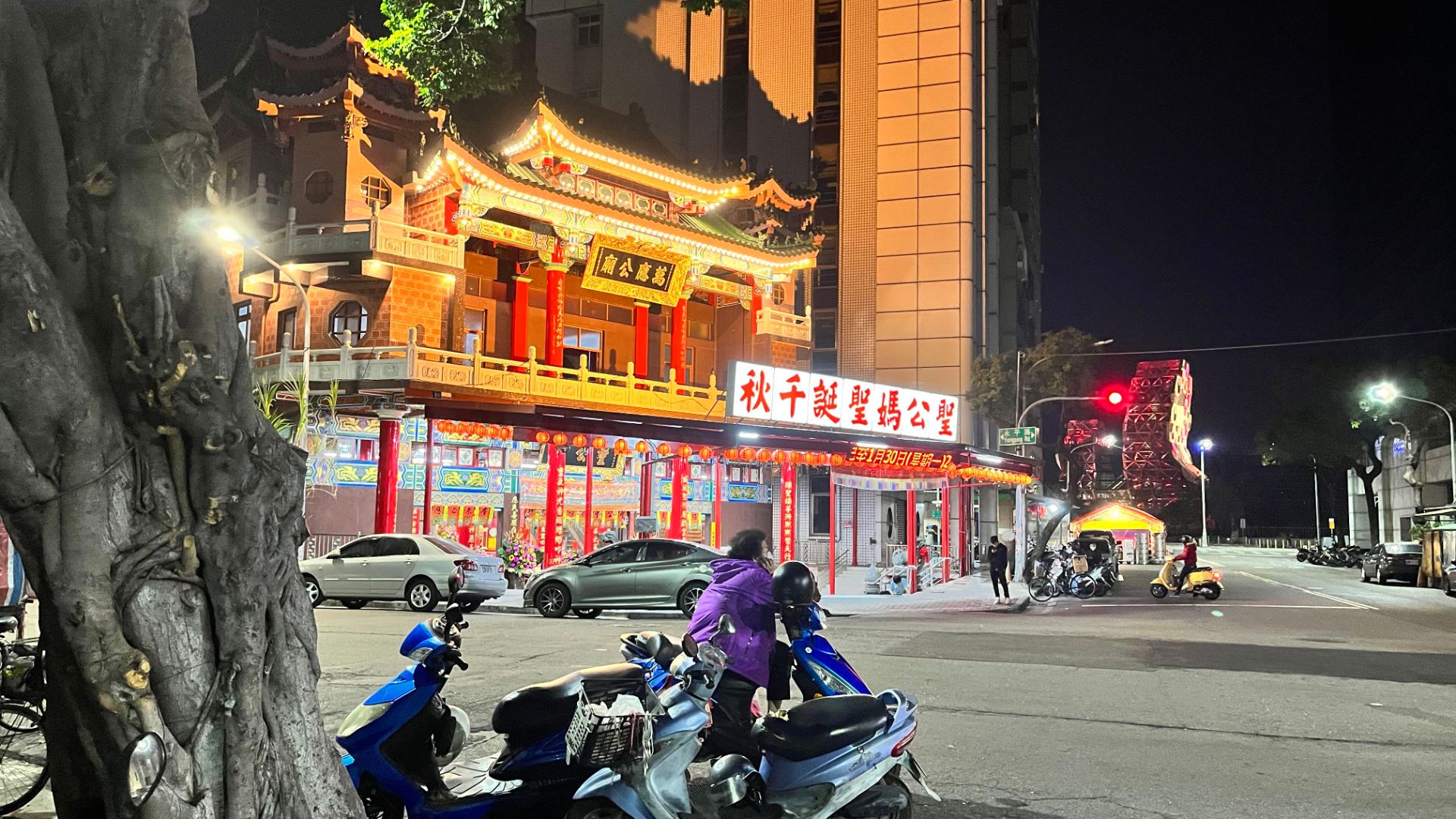 ---