Kaohsiung Lantern Festival
On the fifth day of Lunar New Year, Kaohsiung launched the annual Lantern Festival at Lotus Pond…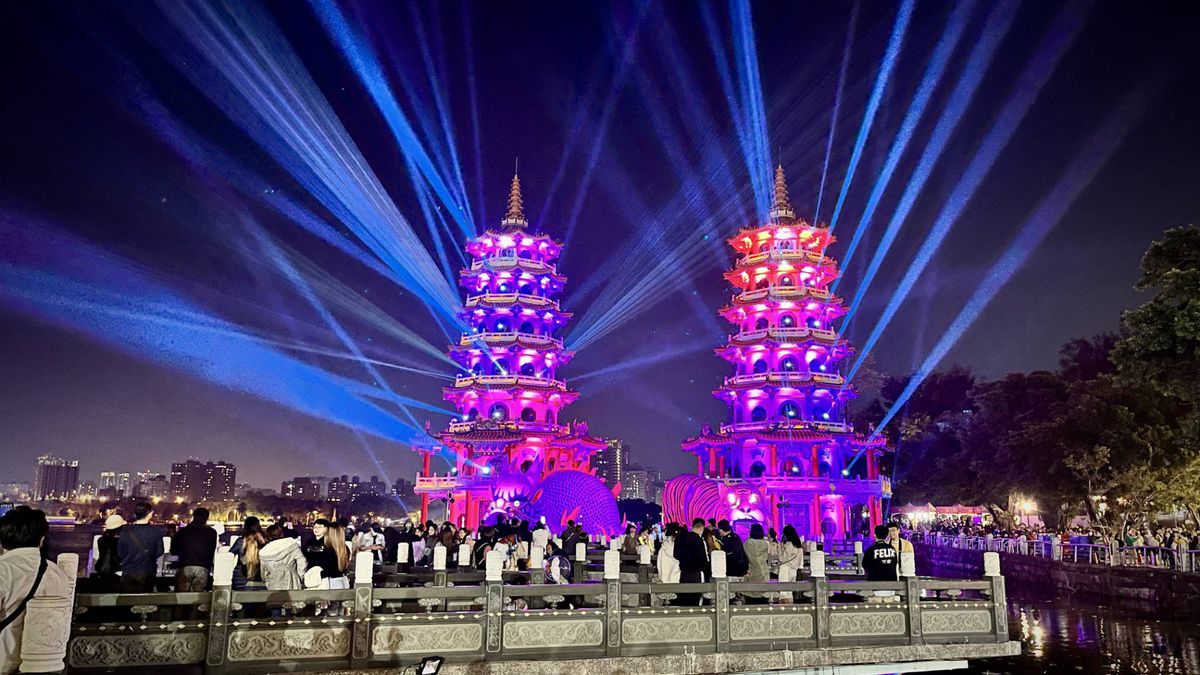 Last night I joined a new friend for my first Taiwanese lantern festival.
We caught a taxi to Lotus Pond, a man-made lake I'd visited in 2019. This is how its famous Dragon and Tiger Pagodas looked back then: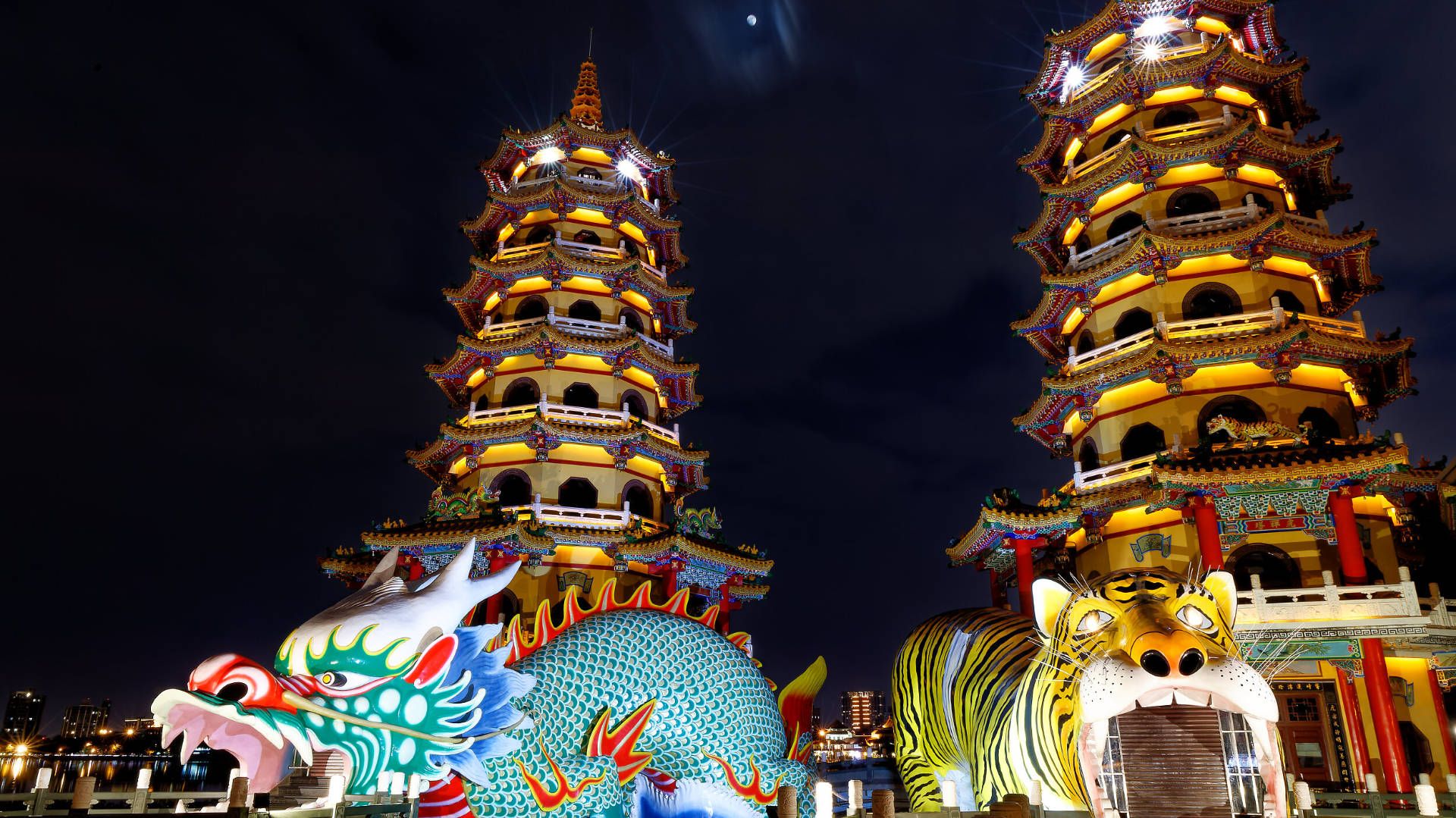 For the 2023 Lunar New Year Lantern Festival, the pagodas featured in a light show that spanned the length of the lake.
Here are some phone pics from the event: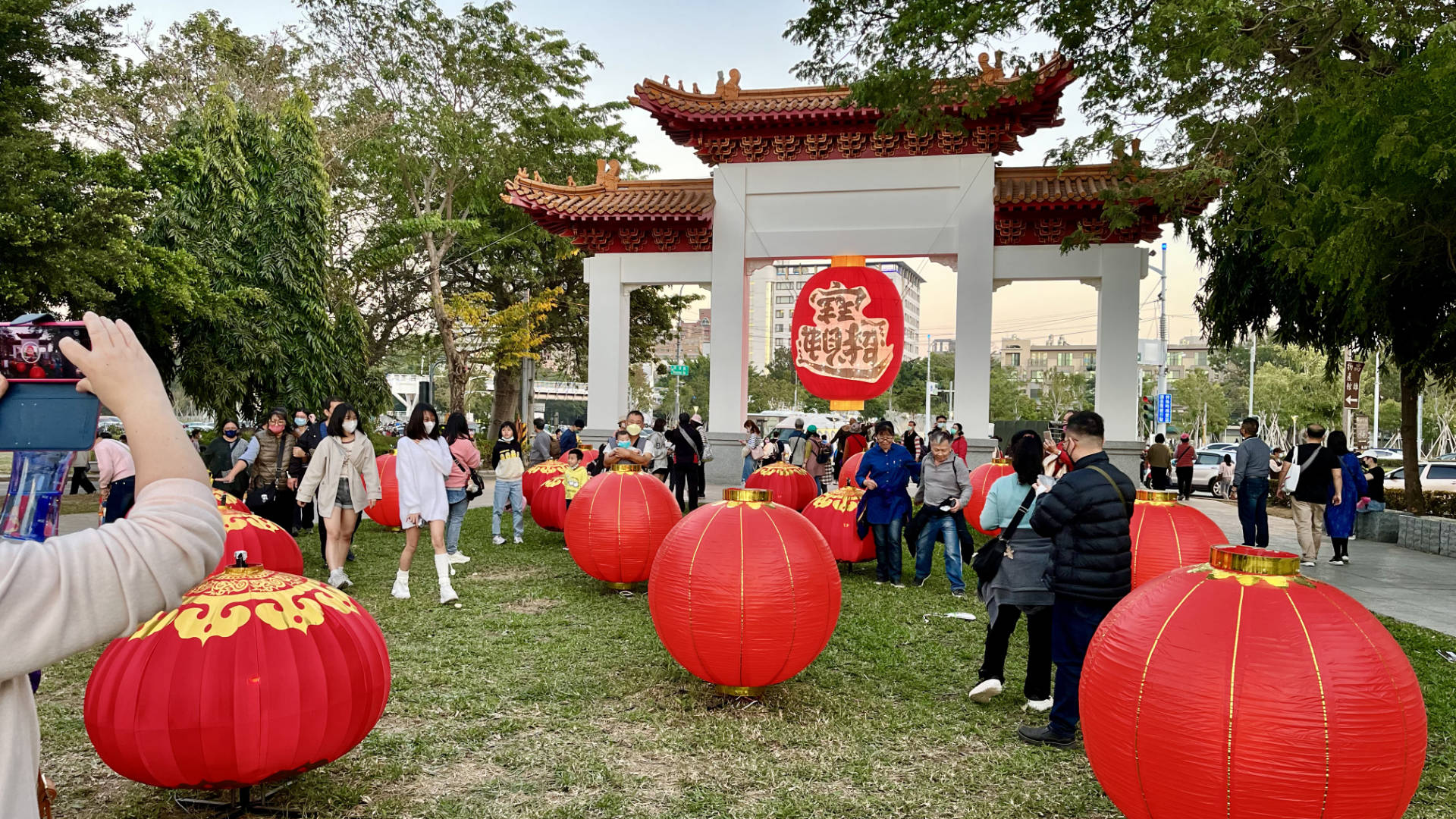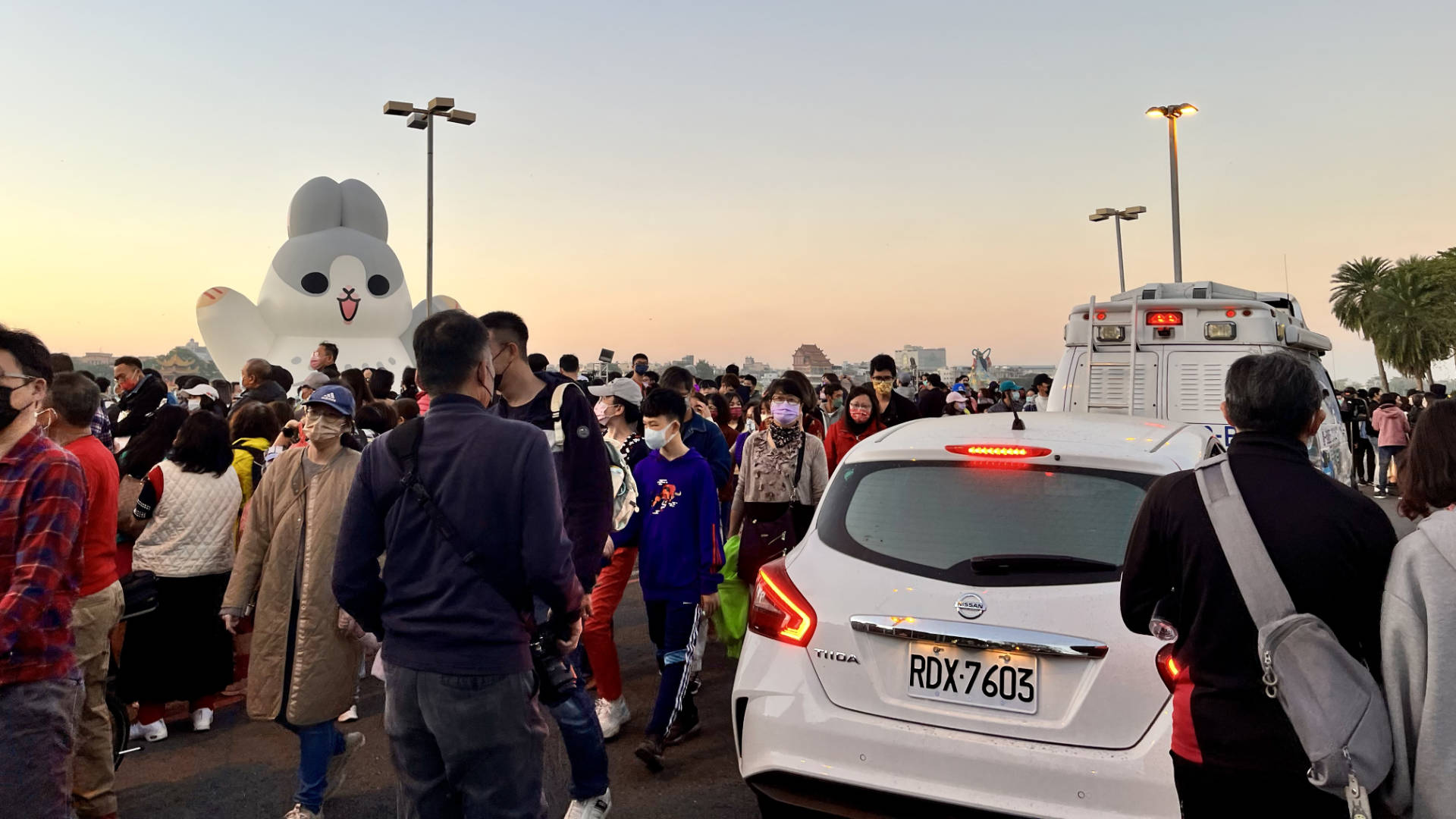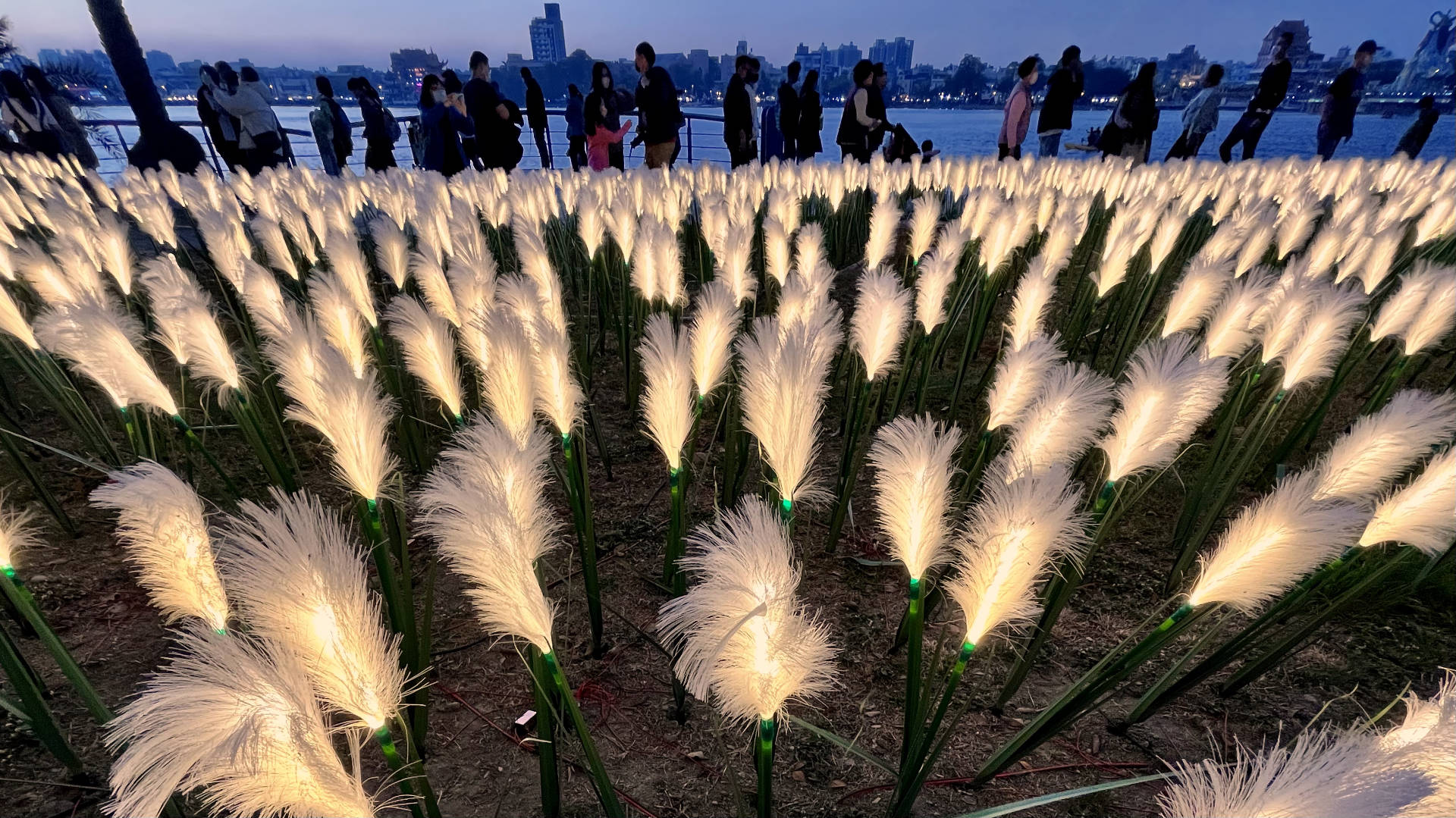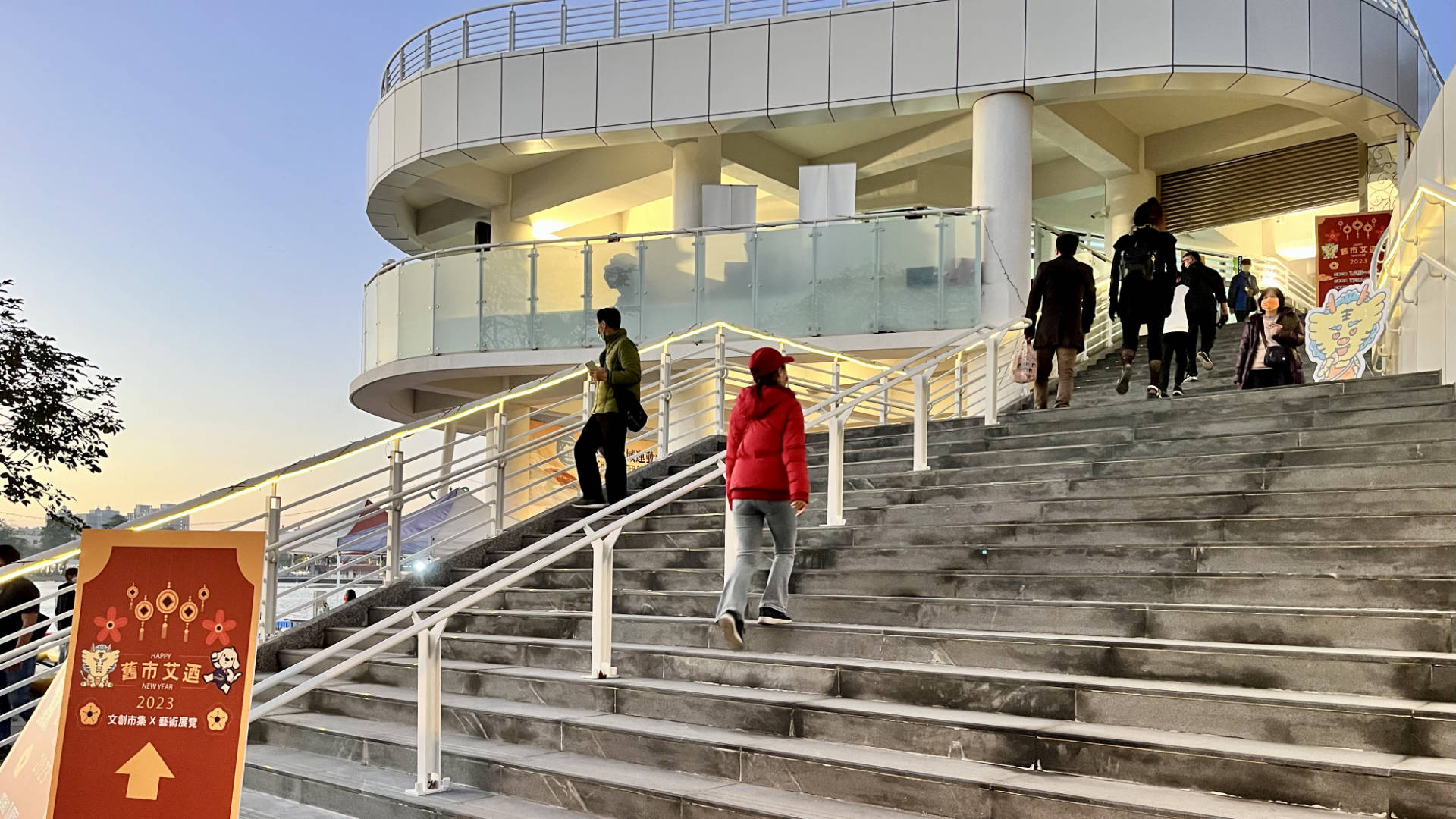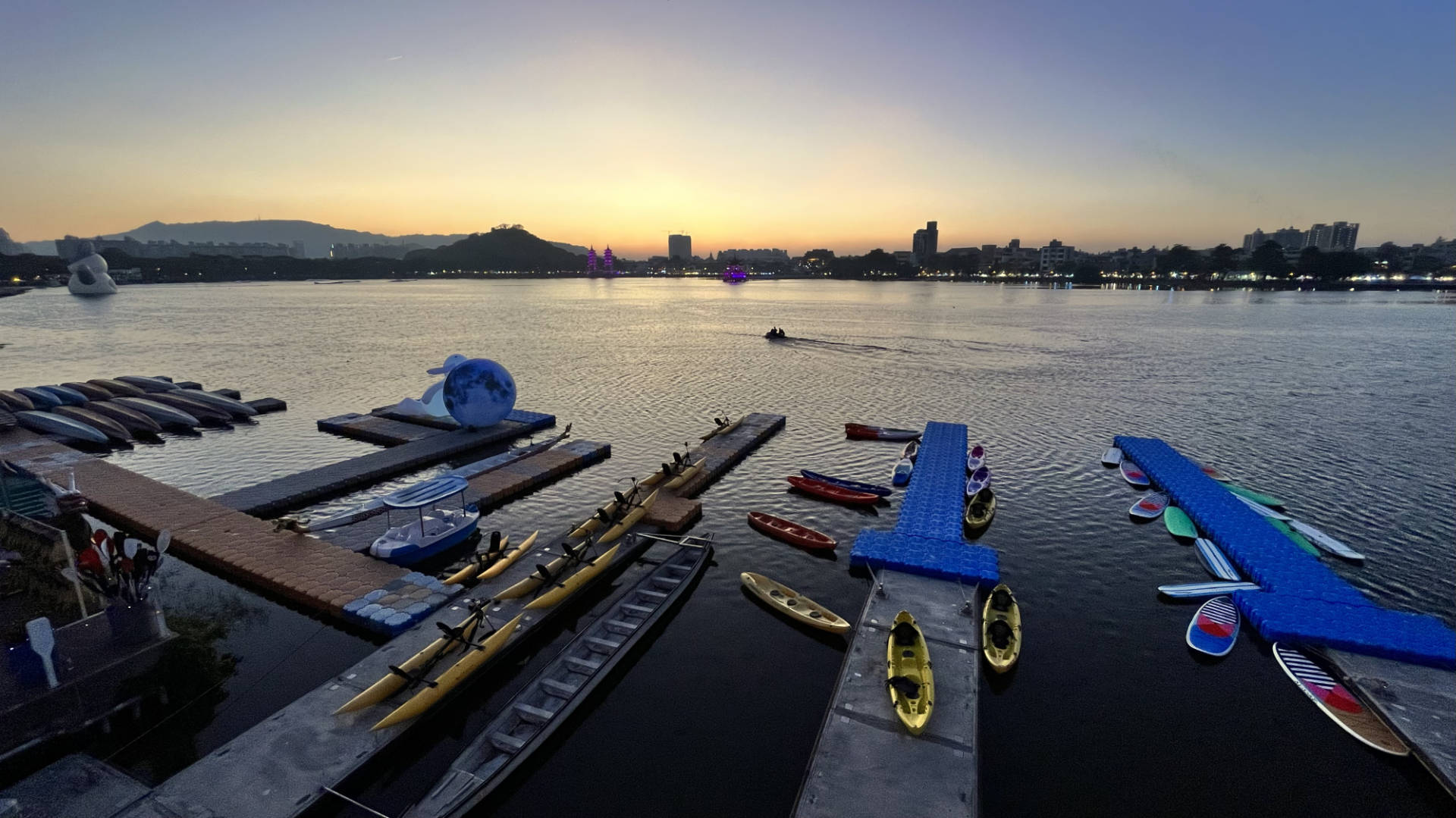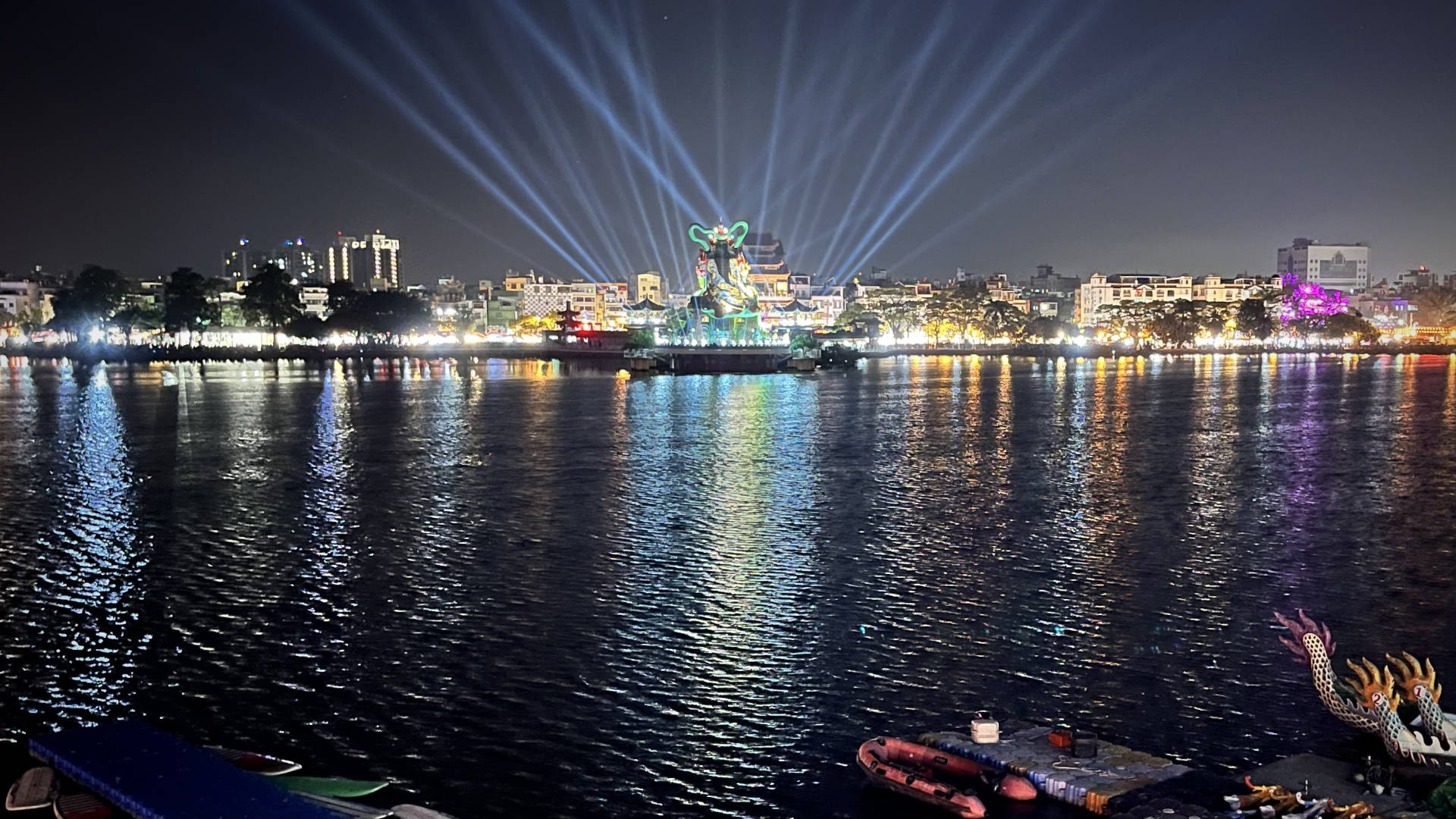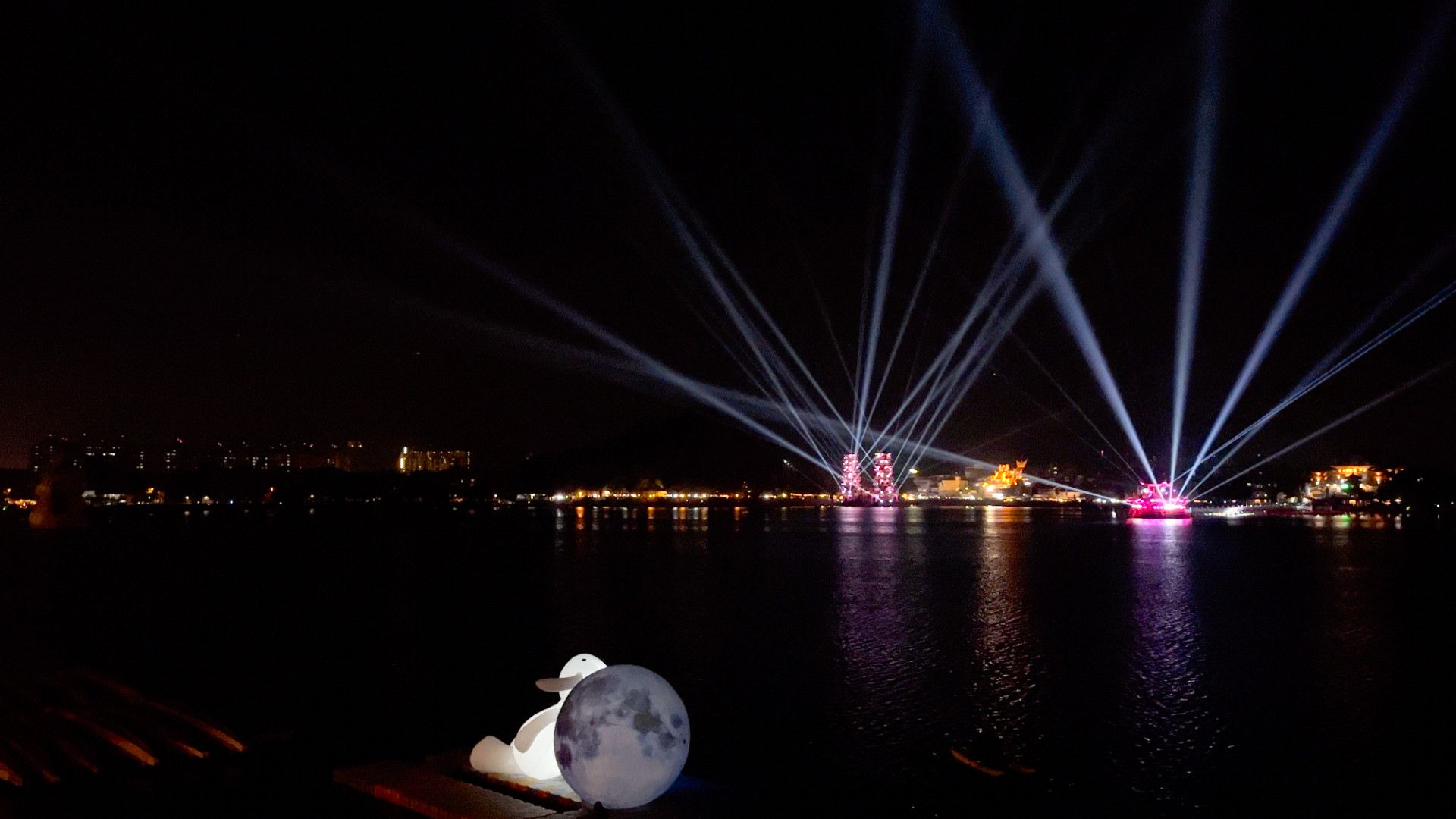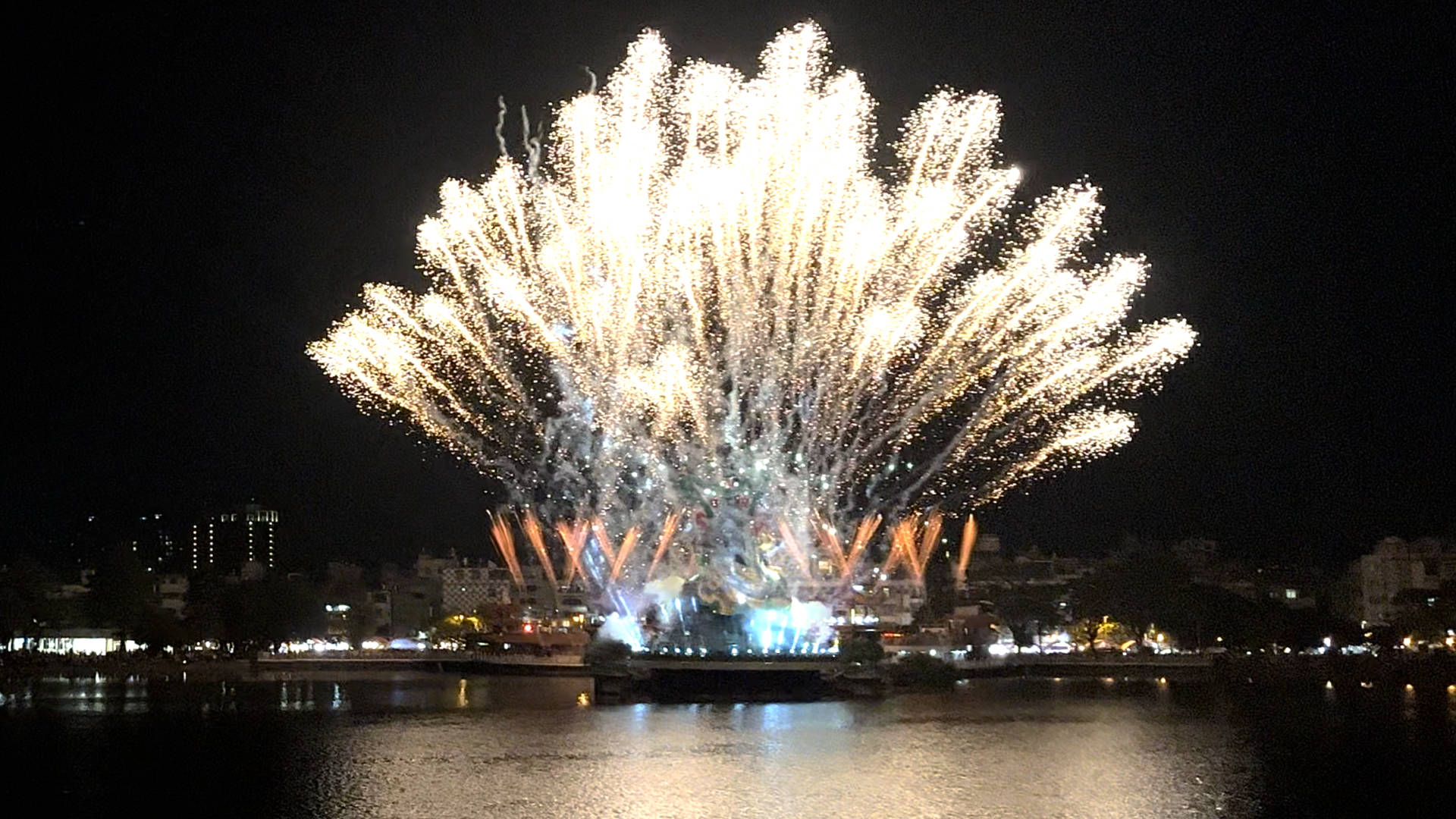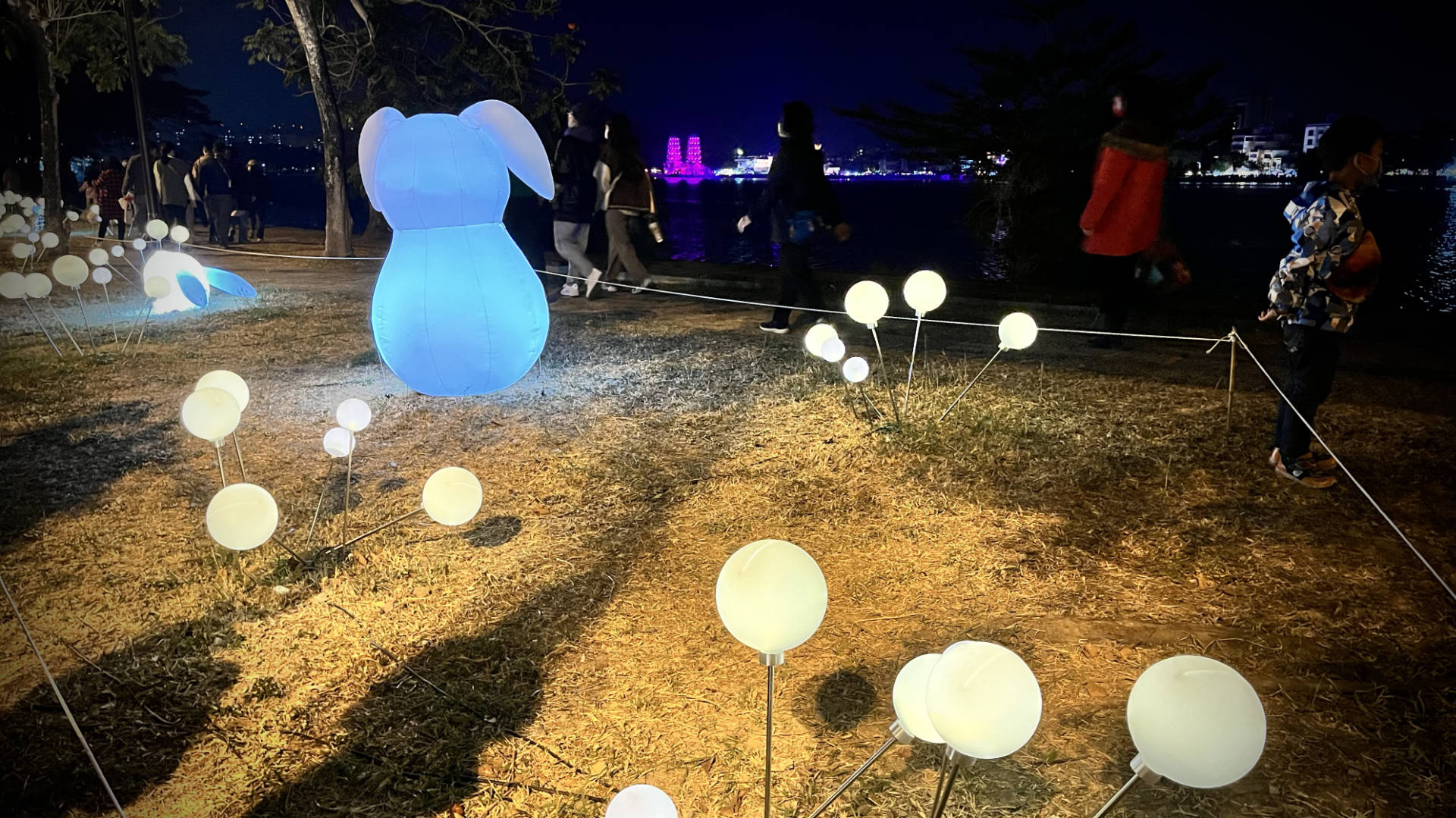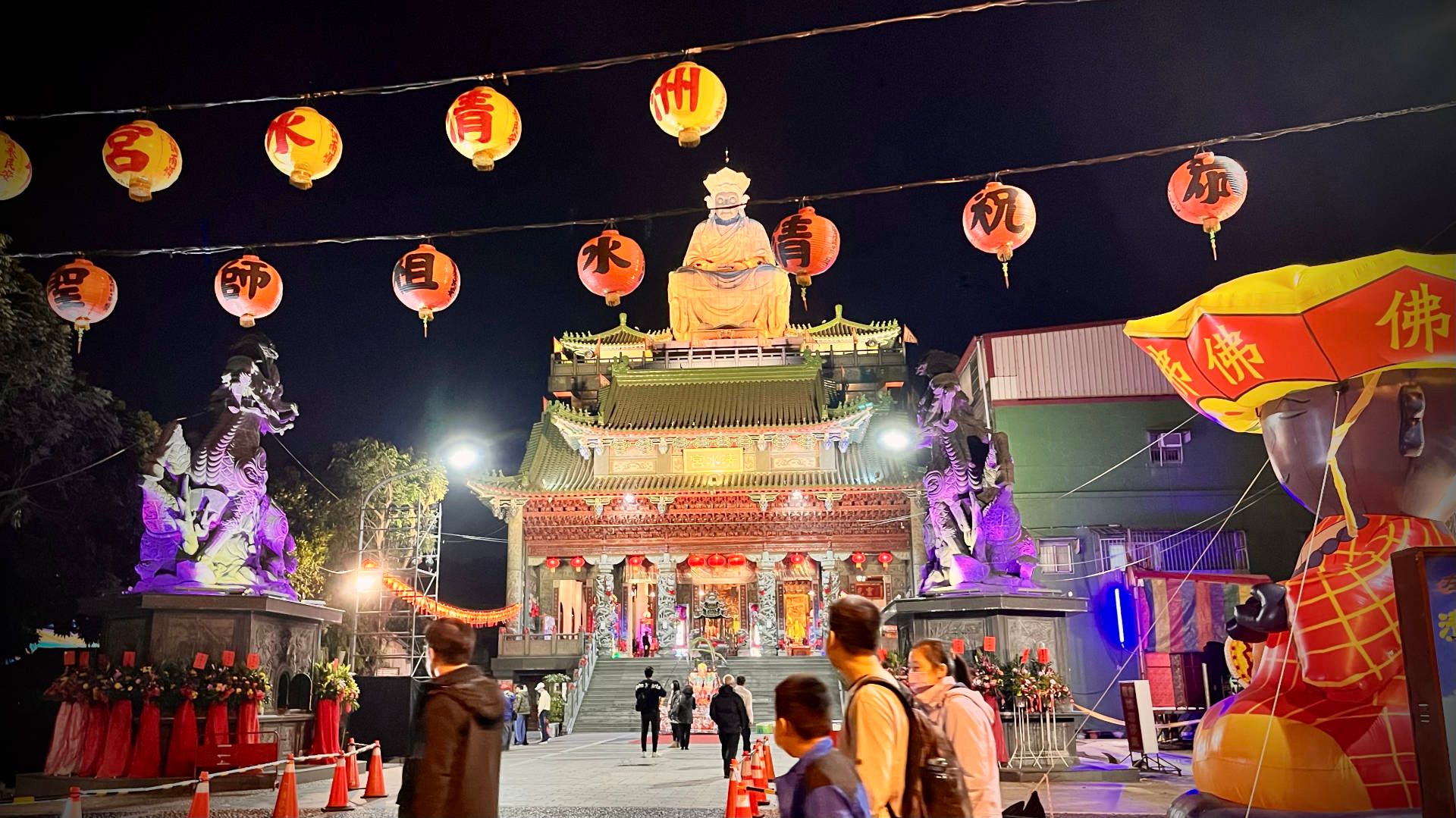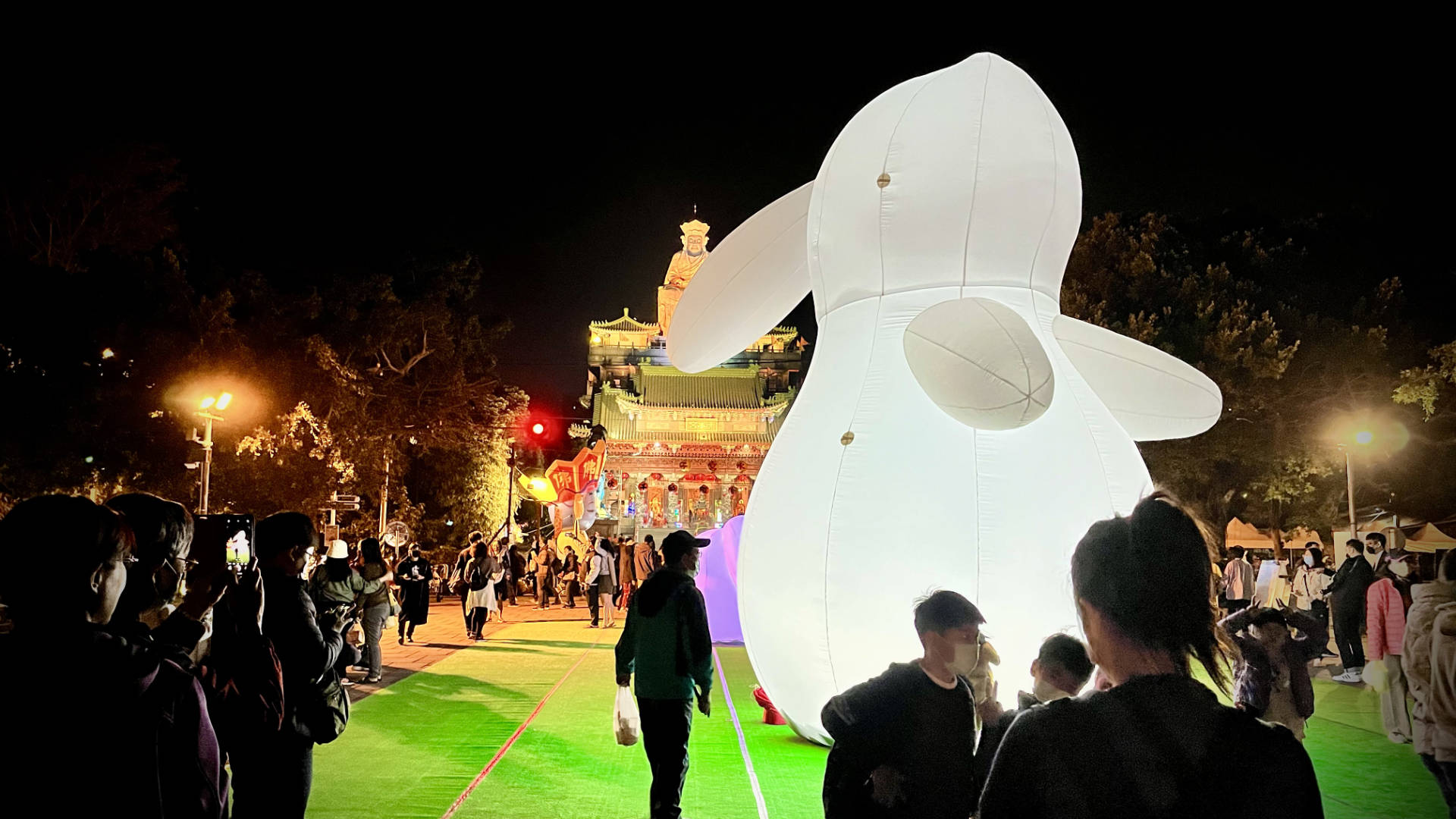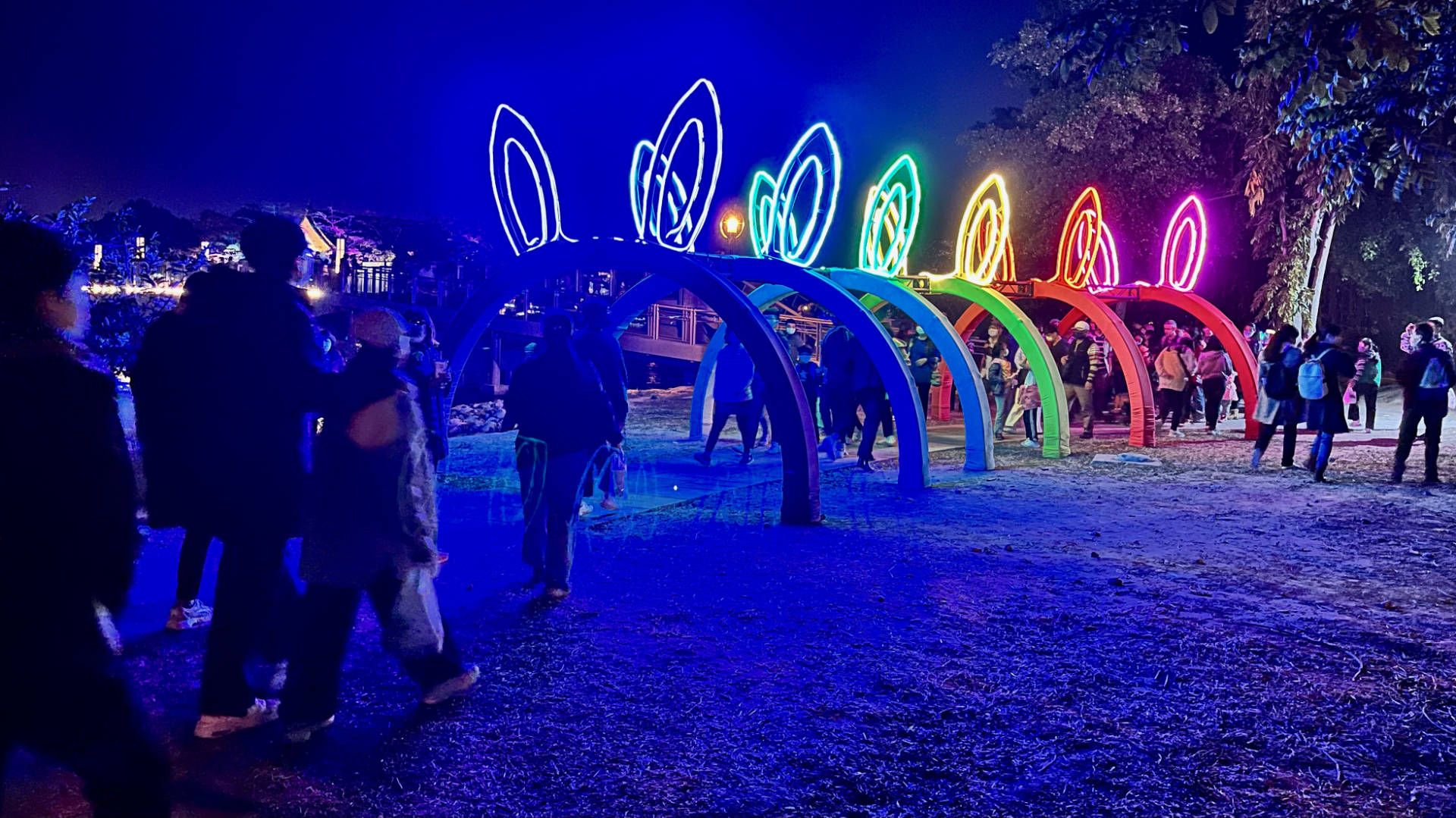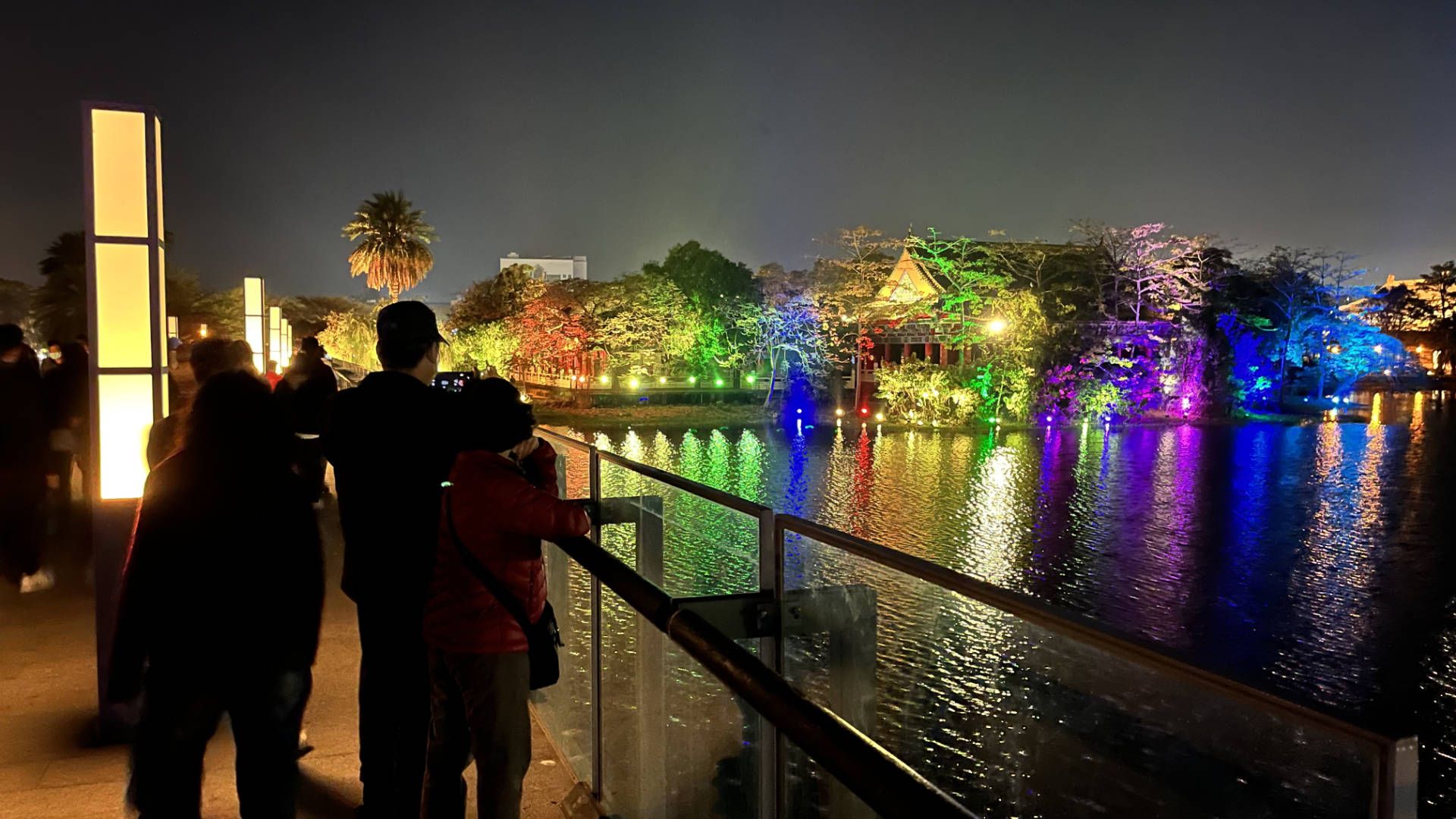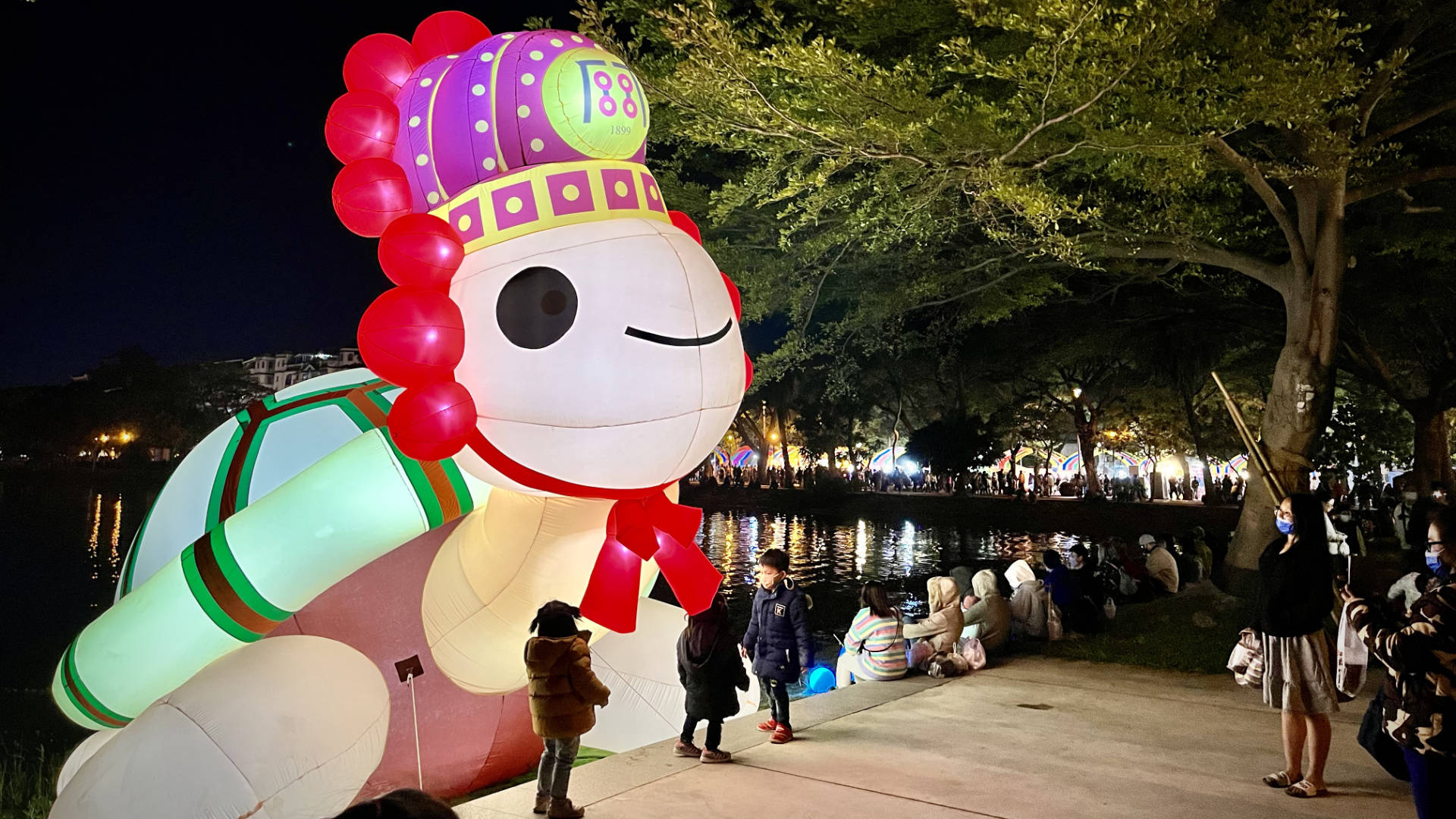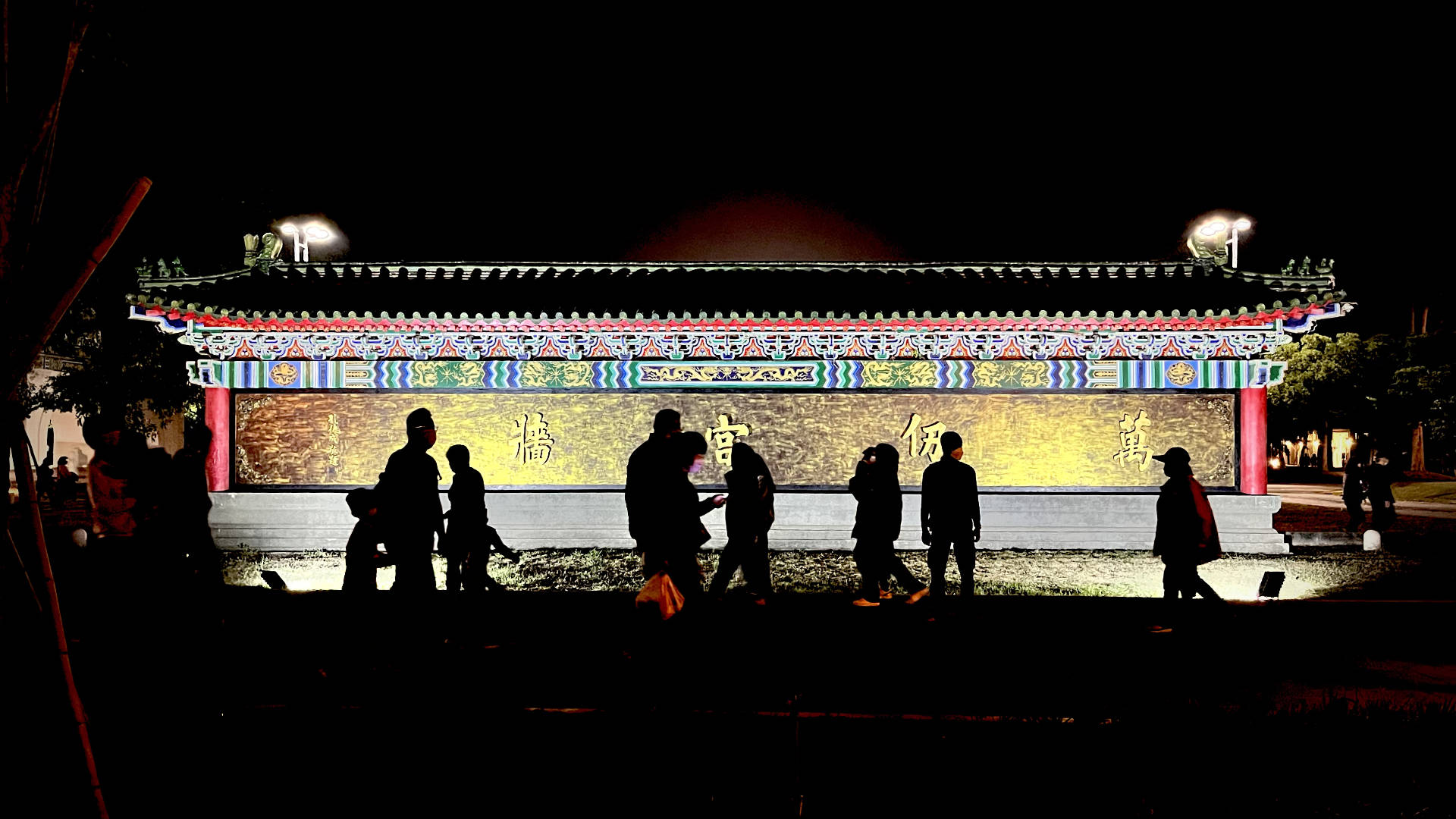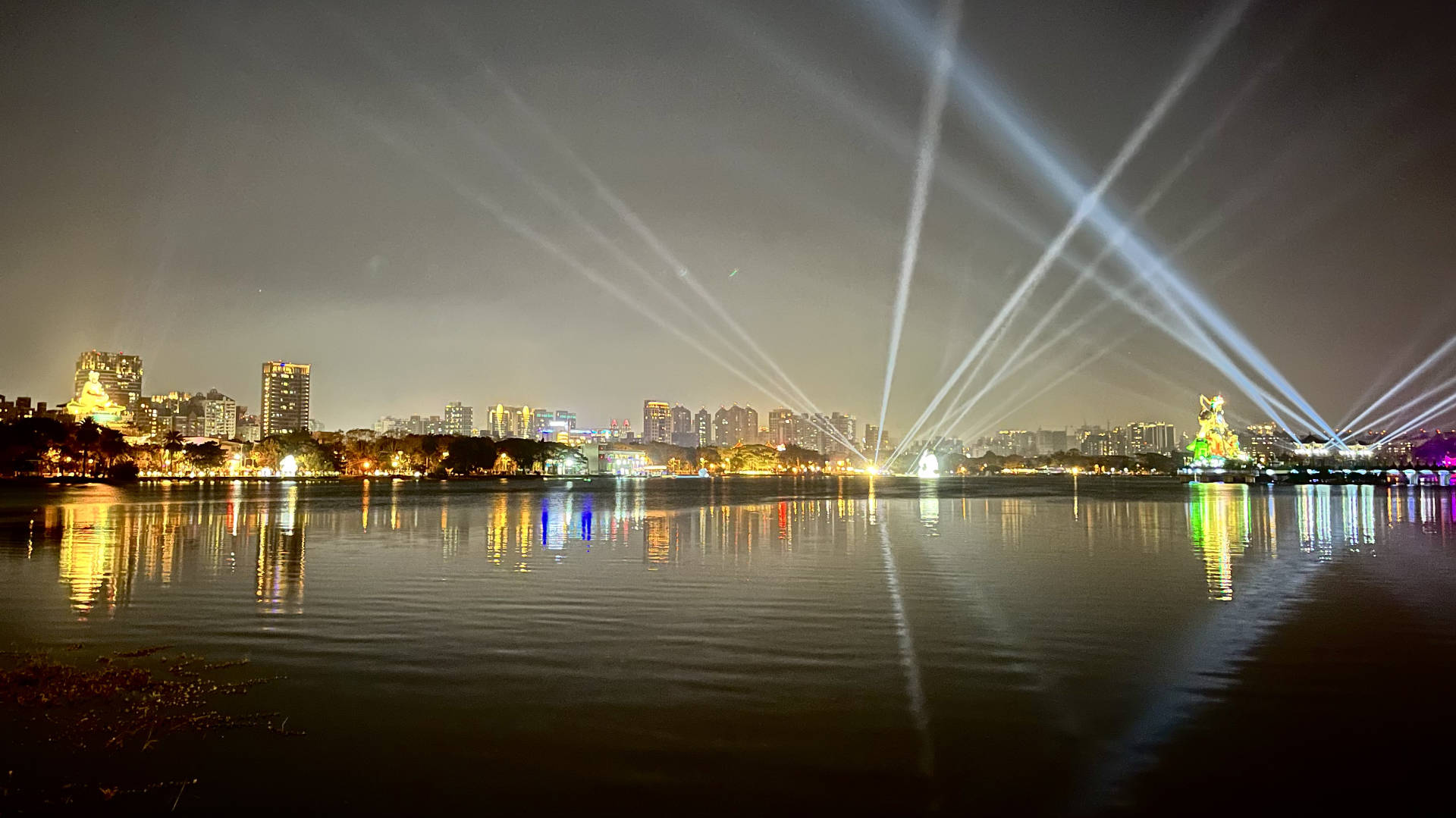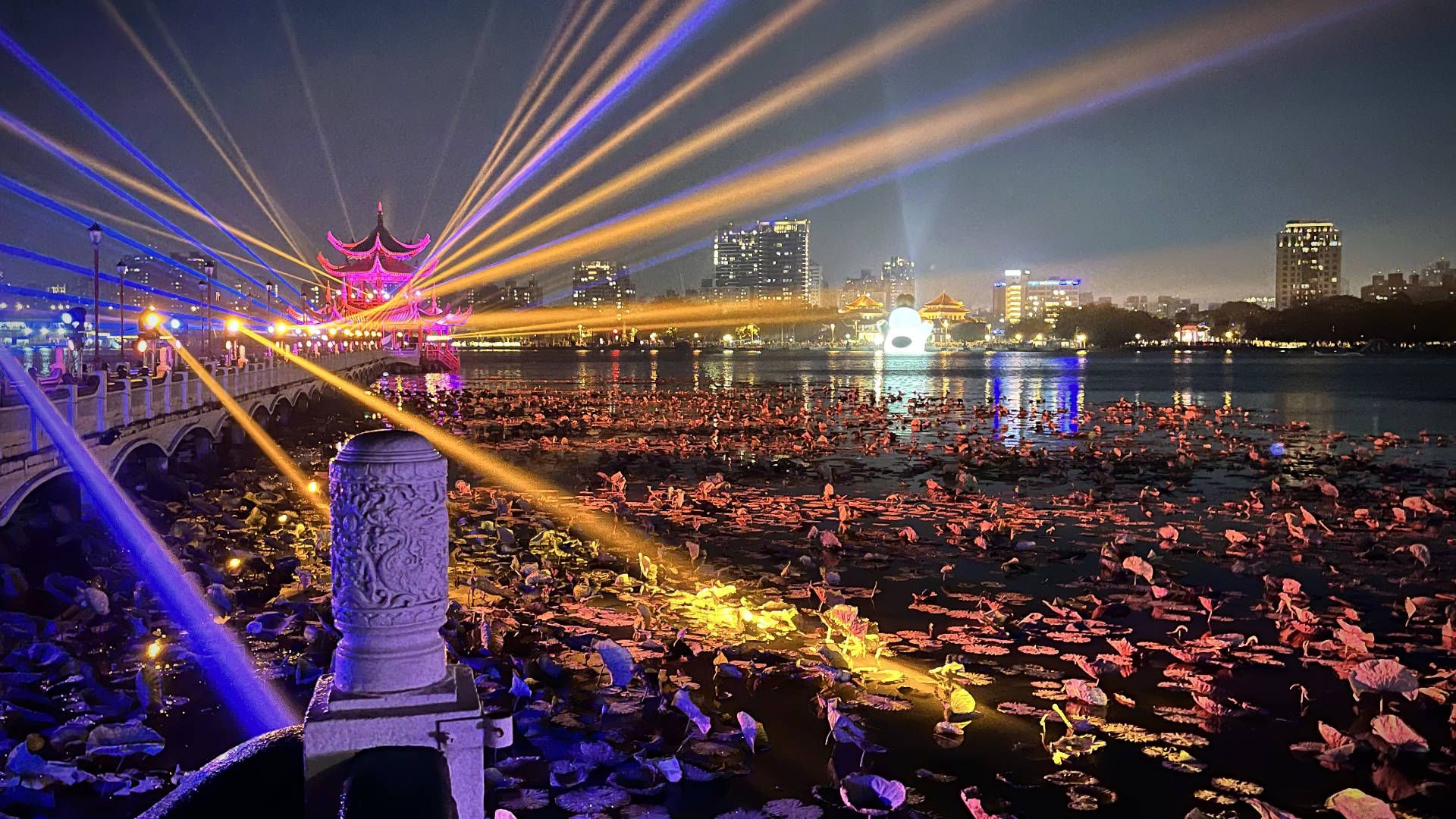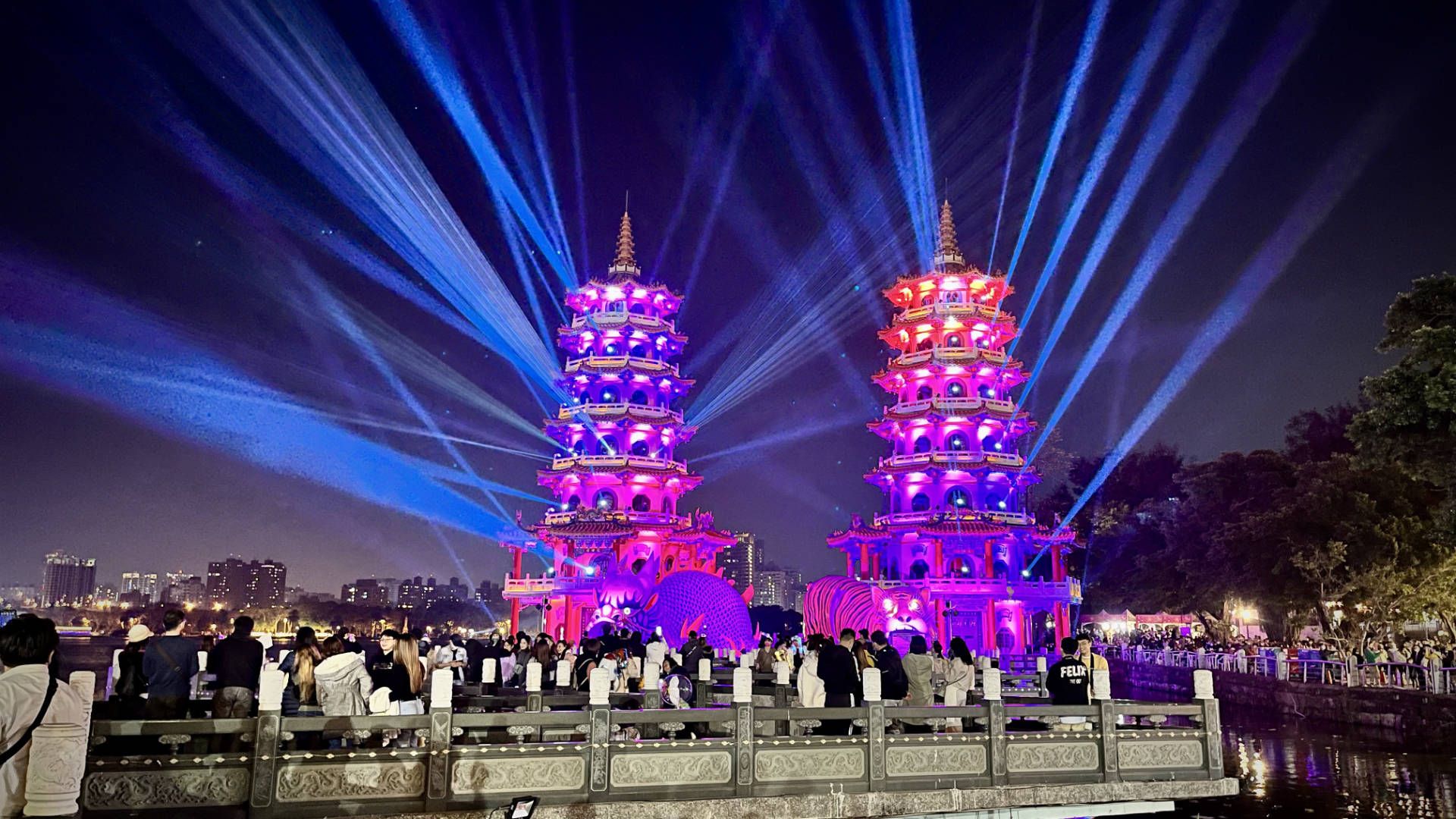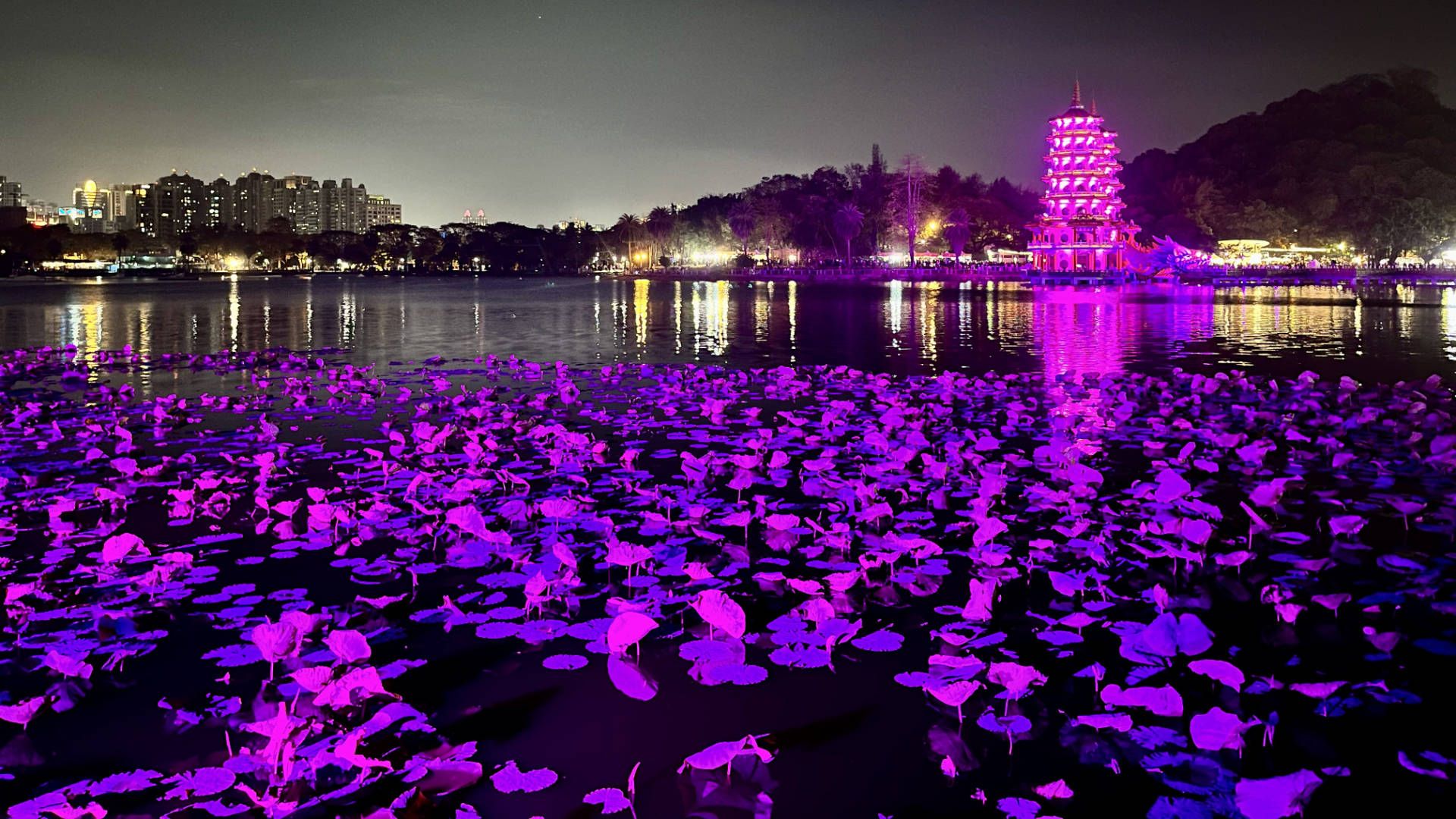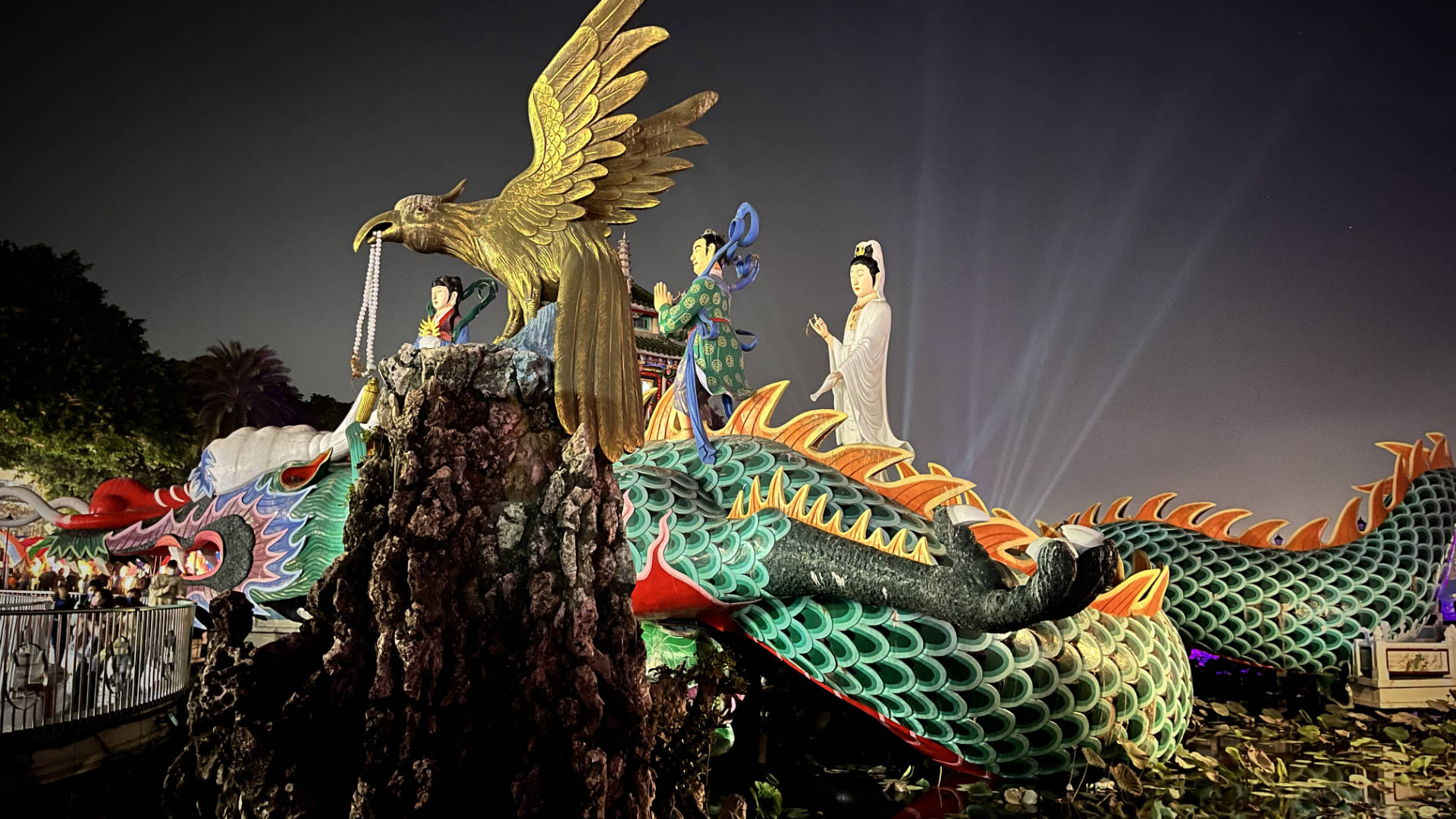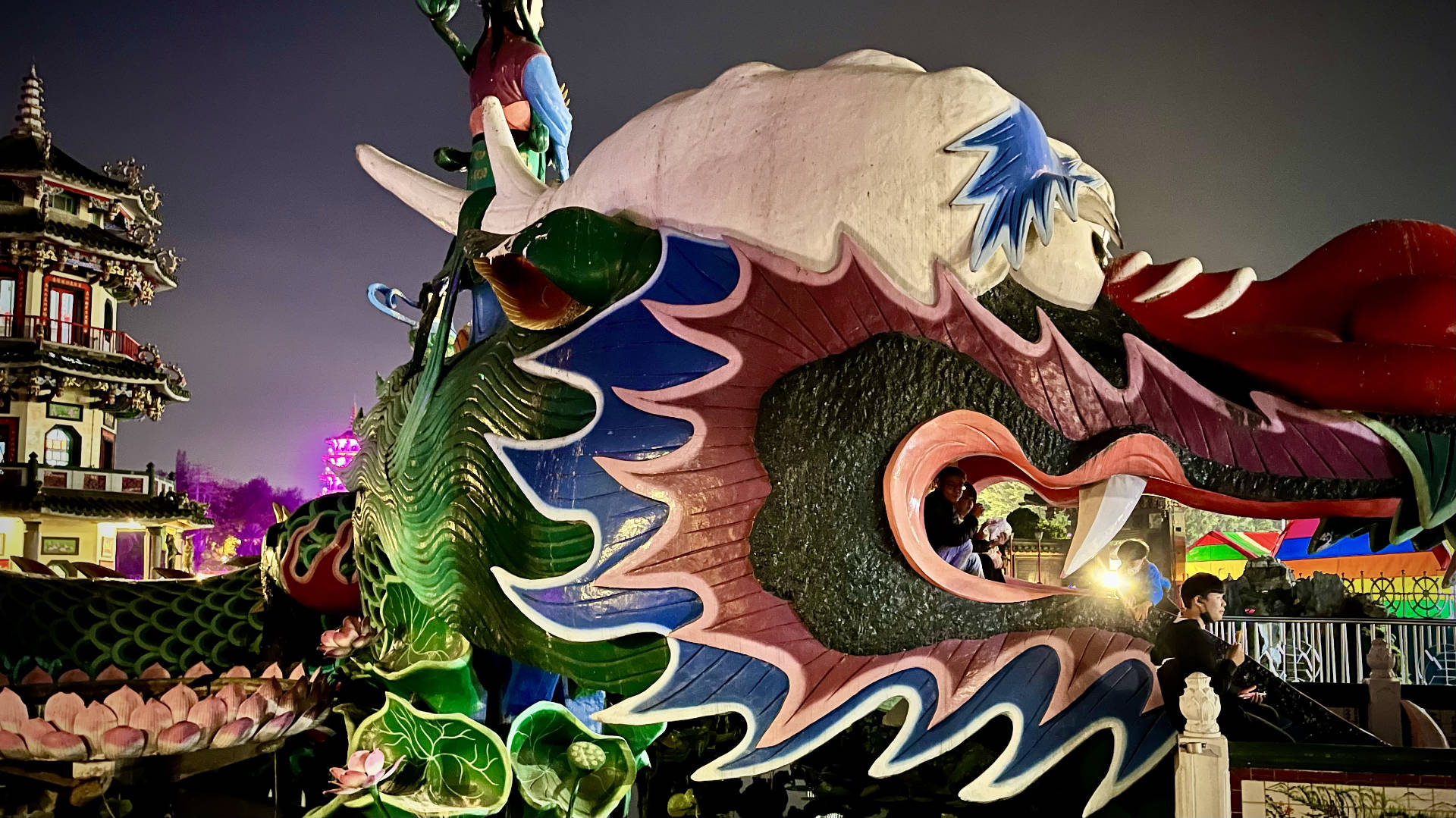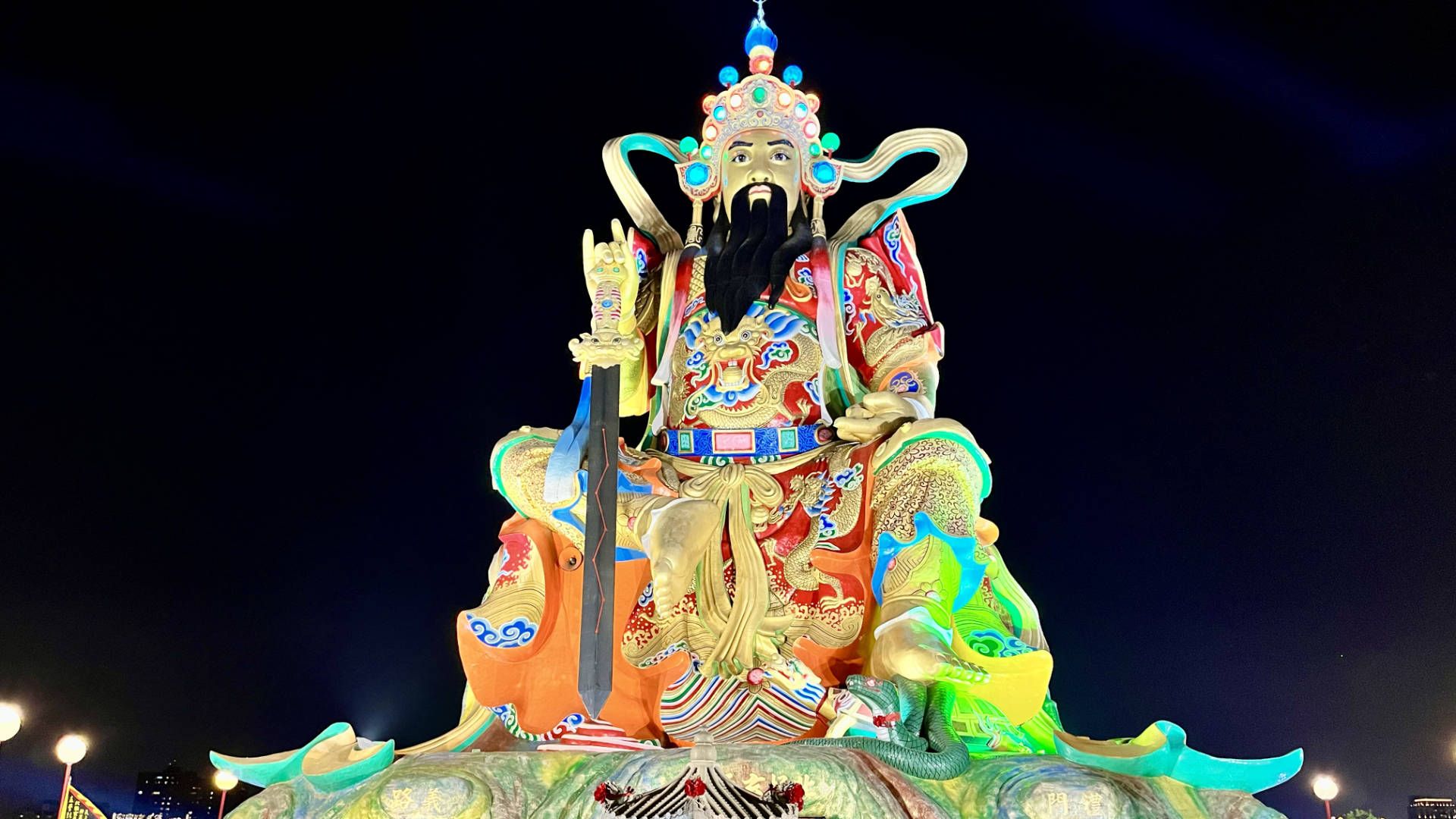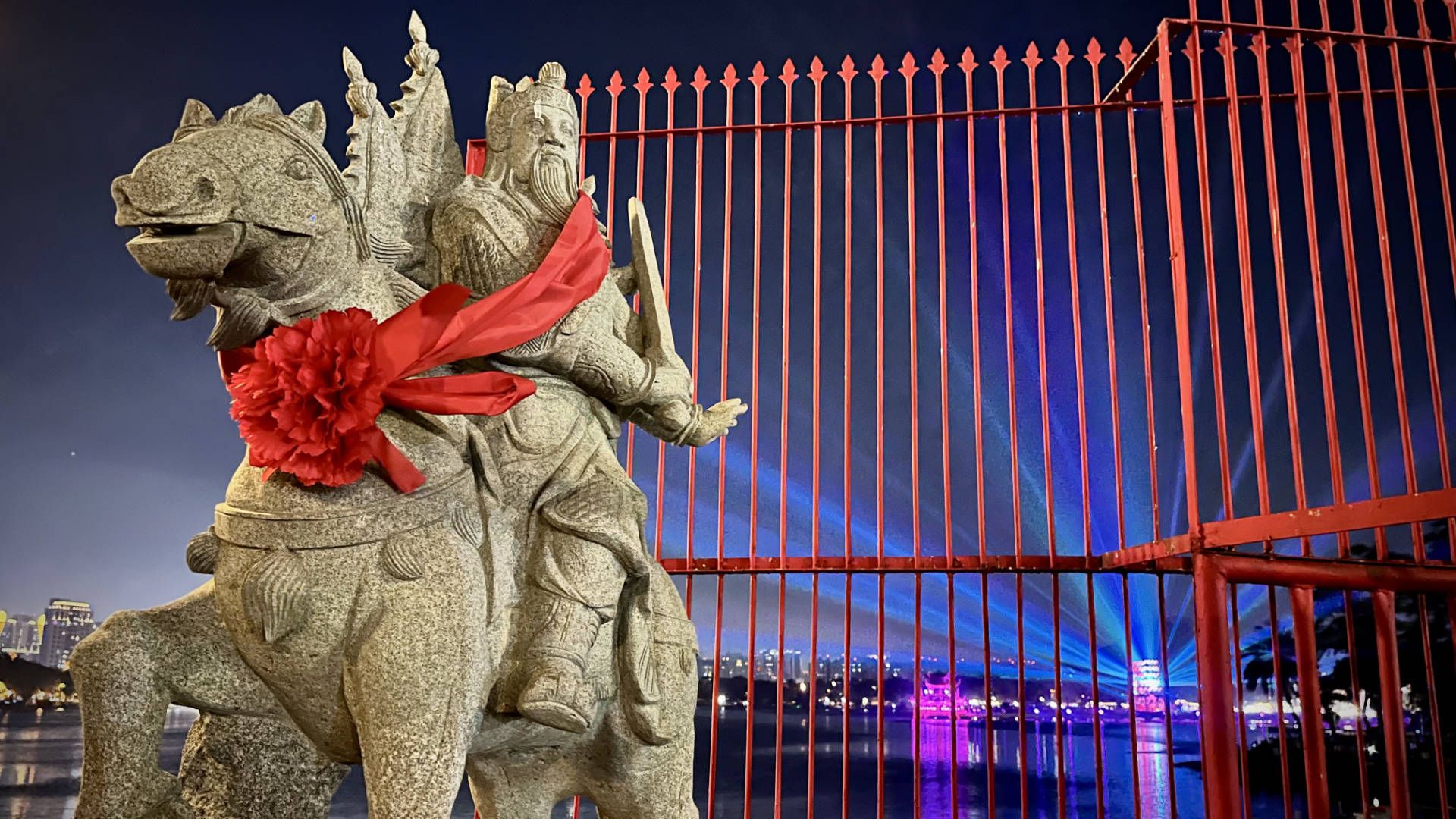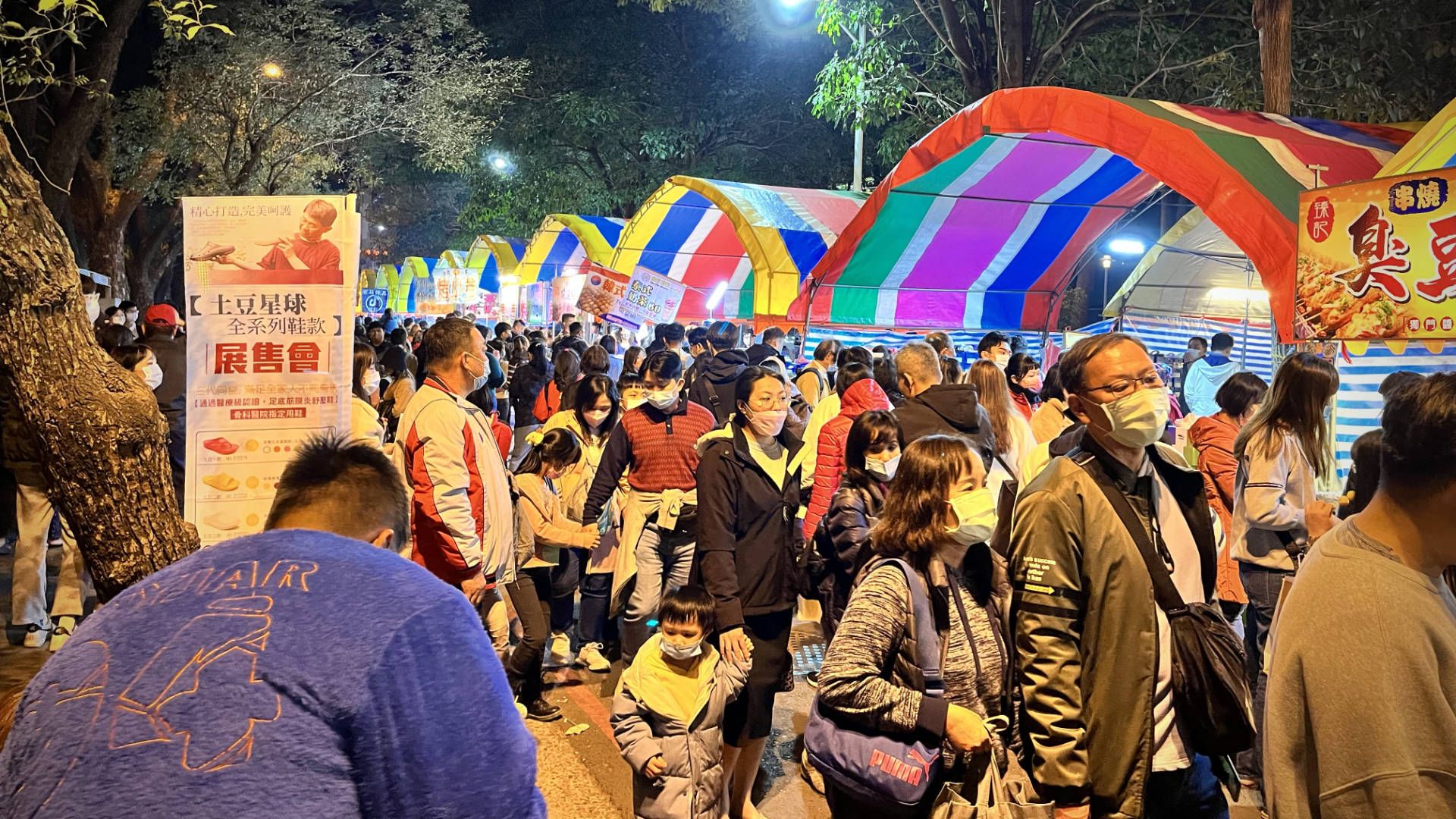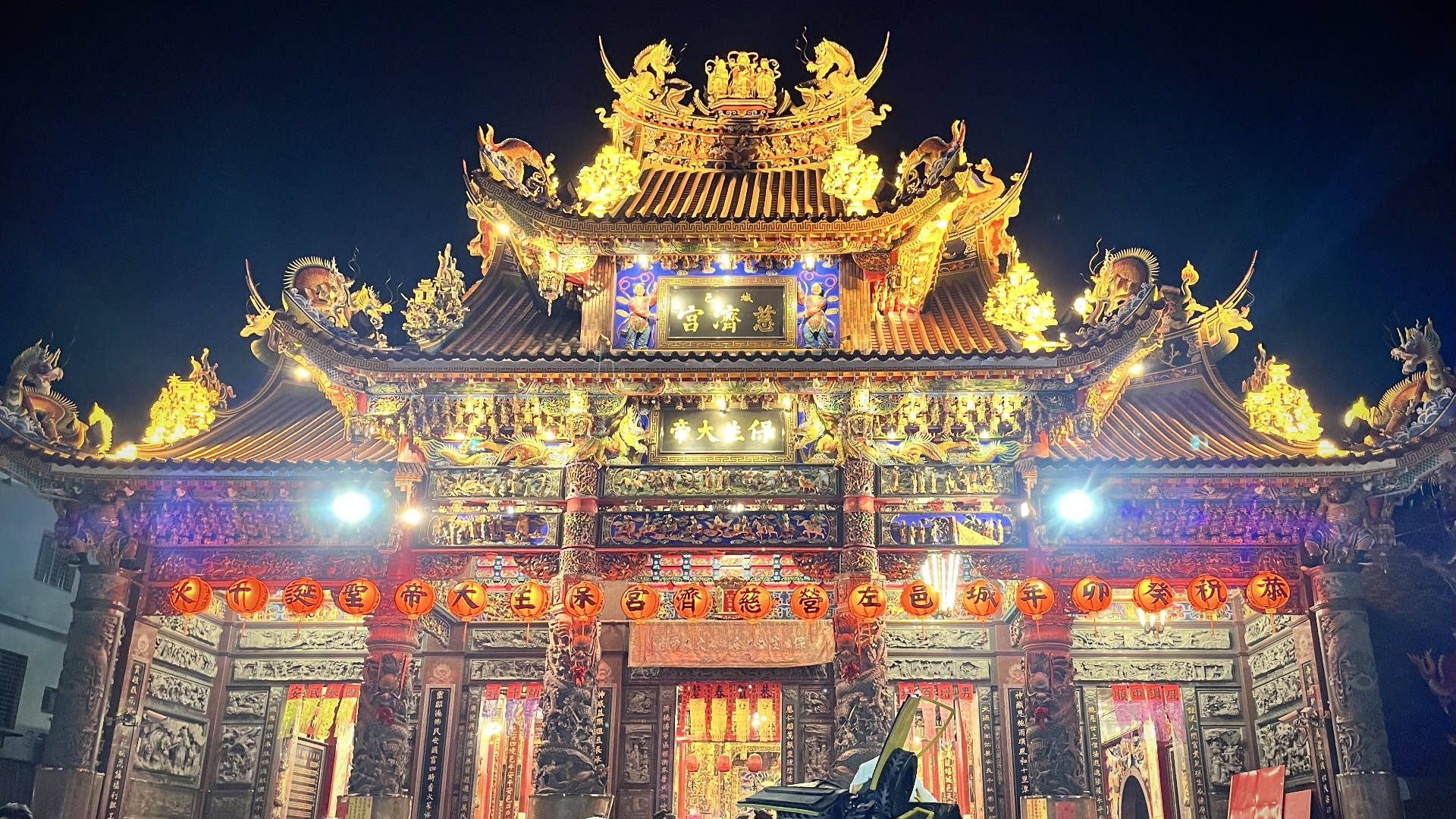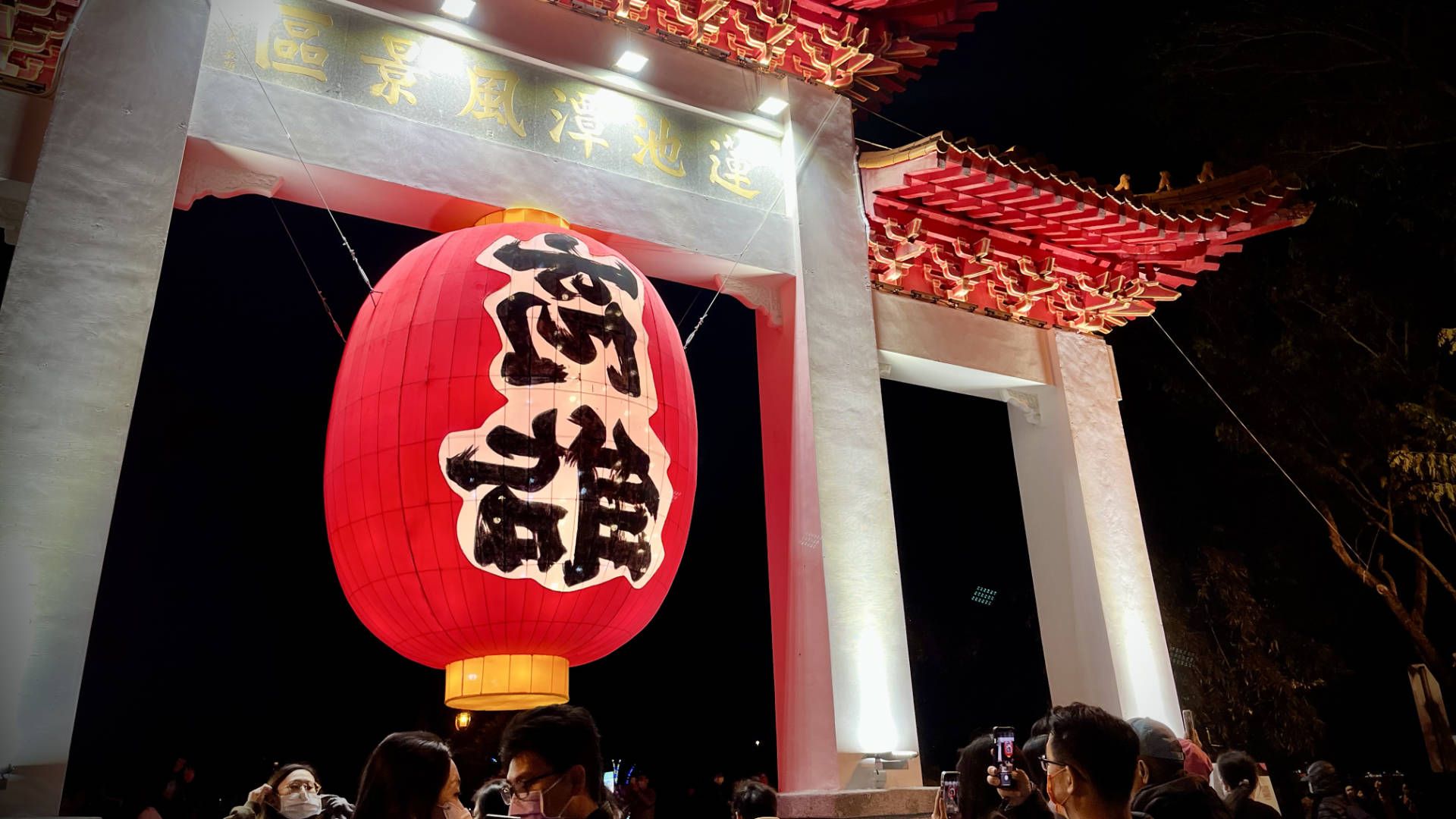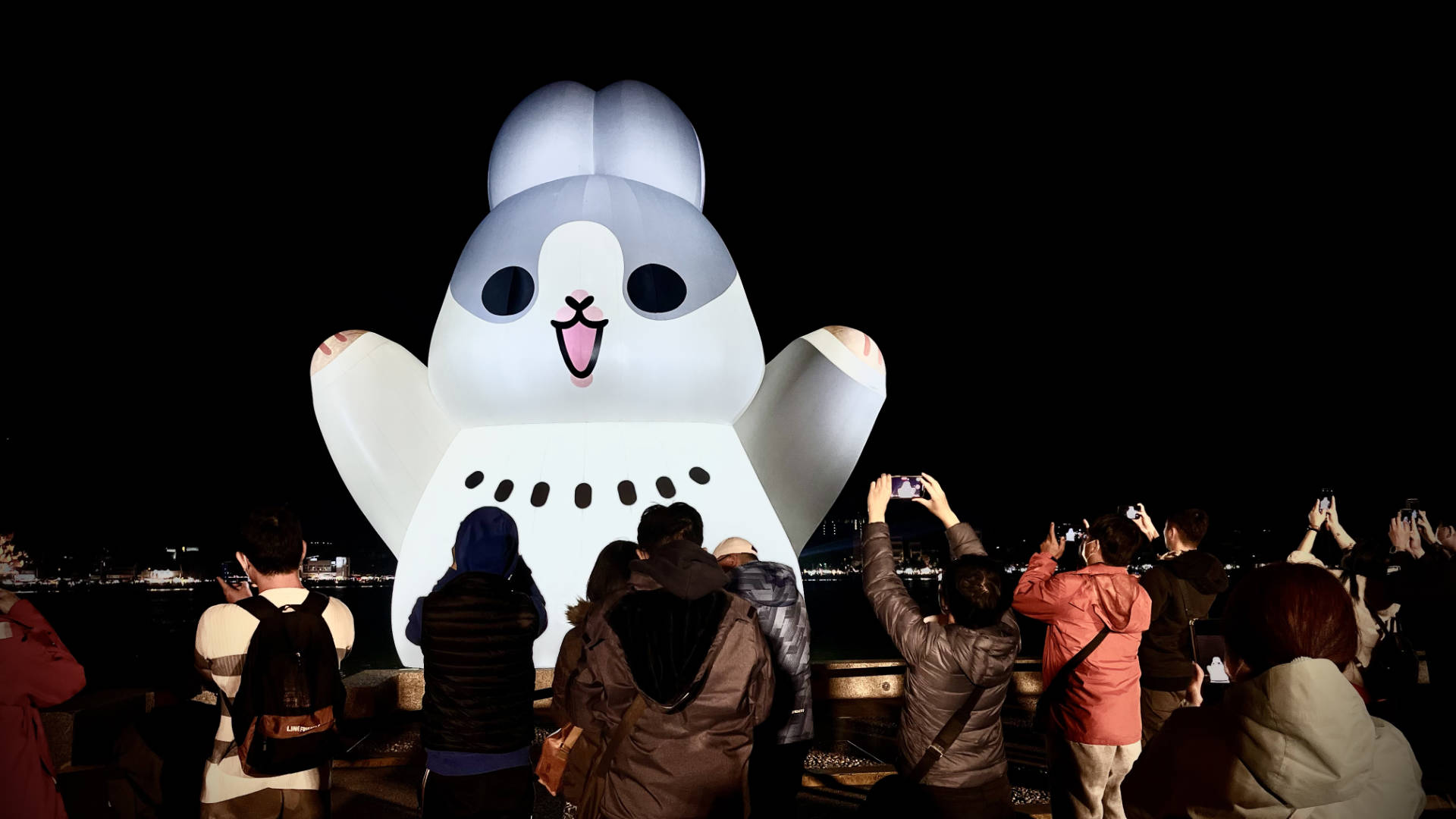 ---