Two days in Taitung
Lizards, giant worms, hot air balloons, and paddy fields…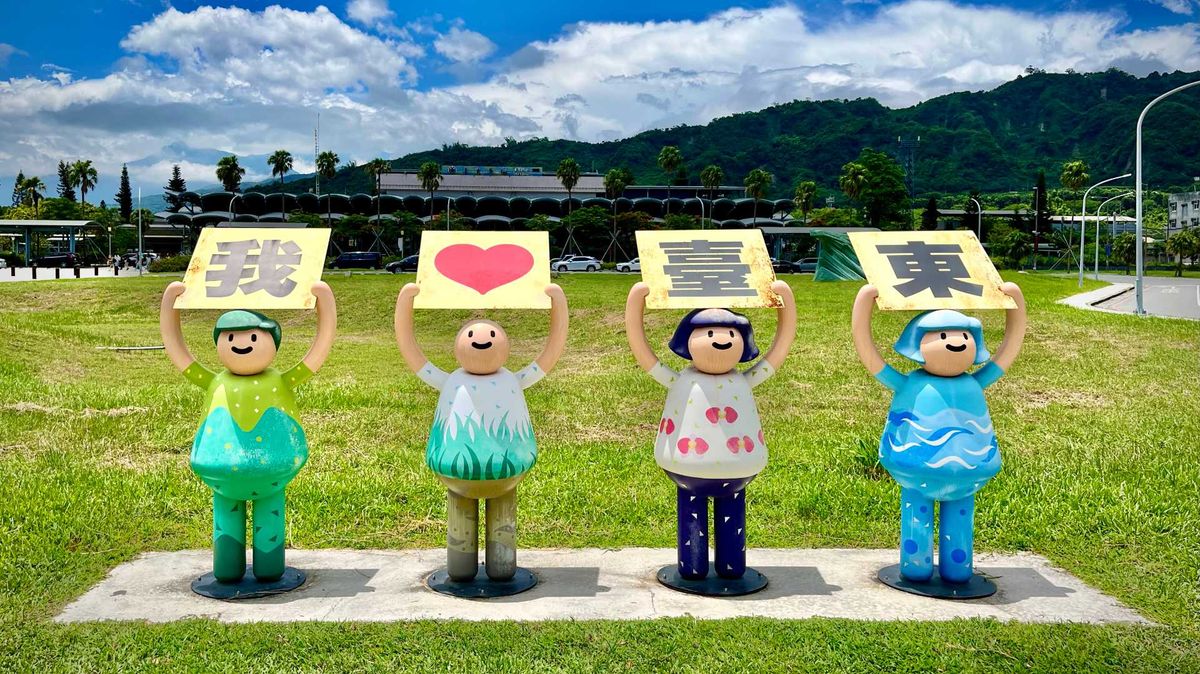 Recently, a friend invited me for a quick trip to Taitung on Taiwan's south-east coast. In contrast to the densely-populated western side of the island (which has 20 million people in the same distance as Christchurch to Dunedin), Taiwan's east coast has no large cities.
Taitung City, the administrative center of Taitung County, has 100,000 people. It'd be a relatively large city in New Zealand, but here it feels like a sleepy, peaceful town. Think Blenheim with scooters, not wine.
So, this past Monday—two foreboding days before Ghost Month—we set off for Taitung.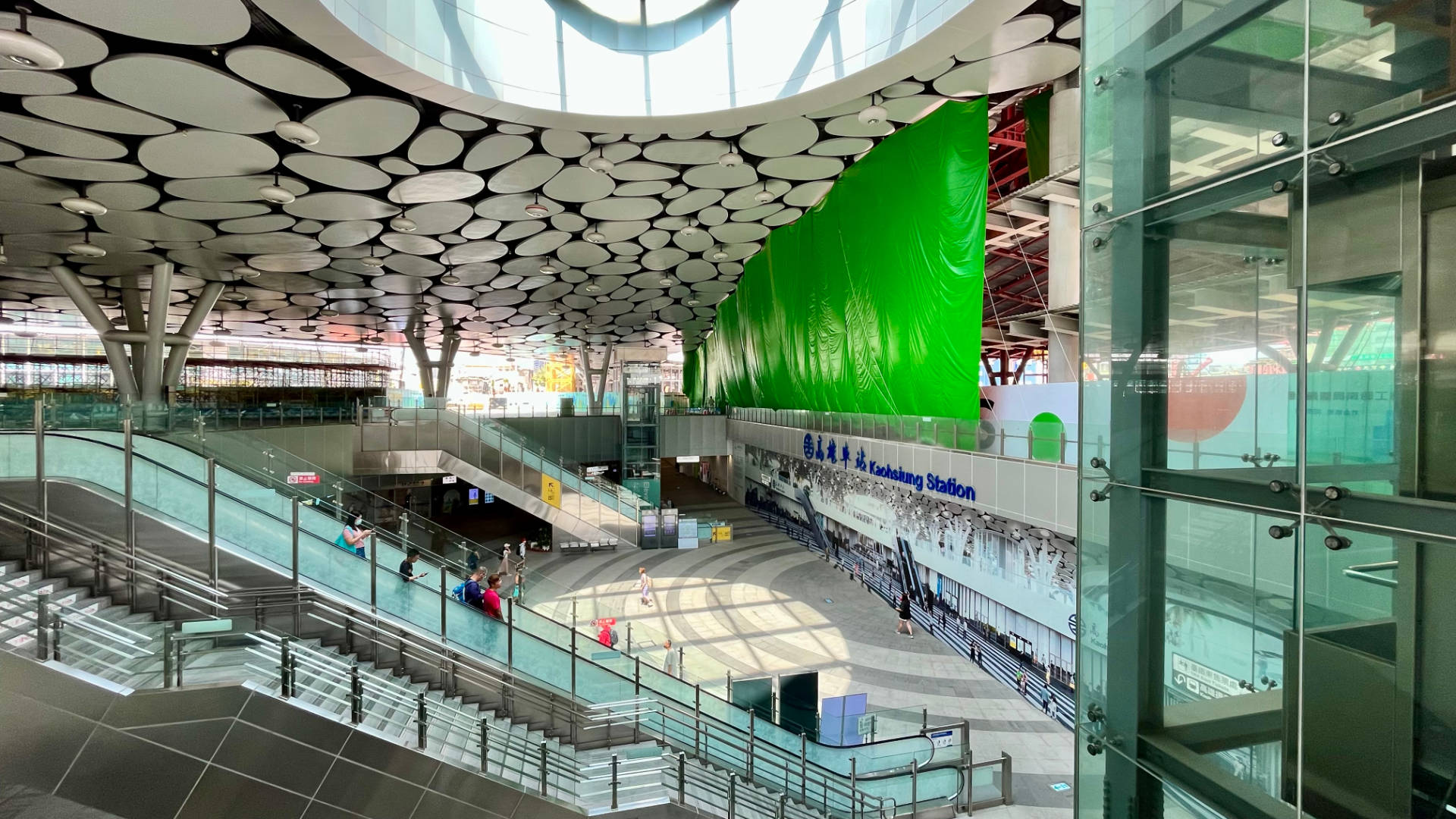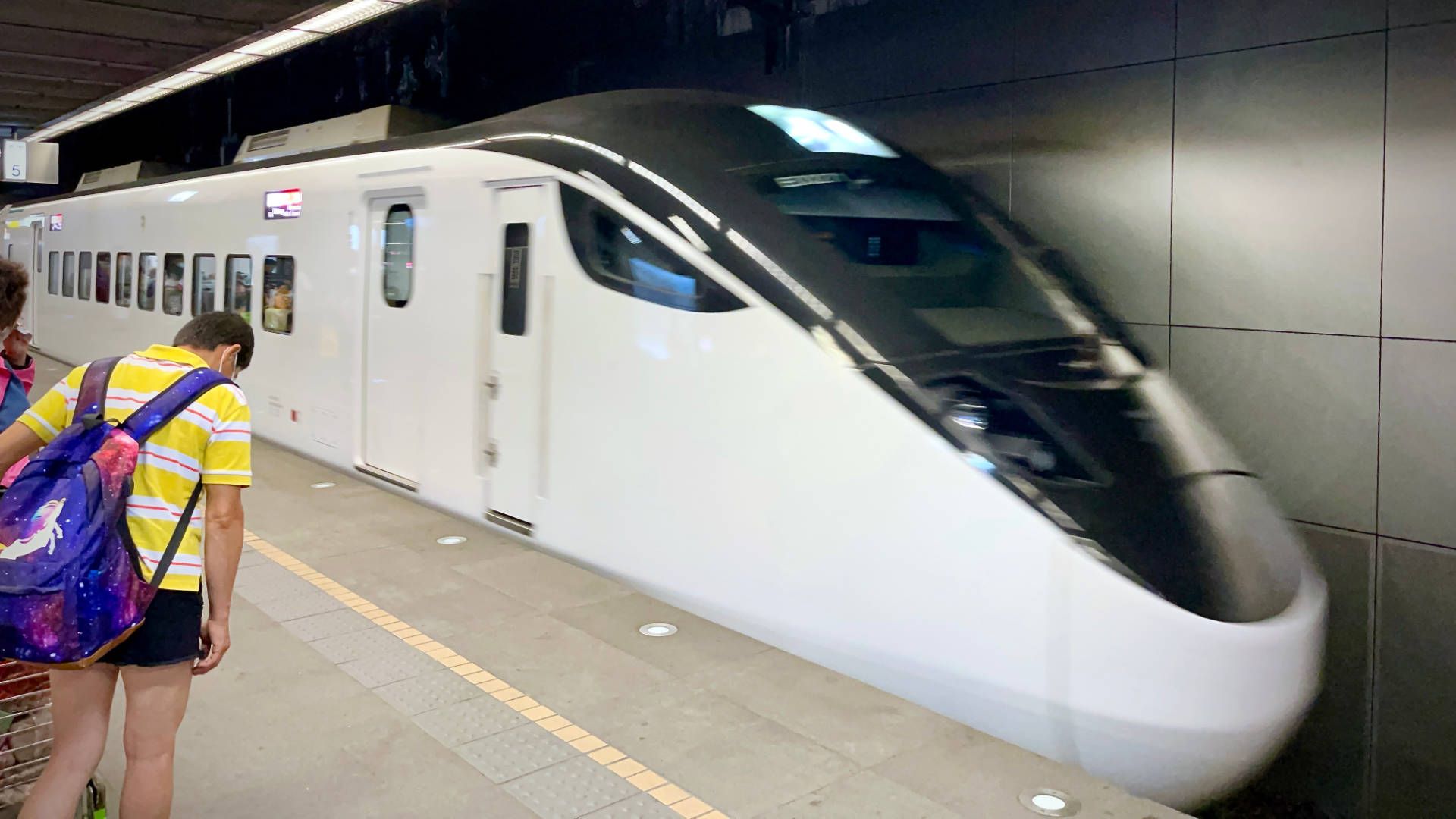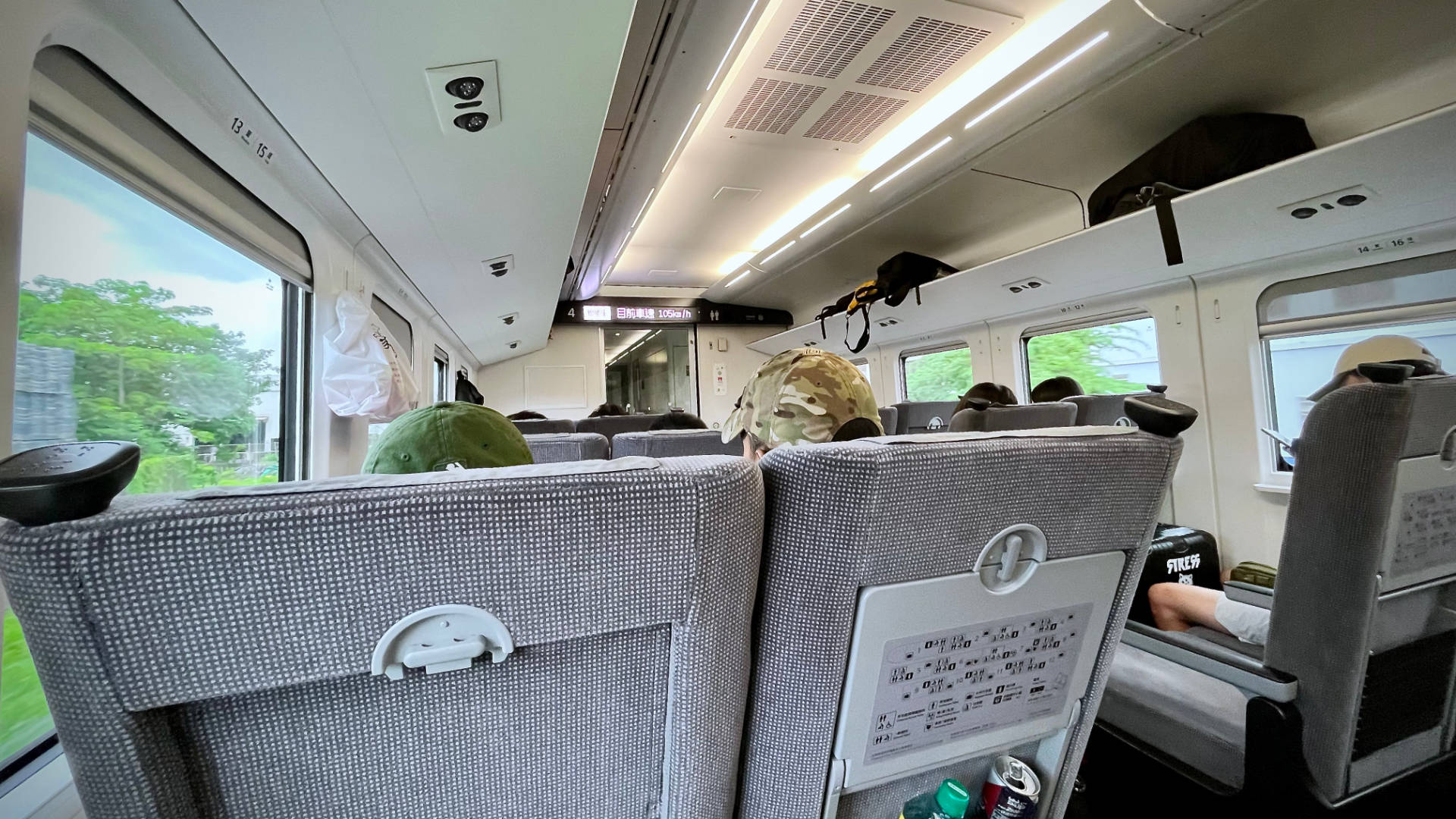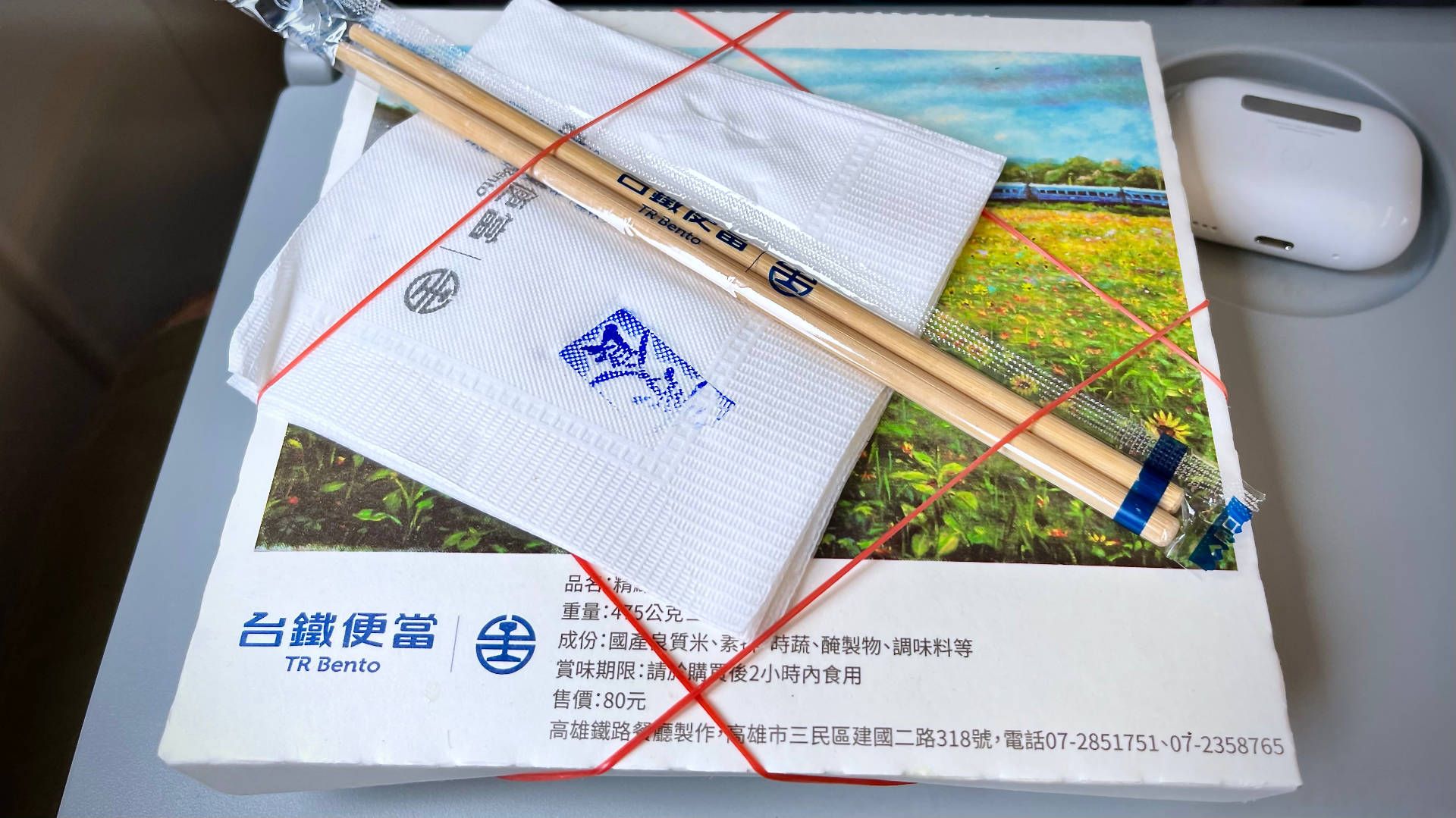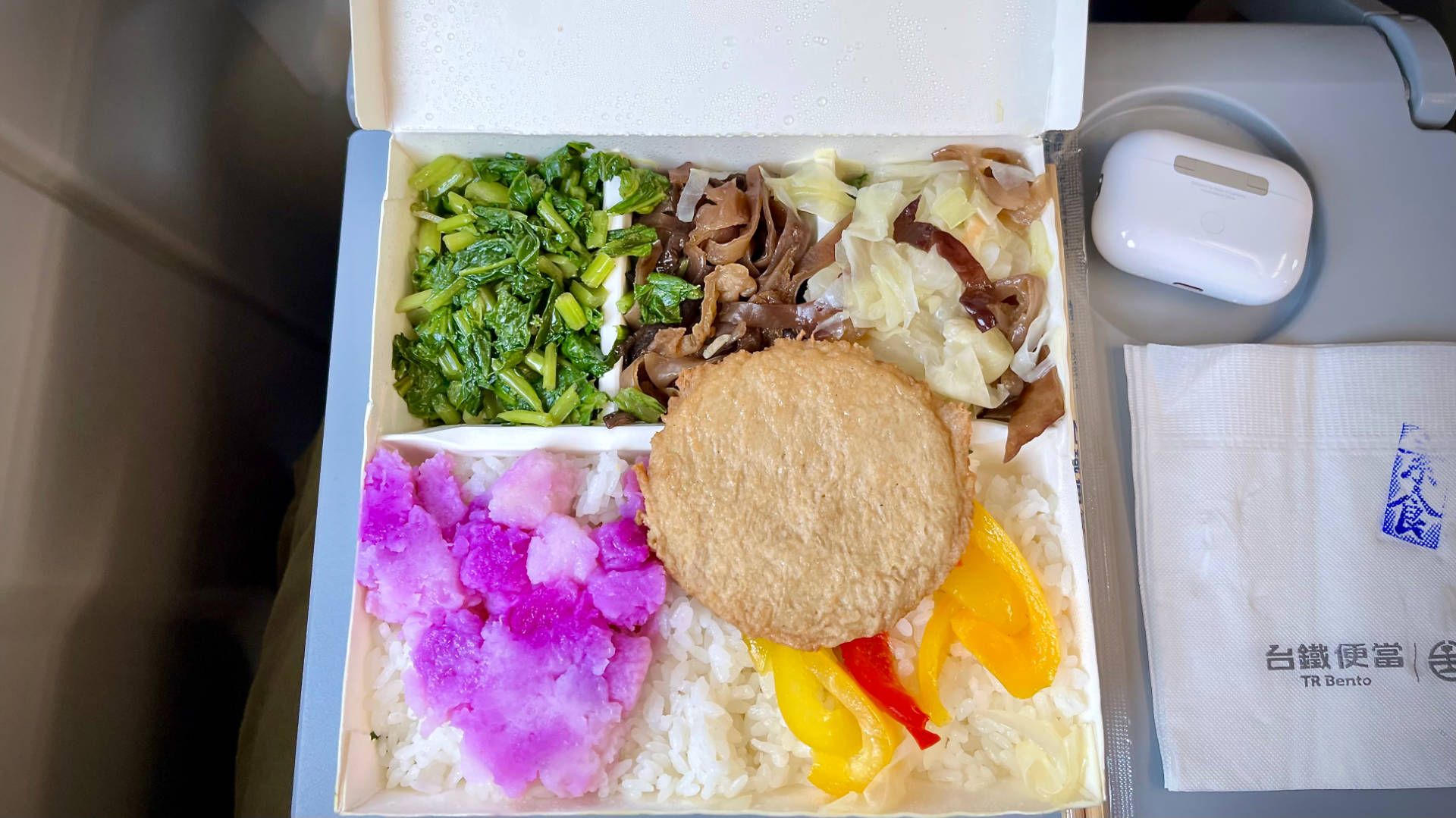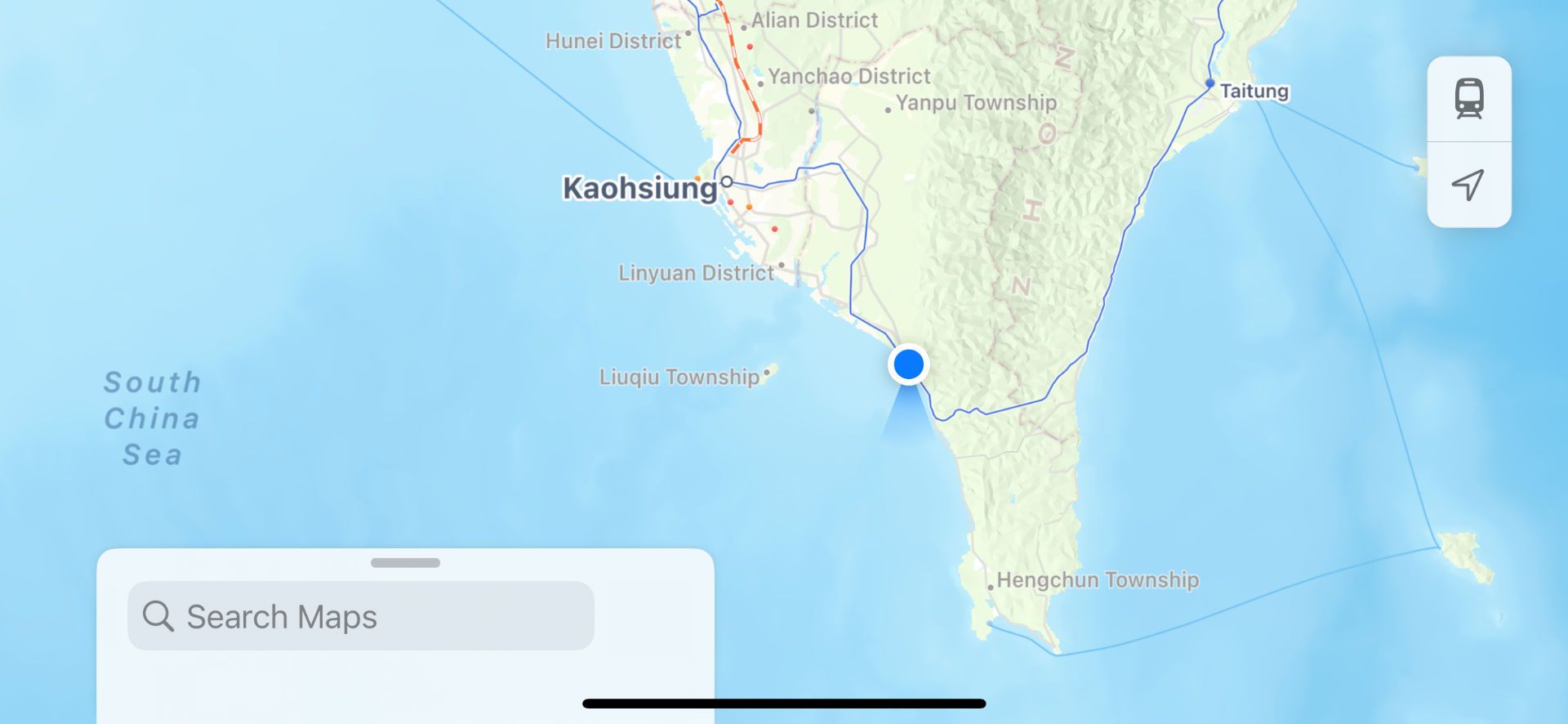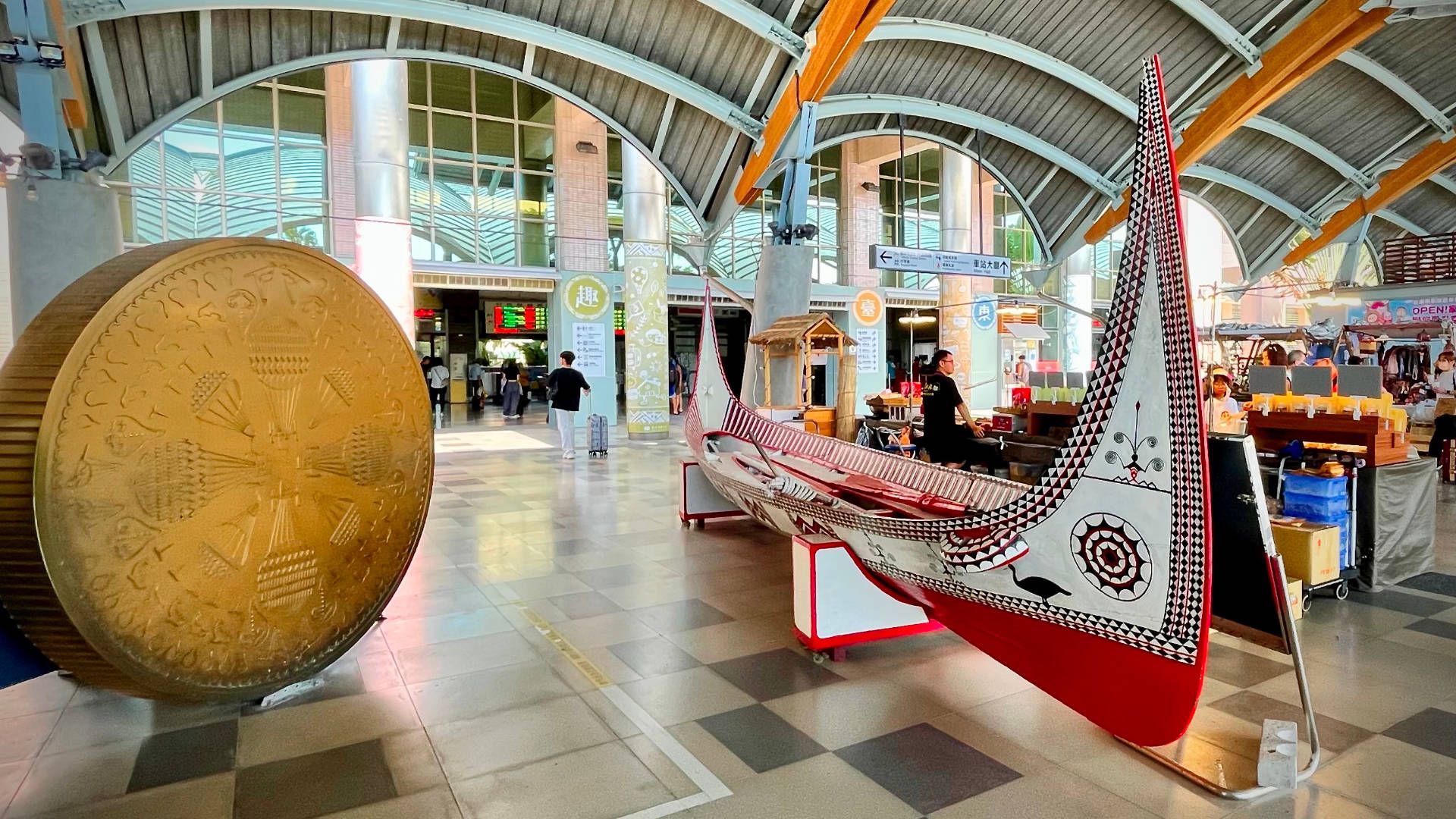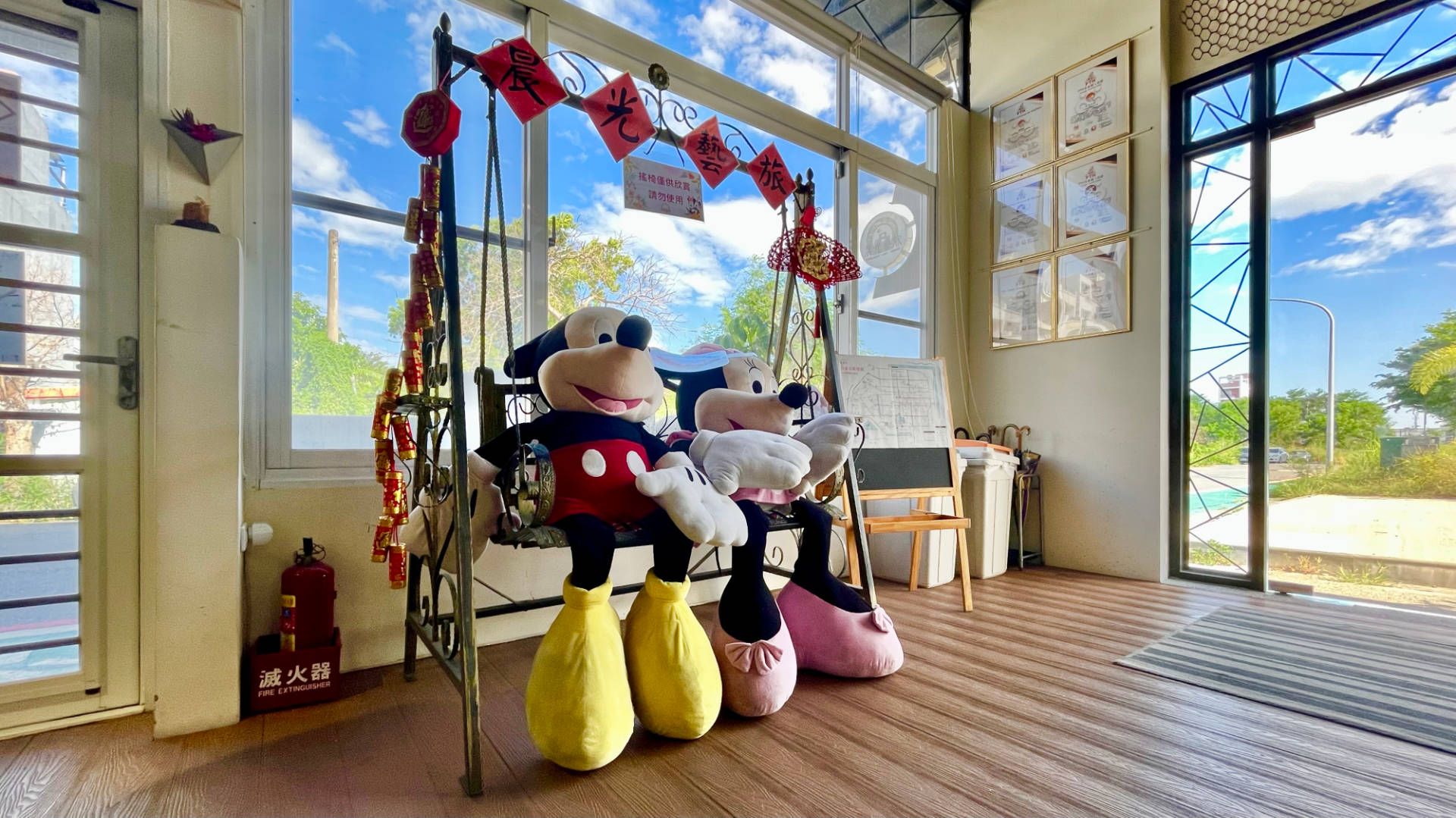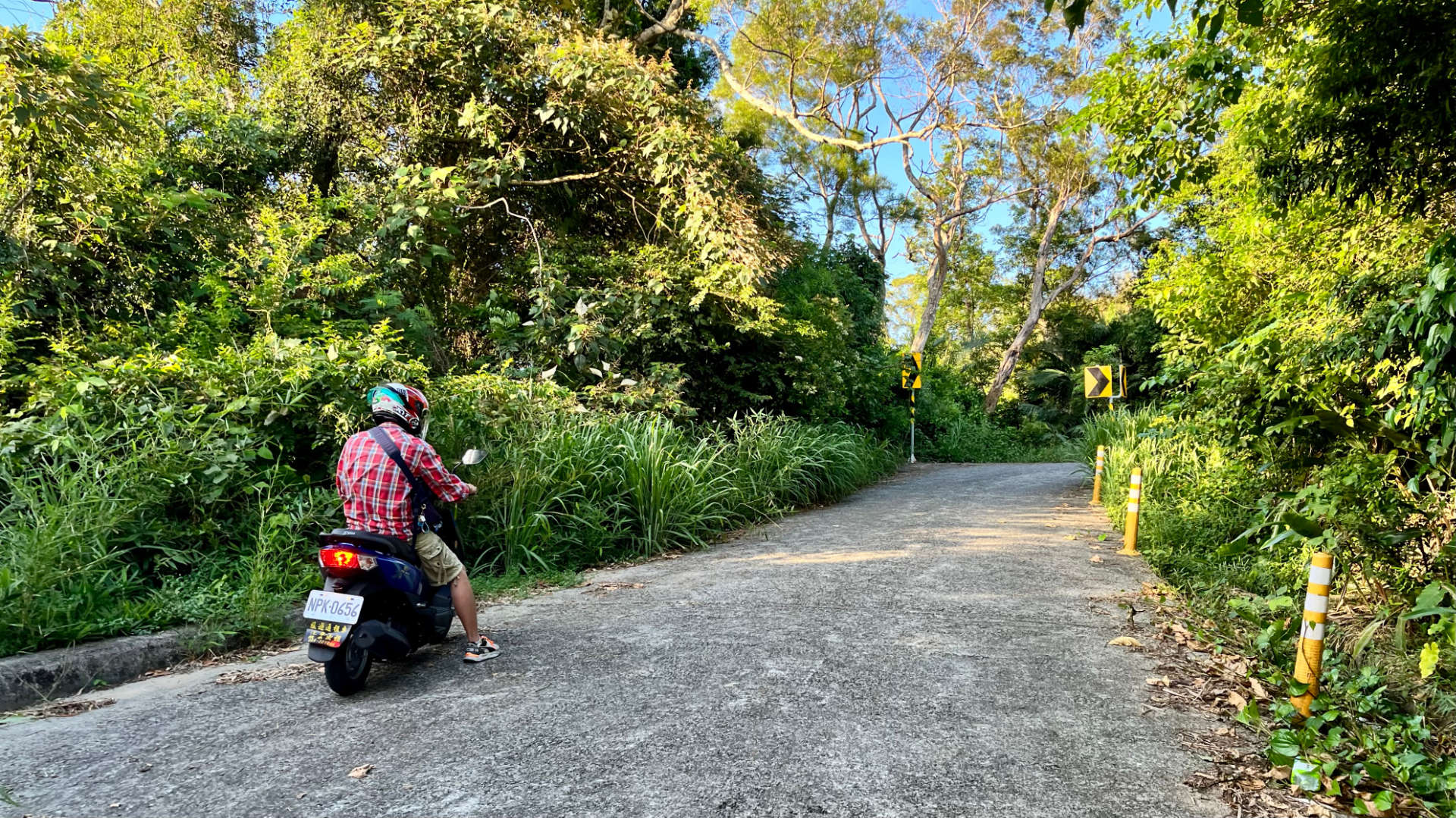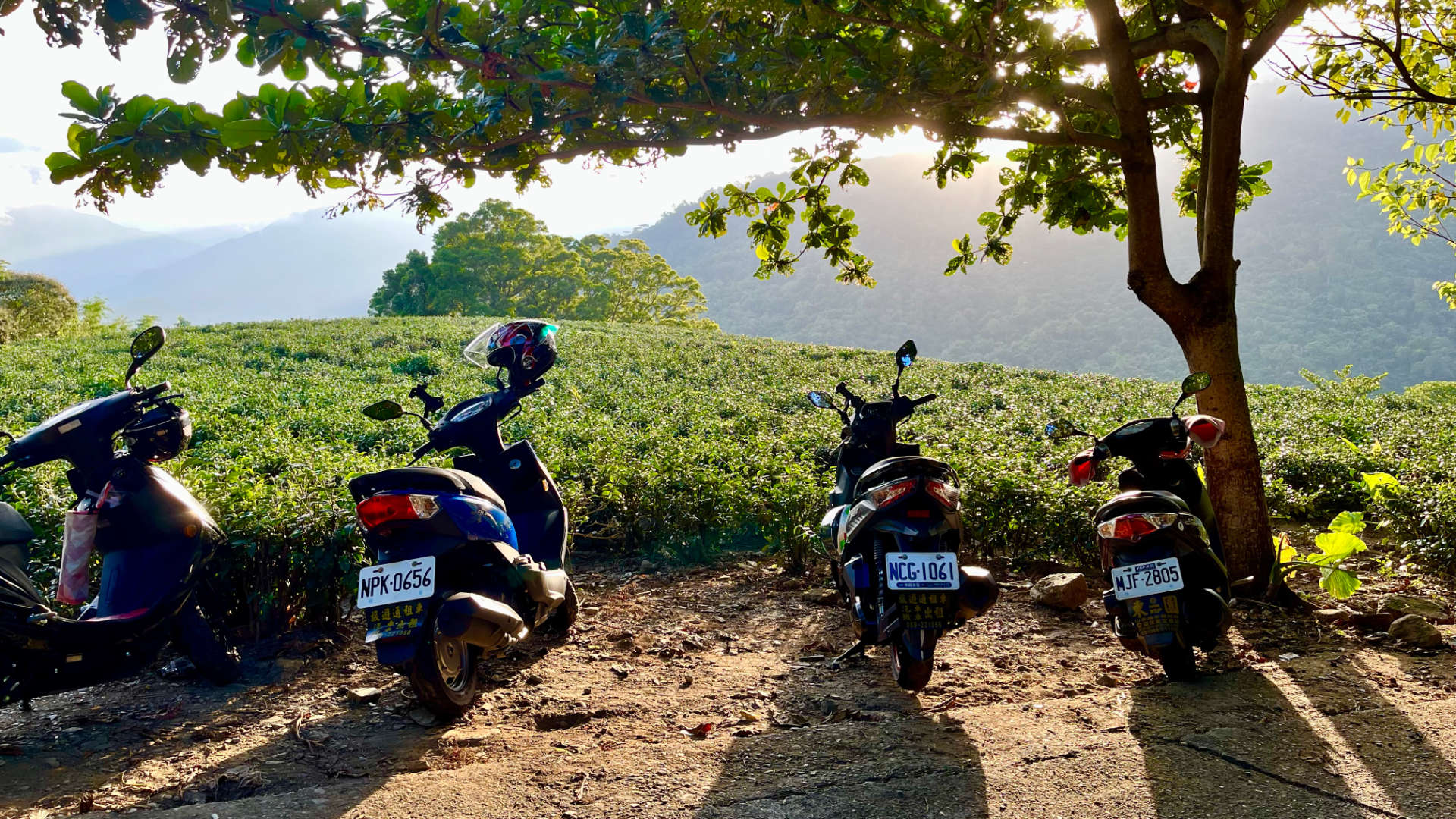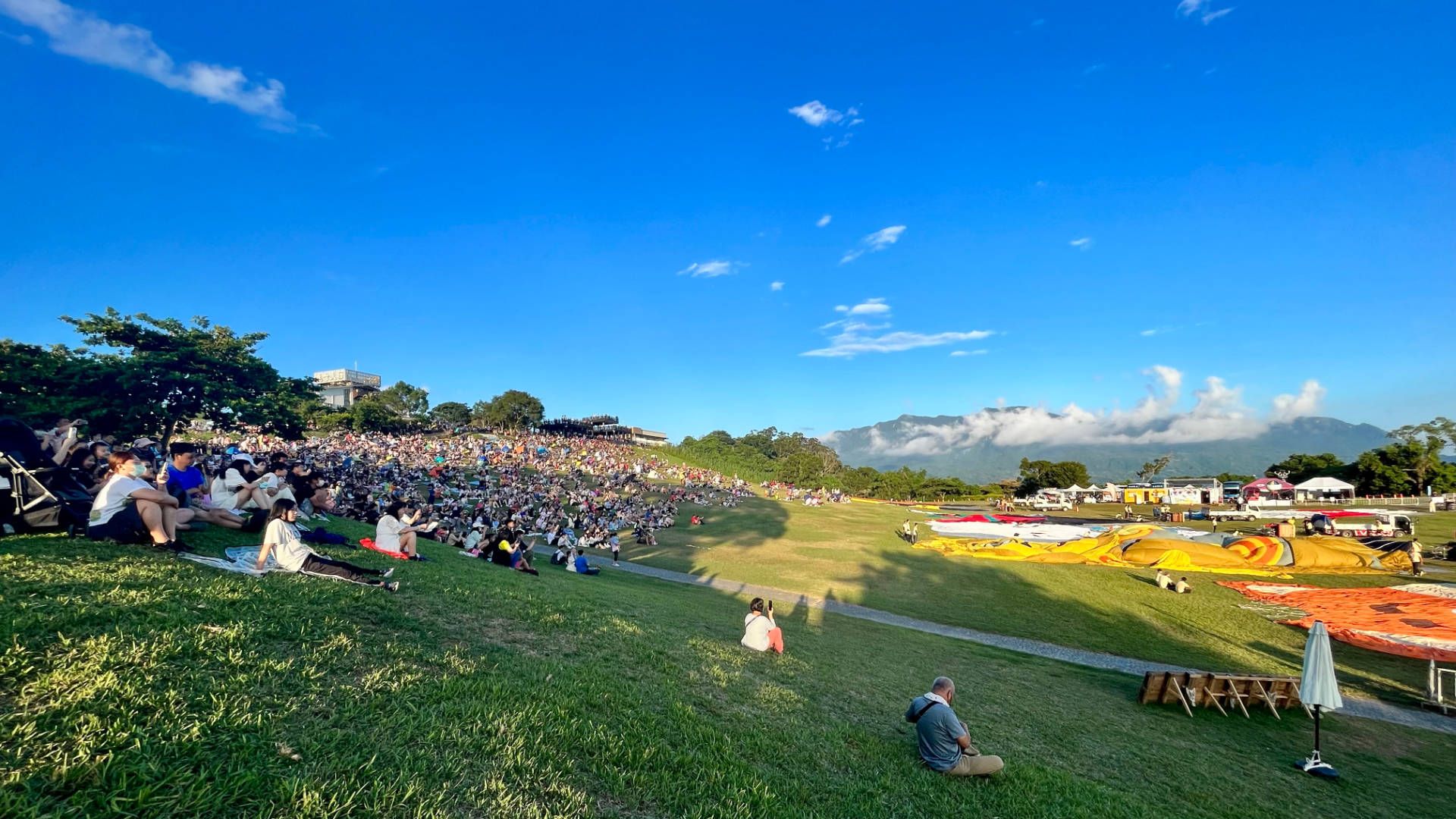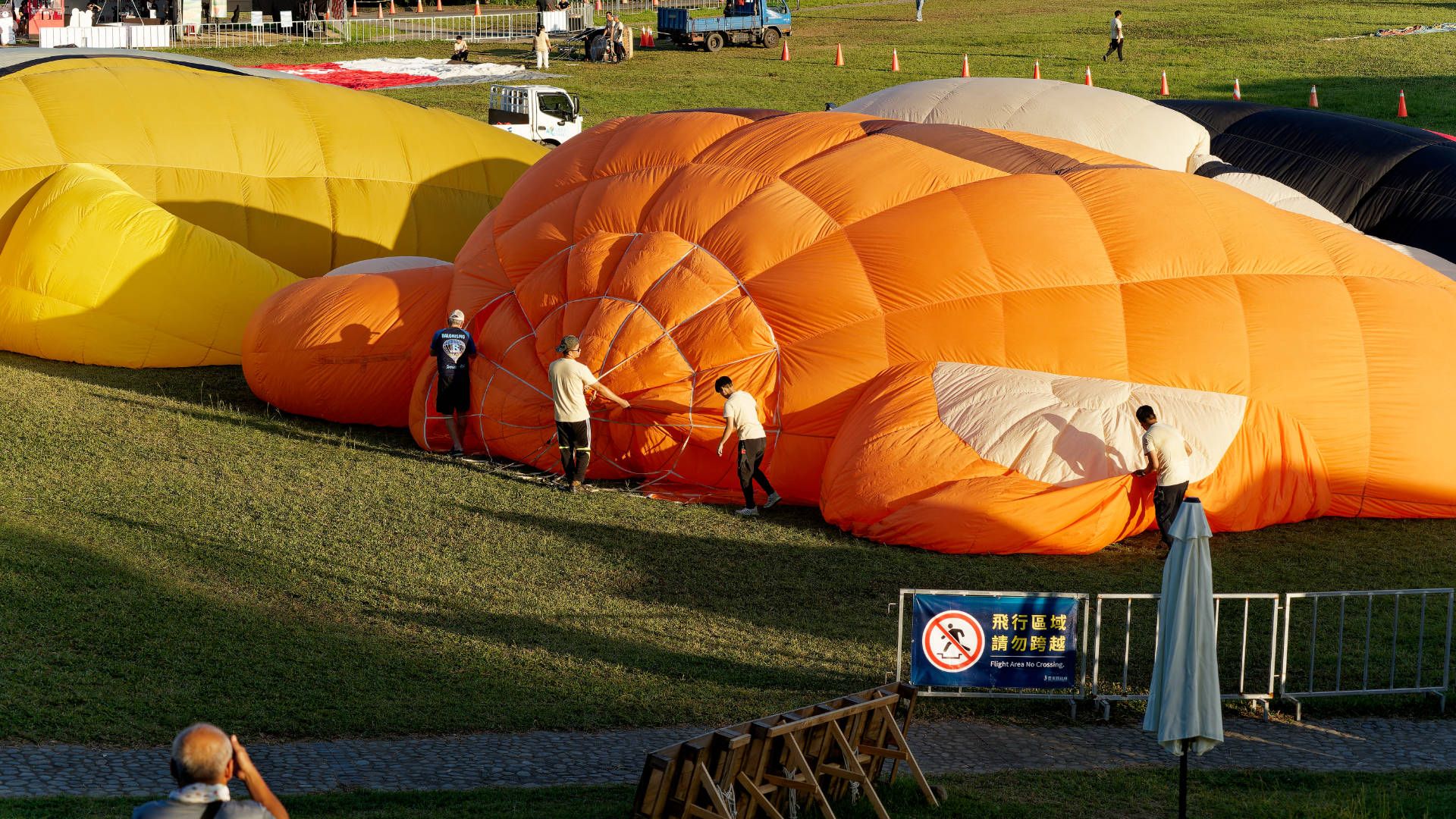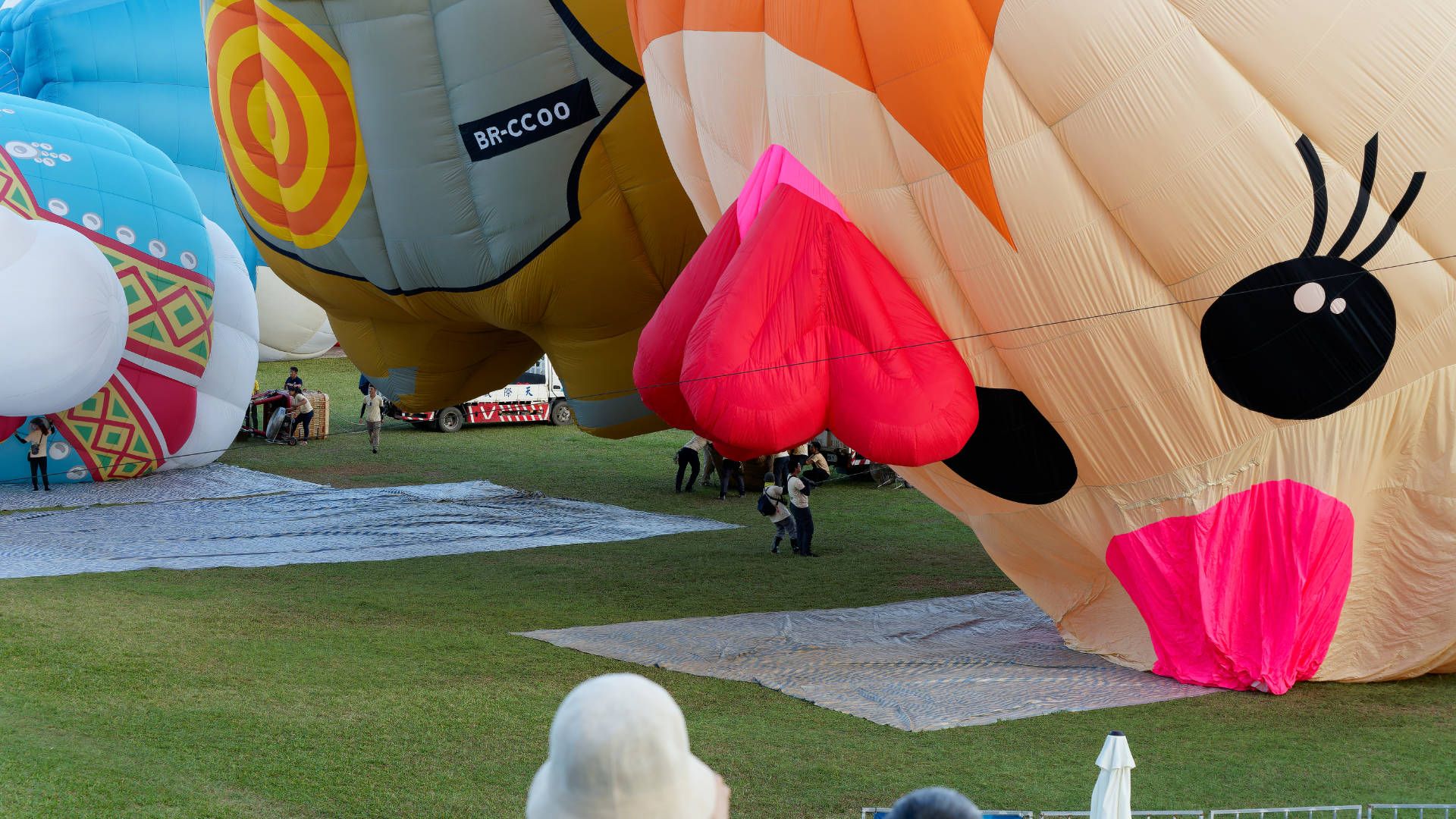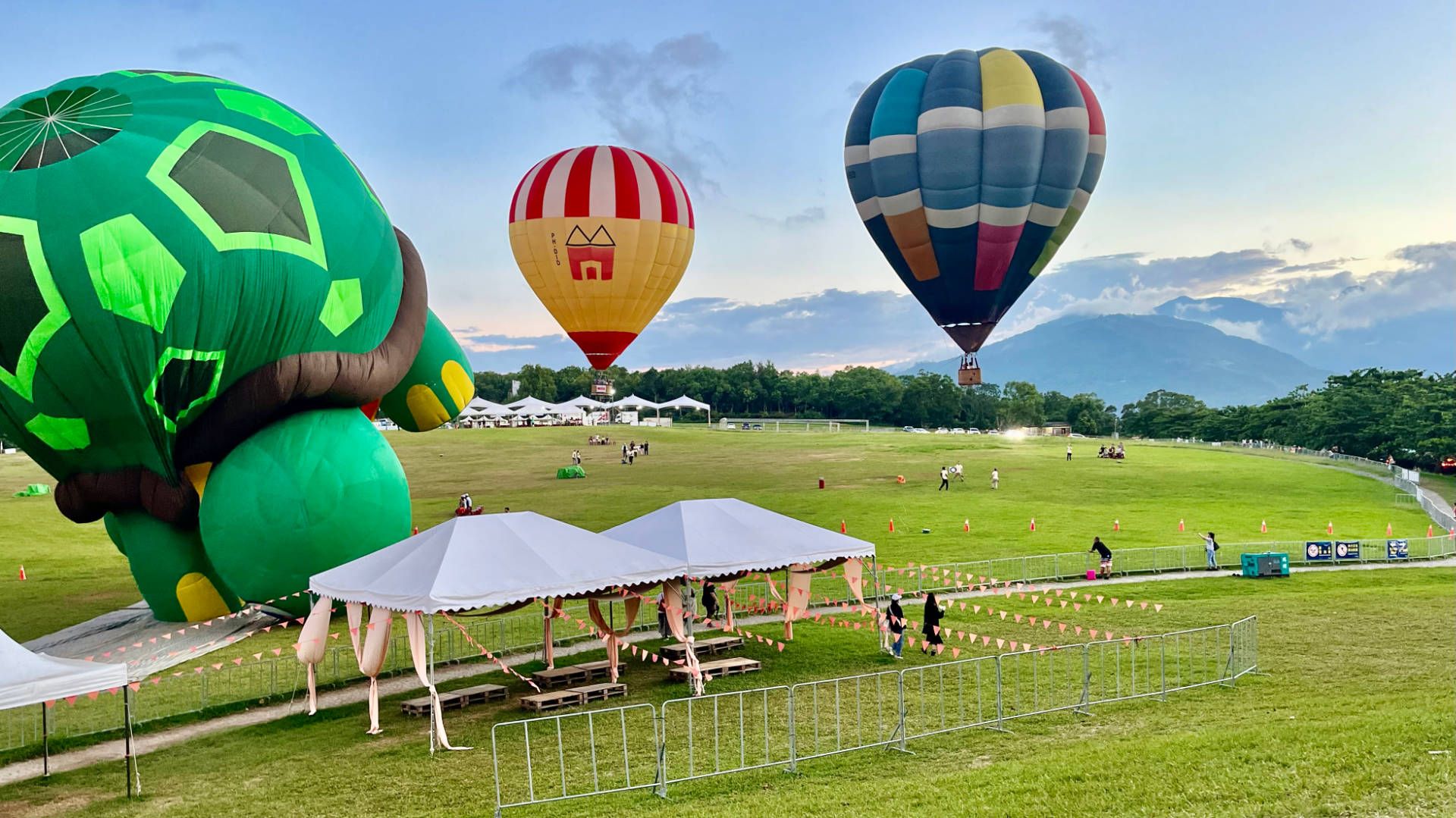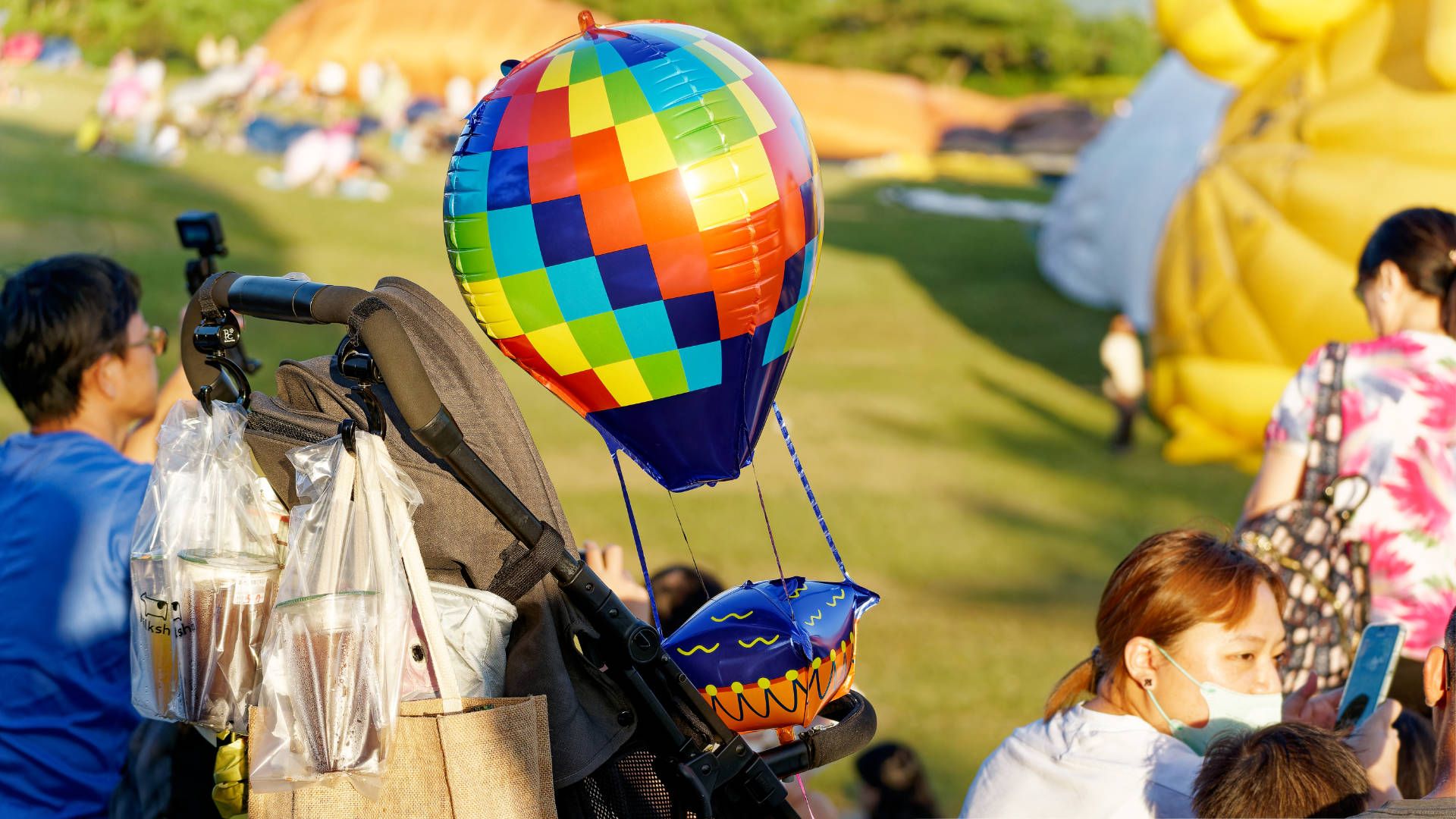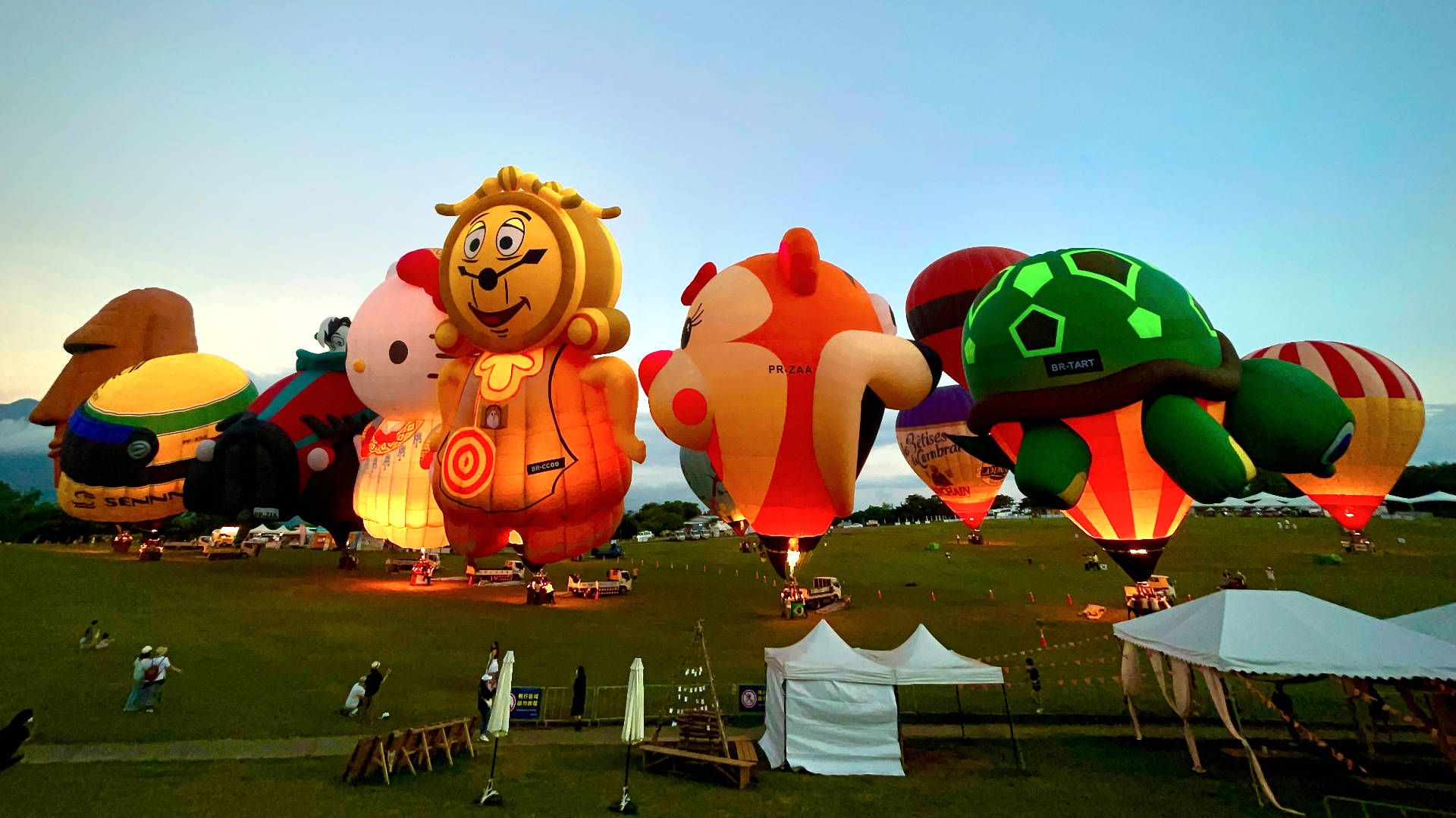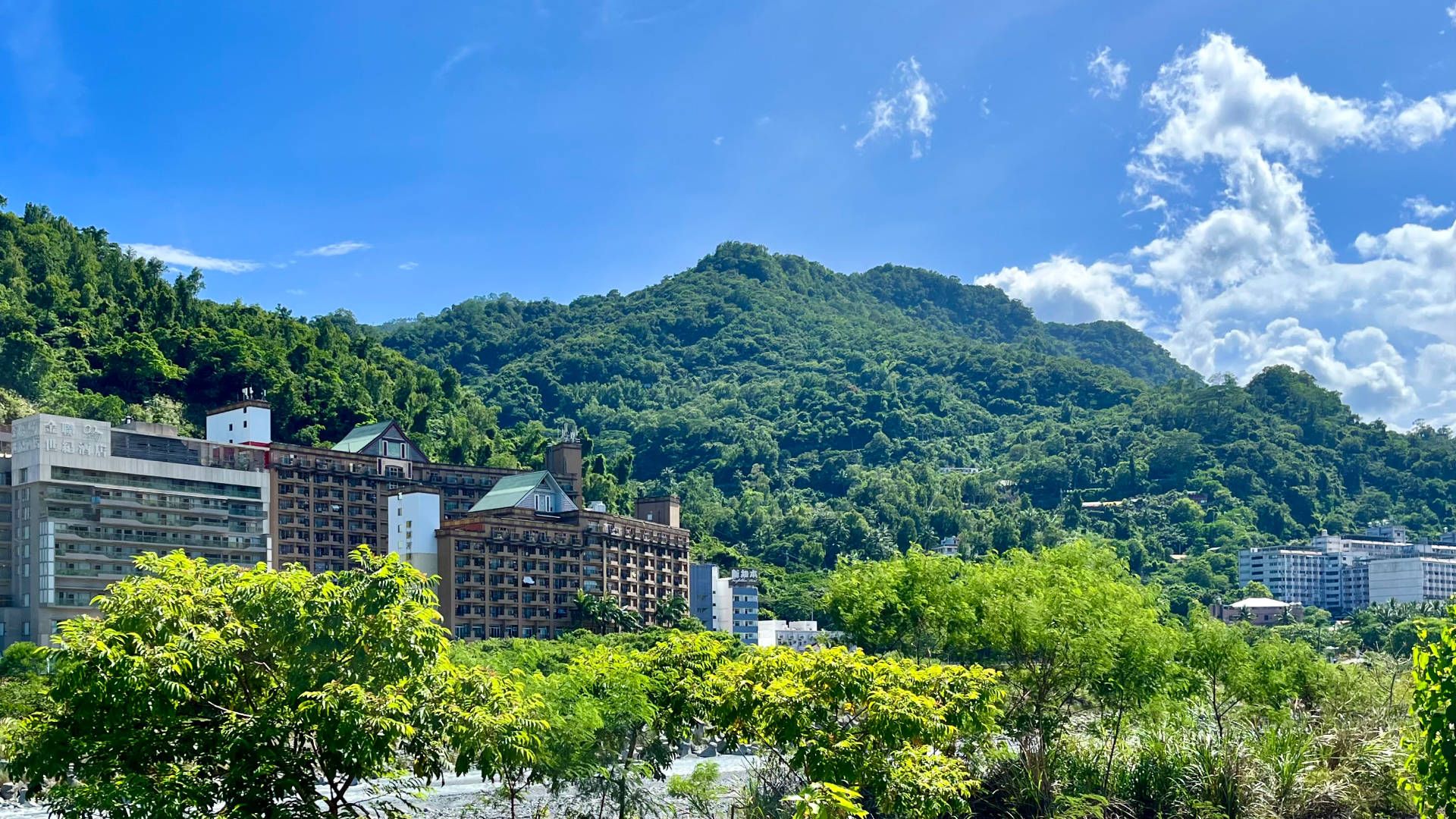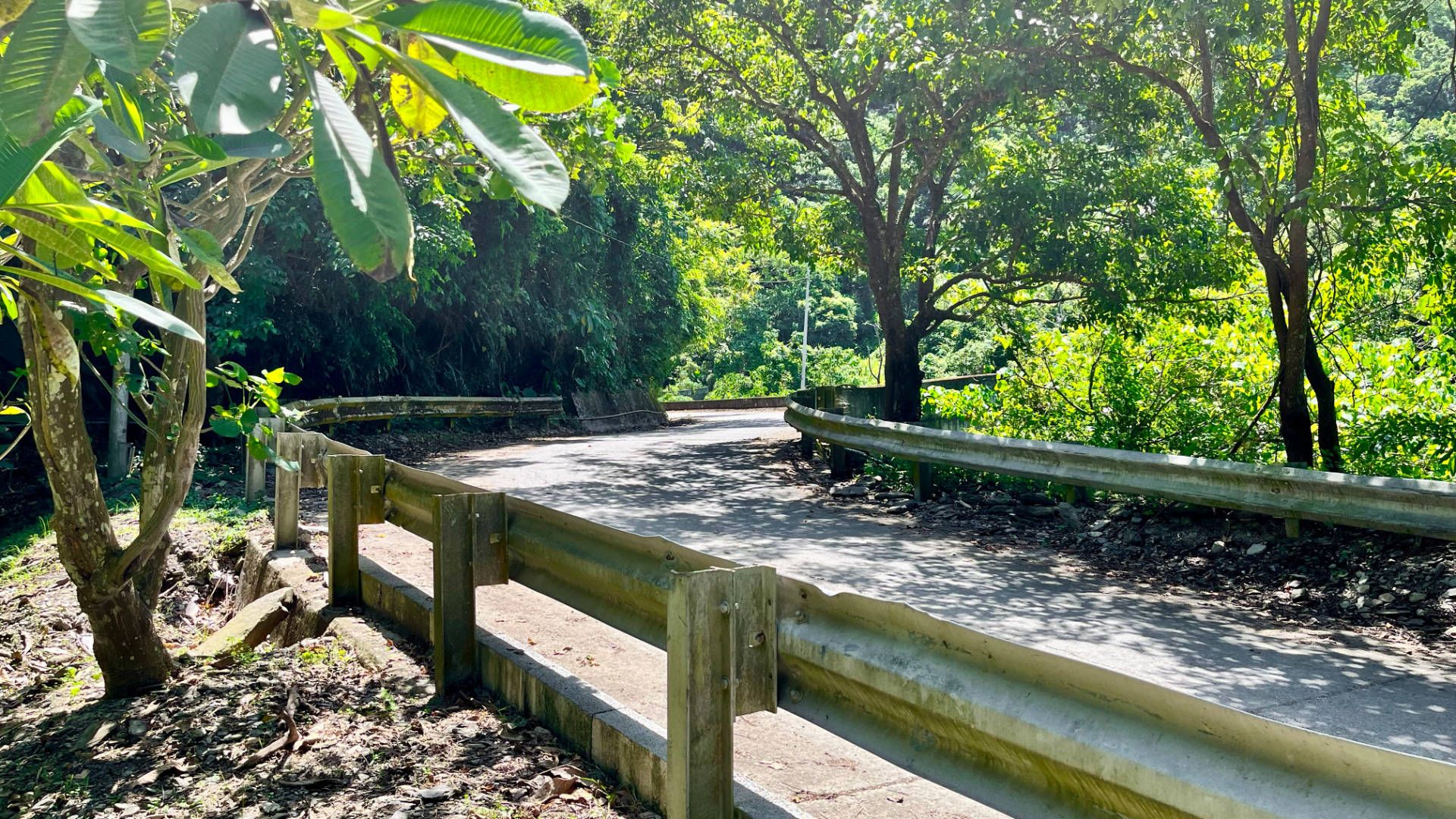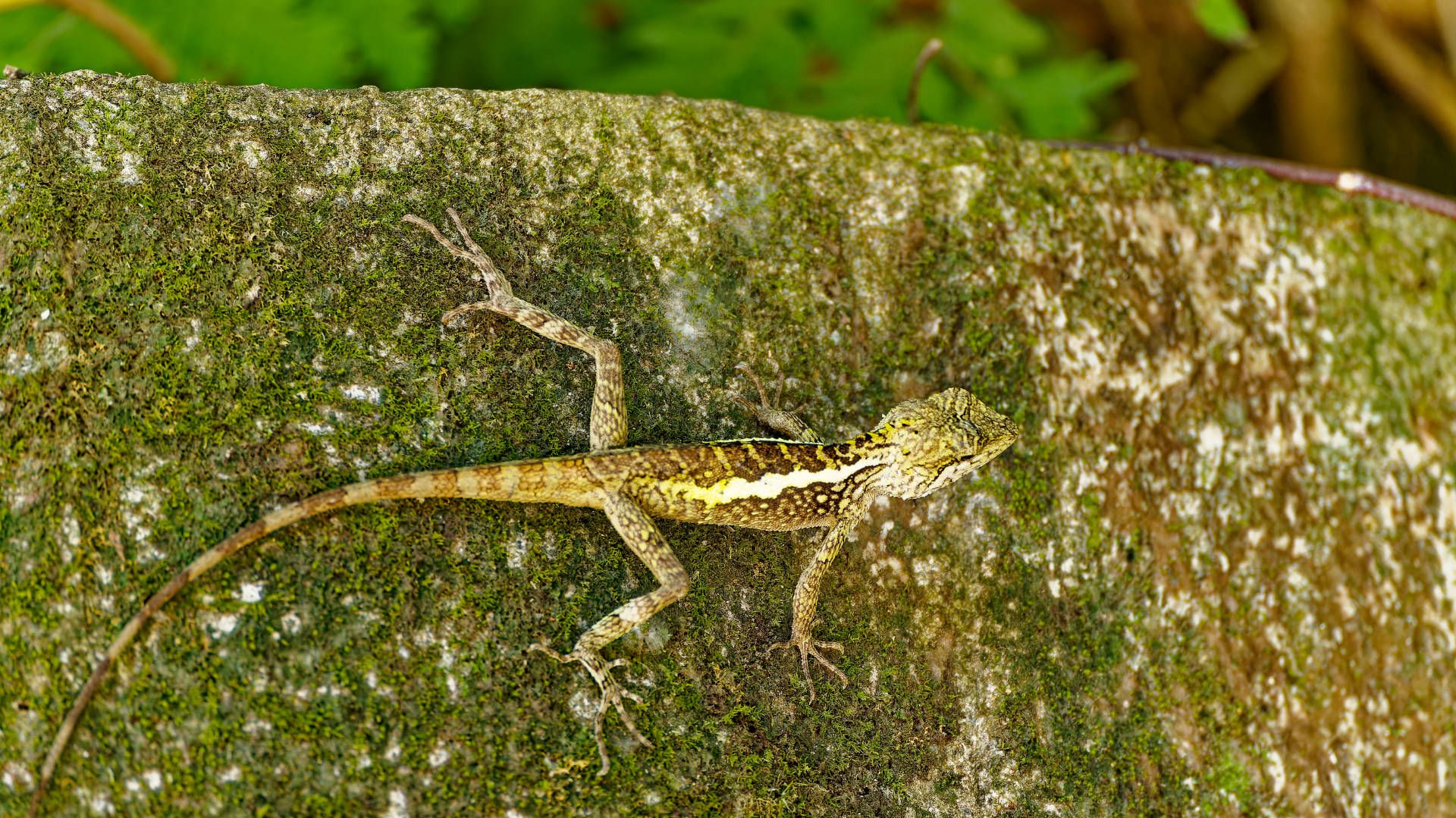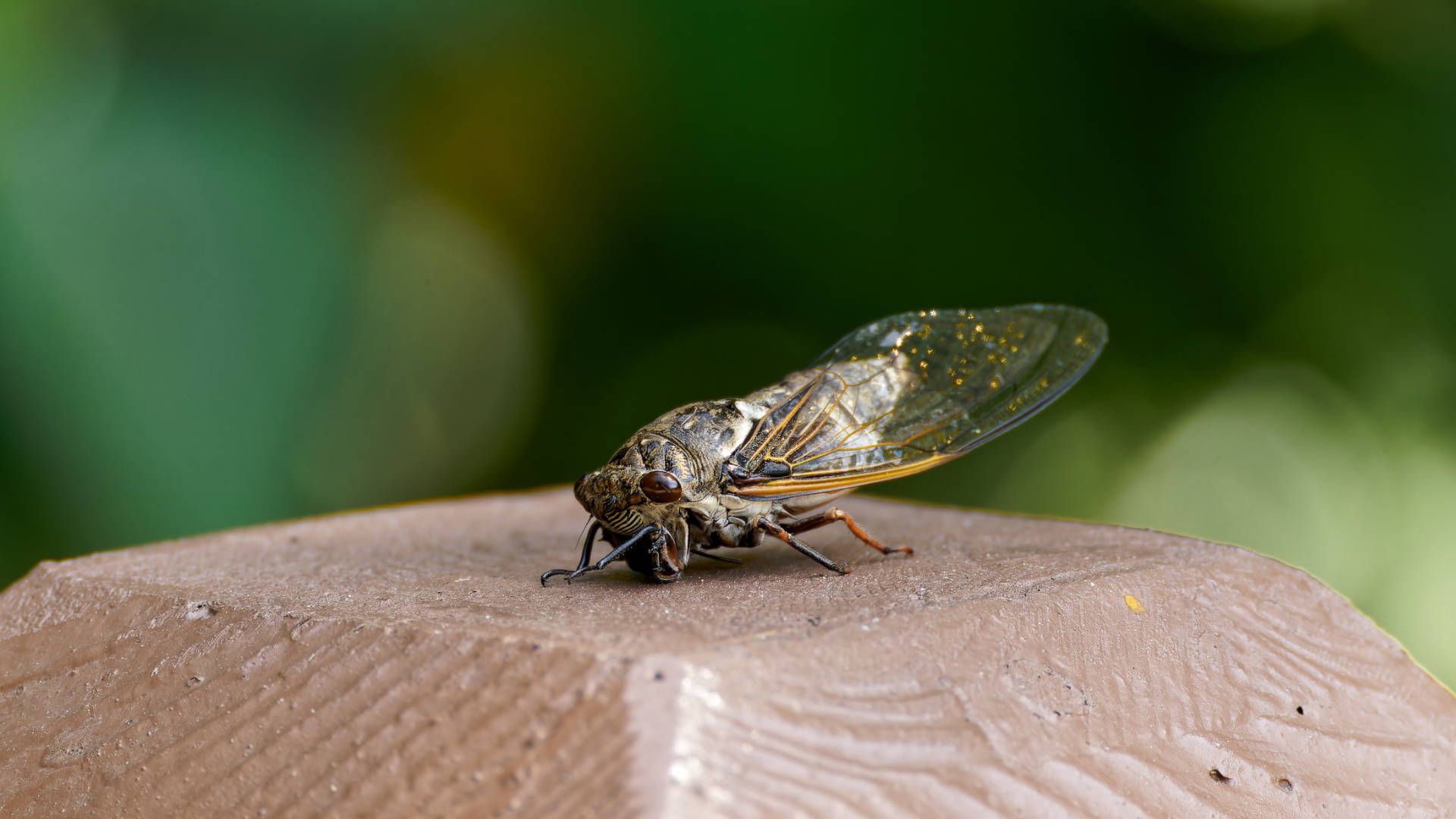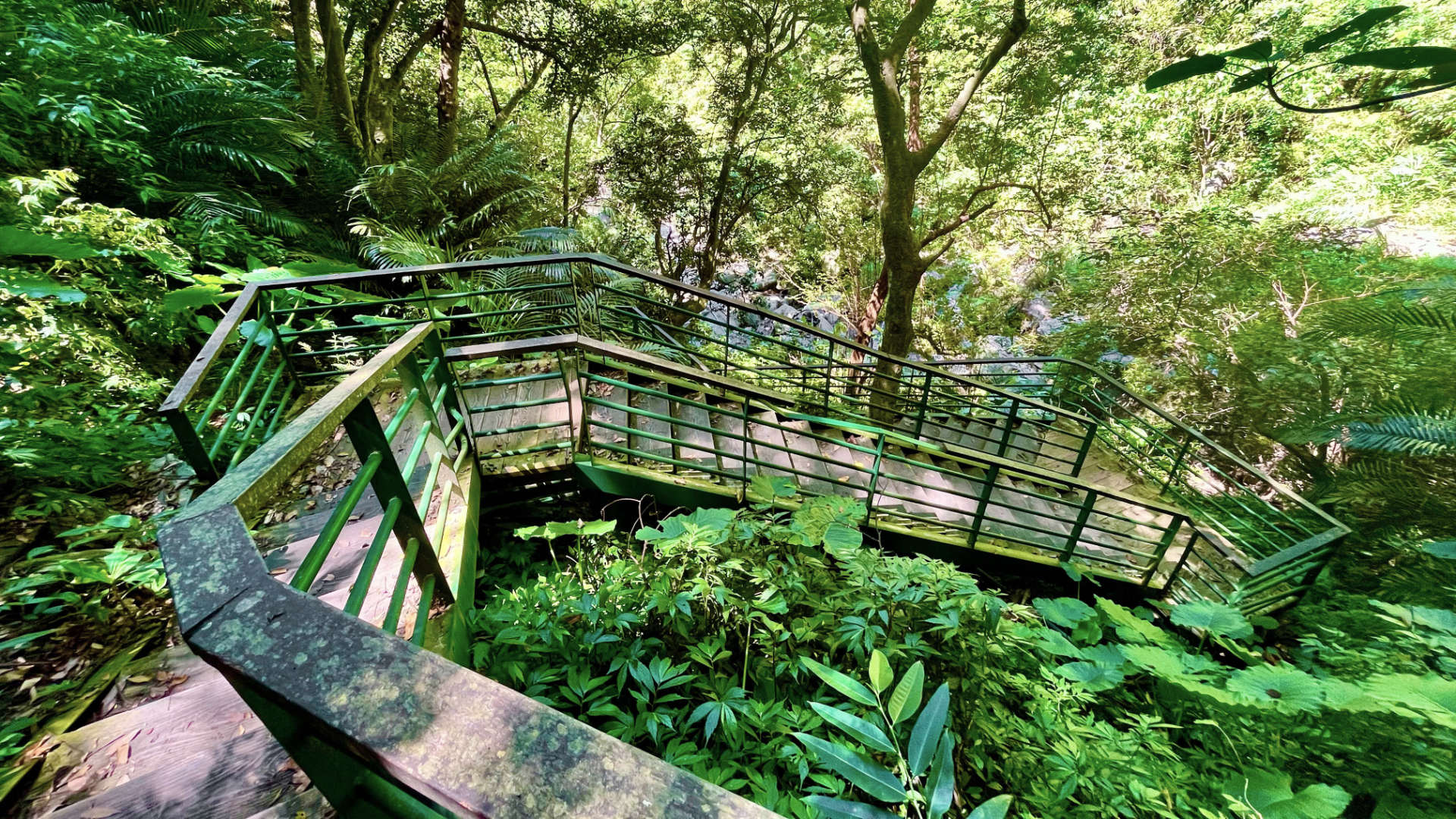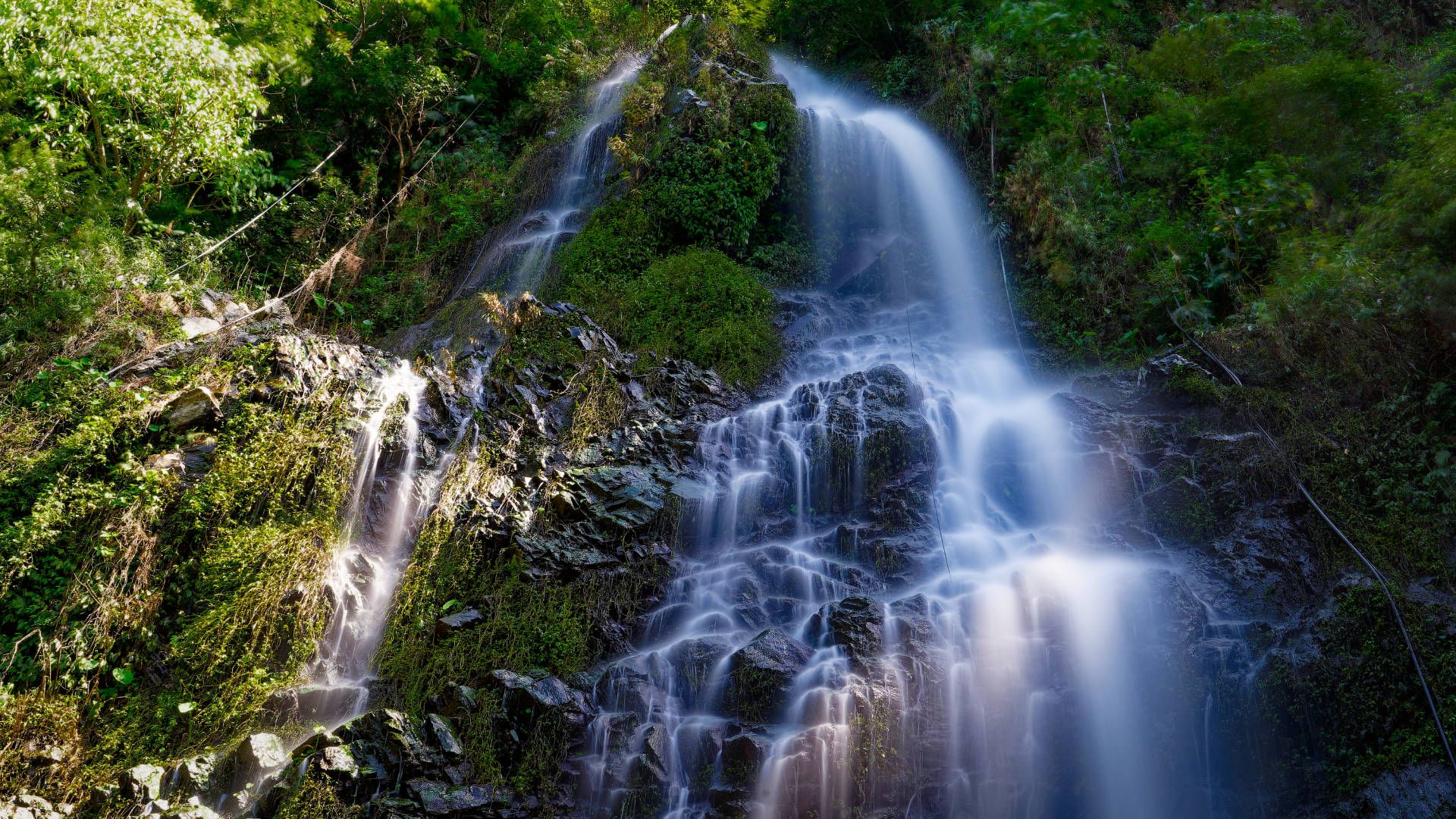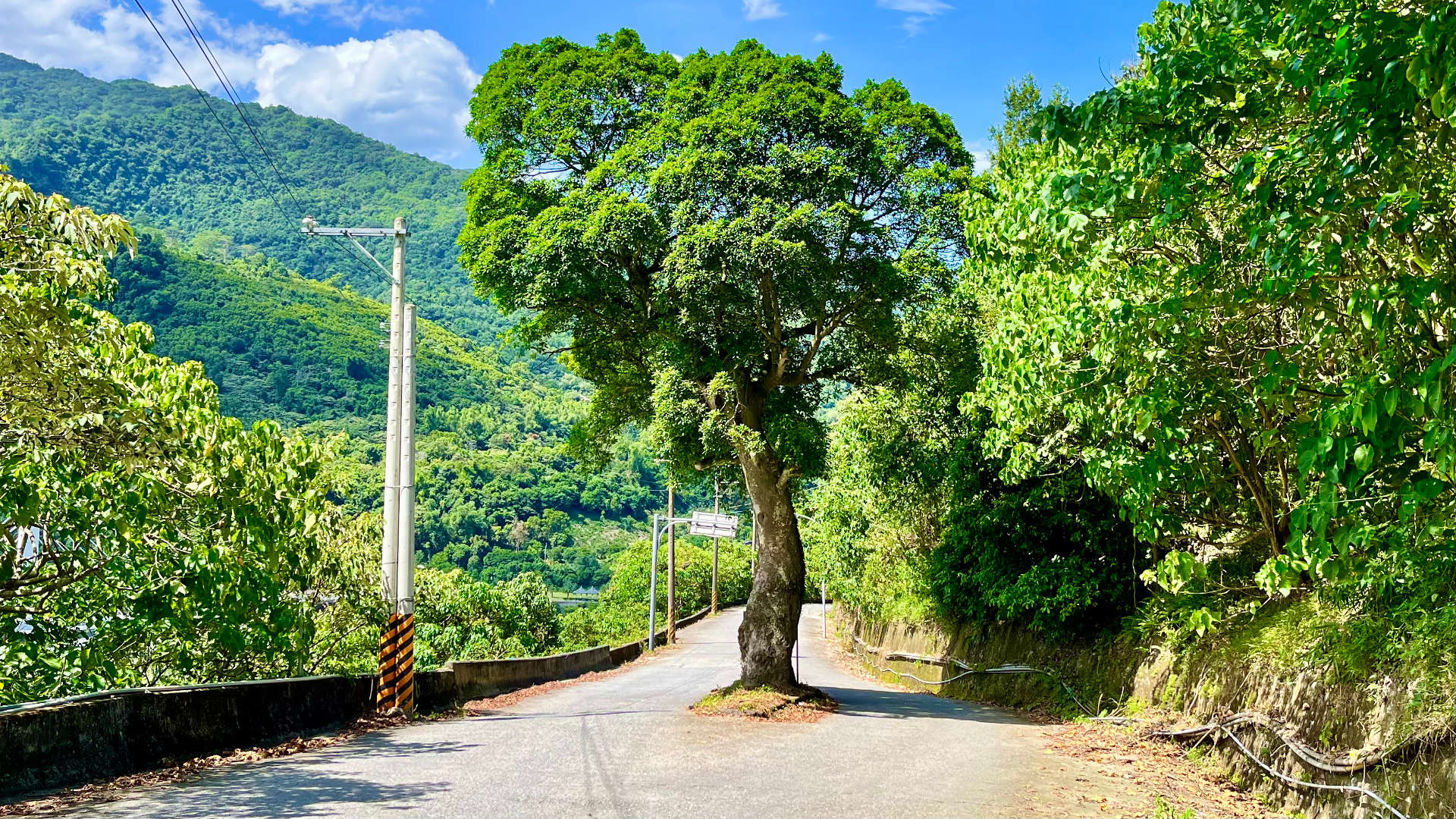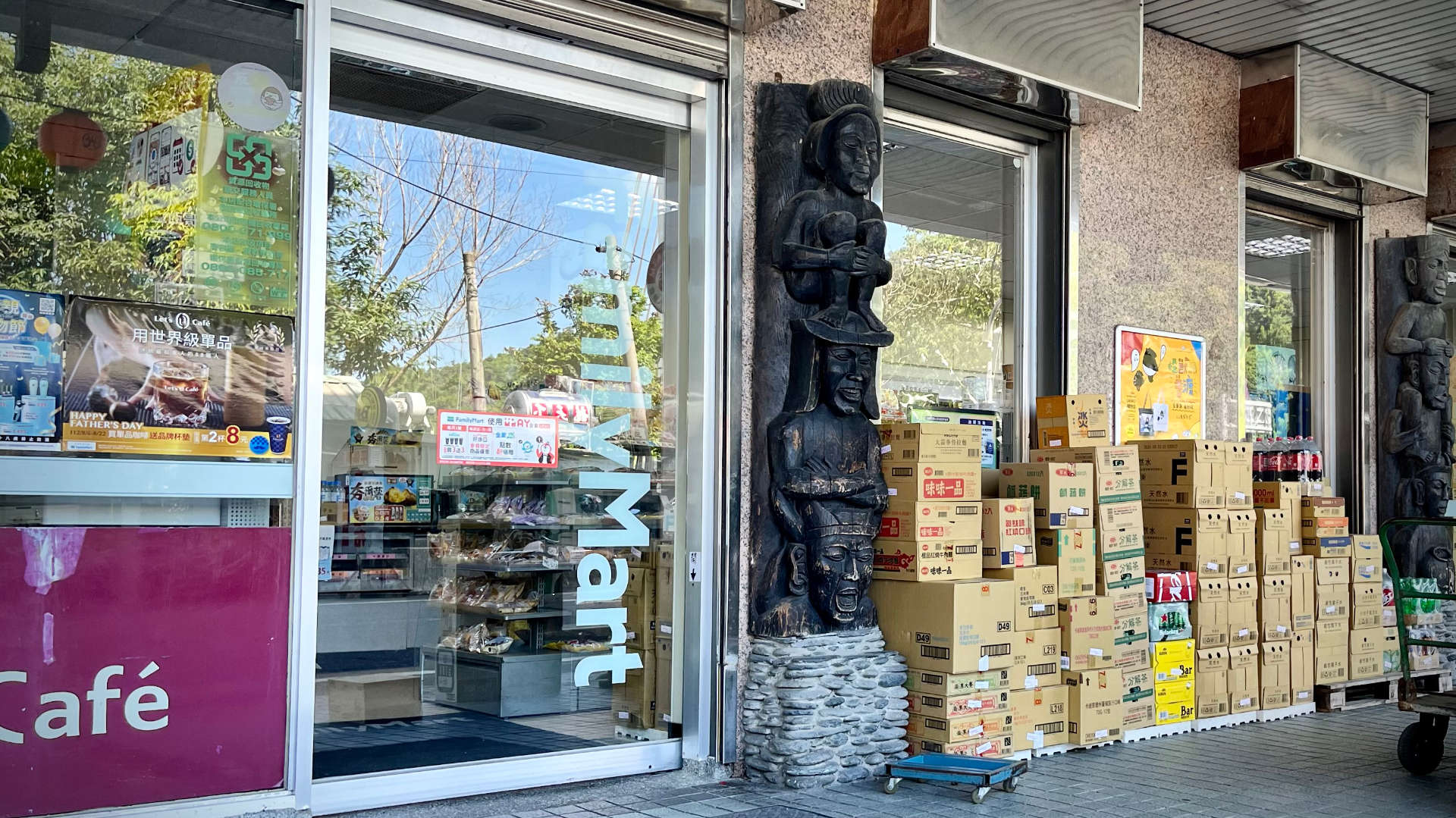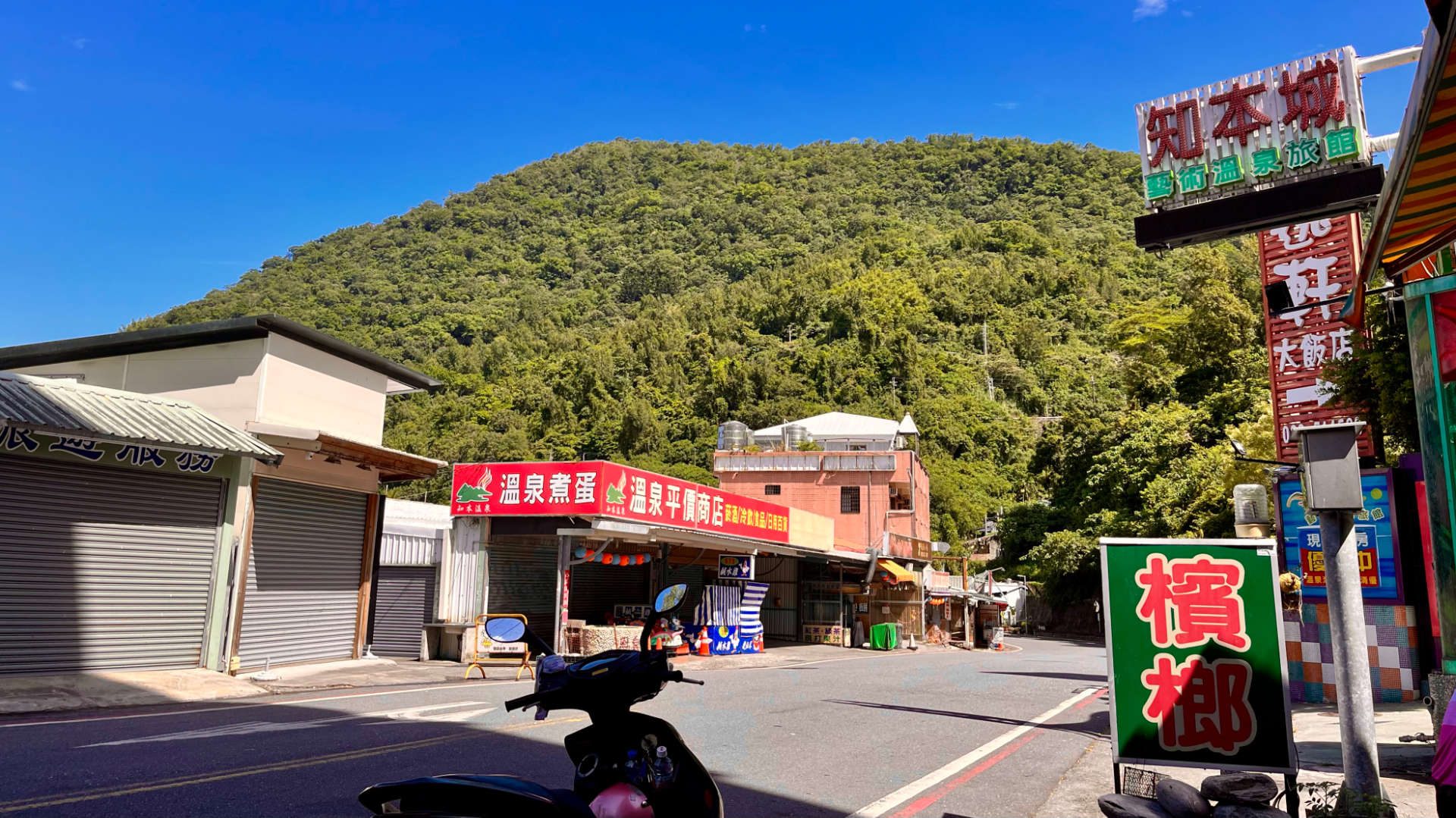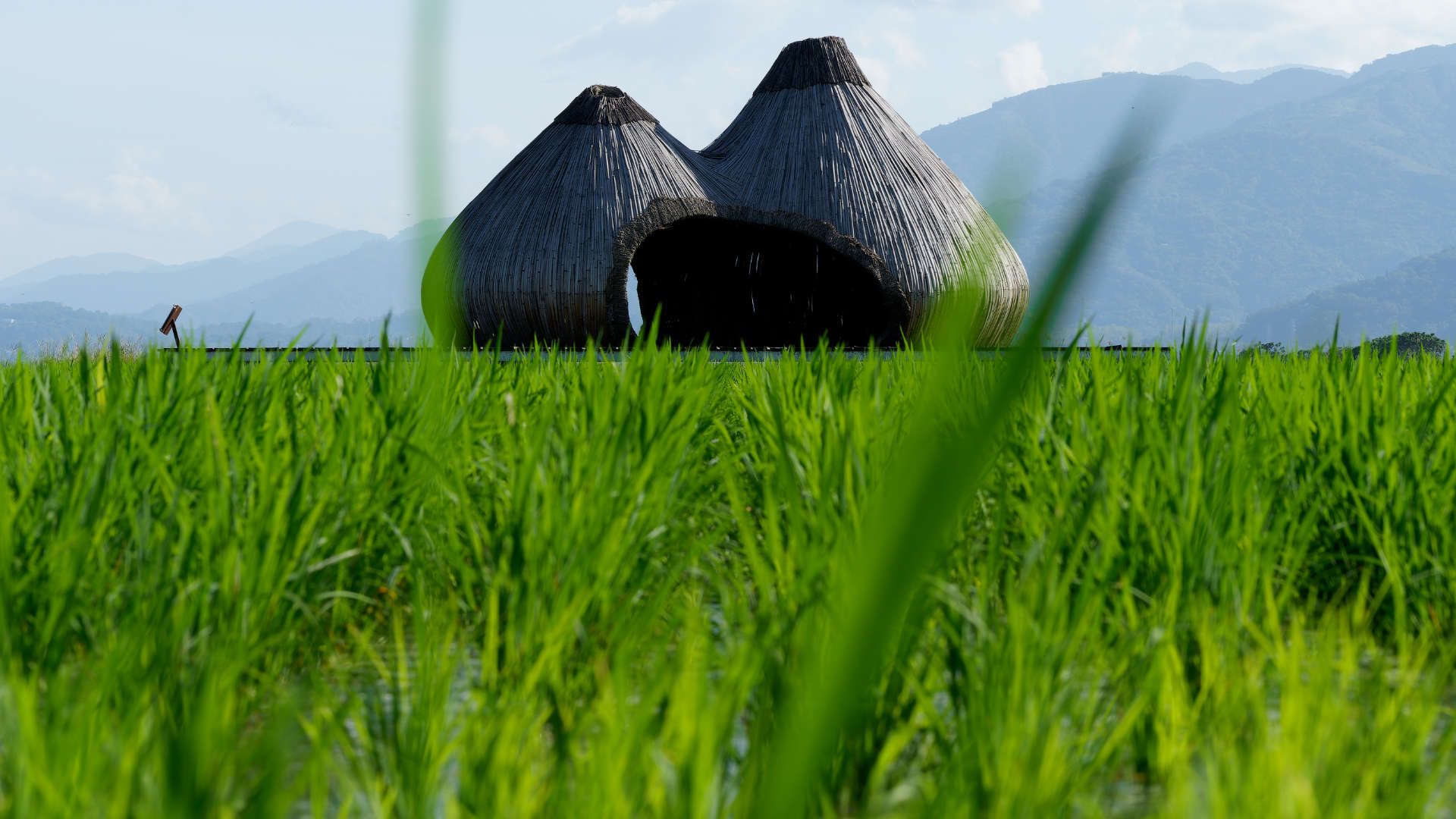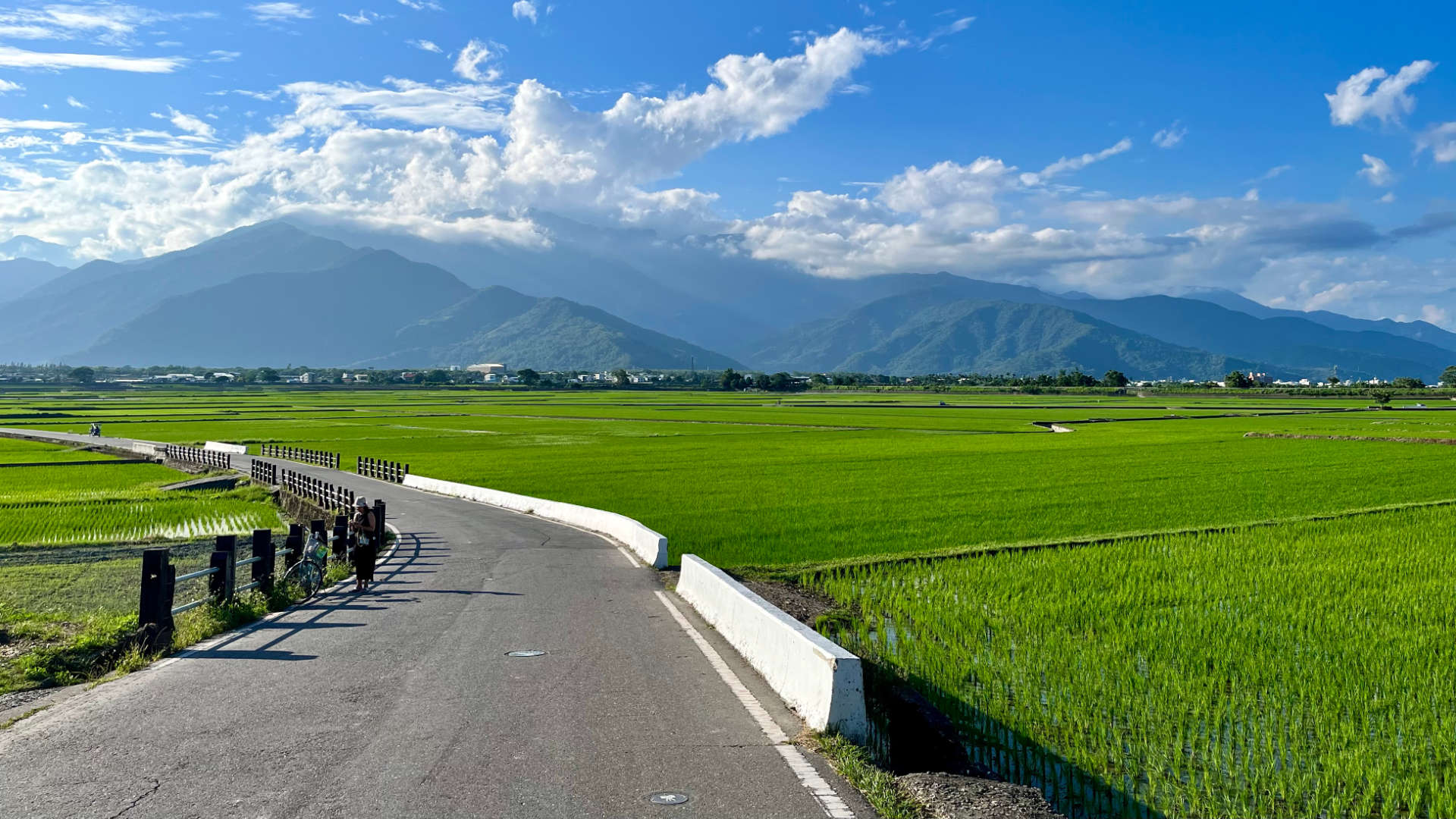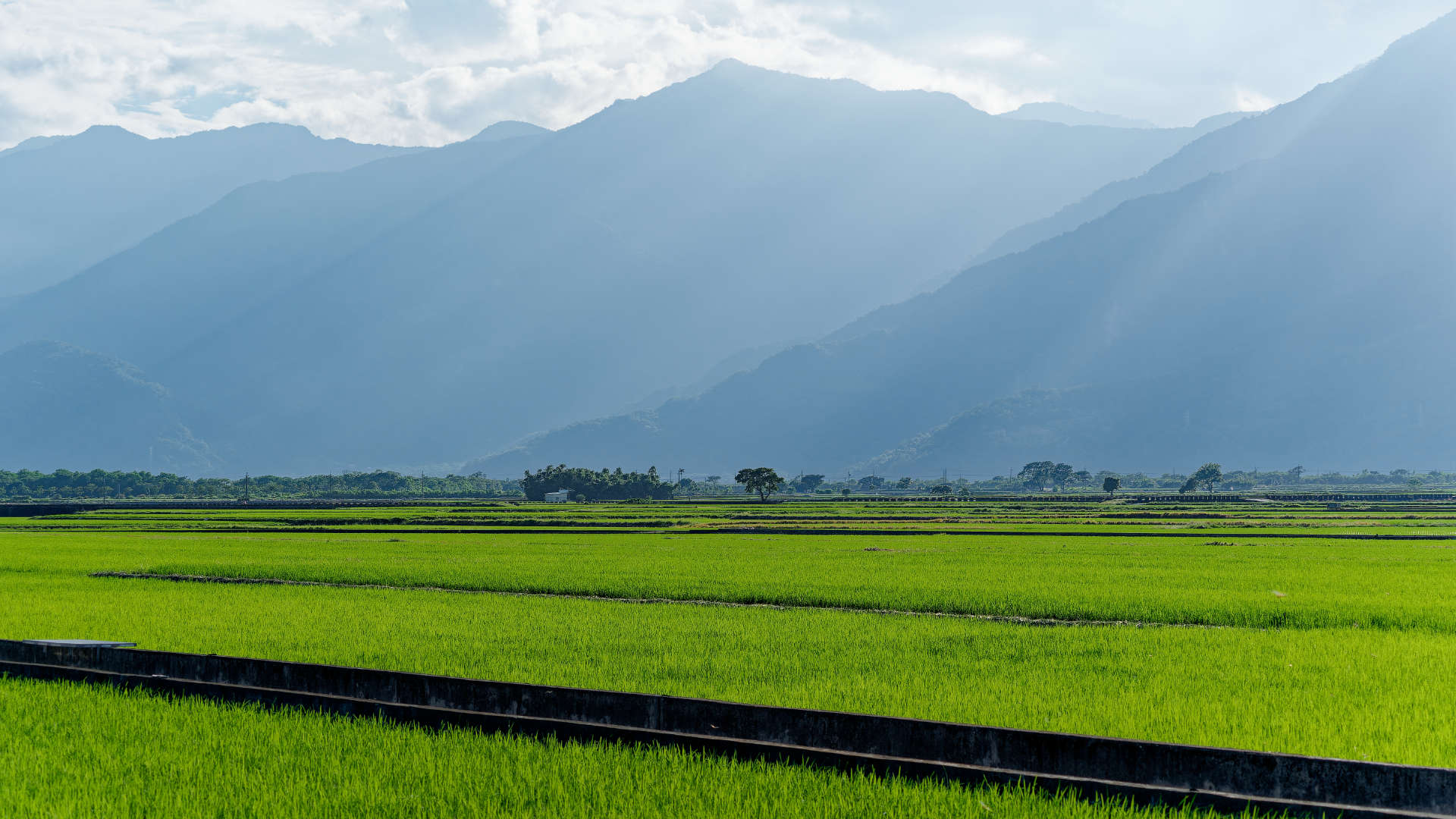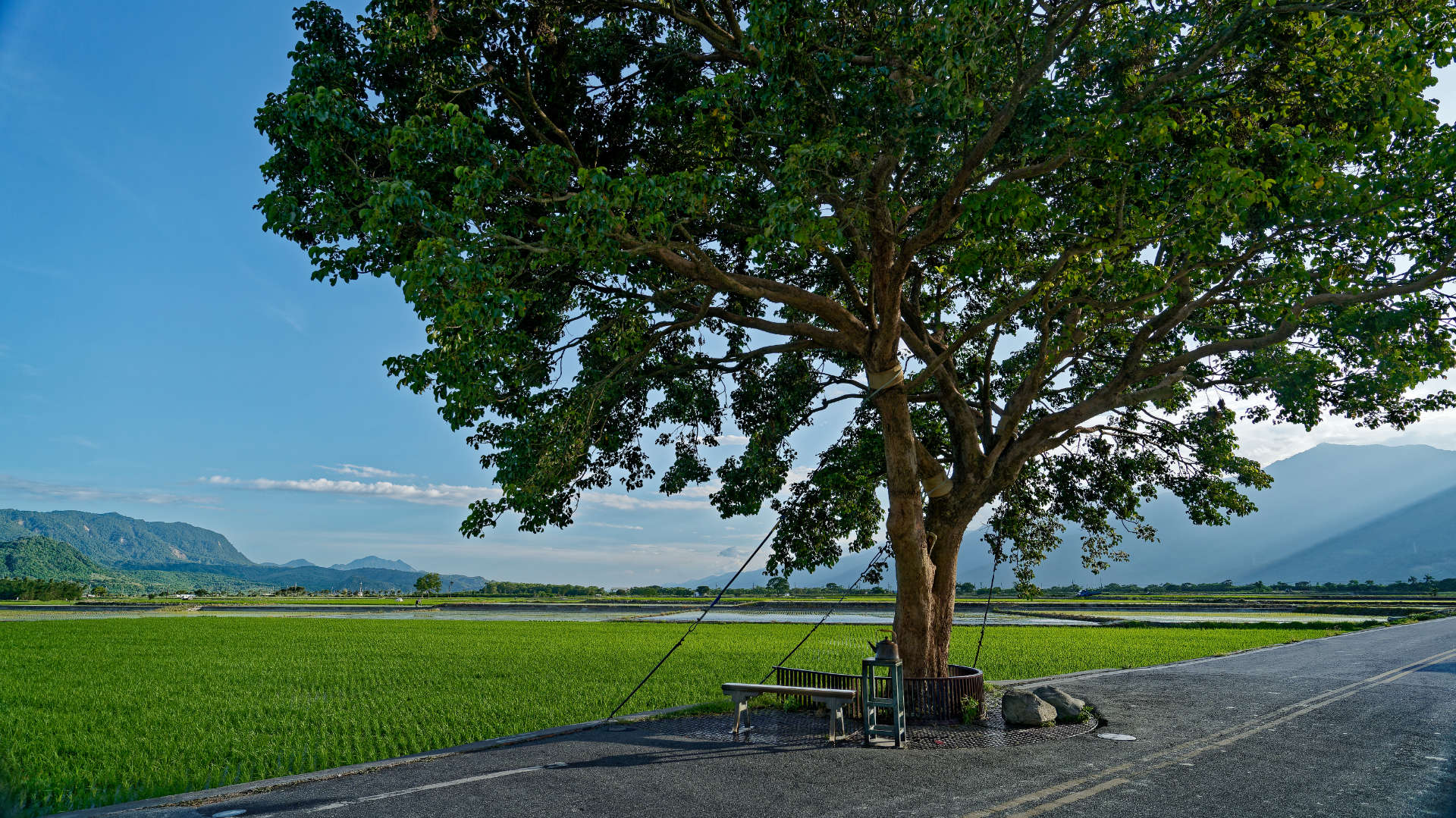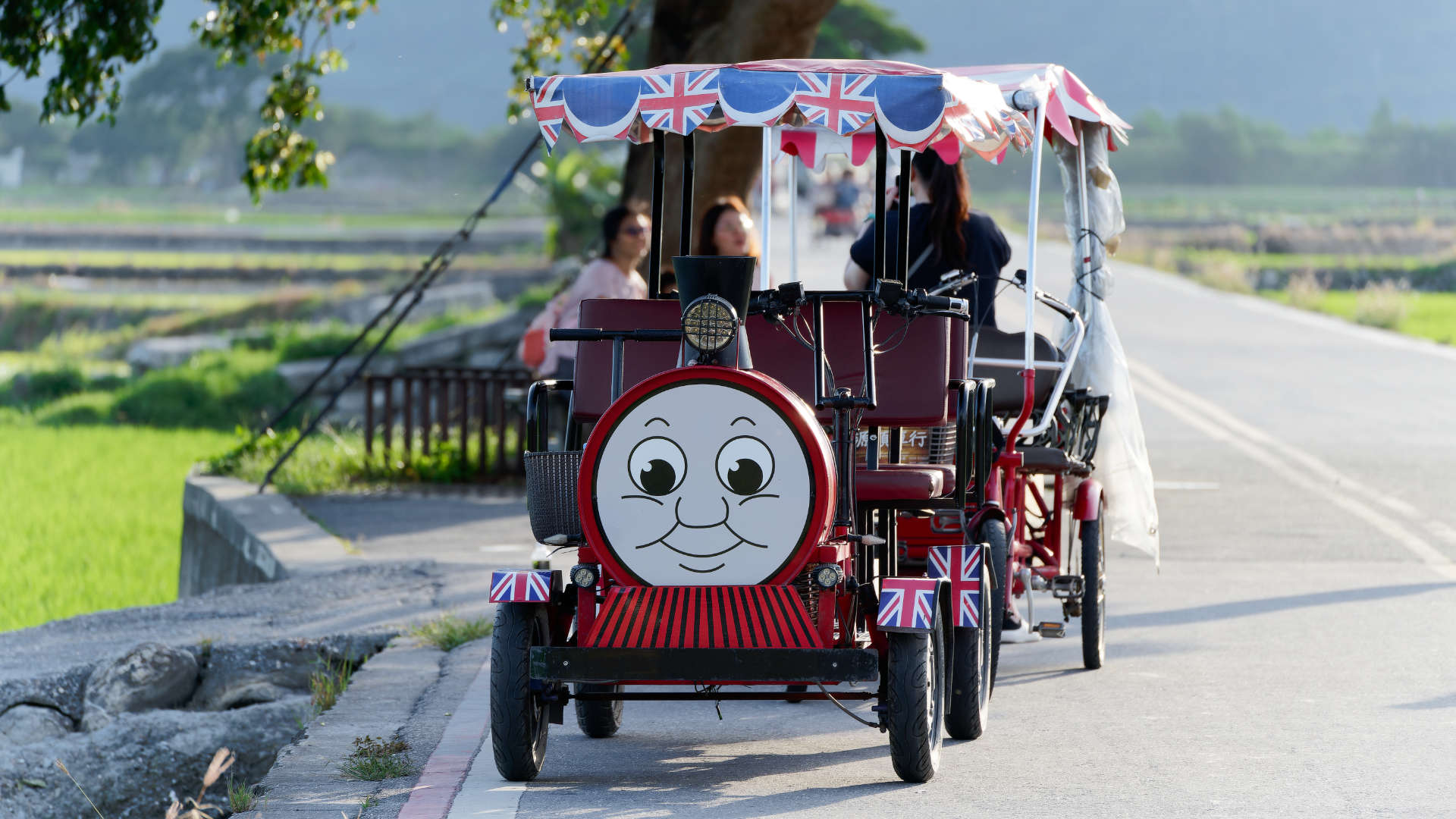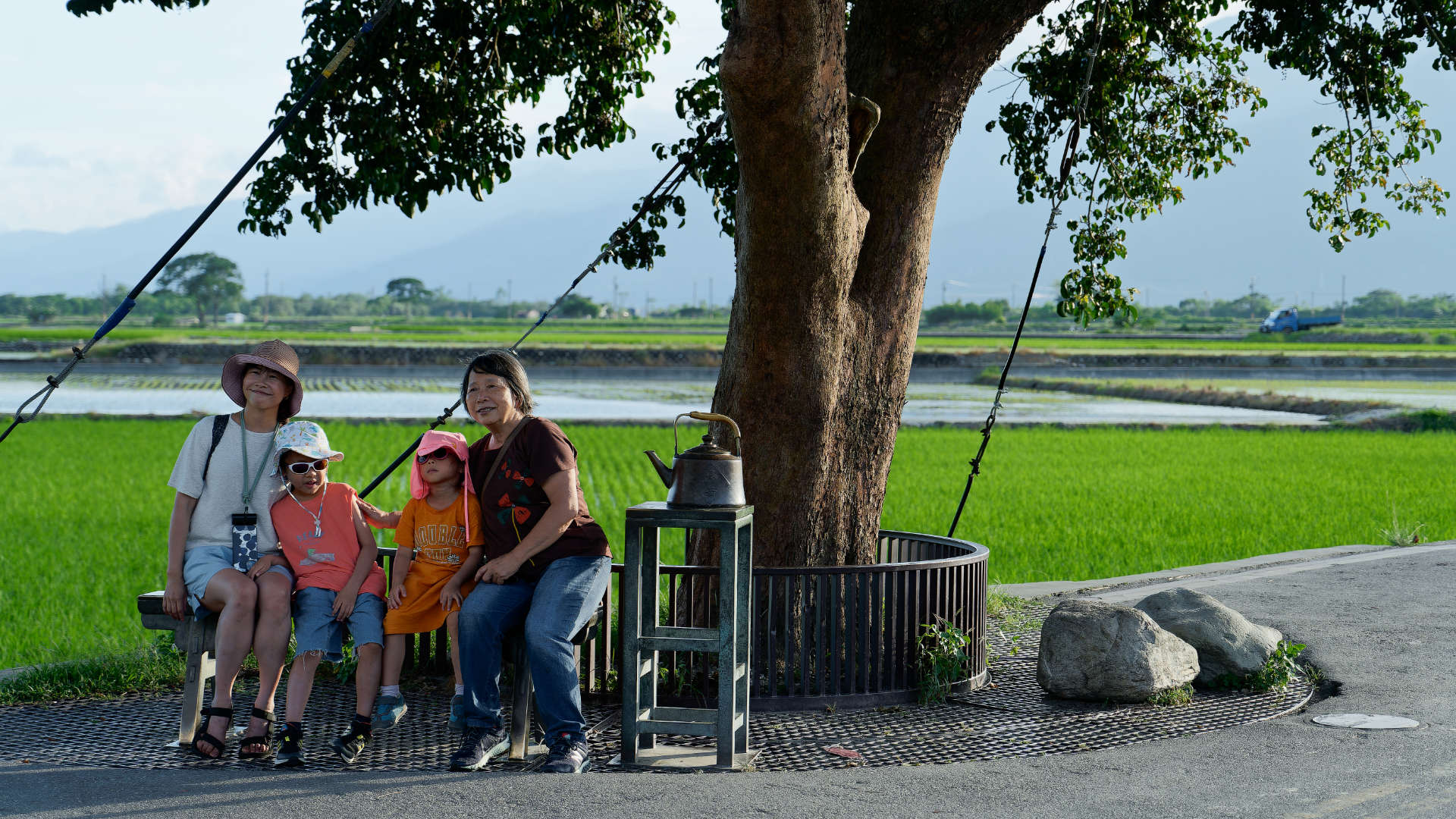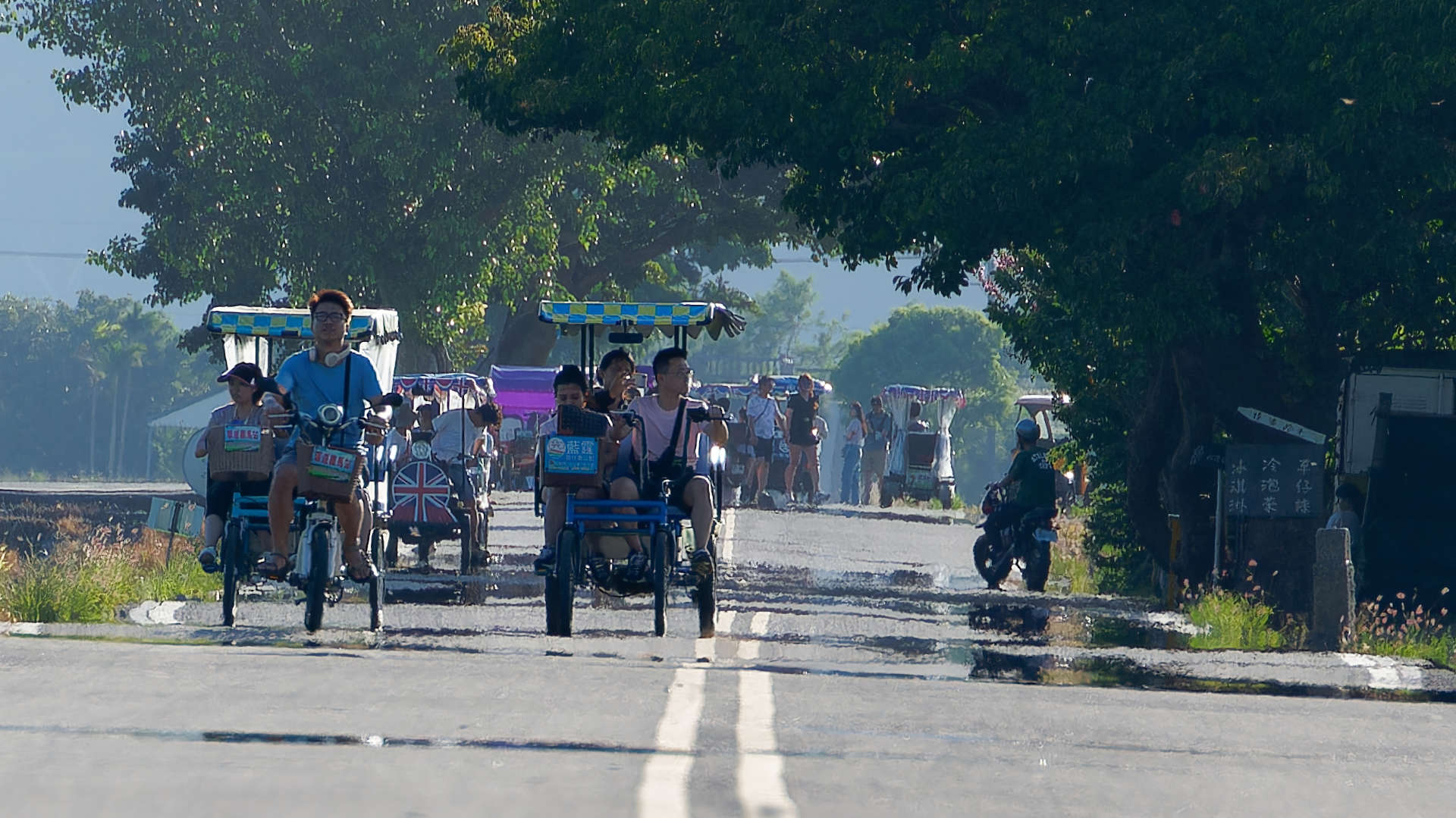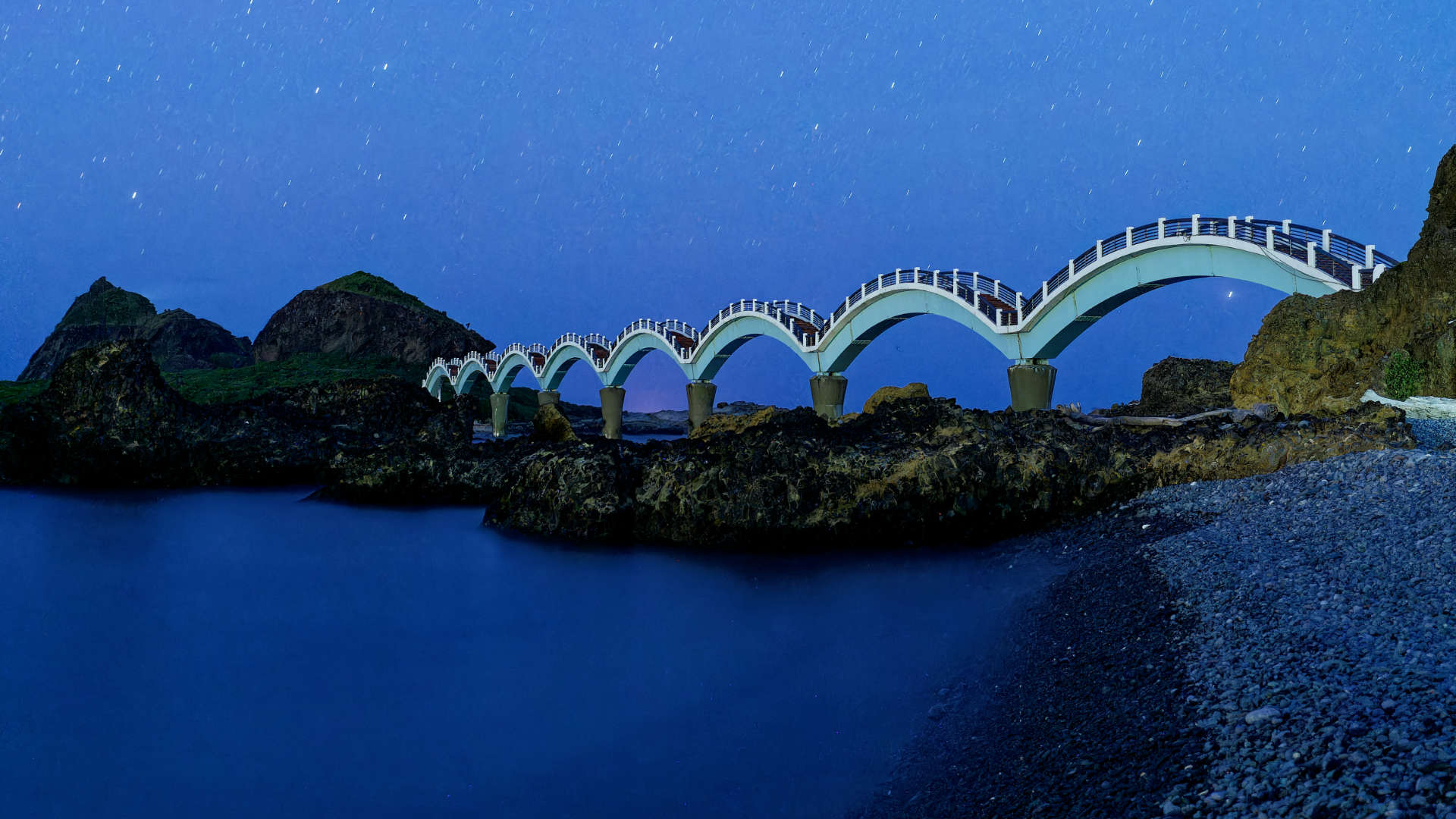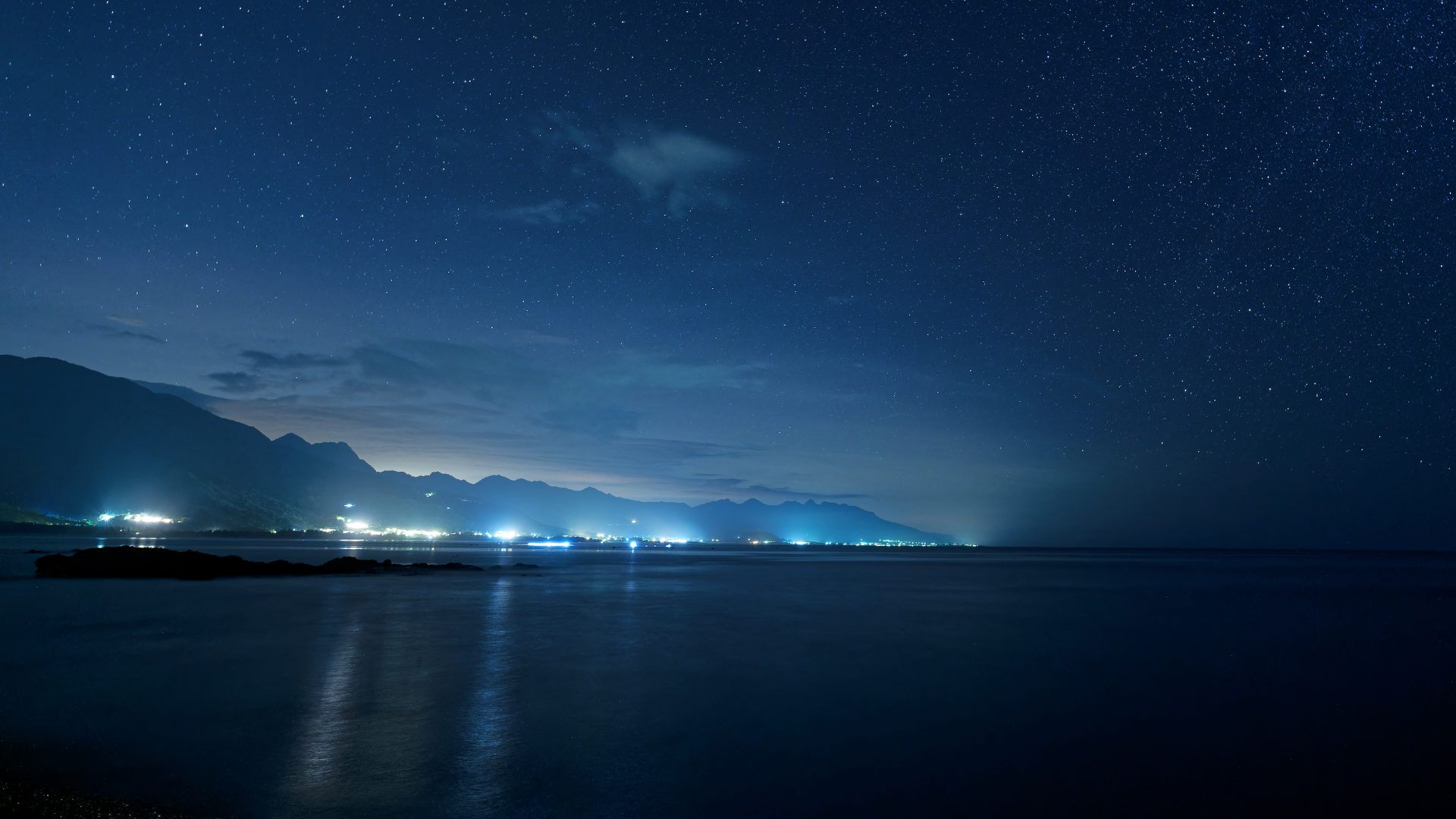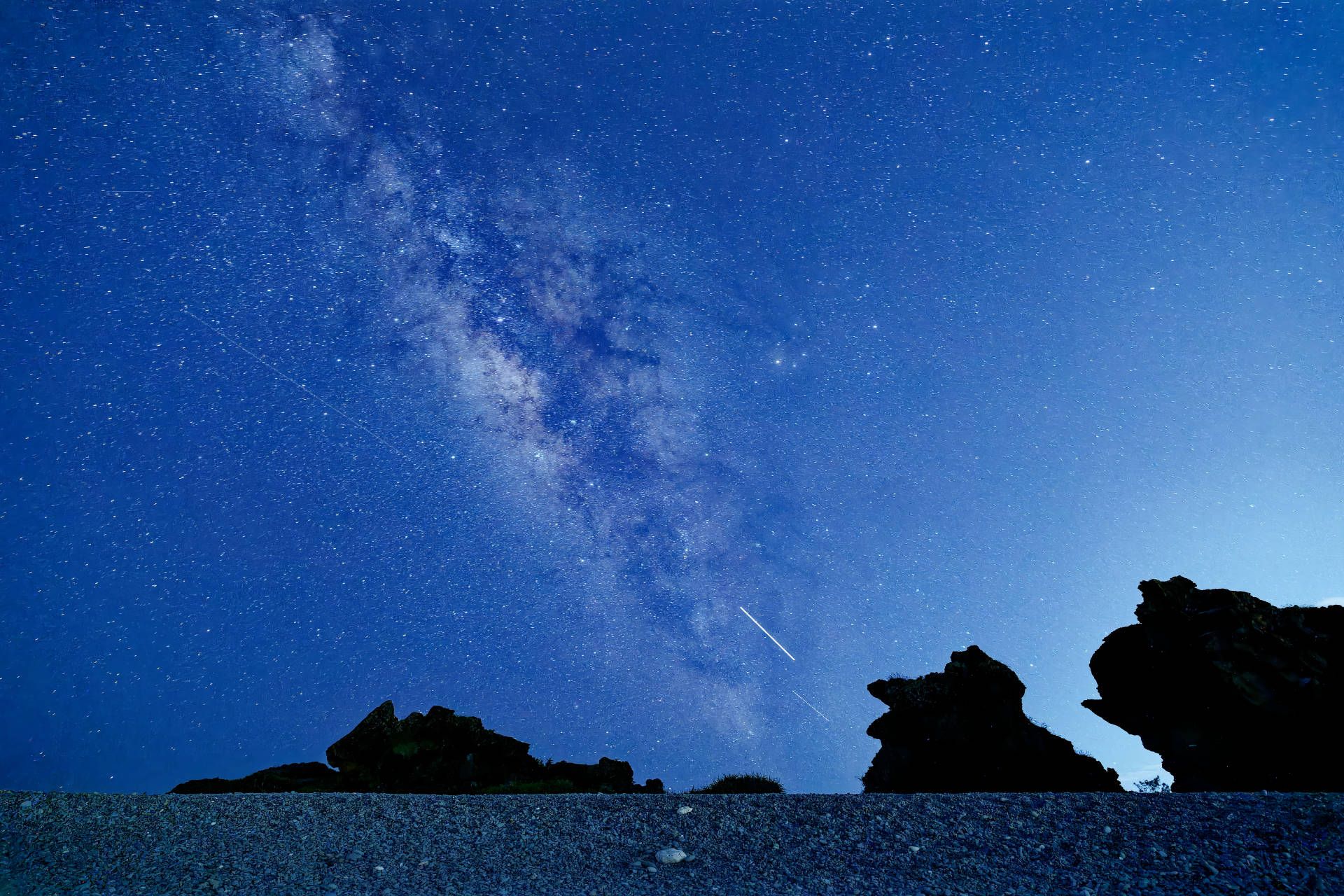 ---
Postscript: A confession
My two-day trip to Taitung actually concluded when I fell off my scooter—immediately outside the rental shop, while returning it before catching the train.
The only damage was to the phone holder (NT$200 / NZ$10), and—of course—to my pride.
My best guess is my suitcase and camera bag upset the balance as I was getting off, and/or I hadn't properly extended the kickstand—which retracted as the weight of the scooter hit it. Or a combination of these things.
The rental shop owner said I might've been pushed by a ghost.
After all, yesterday was the first day of Ghost Month.
I should've been more careful when parking with a suitcase aboard: the previous night, a caring friend in Kaohsiung reminded me the ghosts were coming: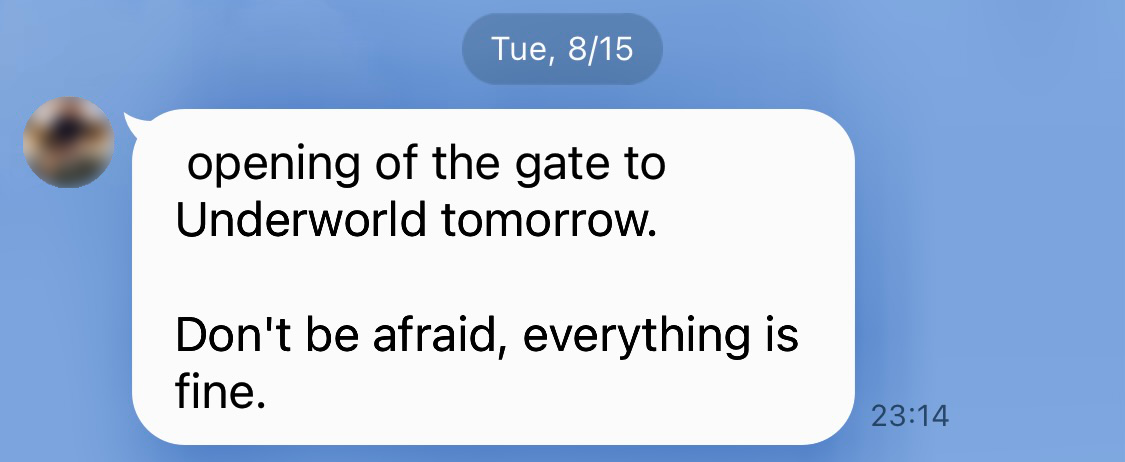 ---