The first rule of Ghost Month
The gates of hell quietly opened two weeks ago. So now is a good time to brush up on ghostly taboos…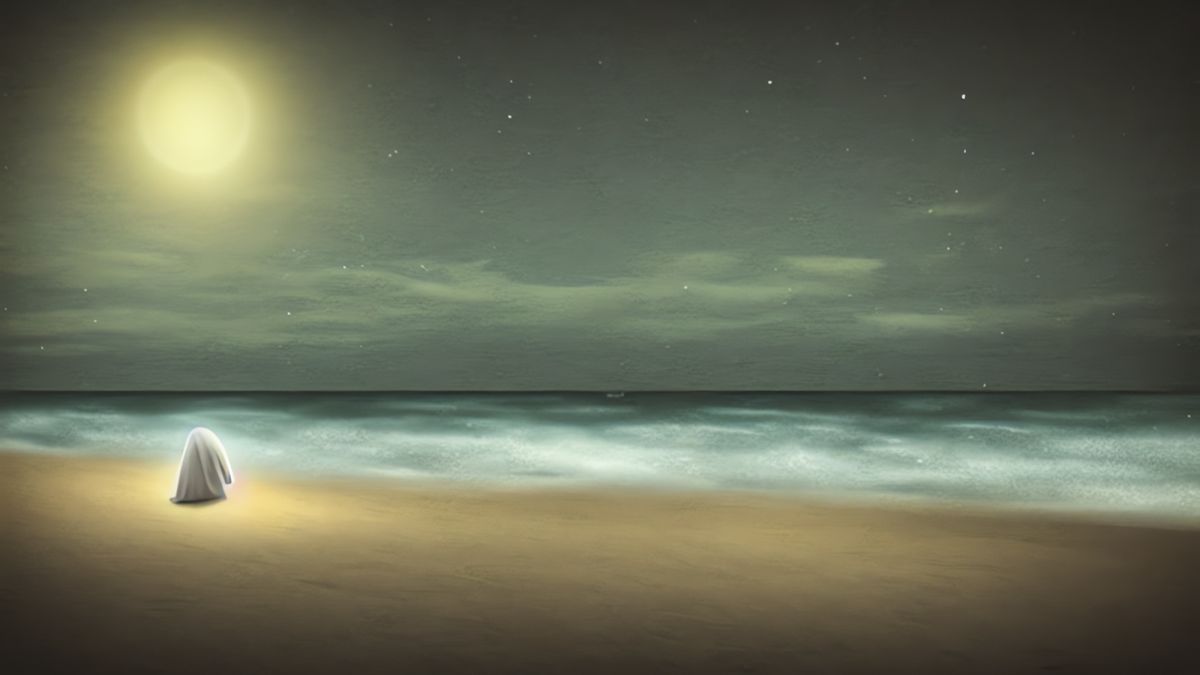 The gates of hell opened on August 16. Since then, I haven't seen any floaty bois in Taiwan (more on this later), but there have been some changes on the streets.
The most conspicuous tradition is intended to keep the floaty bois happy, by giving them plenty to eat and drink: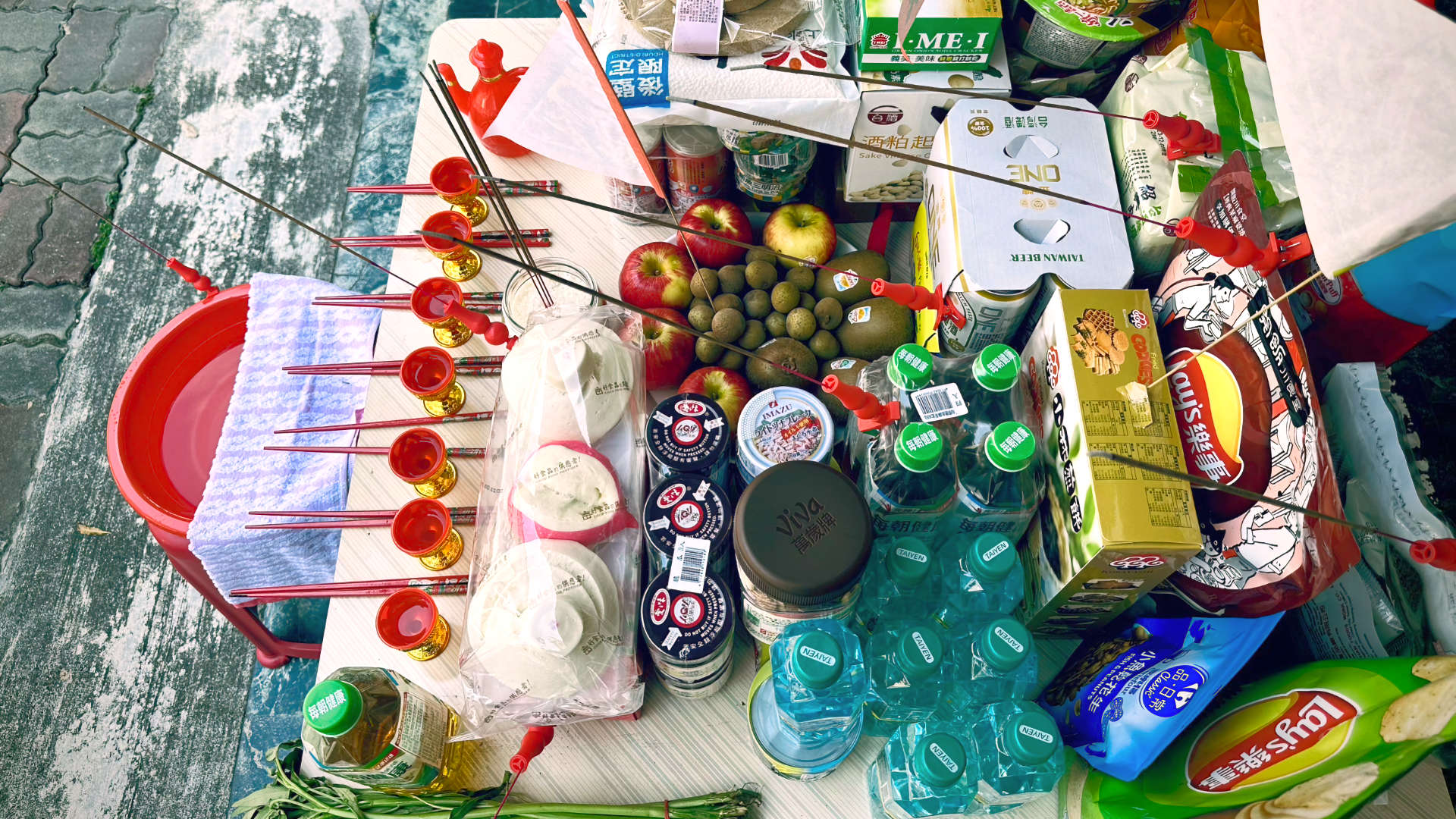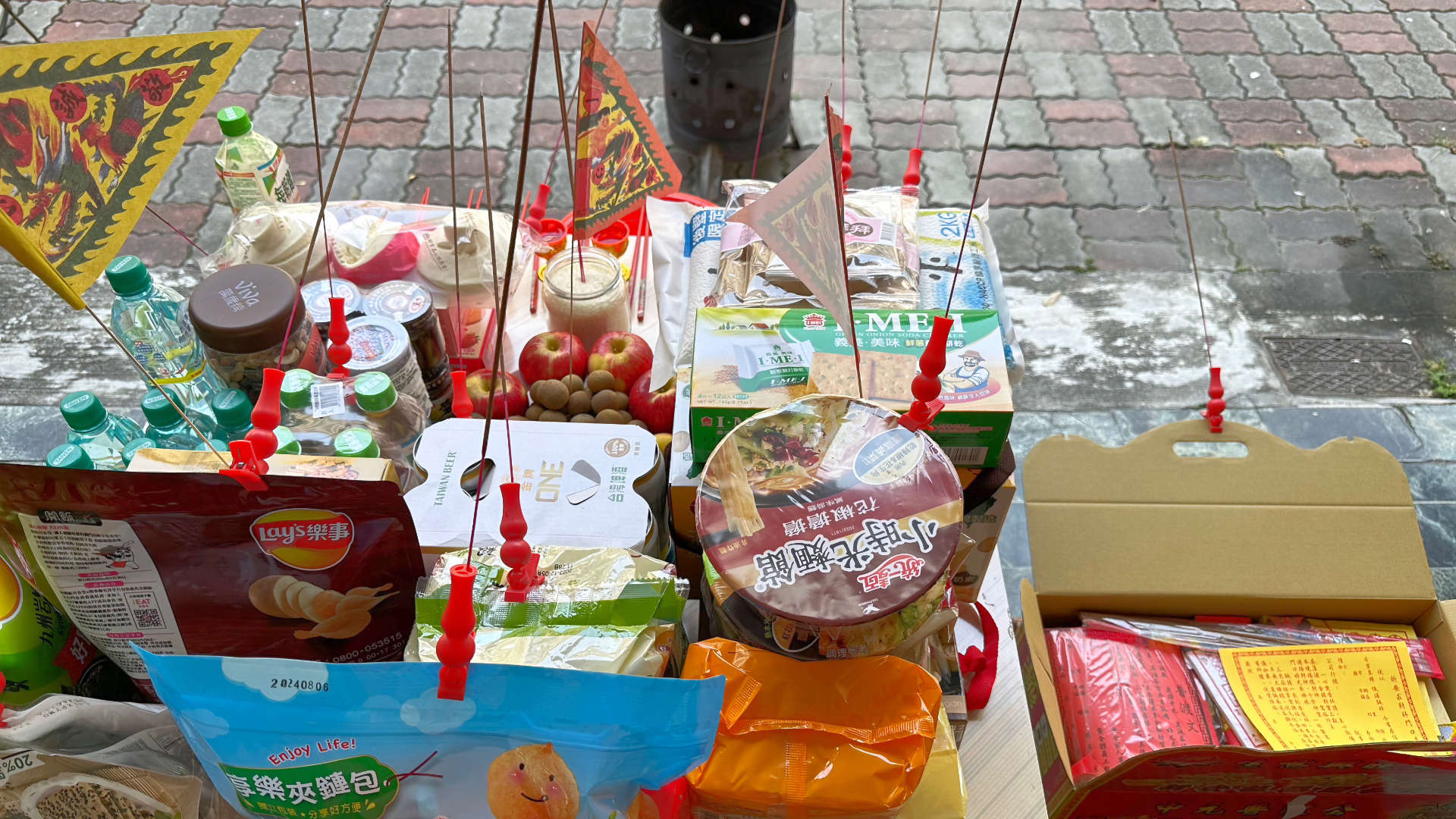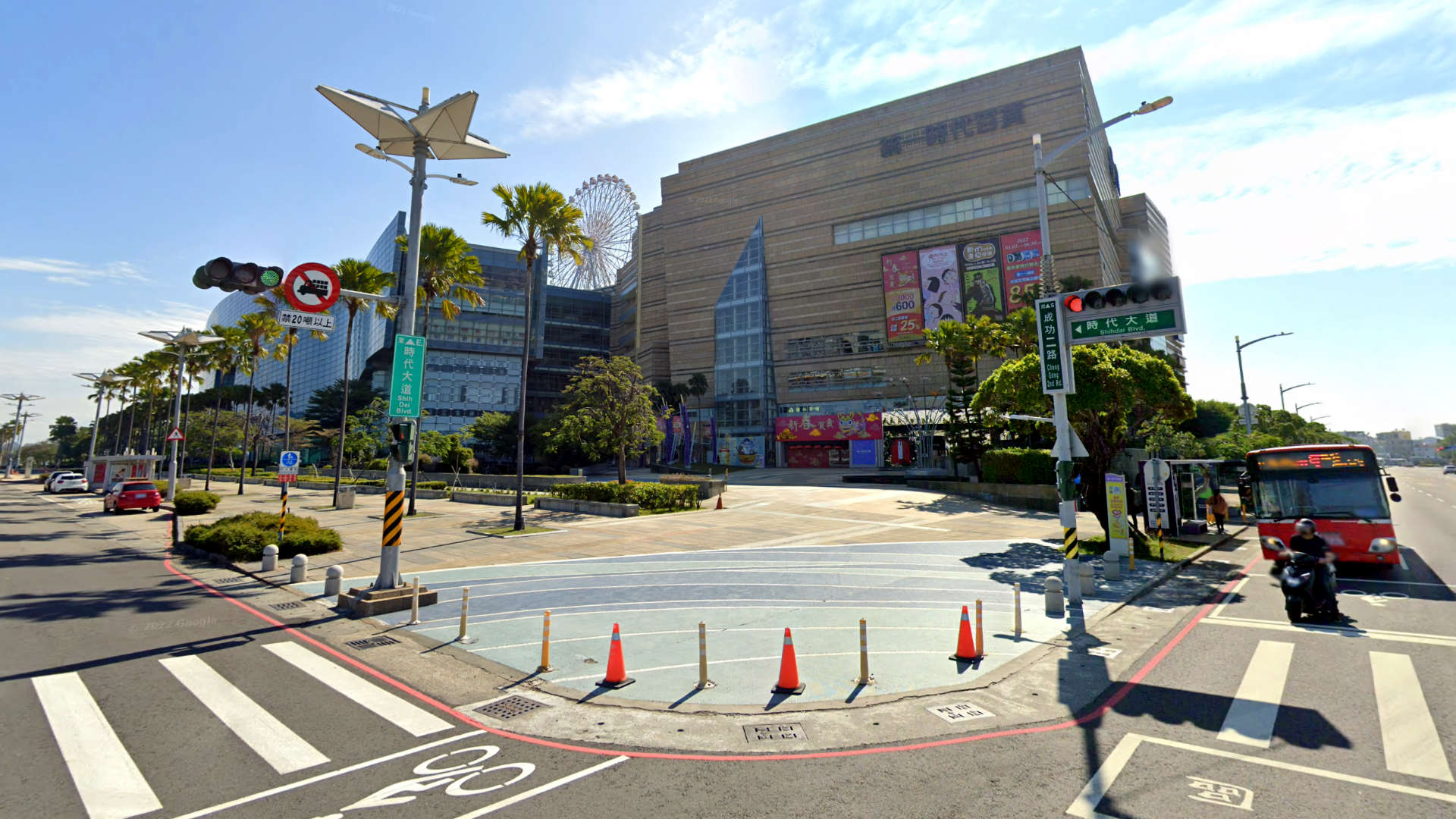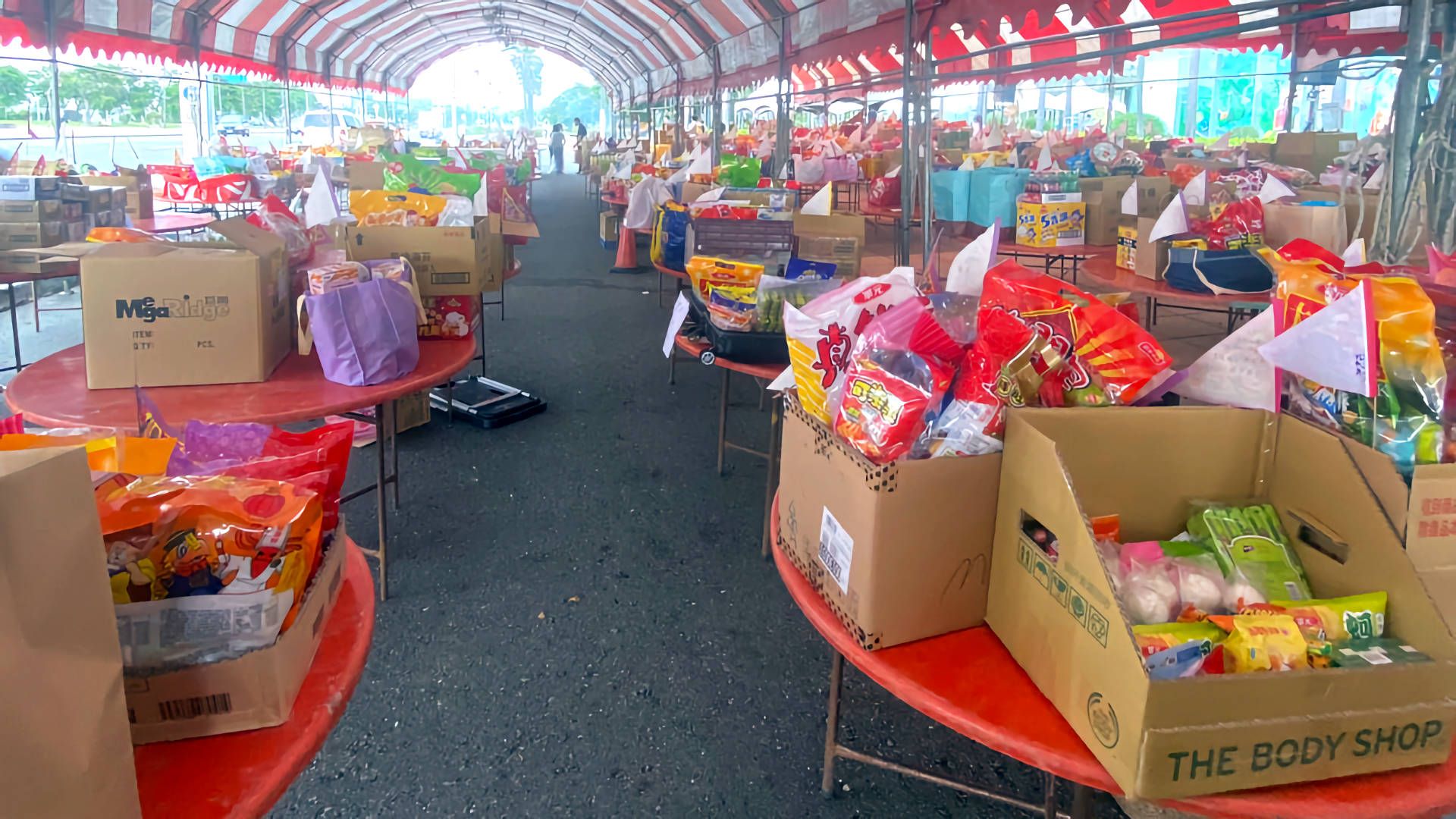 While the food offerings and sidewalk fires are obvious signs of Ghost Month, there are also more subtle behaviors to also consider.
Below, I've listed my top 10 rules of Ghost Month—including why you should call them floaty bois.
I'm yet to photograph a floaty boi, so I've used something similarly spooky to illustrate the rules: images generated by artificial intelligence.
---
Top 10 rules of Ghost Month, illustrated with AI
1. Don't say the word "ghost"
2. Don't sit in the front row at the opera
3. Don't hang clothes to dry at night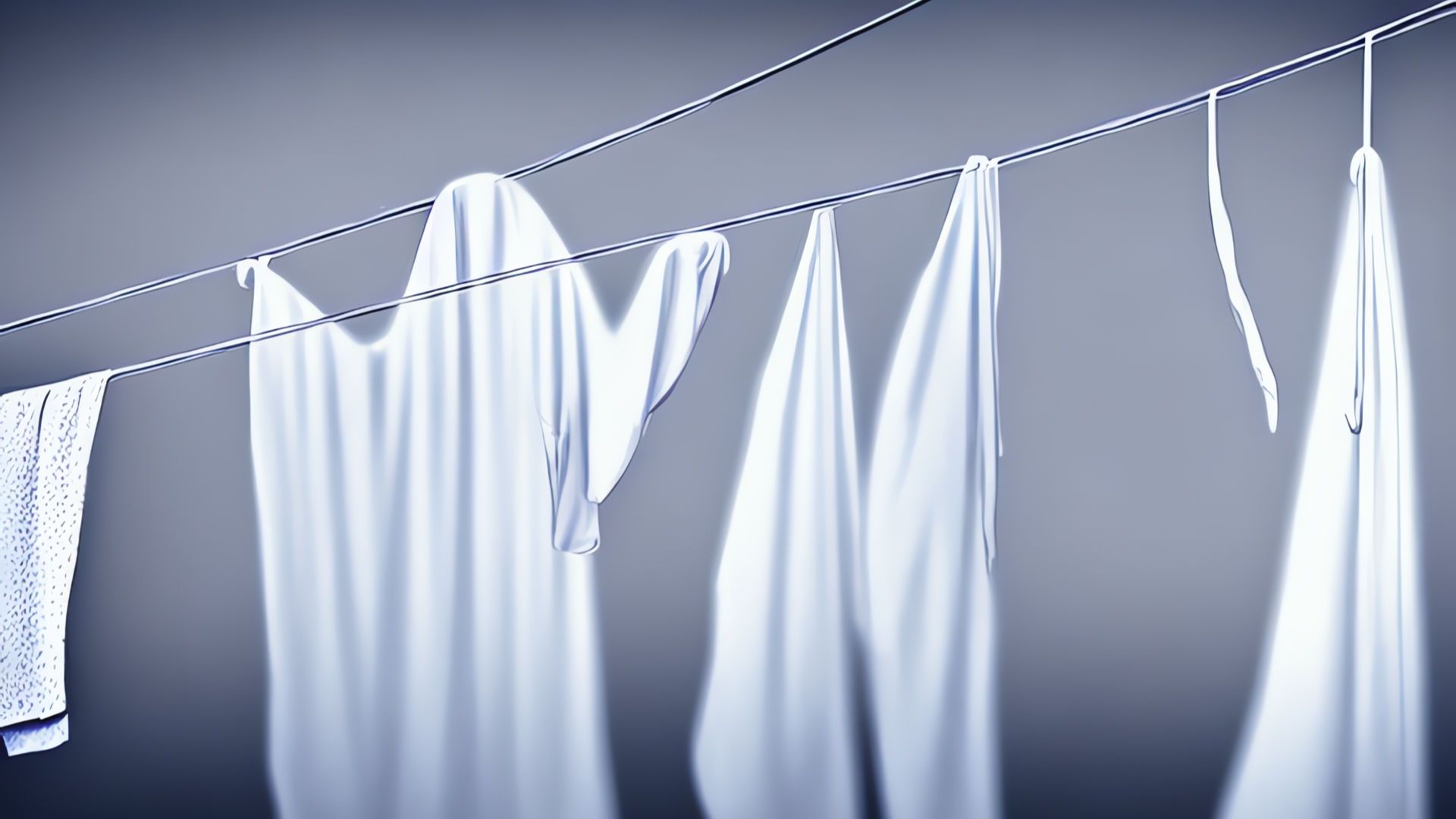 4. Don't open an umbrella indoors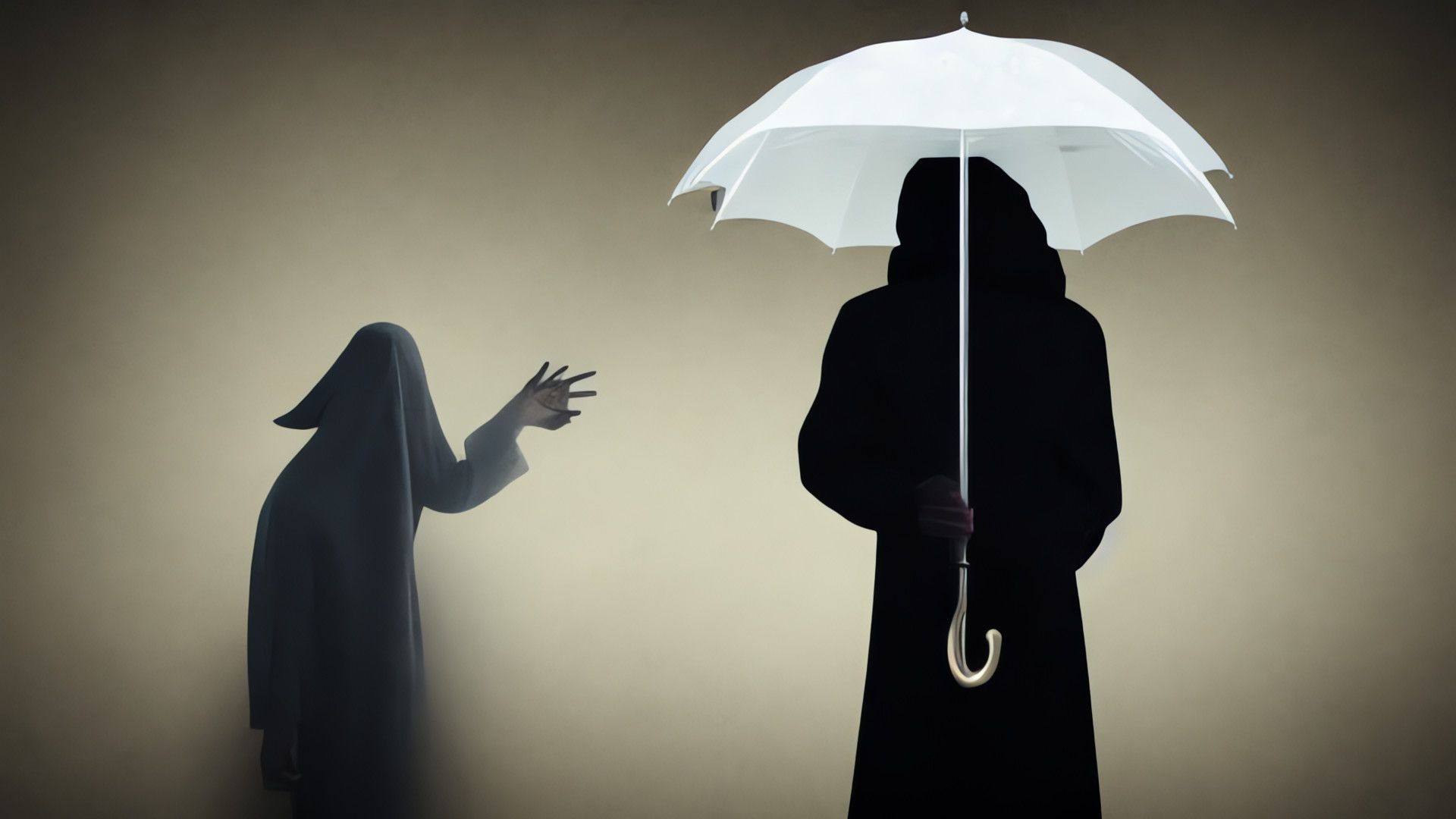 5. Don't pick up money on the street
6. Don't take photos at night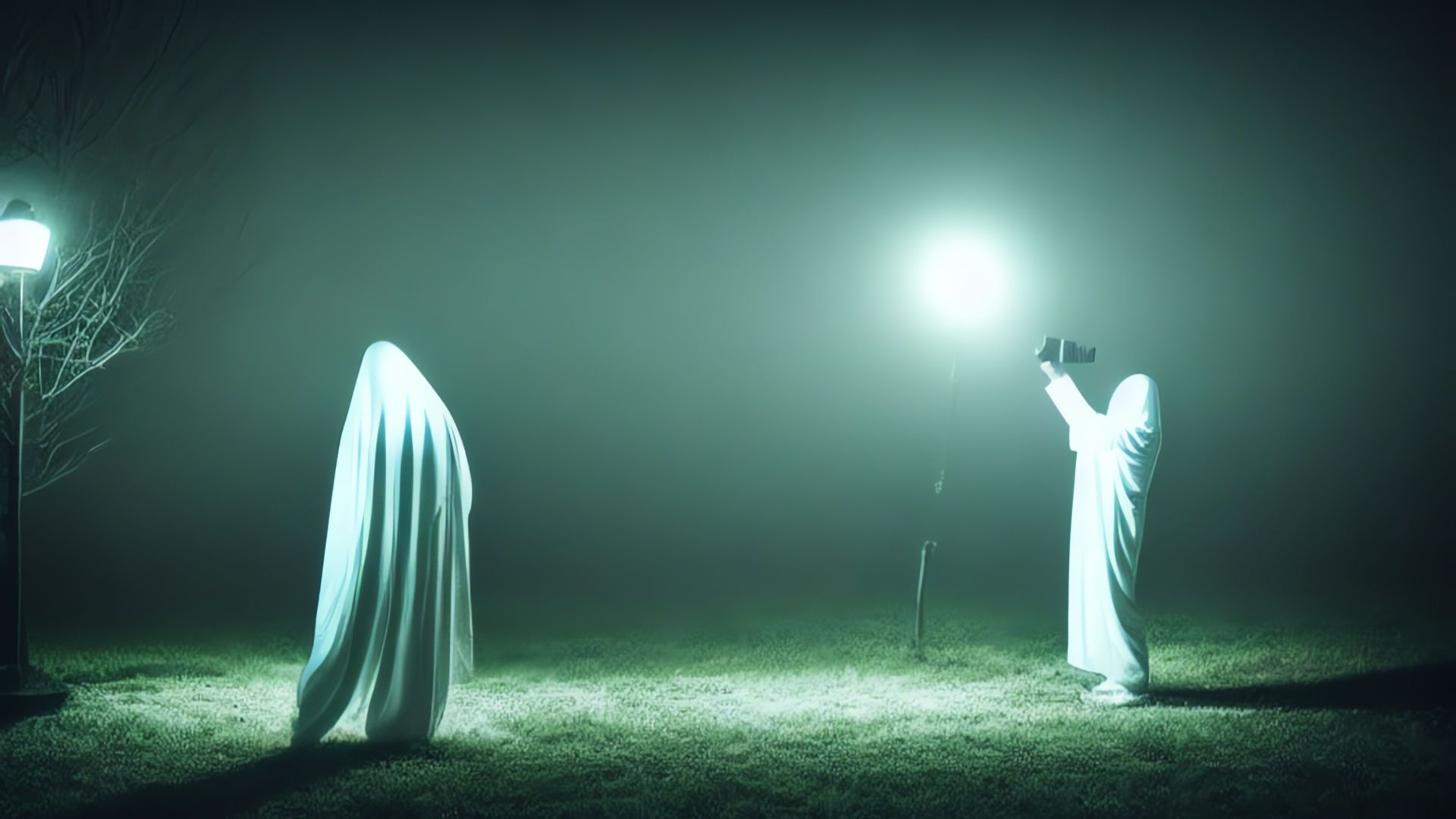 7. Don't turn around if someone calls your name or taps you on the shoulder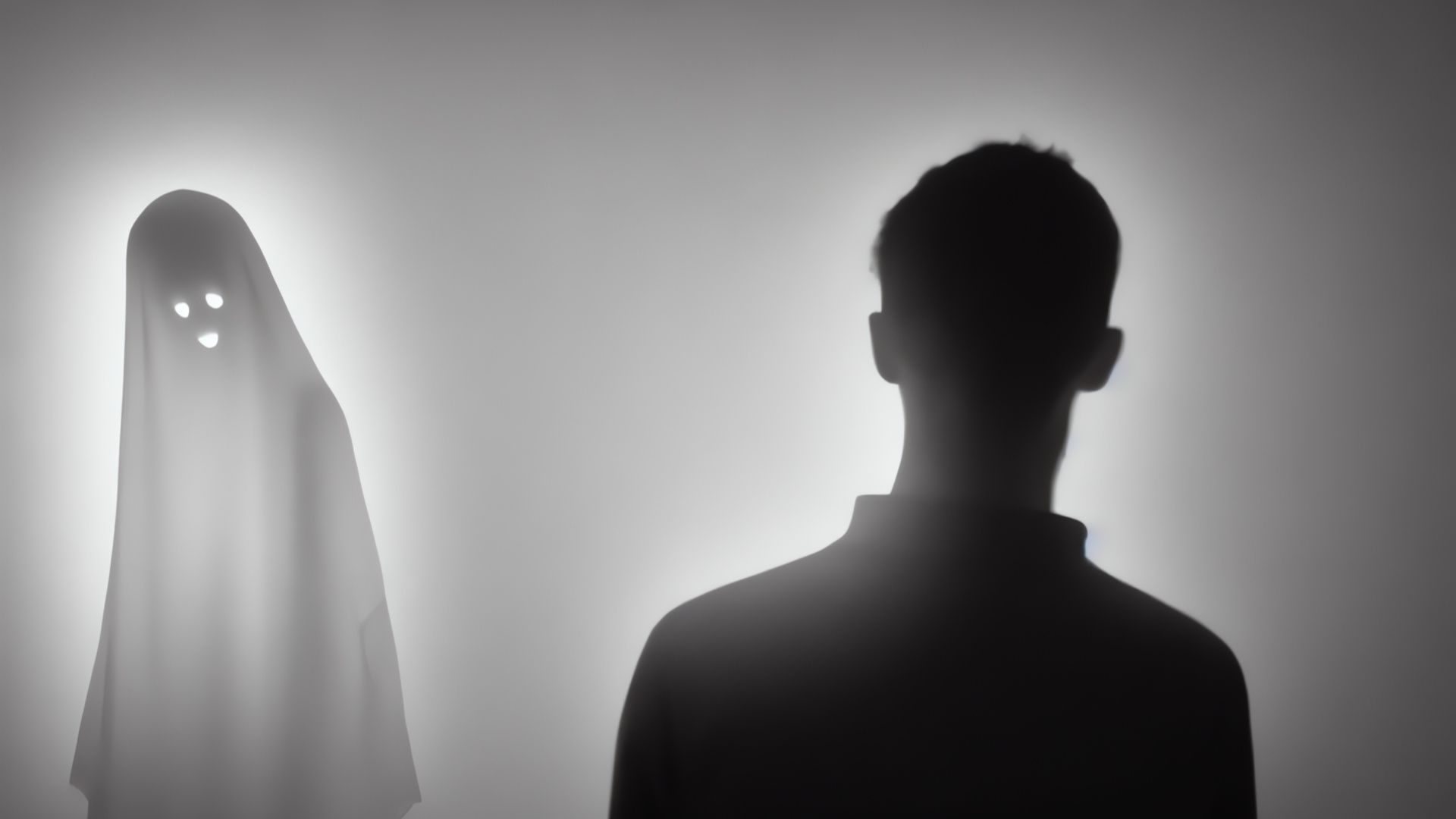 8. Avoid beaches, lakes, and rivers at night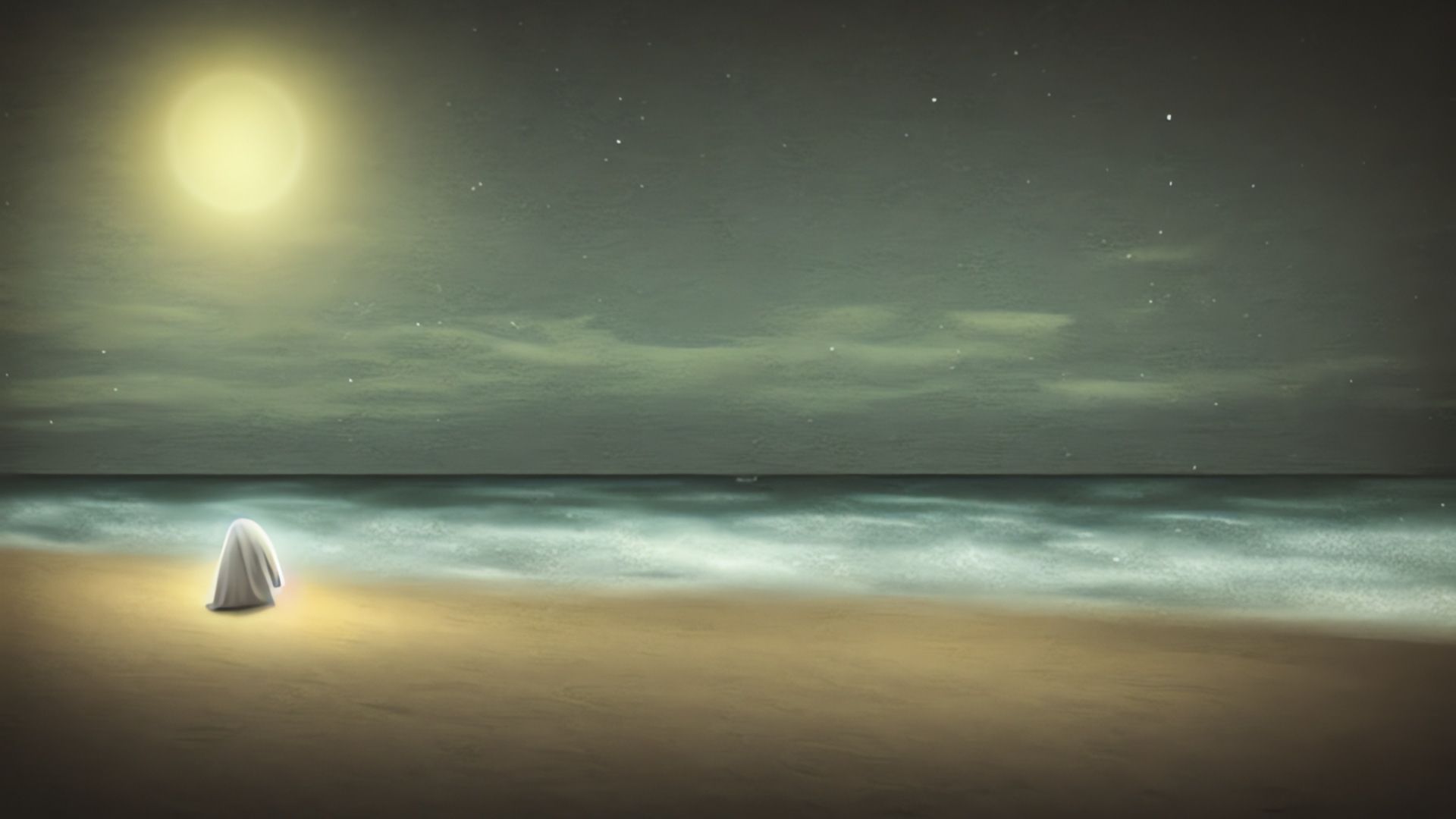 9. Don't lean against walls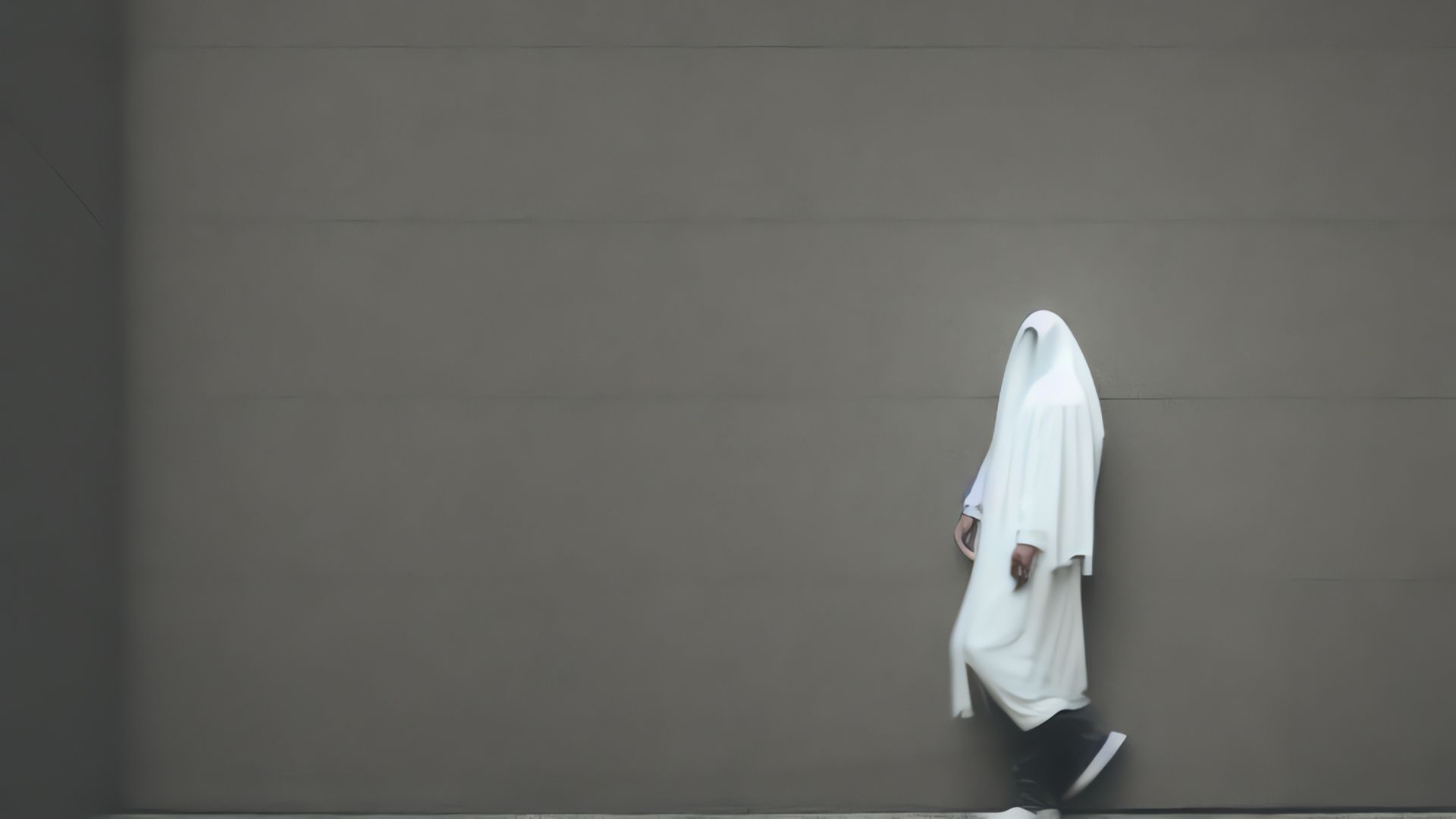 10. Don't take the last train home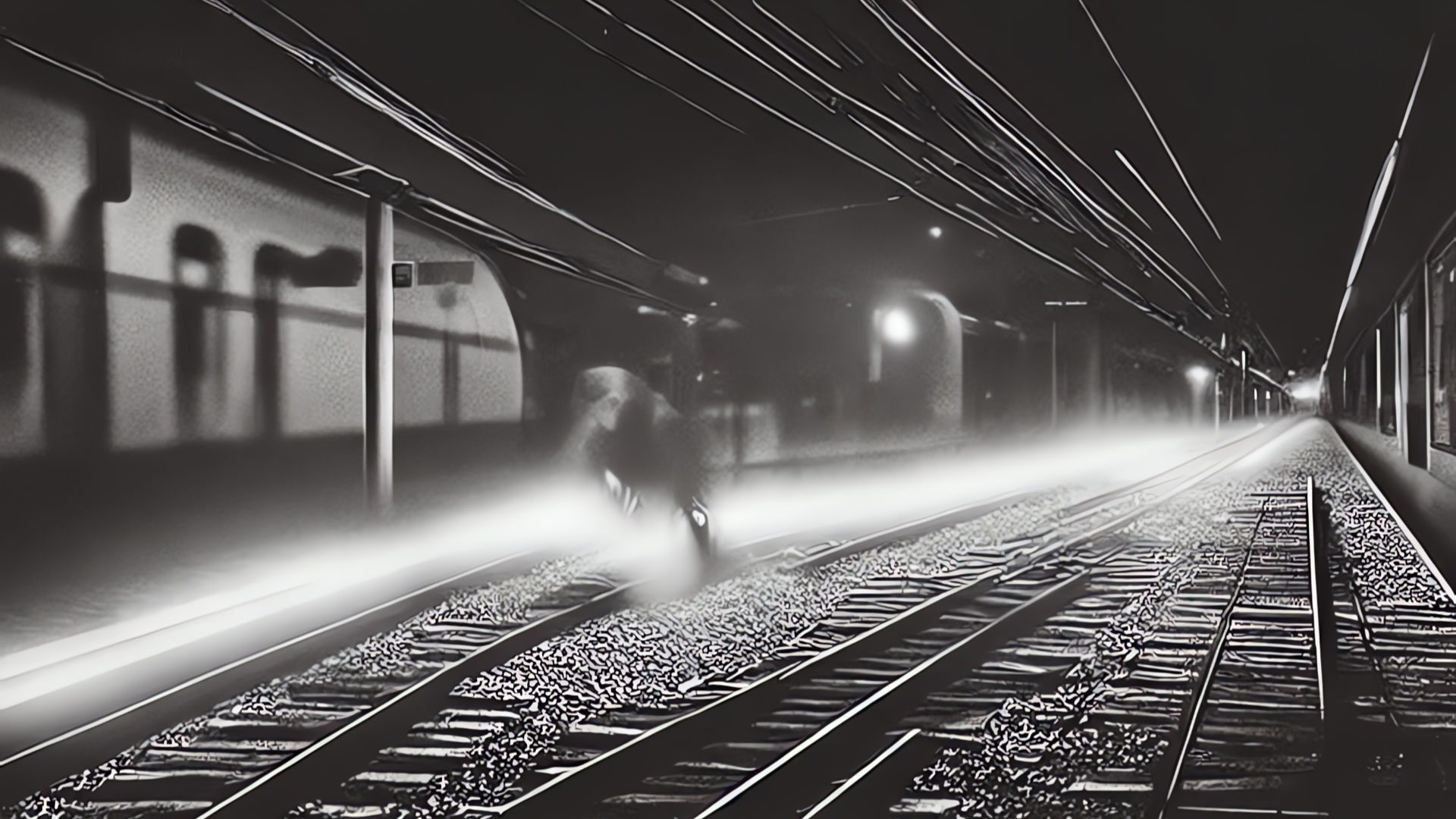 ---
👻