Scooter Saga Part III
So I got my Taiwanese scooter driver's license…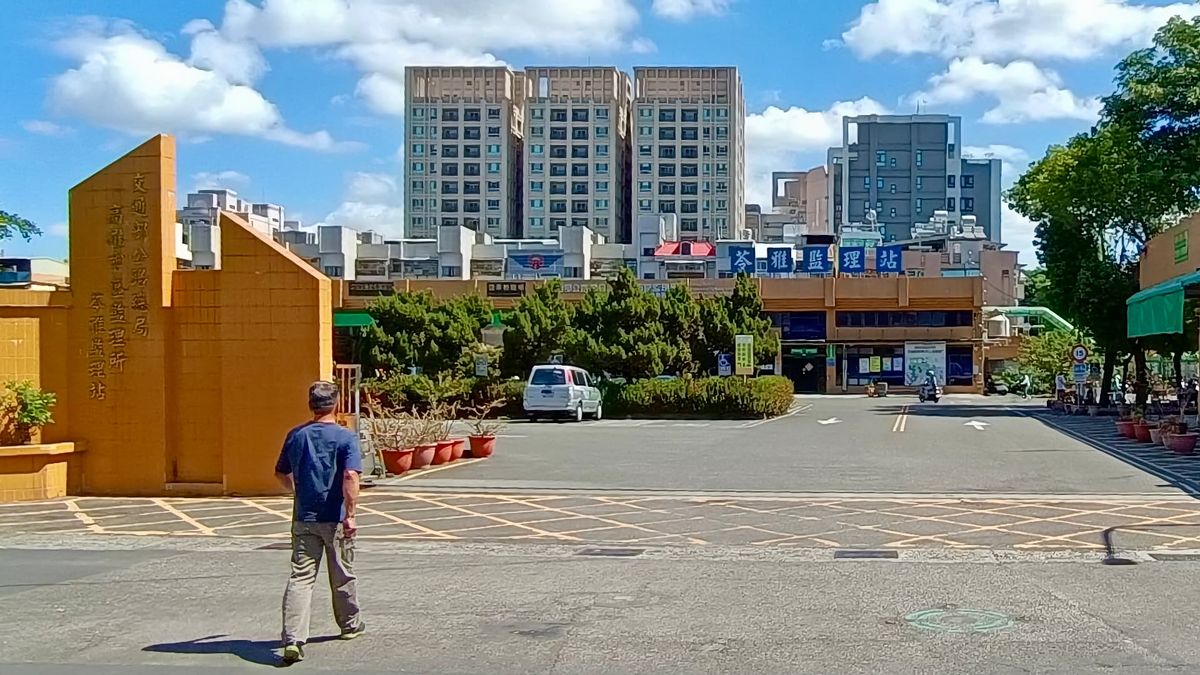 After failing my driving test last week, I scheduled my second attempt for this morning, planning to beat the heat.
Nonetheless it was around 30ºC when I arrived at the Kaohsiung City Motor Vehicles Office, Lingya Station, at 8:30am.
After paying the NT$125 (NZ$6.25) re-test fee, I had time for a dozen circuits on the outdoor practice track before heading to the real course at 9am.
This time, I passed.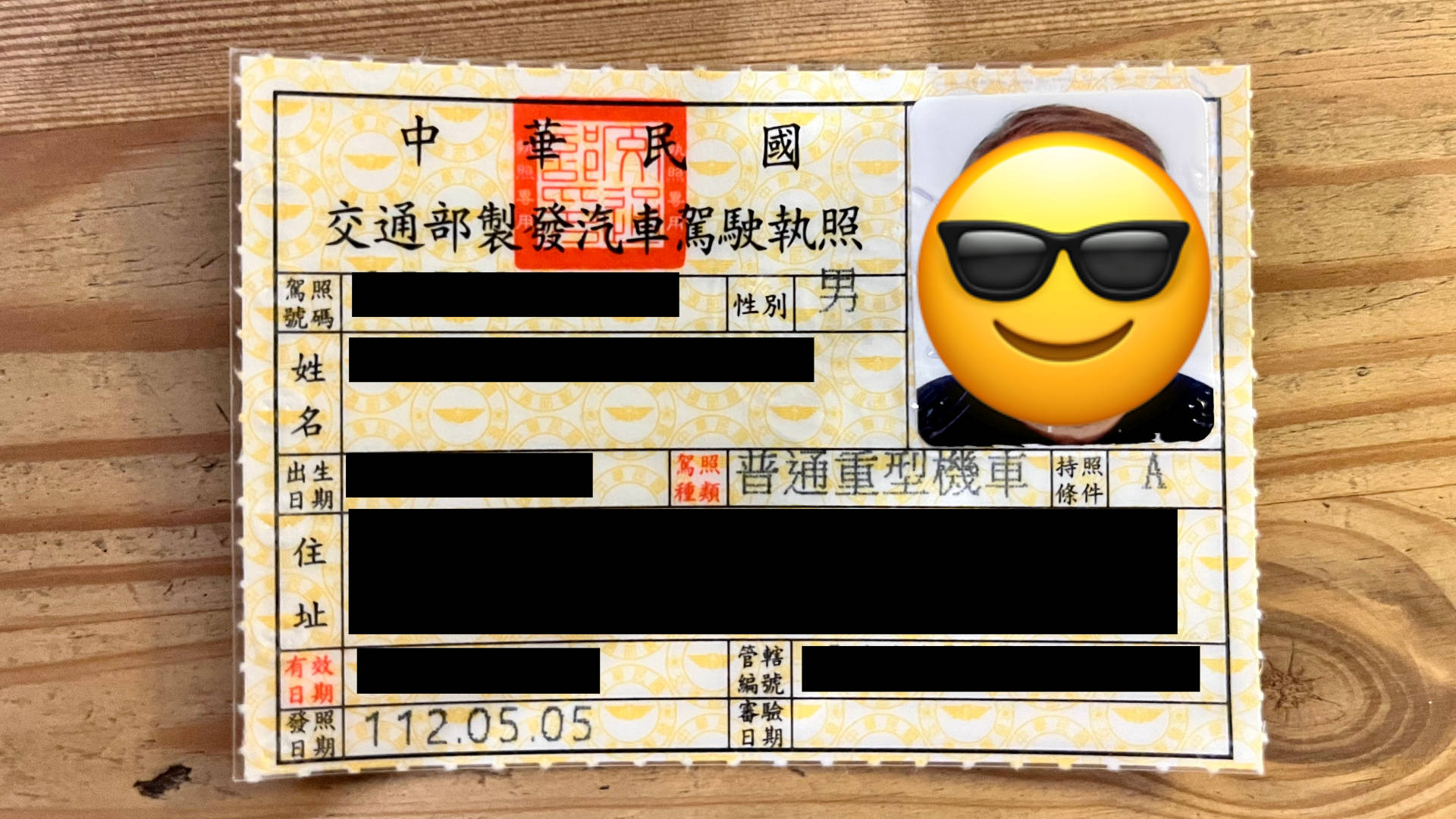 Regardless of where you are in Taiwan, all scooter driving tests take place on near-identical tracks.
Here's the circuit I completed in Kaohsiung: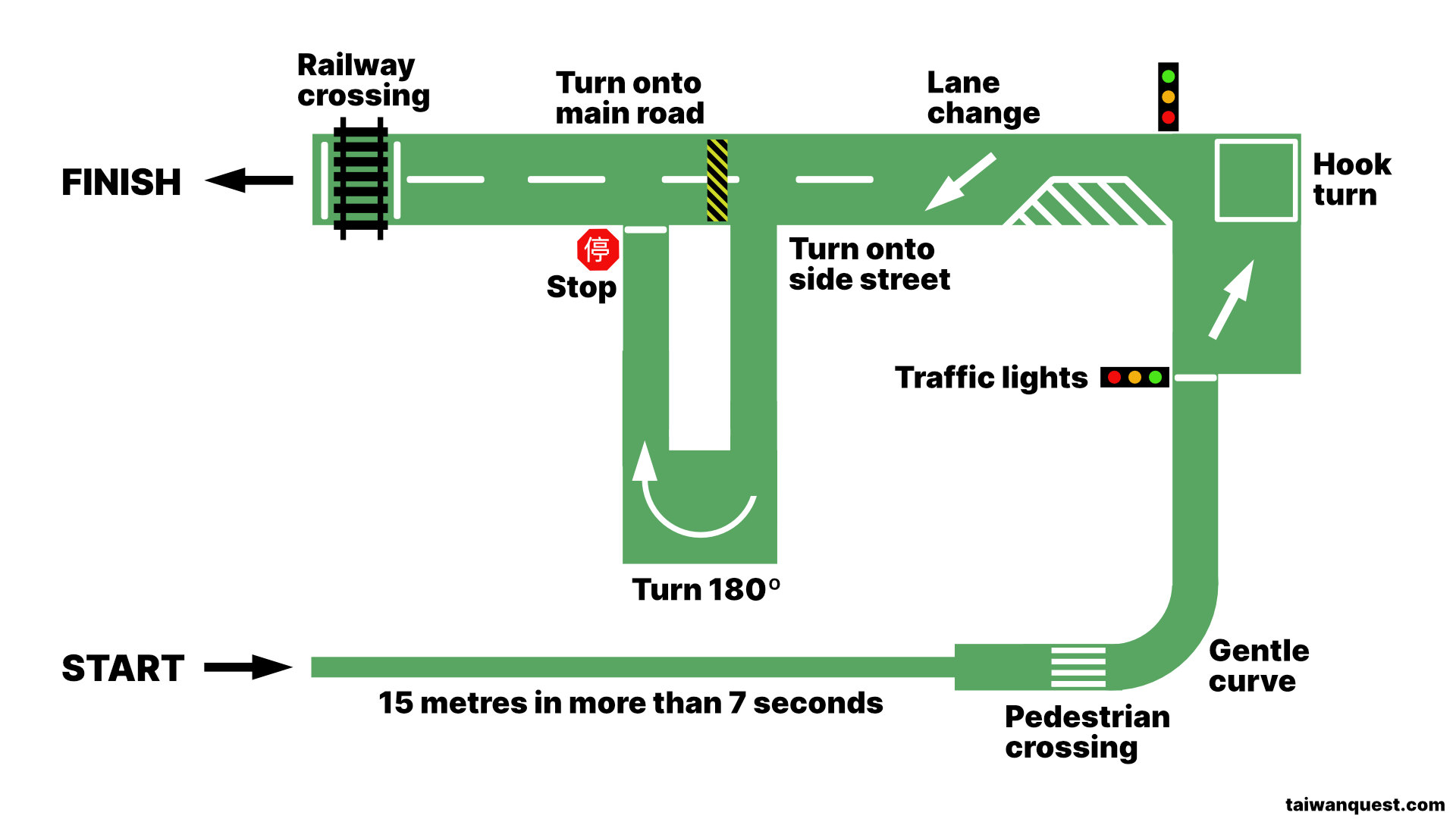 After starting with 100 points, minor infractions activate an alarm (which completely threw me last time), costing up to 16 points each time. To pass the test, you must finish with at least 70 points remaining.
As I learned last week, you fail instantly (by losing 32 points) if your feet touch the ground outside of the correct stopping zones. Then you must wait seven days to try again.
But after last week's low-key fiasco, today I crossed the finish line with a full 100 points in the bank.
I feel redeemed.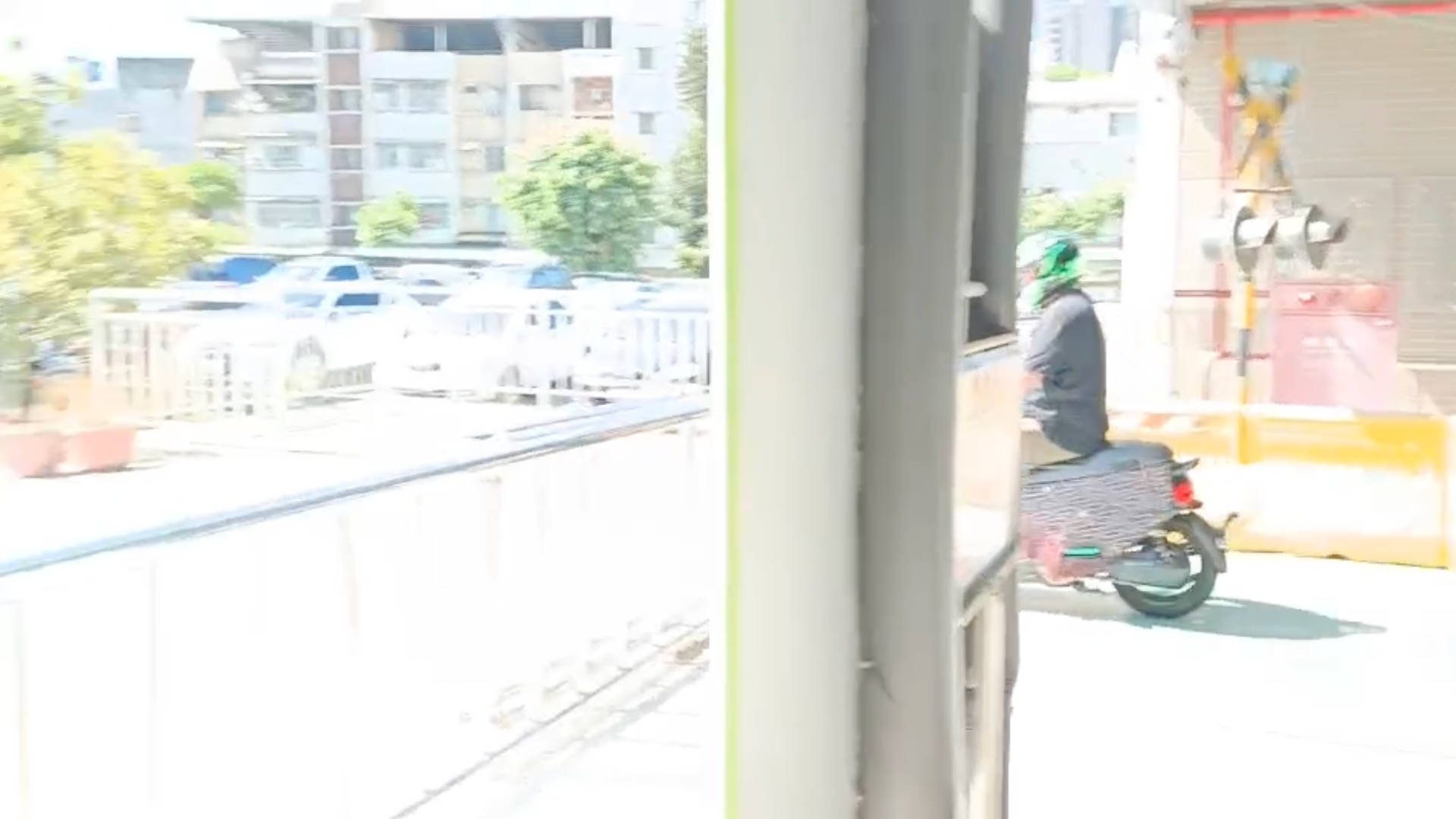 ---