Scooter Saga Part IV
How to buy a new scooter in Taiwan…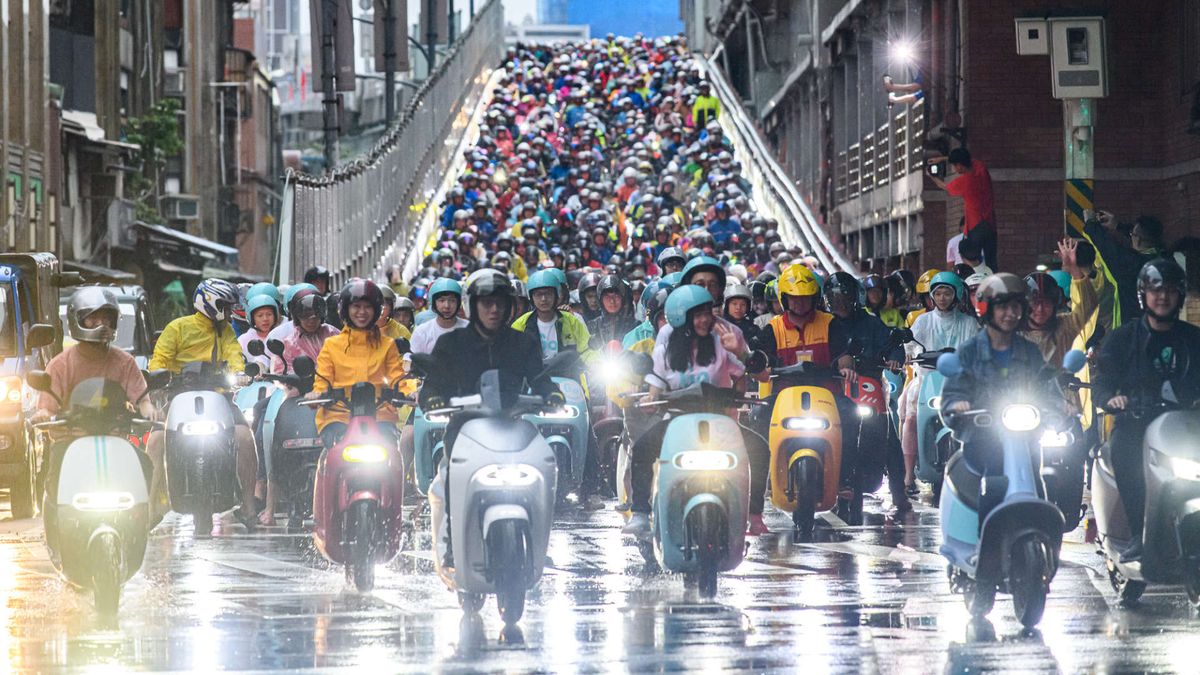 Act I: The license
In Taiwan, you must hold a driver's license before buying a vehicle. For this reason, many elderly people—who are unlicensed because they didn't learn to read and write—drive scooters that are registered in their children's names. "Watch out for grandpa" is a phrase I've heard many times, for good reason.
Fortunately, I got my license on my second attempt, and have been giving grandpas and grandmas a wide berth ever since.
Especially this one: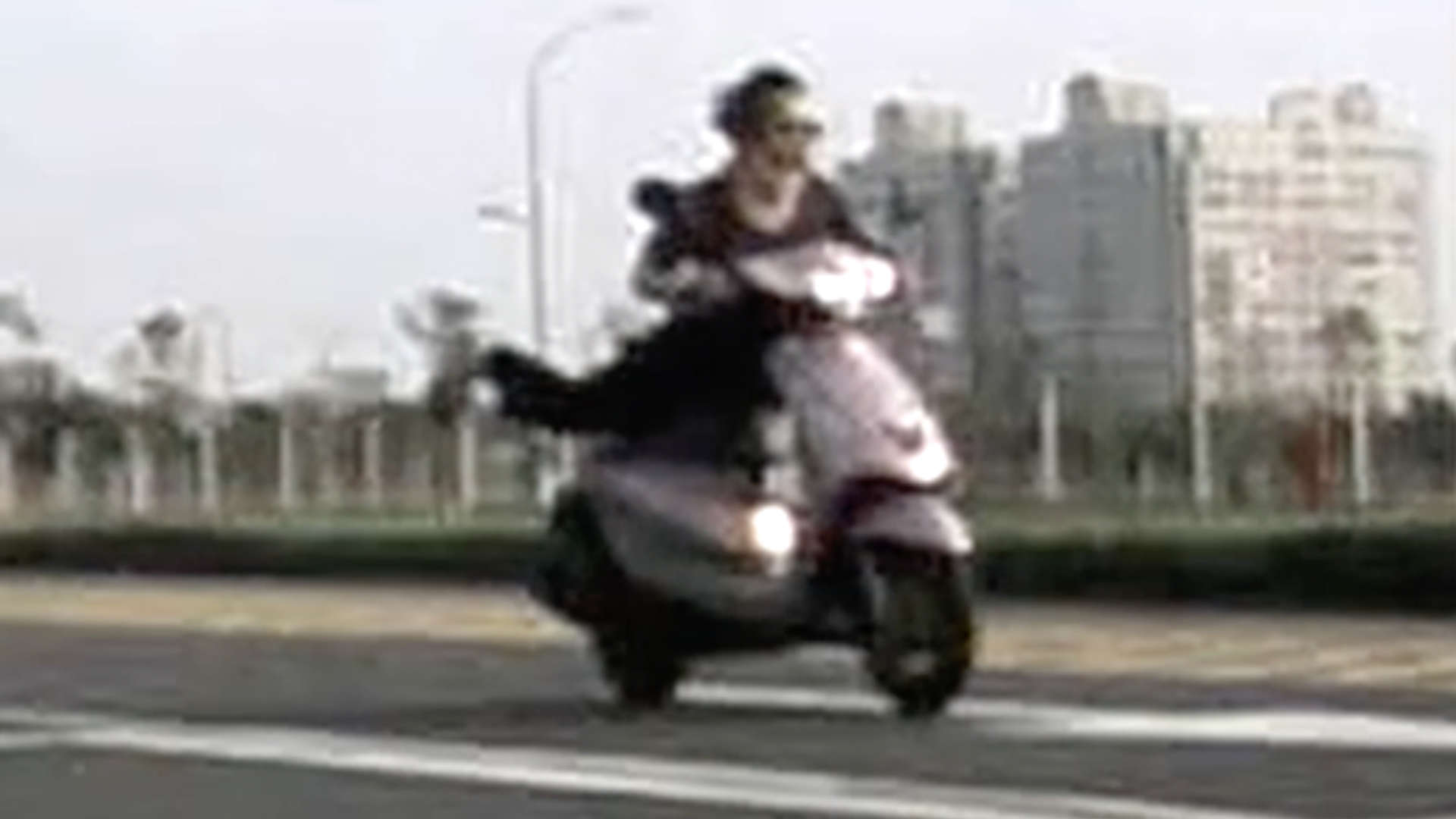 Act II: The research
Long before getting my license, I'd started exploring scooter options in Taiwan.
Originally, I planned to buy a Gogoro scooter. Gogoro's known as the Tesla of Taiwan. Its scooters are high-tech, beautifully designed, and fully electric.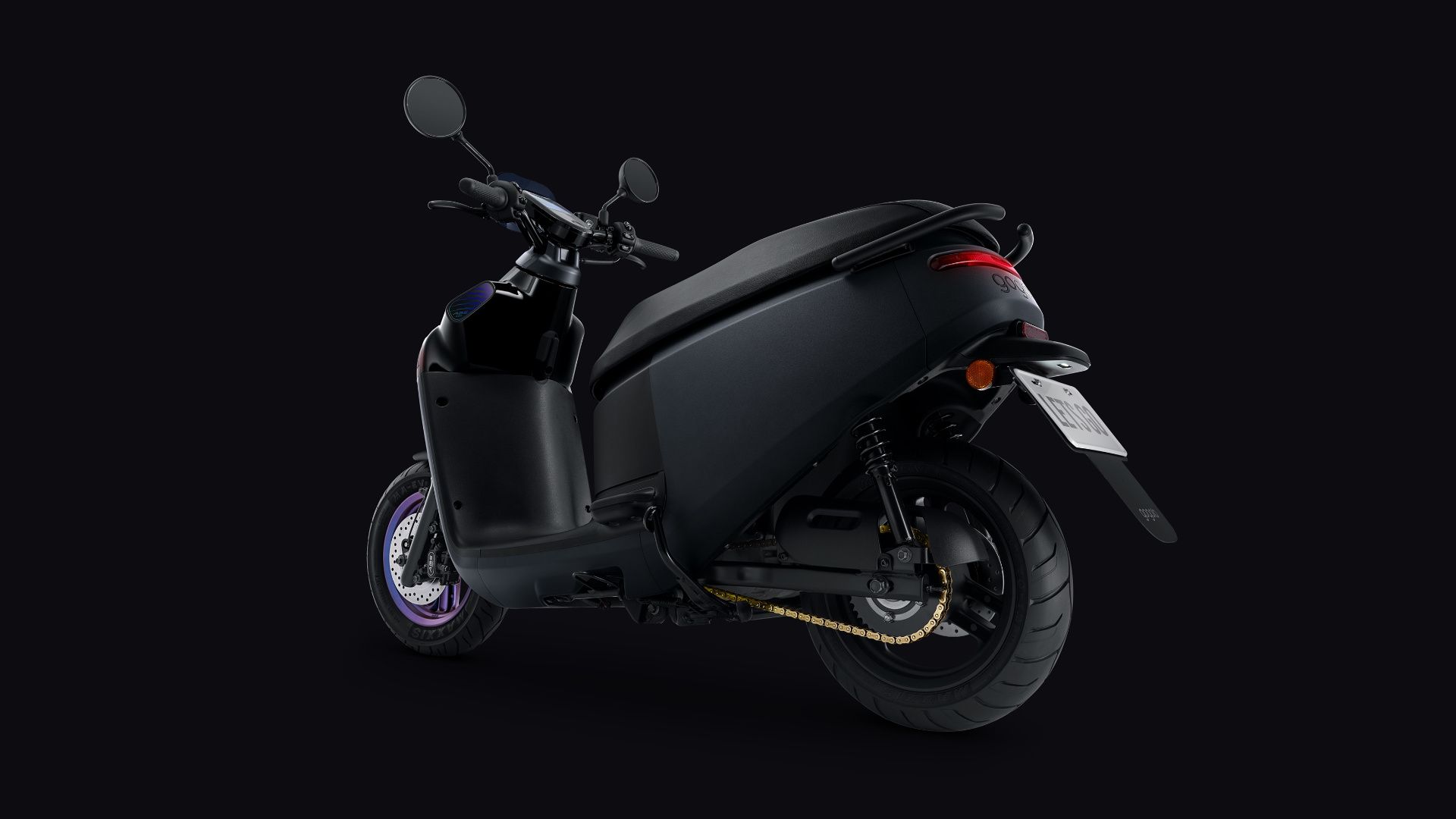 Gogoro has a nationwide network of over 12,000 battery swap stations. Swapping batteries is fast: in just 10 seconds, you can gain 100km of range.
However, the network is limited in intercity areas, where I plan to do most of my riding. After assessing the distances between swap stations, I realized long-distance travel on a Gogoro would be doable but very restrictive.
For this reason, I looked into traditional petrol scooters. There are four especially-popular brands here: Kymco (from Kaohsiung), PGO and SYM (from elsewhere in Taiwan), and Yamaha (from Japan).
The most common engine sizes are 100–125cc; significantly larger than the 50cc scooters used in New Zealand. My license allows me to ride up to 250cc scooters, but I opted for the 150–200cc range: large enough for someone my size with a passenger and gear, but still manageable in parking lots and night markets.
I wanted three key safety features:
ABS brakes
Traction control
Always-on LED lights (front and rear)
And some convenience features, too:
Digital dashboard
Cupholder
USB socket for phone charging
Auto start/stop (for environmental and comfort reasons)
Water-cooled engine (to prevent over-heating on long trips)
Belt drive (for smoothness and reliability)
Under-seat storage for a full-size helmet
By filtering for these features, I was left with three good options:
Kymco KRV Nero 180—which looks great, but is based on the earlier KRV that apparently has reliability issues
Yamaha Auger—with a design out of a science fiction movie, but with Chinese-language software that relies on a smartphone connection
SYM MMBCU ("MaMBa Crossover Unique")—a scooter optimized for longer journeys, and which I chose to buy despite its name: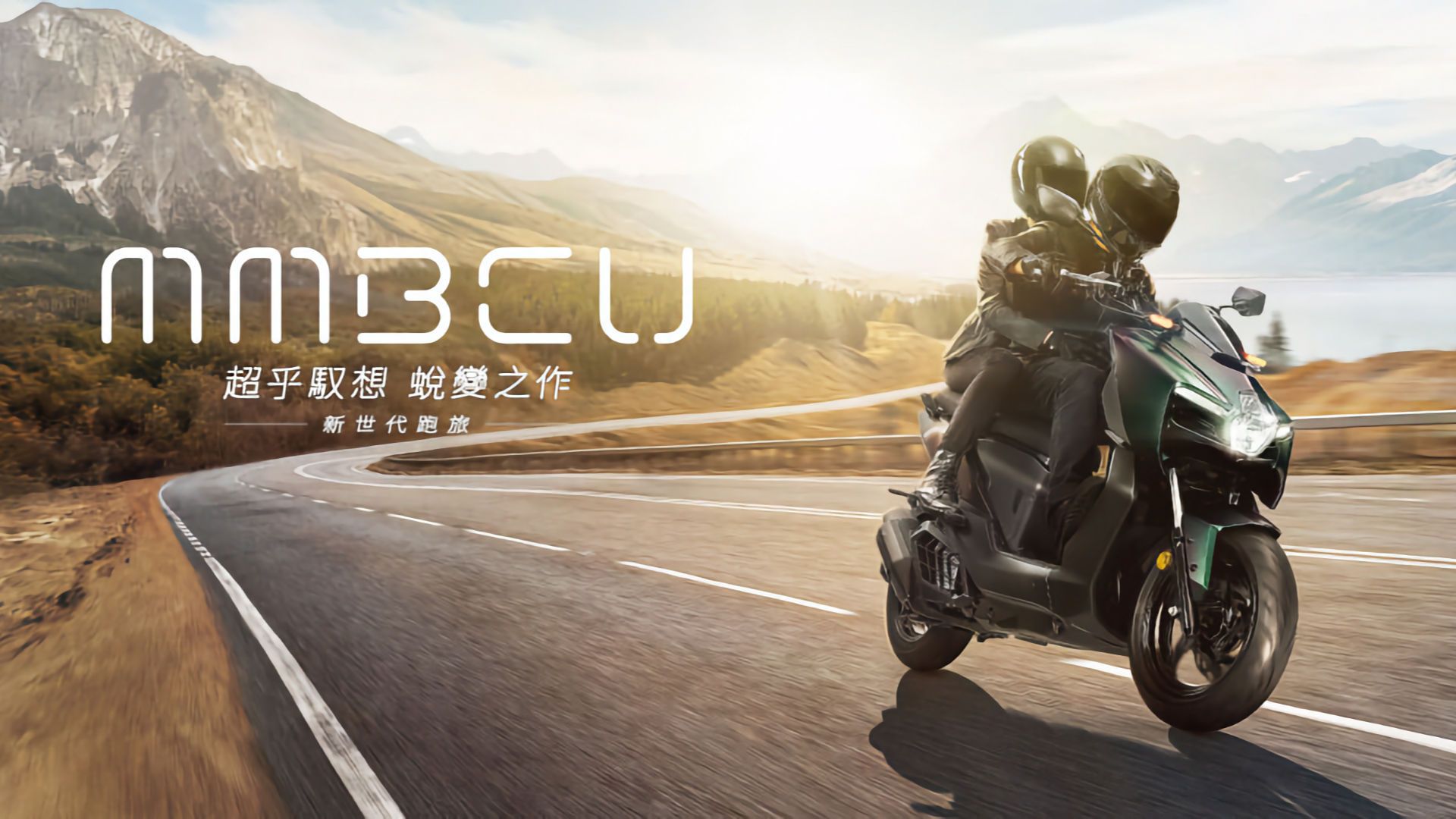 Act III: The test-drive
A local friend kindly acted as consultant, translator, and mentor through the buying process. We went to his recommended dealer for a test-drive, just a few hours after getting my license.
The MMBCU is a fast seller: despite only launching in August, it was the third-most-popular scooter in Taiwan for all of 2022. So it was unsurprising that the dealership had none in stock.
What was surprising, was the boss lending me his personal MMBCU to test-drive. (Have I mentioned Taiwanese people are amazing?)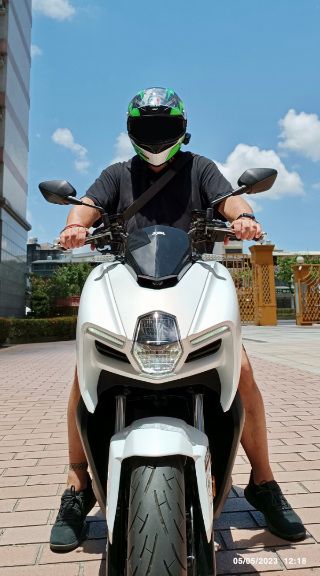 I loved the scooter. After settling on a different color, I placed an order that afternoon.
The cash price was NT$130,000 (NZ$6,500), comprising:
NT$116,000 (NZ$5,800) for the scooter
NT$8,000 (NZ$400) for a dual-camera dashcam (installed)
NT$6,000 (NZ$300) for a year of maximum insurance cover, provided by the manufacturer
Act IV: The delivery
My scooter, with suspension tuned for my weight and novice driving style, was ready for collection the following week. But first, I had to use my name stamp on a bunch of documents in Chinese. I couldn't read any of them.
As ever, I'm thankful Taiwan is a high-trust society.
I waited a day for the paperwork to be processed, before returning to get my scooter—at which point I publicly shamed myself by forgetting how to start it.
(For future reference, the key shouldn't be in the 'off' position…)
(But in my defense, the electric scooters I used for driving practice had been keyless…)
Act V: The photoshoot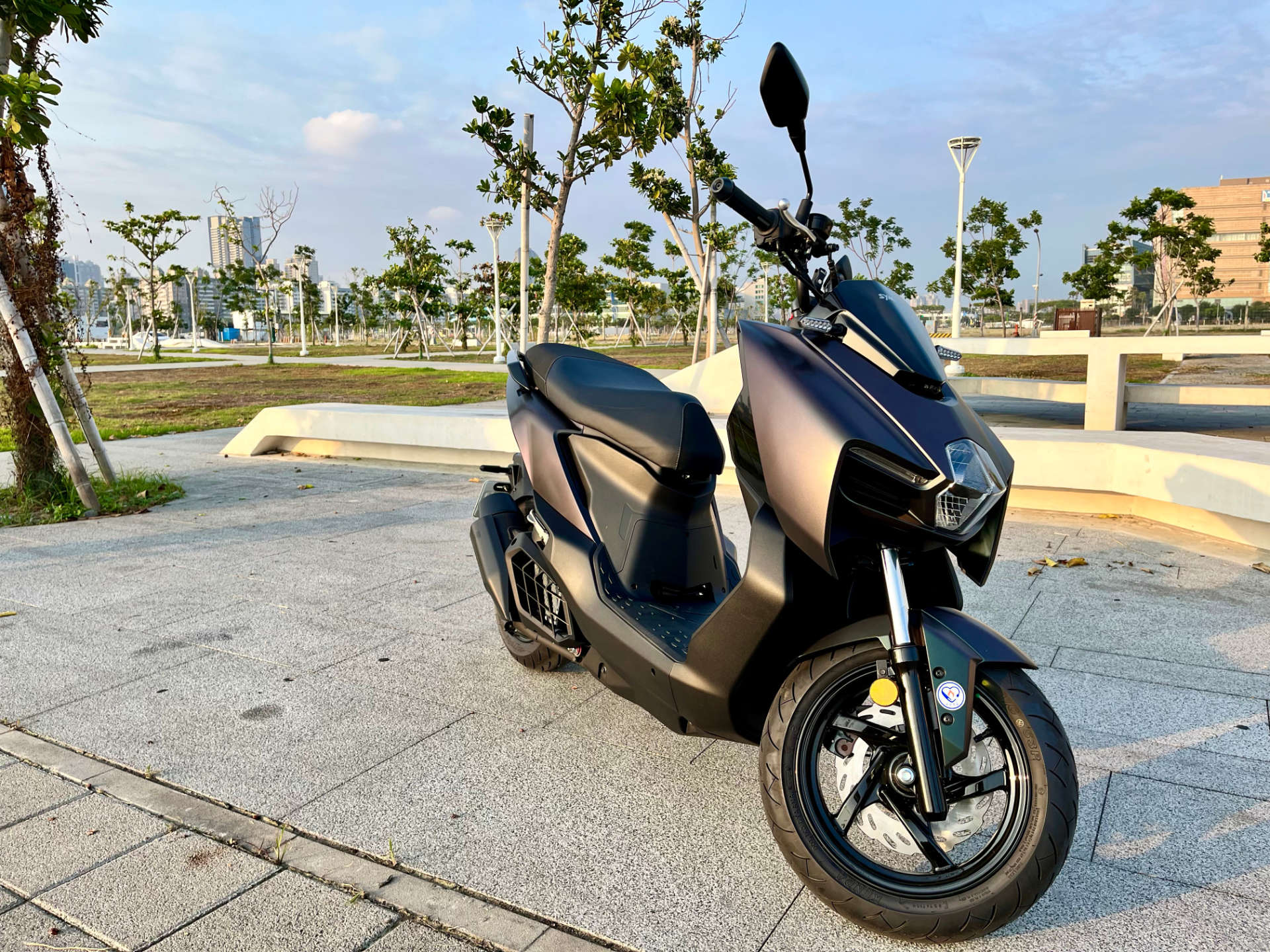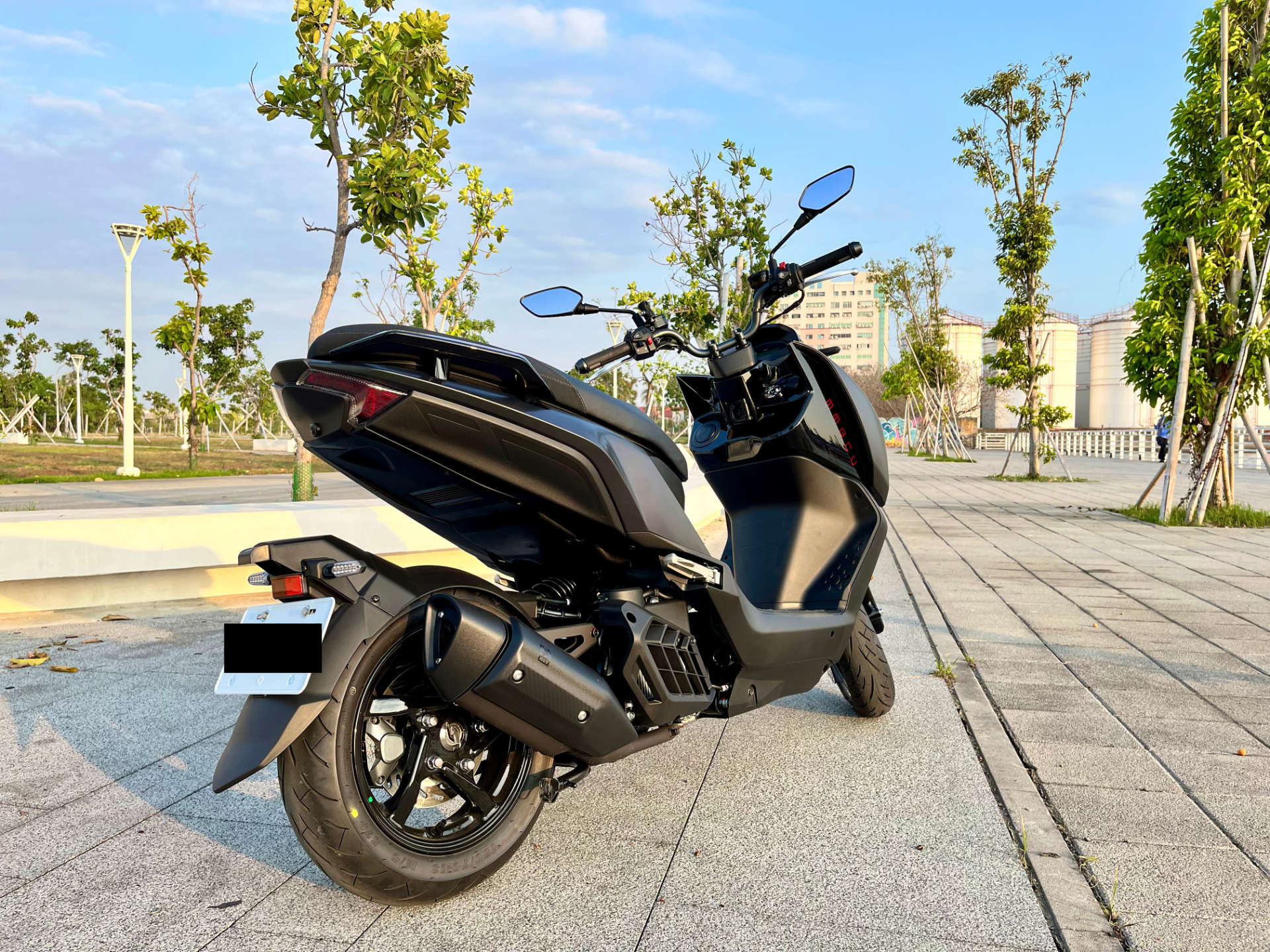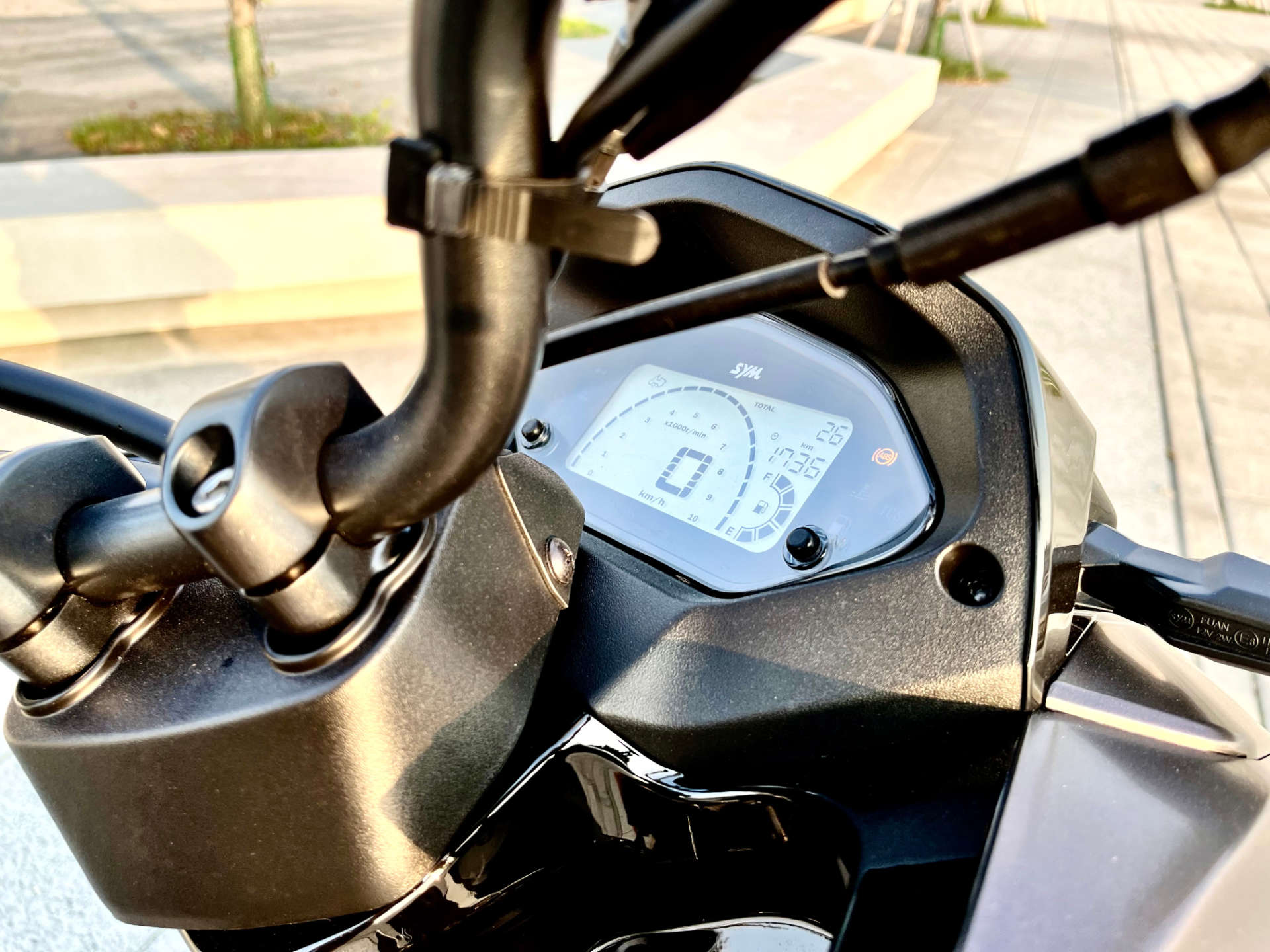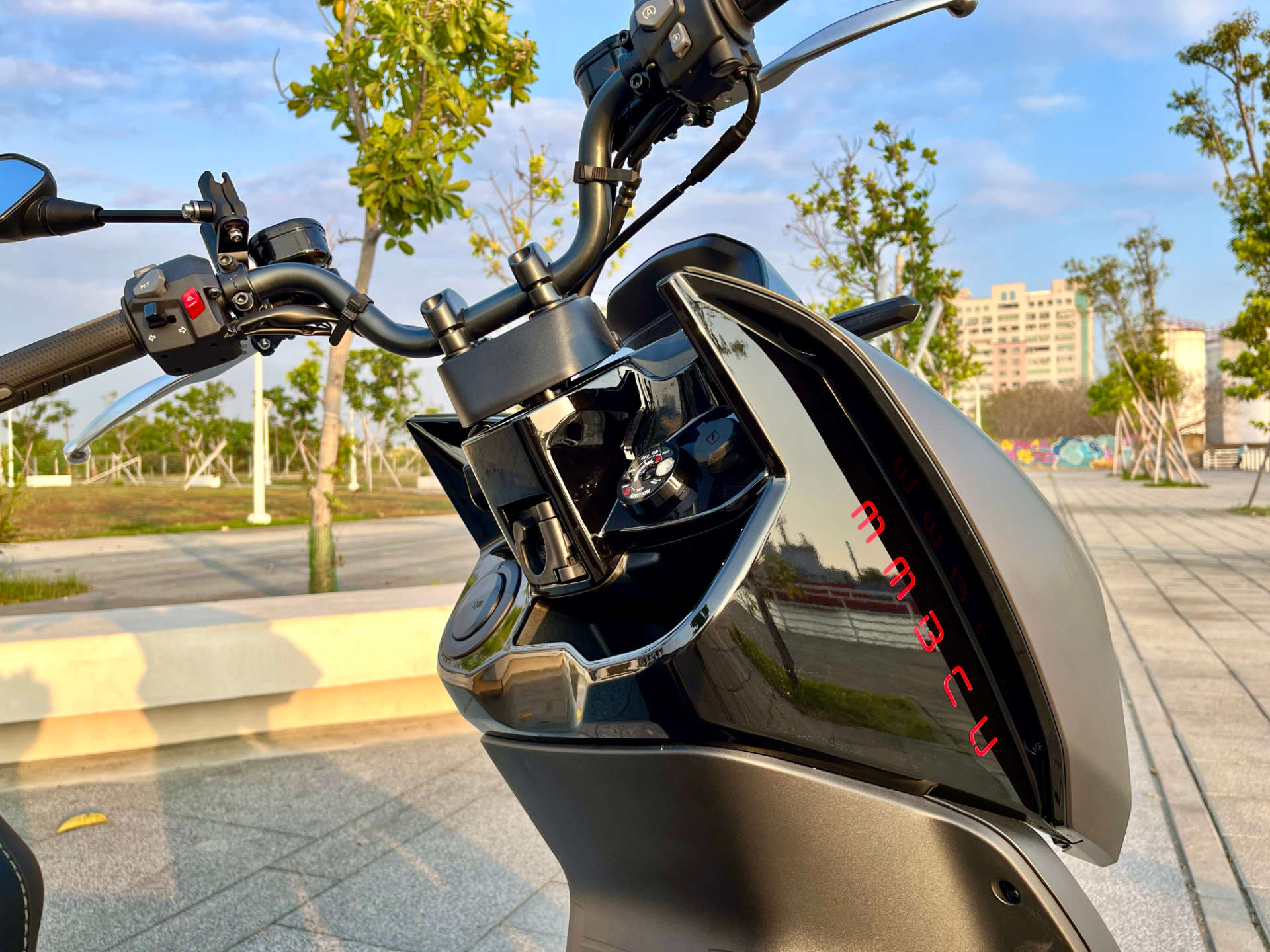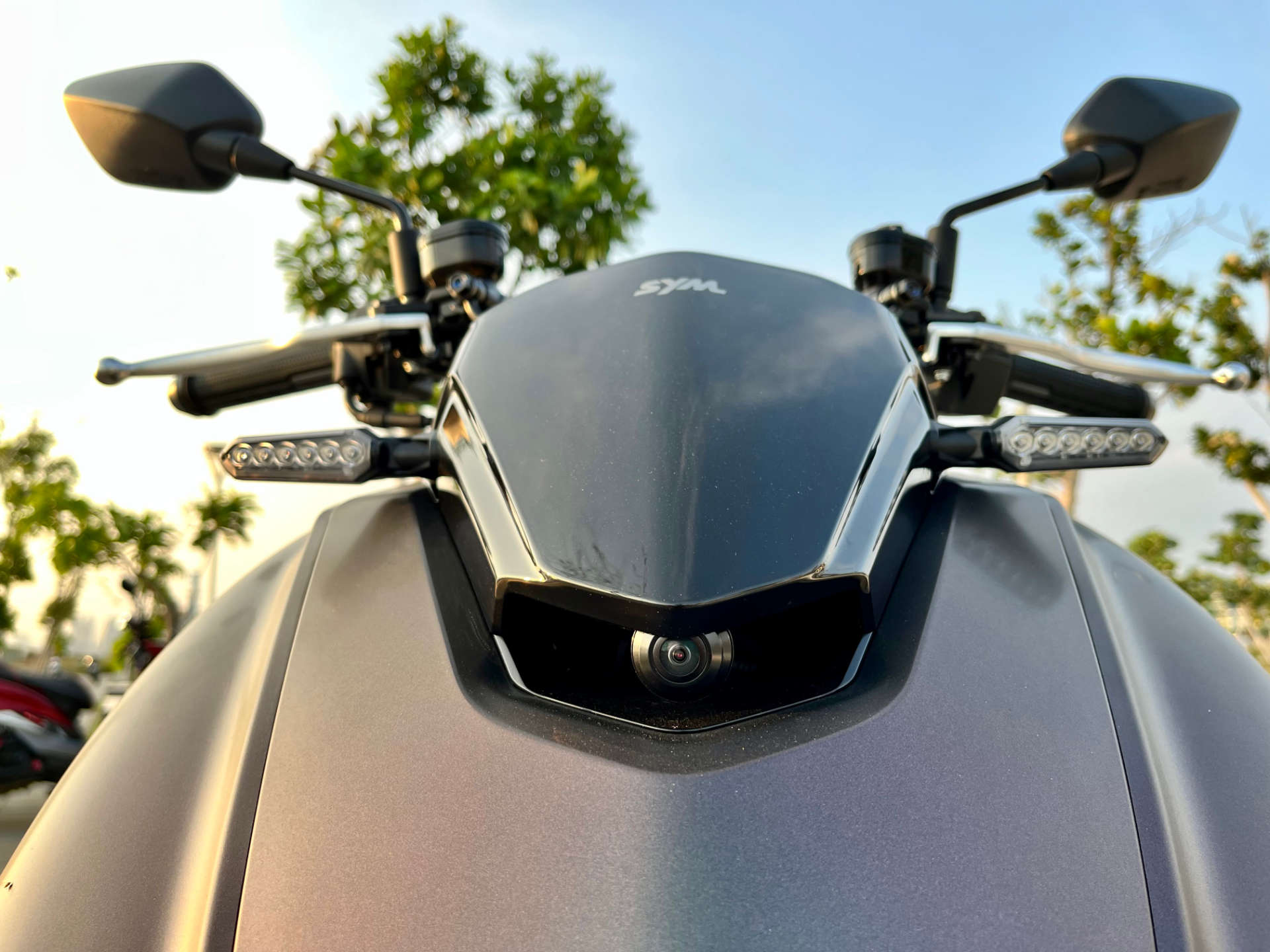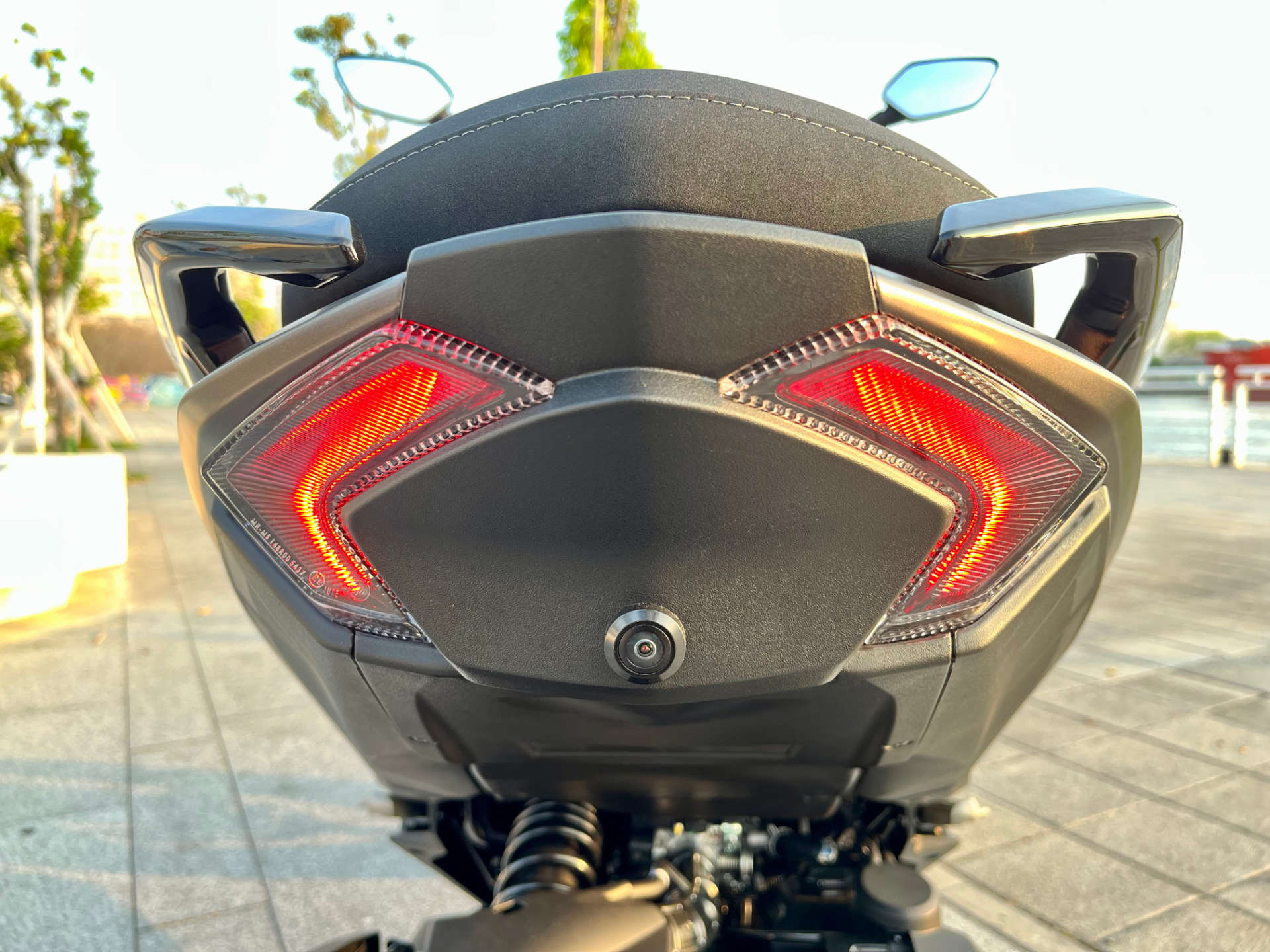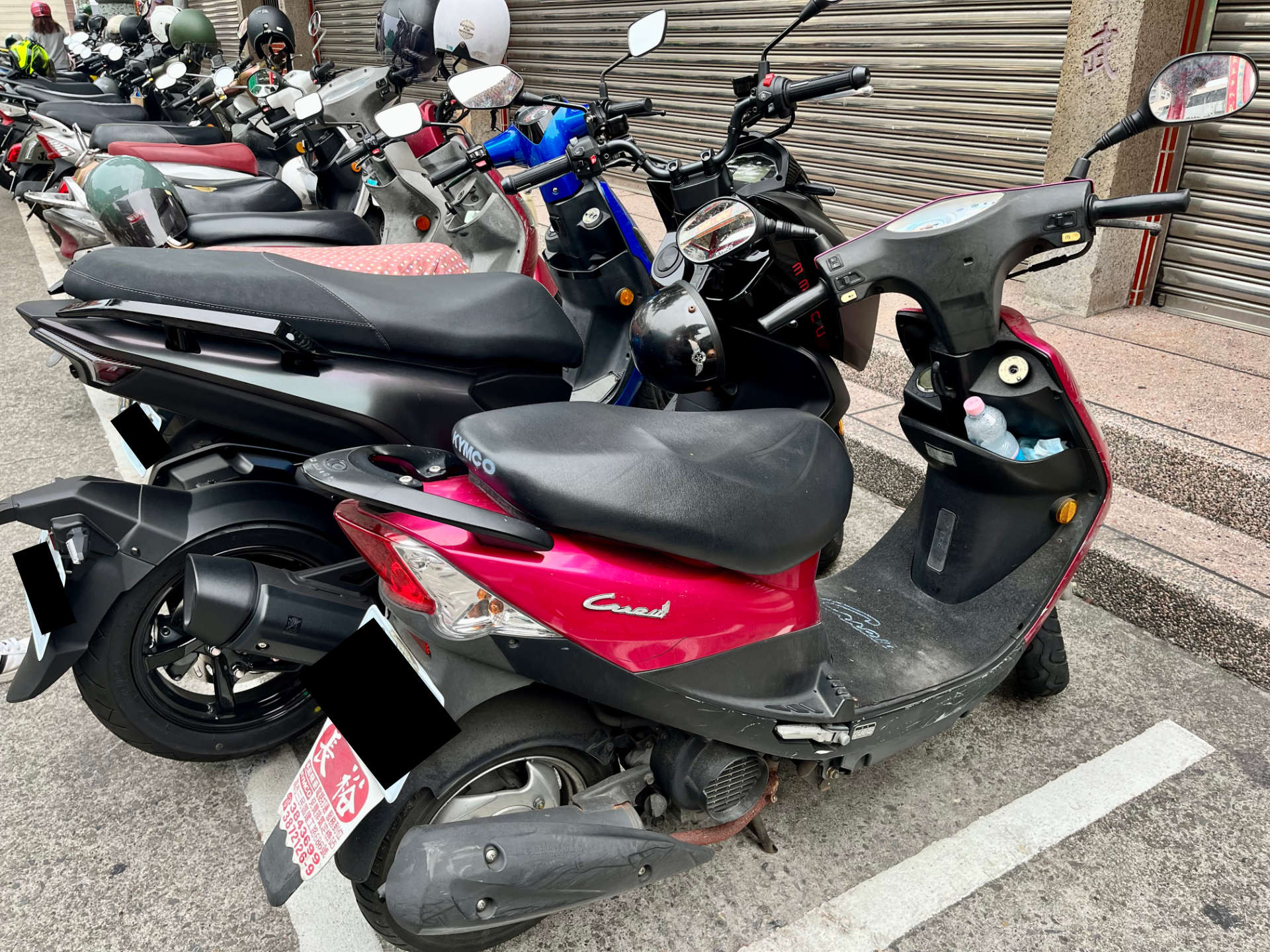 ---