COVID-19 rules in Taiwan
I booked flights to Taiwan while the border was closed to tourists and compulsory quarantine was in effect, but things were simpler when I arrived…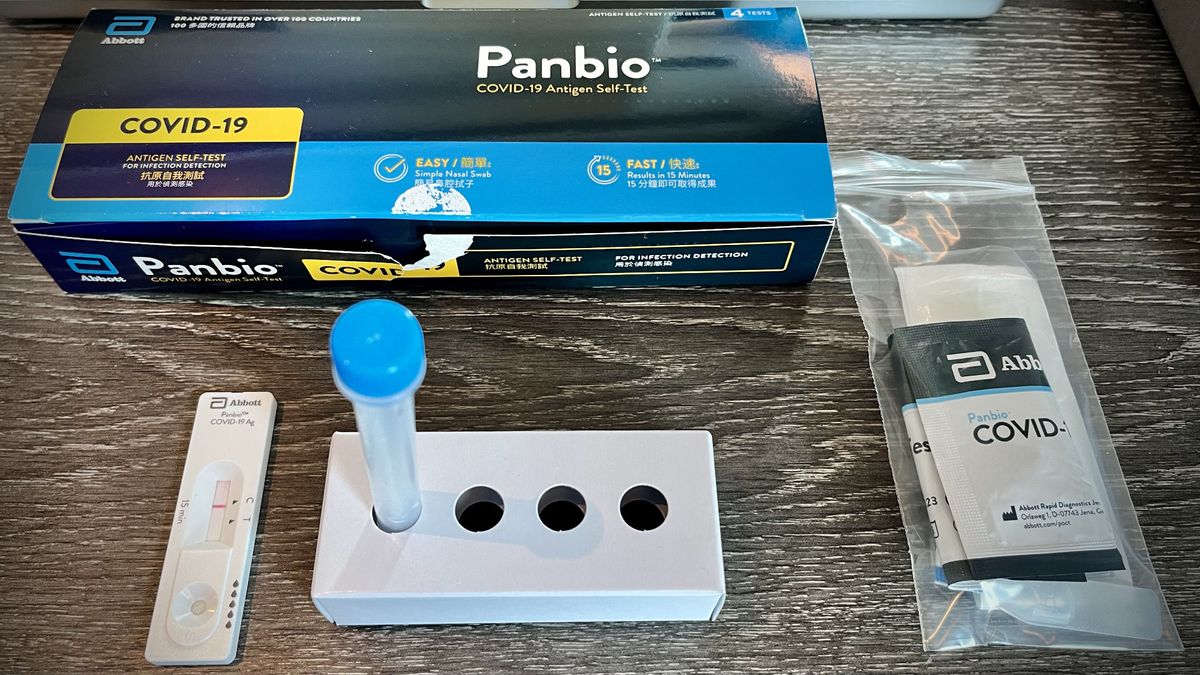 I wore an N95 mask on my journey to Taiwan. I was in the minority on the aircraft: I'd estimate only 10% or 20% of passengers and half the cabin crew were masked up.
Upon arrival we were reminded face masks are compulsory in all indoor settings in Taiwan (except the private home), and that, as new arrivals, we were expected to wear masks outdoors as well.
I picked up a free box of COVID-19 testing kits. These were stacked on the side of the walkway to customs, and I wouldn't have noticed them if not for the people in front of me stopping to pick some up (all signage was in Chinese only, and there were no staff directing us to the kits).
My kit came with QR codes for seven different languages. I scanned the English option, which took me to the Taiwan Centers for Disease Control website. The guidance on the website has informed my behavior for the past week.
Testing regime for new arrivals
The day of arrival is day 0. If you have COVID-19 symptoms, you are directed to a quarantine vehicle for transport. (Where the quarantine vehicle transports you, I do not know.)
Thankfully, after voluntarily isolating for a week before travel and wearing an N95 mask for my entire journey, I didn't have COVID-19 symptoms.
That meant I had two options:
Do not test for COVID-19: From day 0, self-quarantine alone (one person per hotel room)—with zero social contact—until day 8. Do not leave your hotel room. Any deliveries must be contactless.
Test for COVID-19: Test on days 1, 3, 5, and 7. Do not share a hotel room or apartment. You can go out in public as long as you've tested negative within past two days, but you must wear a mask at all times—including outdoors—unless eating or drinking (which you must do alone). This is the option I chose.
I don't know anyone in Taiwan, so it's been very easy to eat and drink alone.
Before arriving I'd also read that I must take my temperature twice a day for the first week—I bought a Bargain Chemist thermometer especially for this—but I can no longer see that guidance on the website.
Taiwan Social Distancing app
The Centers for Disease Control's Taiwan Social Distancing app is broadly similar to the NZ COVID Tracer. It sends daily notifications of contact tracing results: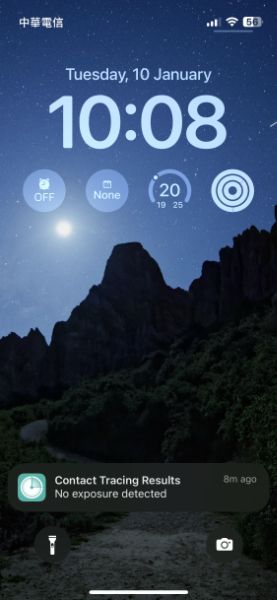 This is what the app looked like on Tuesday morning: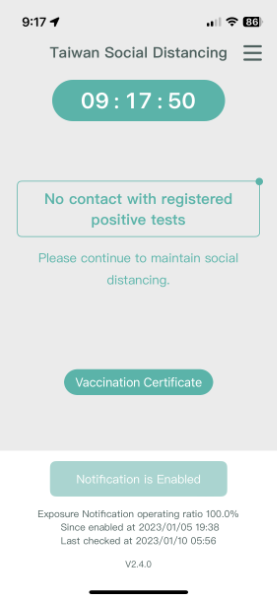 Unfortunately, this is what it looked like on Tuesday night: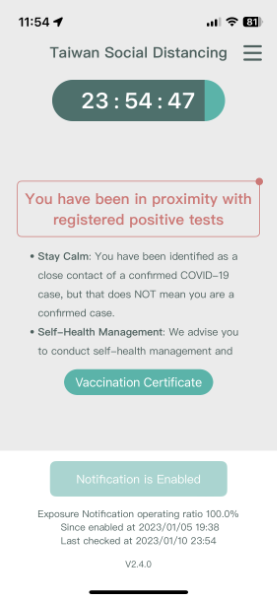 Tapping into the Daily Summary, I saw I'd been exposed to COVID-19 three days earlier: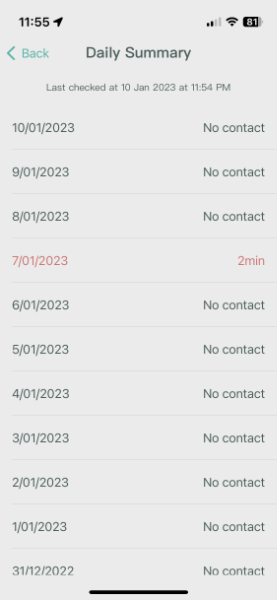 Per the advice on the home screen, I stayed calm and continued with self-health management.
One week down…
Today is day 7, and I've just completed my final COVID-19 test (and the first since receiving the proximity alert). It's negative. This means tomorrow I can join Taiwan society without the negligible extra requirements placed on new arrivals.
Although, in reality this won't change much: I'll still be eating alone and—like 95% of people around me—I'll be voluntarily wearing a face mask outdoors (in addition to compulsorily wearing one inside).
Meanwhile, I've found a pretty good apartment. Last night I finished negotiations with my future landlord, and today I'm meeting the real estate agent to pay my deposit.
Finding an apartment in Taiwan has been very different to finding one in New Zealand. I'll write more once the process is complete, hopefully within the next few days.
---