Turquoise for Türkiye
For four days, Love River has been illuminated in turquoise to express sympathy and support for Türkiye…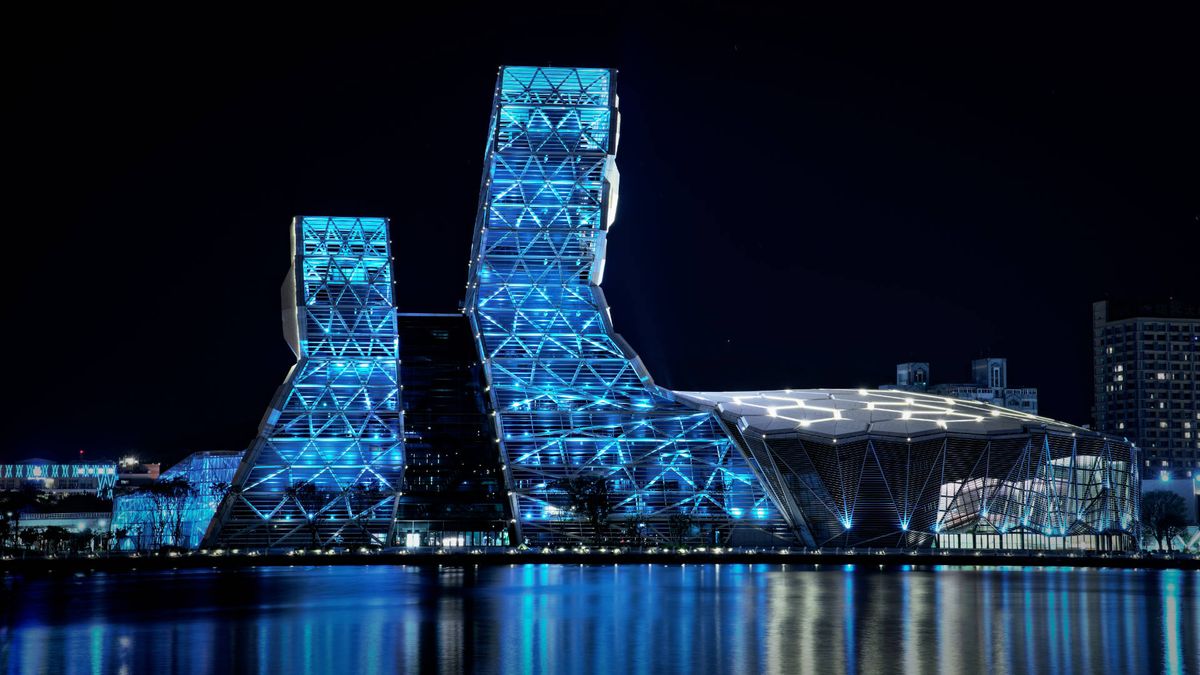 Taiwan is no stranger to earthquakes, with its earliest-recorded quake occuring in 1624. In the 20th Century, there were 91 major earthquakes in Taiwan—including an island-wide quake 24 years ago which killed 2,329 people.
Back then, Türkiye's international rescue team was the first to arrive in Taiwan.
Now, having previously sent rescue teams to New Zealand and Japan in 2011, Taiwan has also sent a team to Türkiye.
Kaohsiung's mayor has donated a month's salary to support Türkiye's post-earthquake recovery, and now Love River has been illuminated in turquoise "to express Taiwan's deepest sympathy and support".
💡
Wikipedia says "turquoise is derived from the French turquois, meaning 'Turkish', because the mineral was first brought to Europe through Turkey".
💡
The name Türkiye, rather than Turkey, is now officially recognized by the UN.
Last night I walked to the mouth of Love River to take photos of the turquoise scene: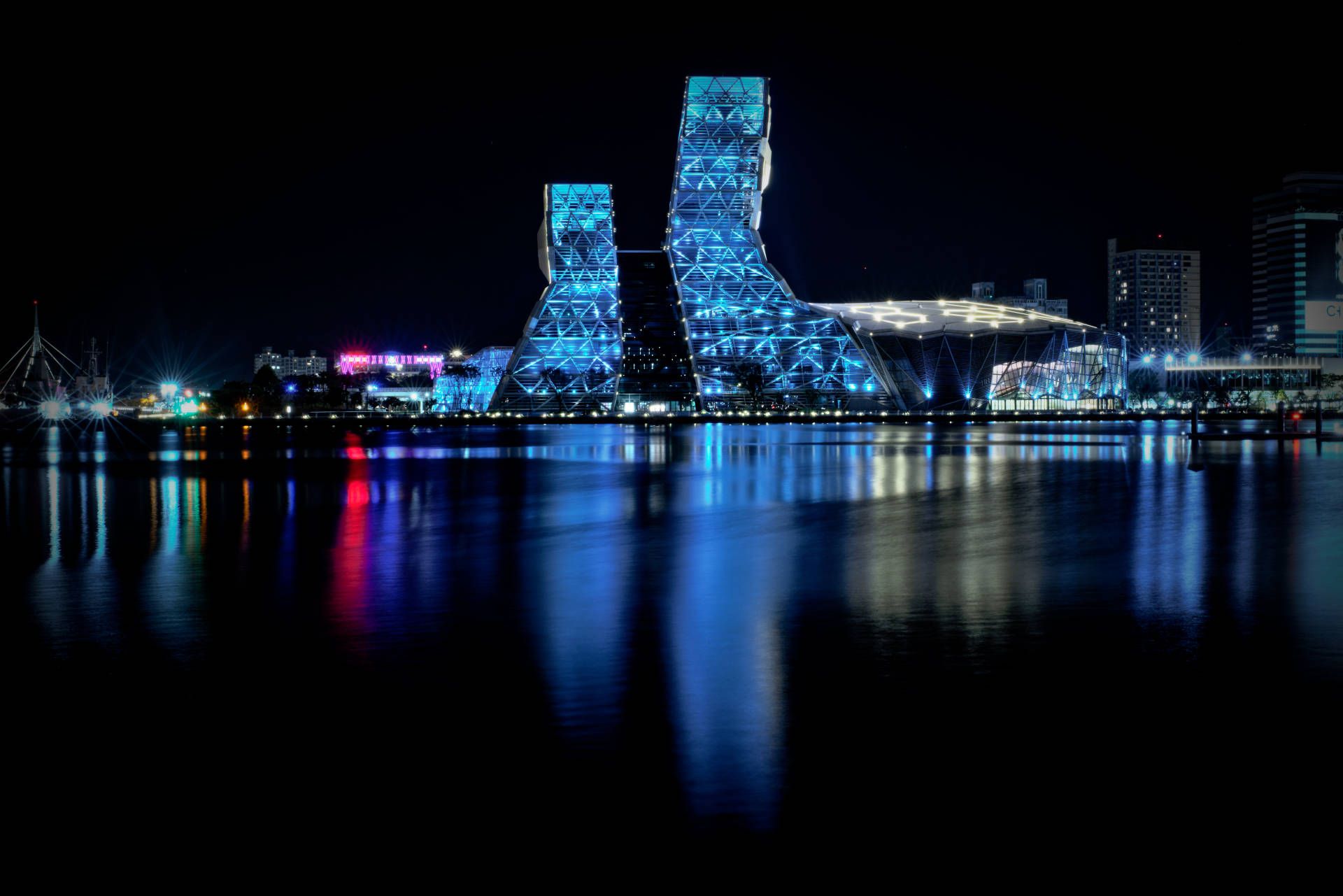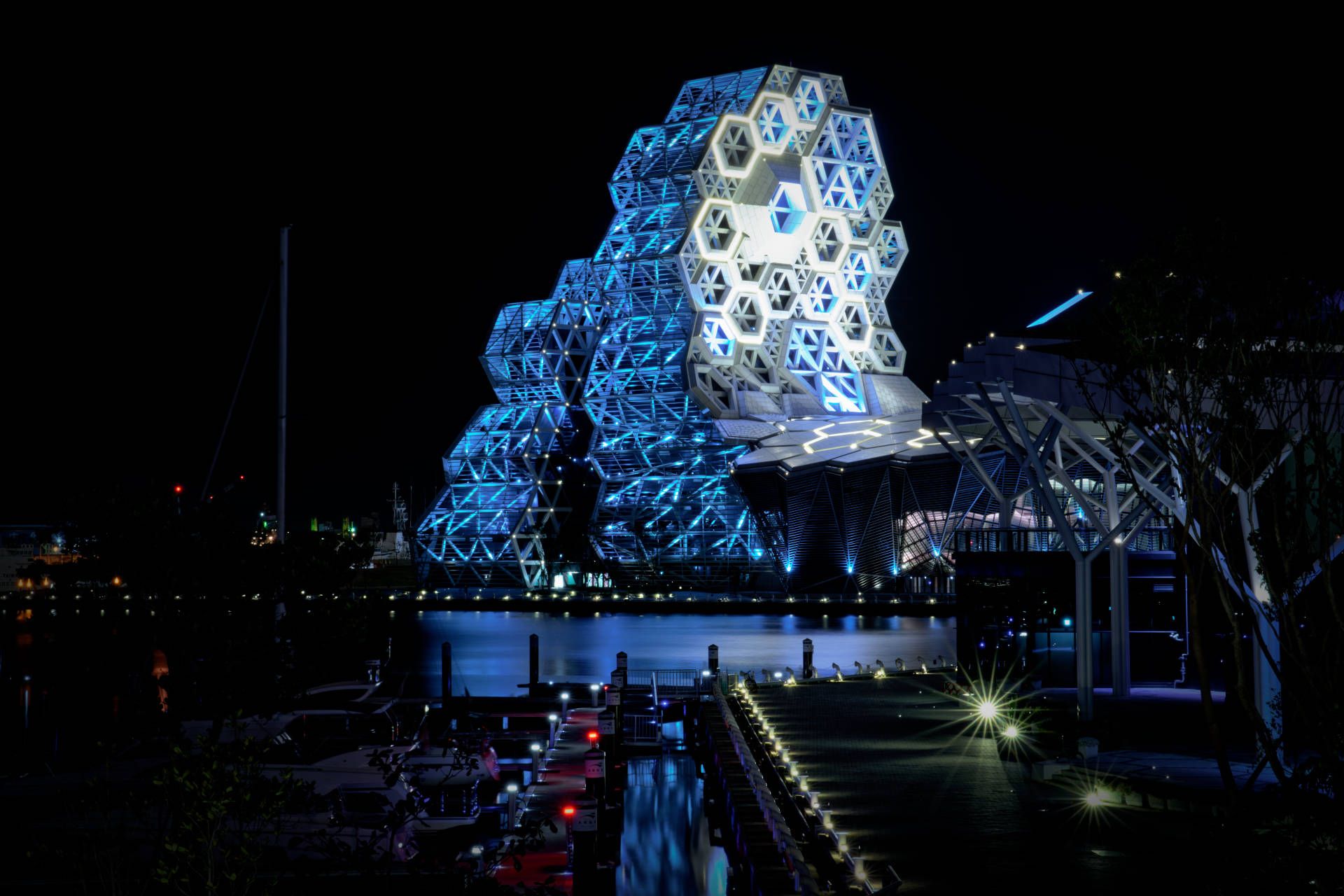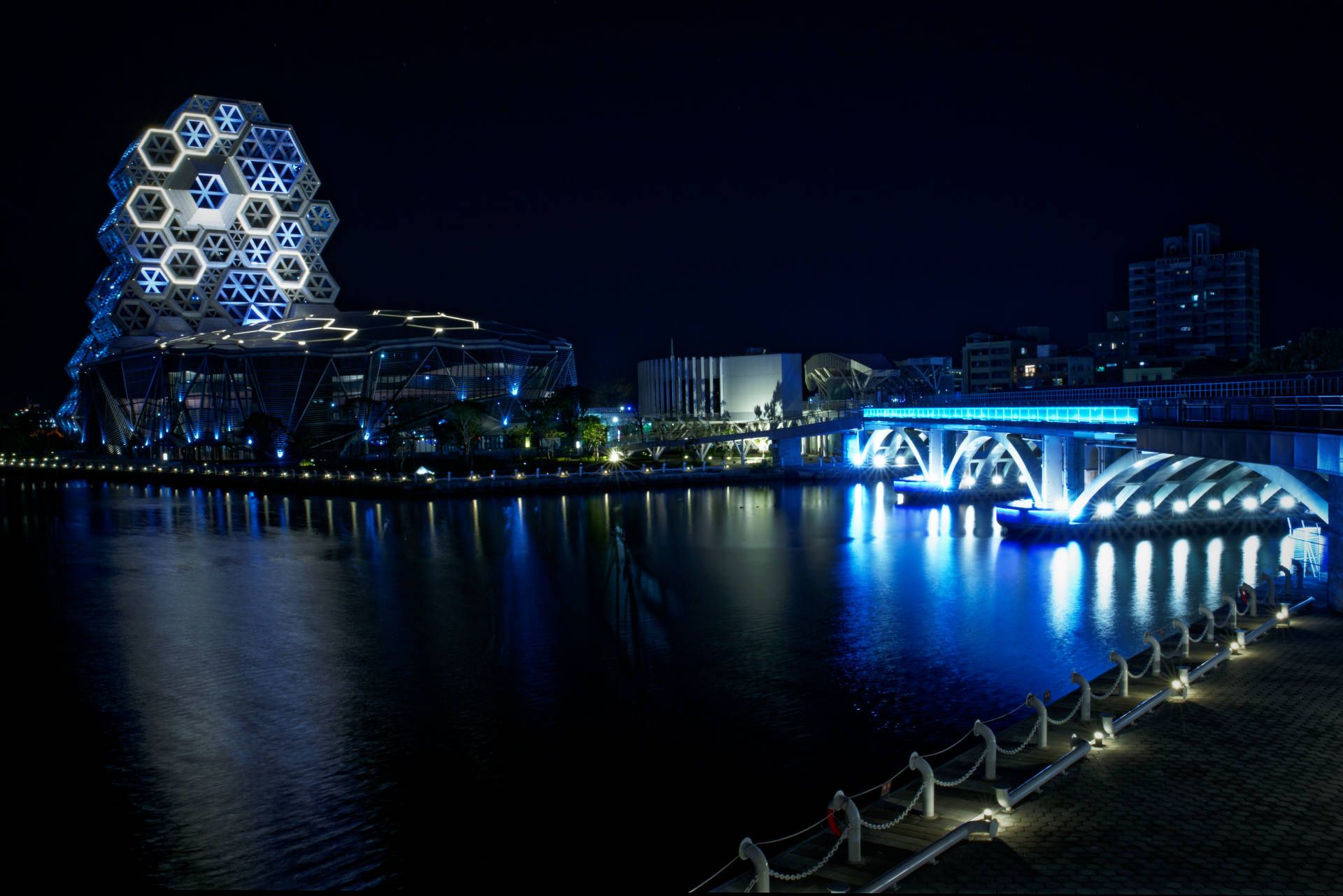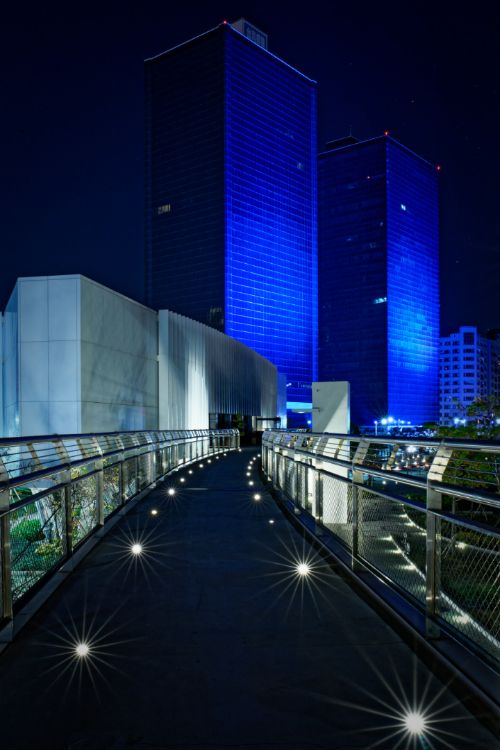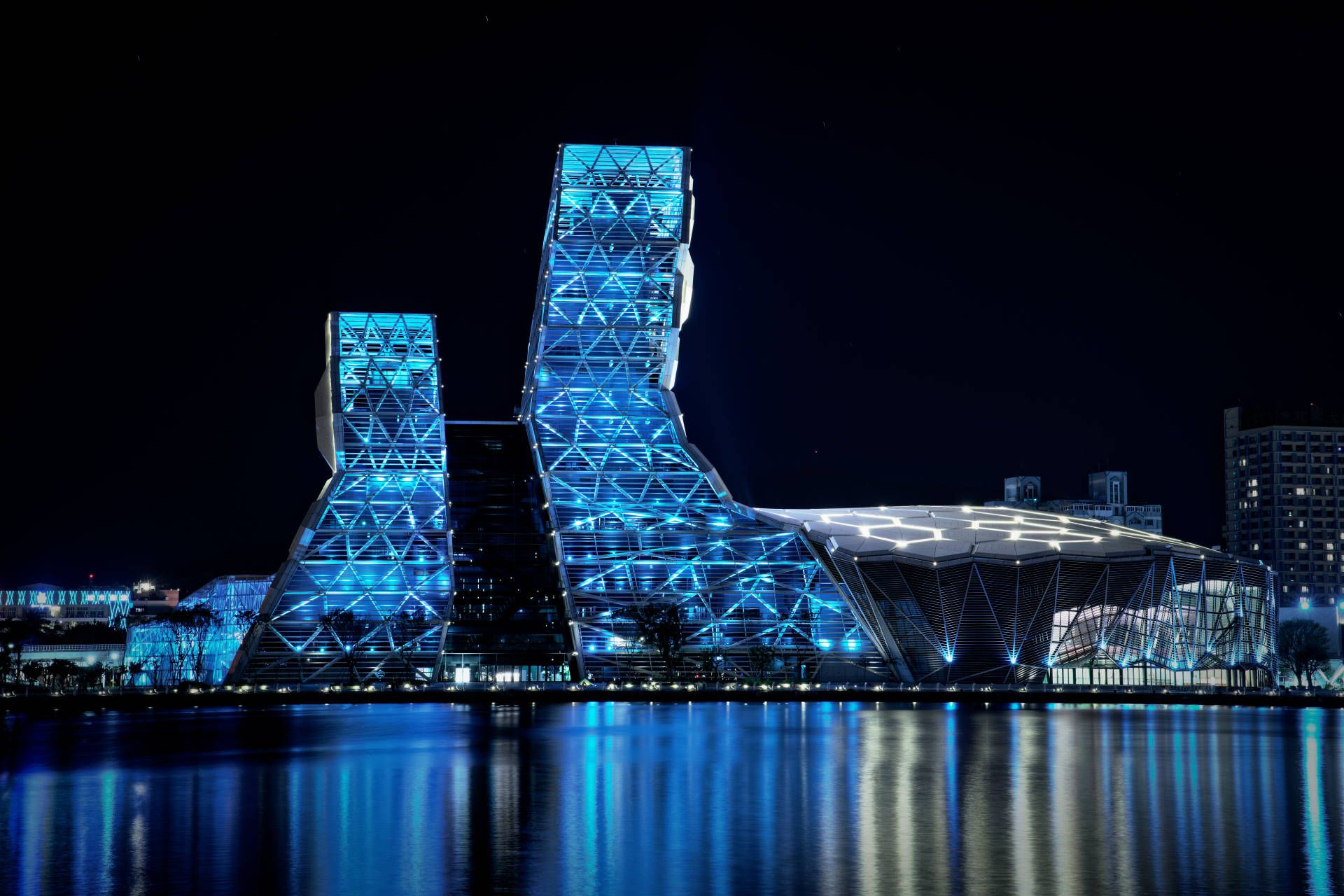 Midnight passed, and the building and harbour lights progressively switched off.
As I got up to leave, at around 12:30am, I realized how completely safe I felt. I realized that, while sitting, I hadn't automatically looked behind me when someone passed in the dark. Or shielded my wallet and camera bag when there'd been more people around.
I'd seen women walking or running—alone—six hours after sunset.
I realized the pervasive sense of utter security enjoyed by people in Taiwan, had affected me too.
---