I won $10 in Taiwan's national receipt lottery
Save your receipts for a chance to win half a million dollars…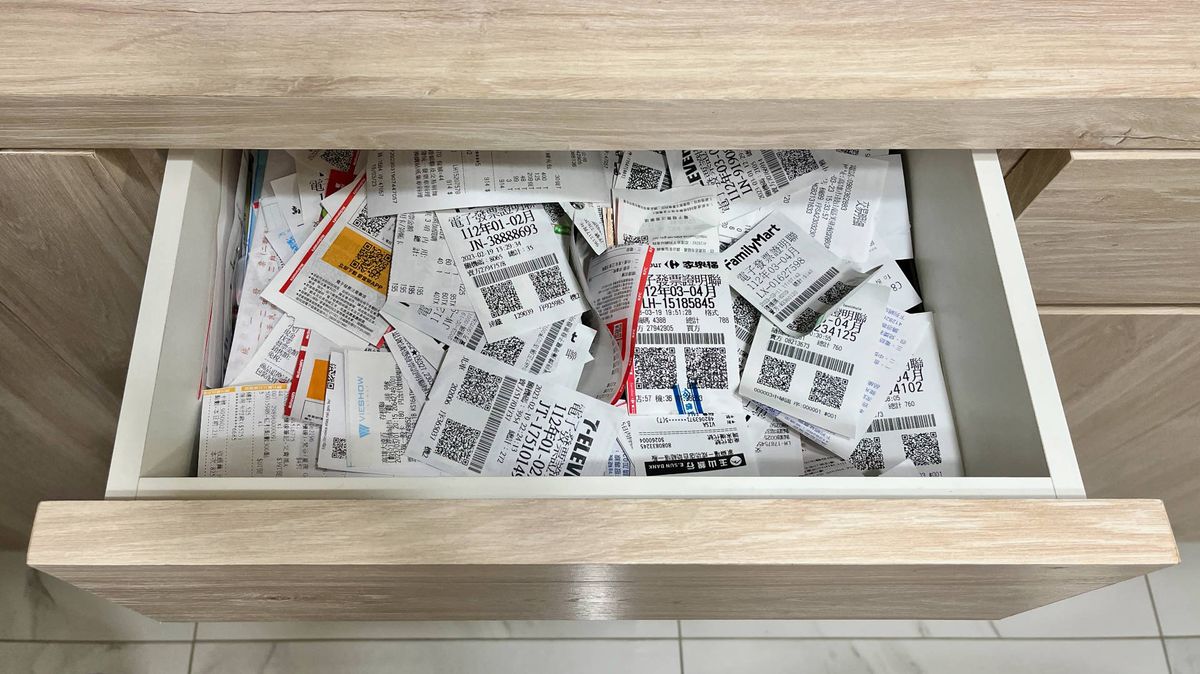 Every receipt in Tawian includes an eight-digit lottery number. This system was introduced to reduce tax avoidance, by incentivizing customers to demand receipts—thus creating a record of every transaction.
The government's tax take increased by 75% when the receipt lottery was introduced in 1951.
It's so popular that retailers will look at you strangely if you don't take a receipt—because it could be worth money, stupid! (If you don't want to participate, you can donate receipts to charity.)
On the 25th of every odd-numbered month (January, March, May, etc), a televised lottery draw picks winning numbers for the previous two-month period.
The draw for January–February 2023 was held yesterday, and I won NT$200 (NZ$10) (🎉💪🤩).
Here's a sample lottery receipt ticket from that time I saw a robot hawking snacks at the supermarket: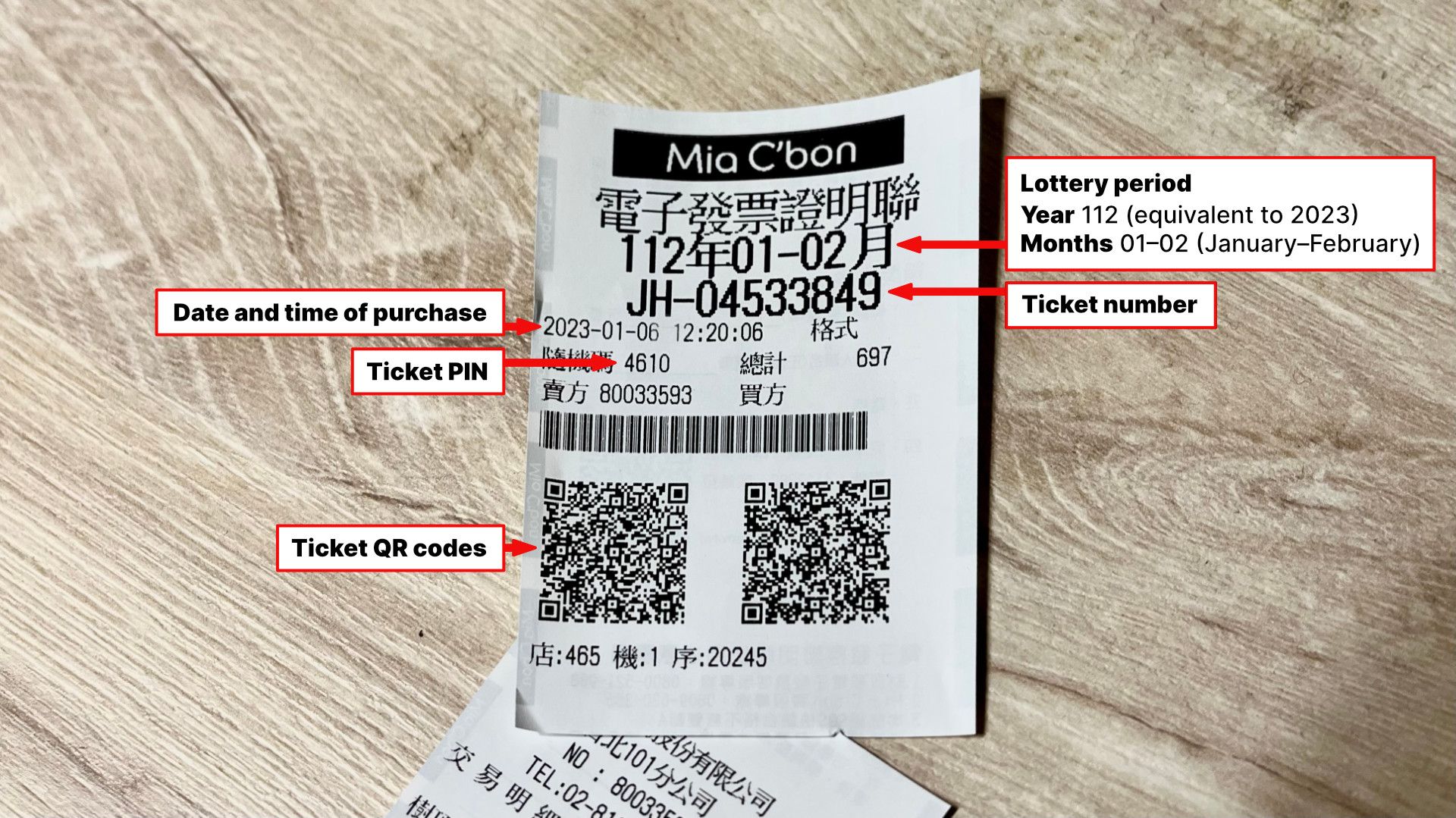 This ticket's lottery period is January–February in year 112, which is 2023. (I'll write more about this in future—including how, despite being an '80s child, I was born in the summer of 69.)
Nowadays, you have the option to scan the receipt's QR codes to save it in a lottery-tracking app. This will notify you of any wins—but you still need the actual paper ticket to claim a prize.
Alternatively, the lottery apps include a personal barcode retailers can use to send a digital receipt directly to your device, eliminating paperwork and simplifying the prize-claiming process.
The government issues bonus prizes to digital receipt holders. However, I still accumulate paper receipts because the iPhone lottery apps are all in Chinese…
There are five winning numbers for each draw:
1 special prize number worth NT$10,000,000 (NZ$500,000)
1 grand prize number worth NT$2,000,000 (NZ$100,000)
3 first prize numbers worth NT$200,000 (NZ$10,000) each
There are also smaller prizes for matching some of the digits of any first prize number. These range from NT$40,000 (NZ$2,000) for matching the last 7 digits, down to NT$200 (NZ$10) for matching the last 3 digits—which is the prize I won.
To claim my winnings, I can take my ticket and Alien Residence Card (government-issued ID) to a convenience store between 6 April and 5 July, where I'll receive cash or store credit.
Like any gambler, I promise to spend it wisely—on more lottery tickets, of course.*
* Free with any purchase.
---