So I decided to move to Taiwan
I shuttered my business, sold my house, and gave away my possessions. And now I'm moving to Taiwan. This is the story so far…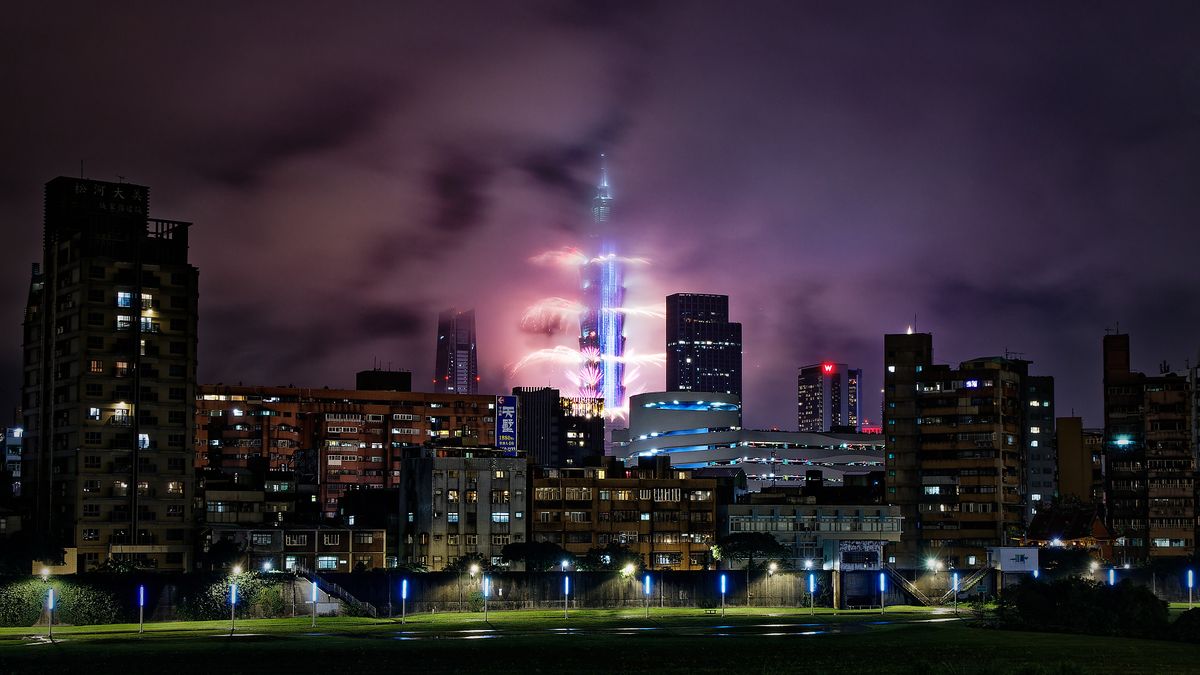 From New Zealand, I first traveled beyond Australia in December 2018. I was in Singapore for 10 nights before flying on to Taiwan, then Hong Kong and Macau in the new year.
I loved Singapore, and I loved seeing friends and family there. But for the rest of the journey I traveled alone.
On my first day in Taiwan, I took the bullet train from Taipei to Taichung. Cities and farms passed at 300km/h. AirPods on, listening to the Taiwan Top 100, my mind wandered and I realized that, for the first time in my life, I was on an island where I knew no one.
It was a jarring and exciting thought. And it was within this exhilarating context that I first experienced Taiwan.
Five days later, I didn't want to leave. So after seeing Hong Kong and Macau and returning to New Zealand, I looked for cheap flights and booked a return trip 11 months later.
And I loved Taiwan all over again.
After that second trip I returned to New Zealand just before COVID-19. During the next two-and-a-half years, I thought about Taiwan often—figuring I'd eventually move there to teach English (or something). I stayed up-to-date with Taiwan news and the Top 100. And then, in mid-2022, a friend told me about the Taiwan Gold Card—a visa that "makes moving to Taiwan as an international professional easy and convenient."
As a contractor in the tech space, I was eligible to apply under a few different criteria. My application was approved within six weeks, and then it was all on.
I shuttered my business, sold my house and my car, and gave away my possessions.
(I kept 250 books, four pieces of art, and some computer gear, which I shipped over in November and will hopefully see again next month. And the clothes and small items that fit in two suitcases.)
It's now 1 January 2023. I'm voluntarily isolating in Christchurch until I fly out on the 4th. Catching the virus now would mean painfully-expensive changes to flight and hotel bookings, and it would make finding an apartment before Lunar New Year significantly less plausible. So the isolation's worth it.
I'm also enjoying having space to relax and reflect (and attend daily Chinese classes via Zoom), before I move overseas for the first time, at age 42.
---