Of monkeys and mountains
Last week I visited Monkey Mountain three times, and saw plenty of monkeys…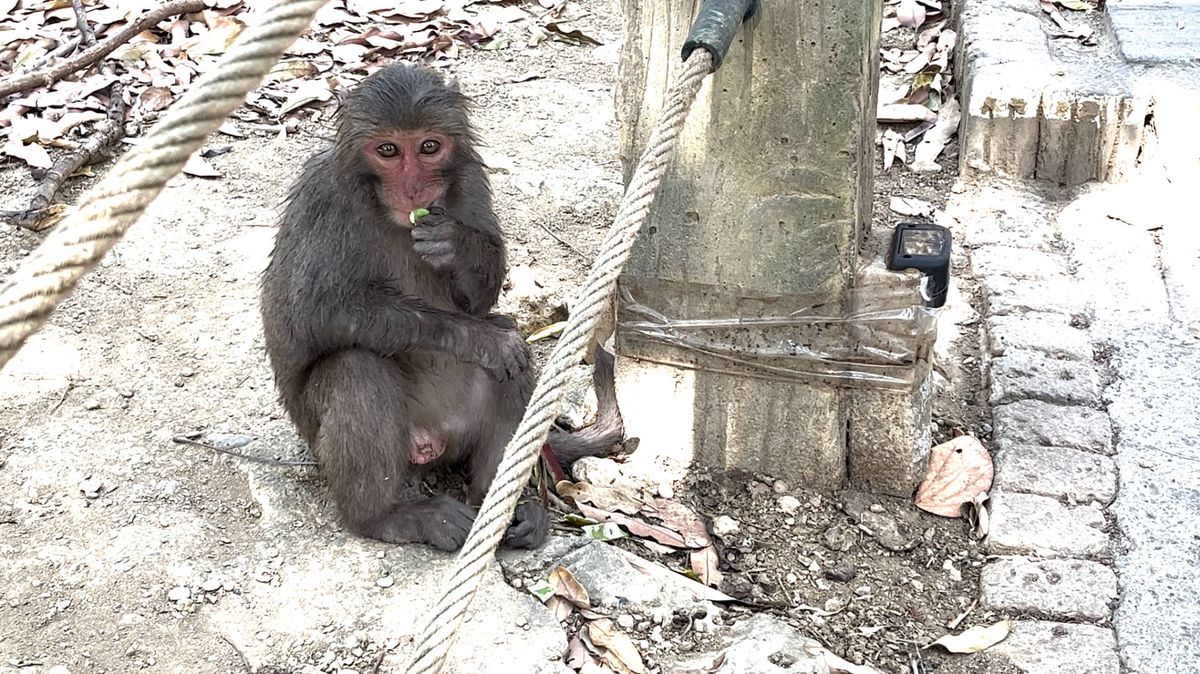 Monday: NSYSU
National Sun Yat-sen University (國立中山大學) is wedged between Monkey Mountain (壽山) and the coast.
Its campus is notable for the monkeys that break into student dorms, its beachside location, and for being accessed through a pedestrian tunnel: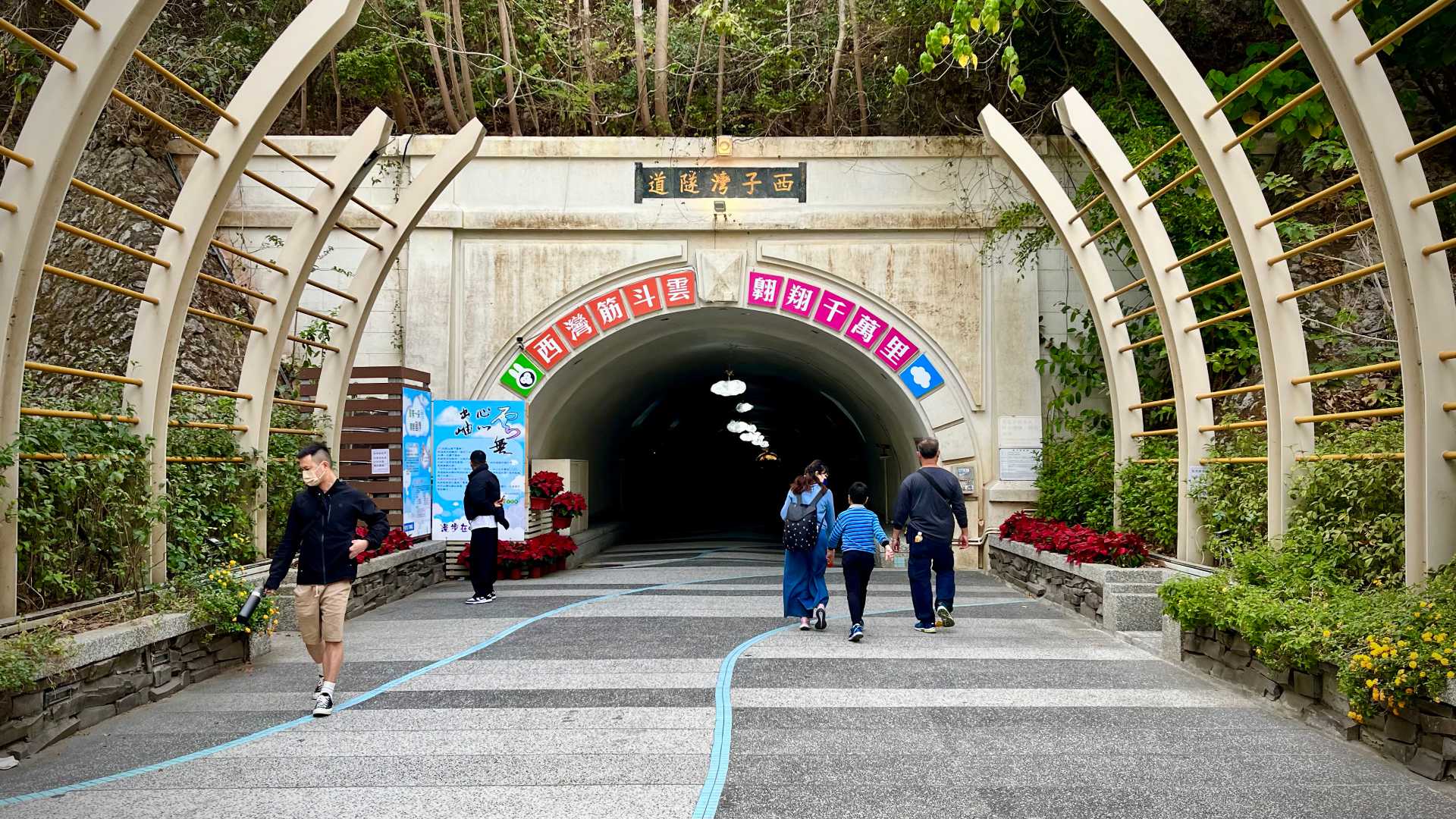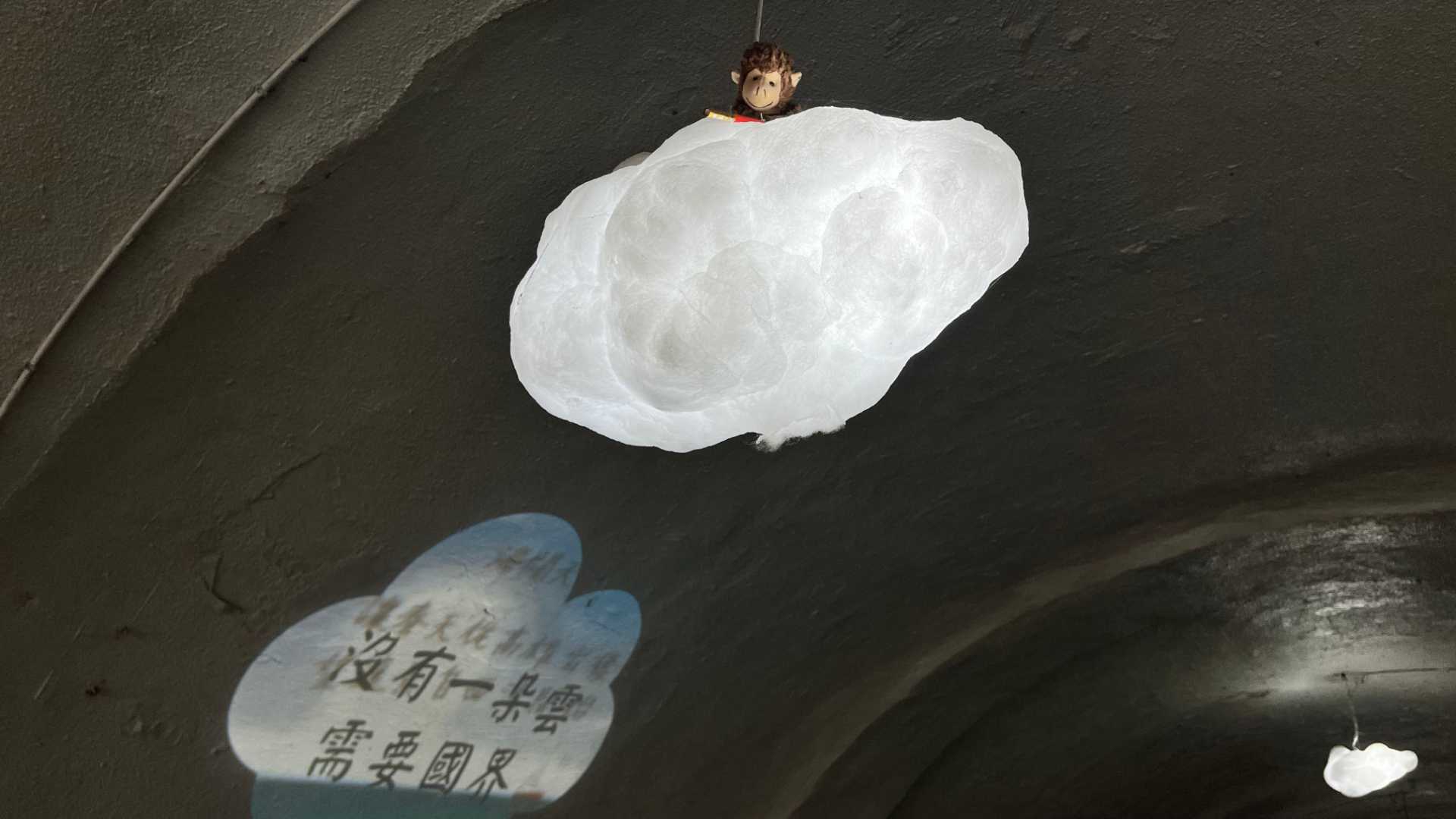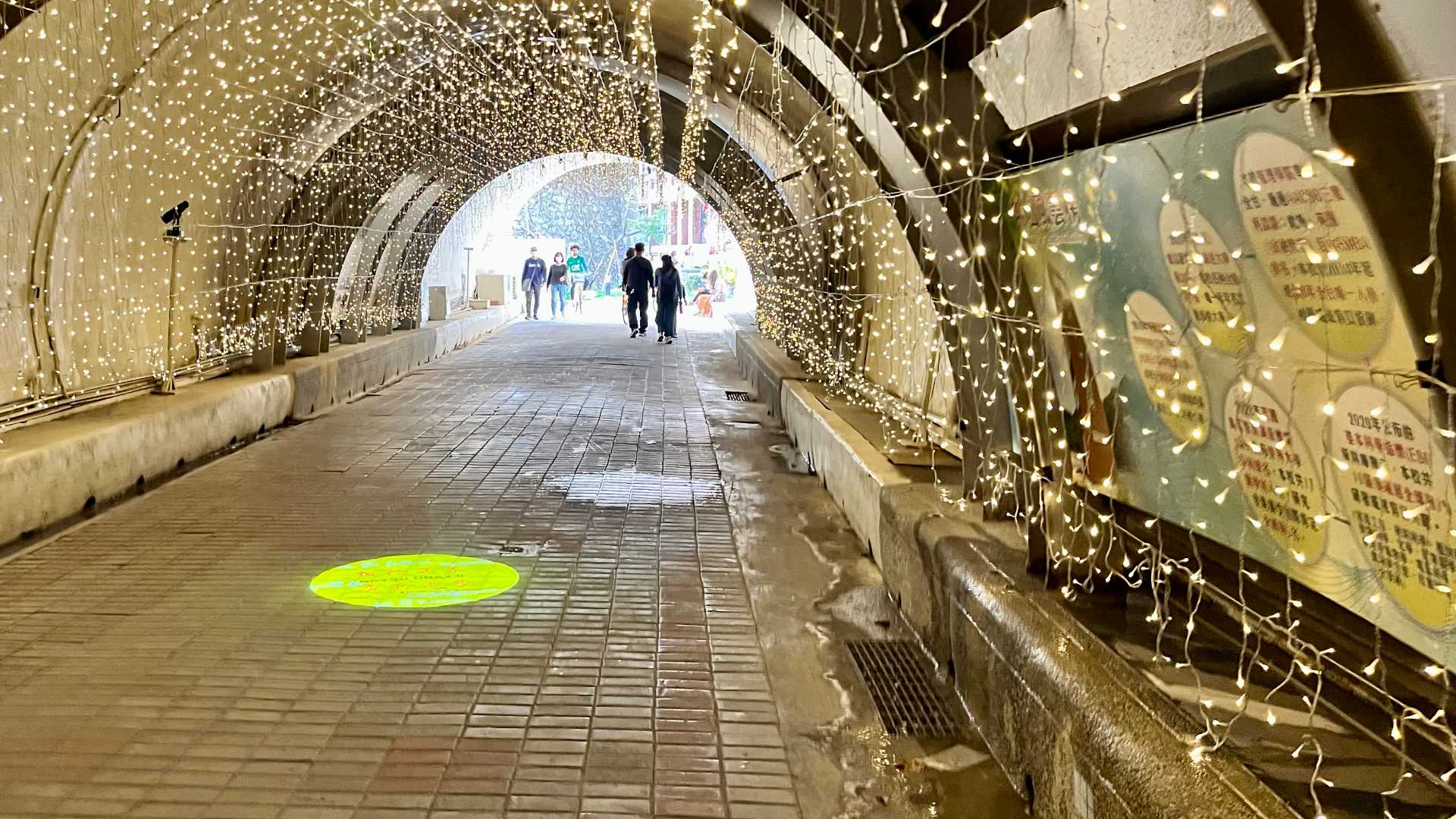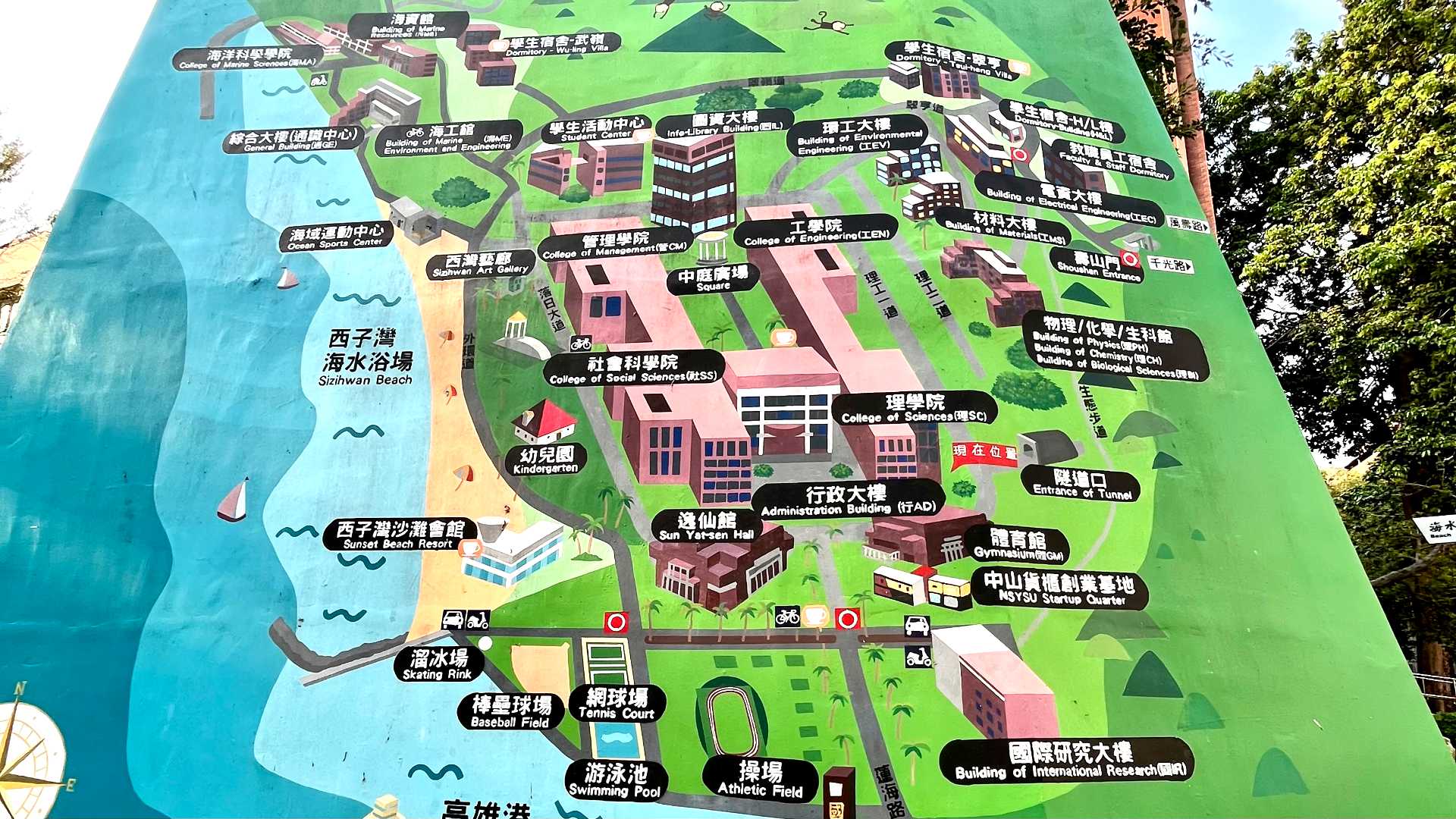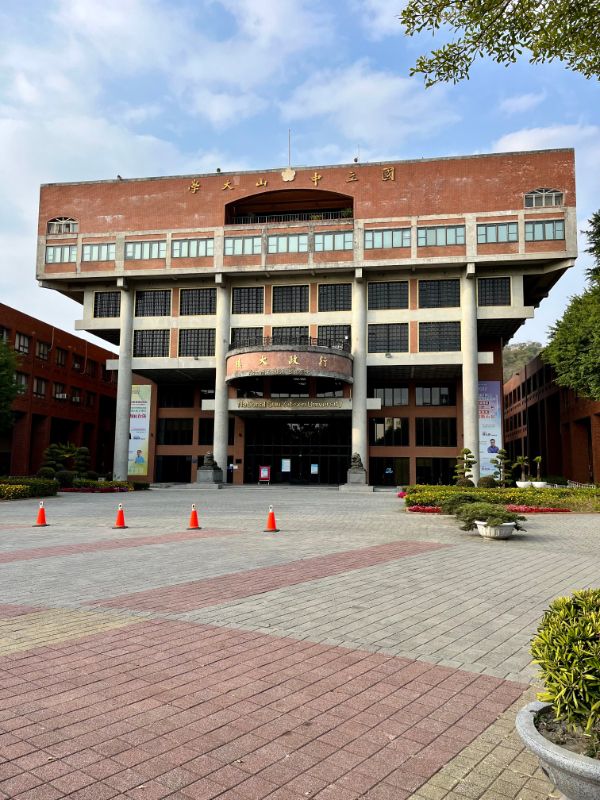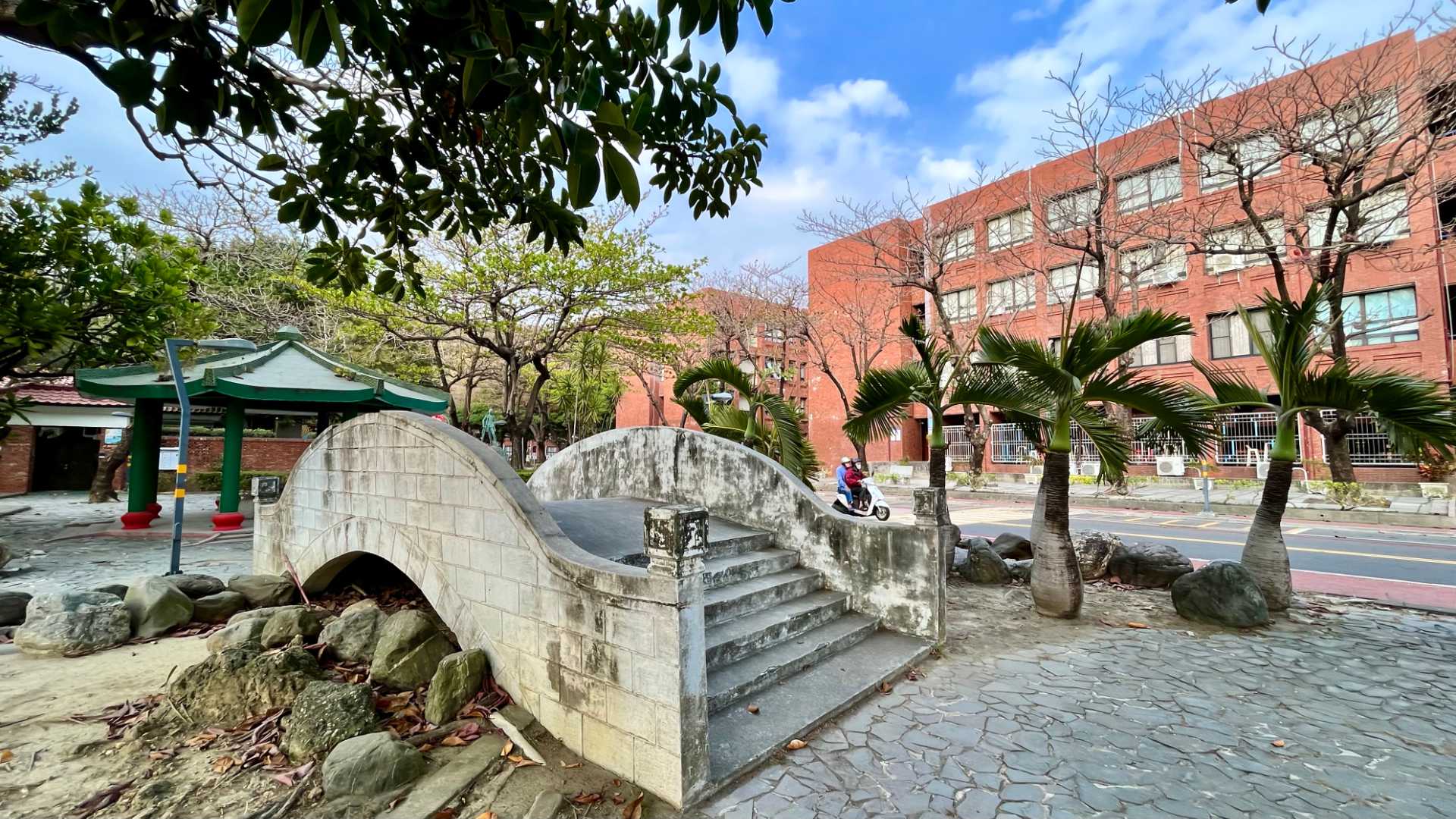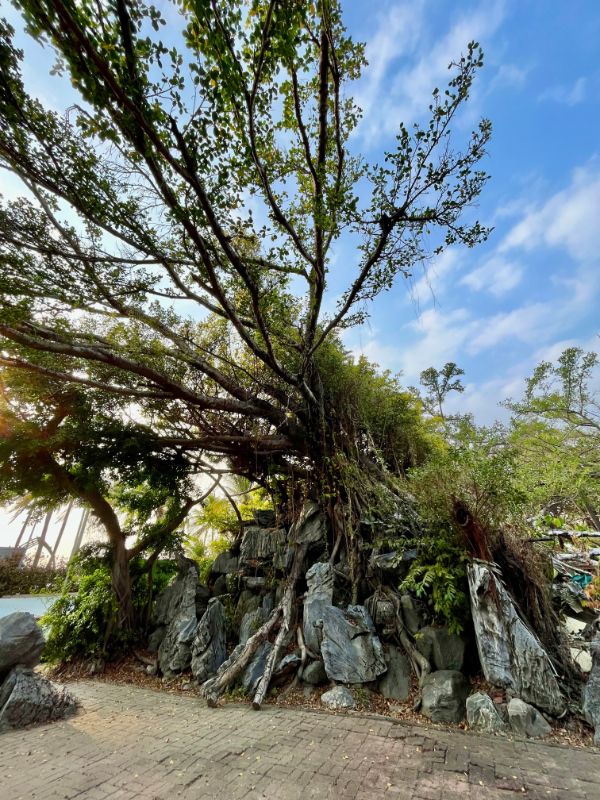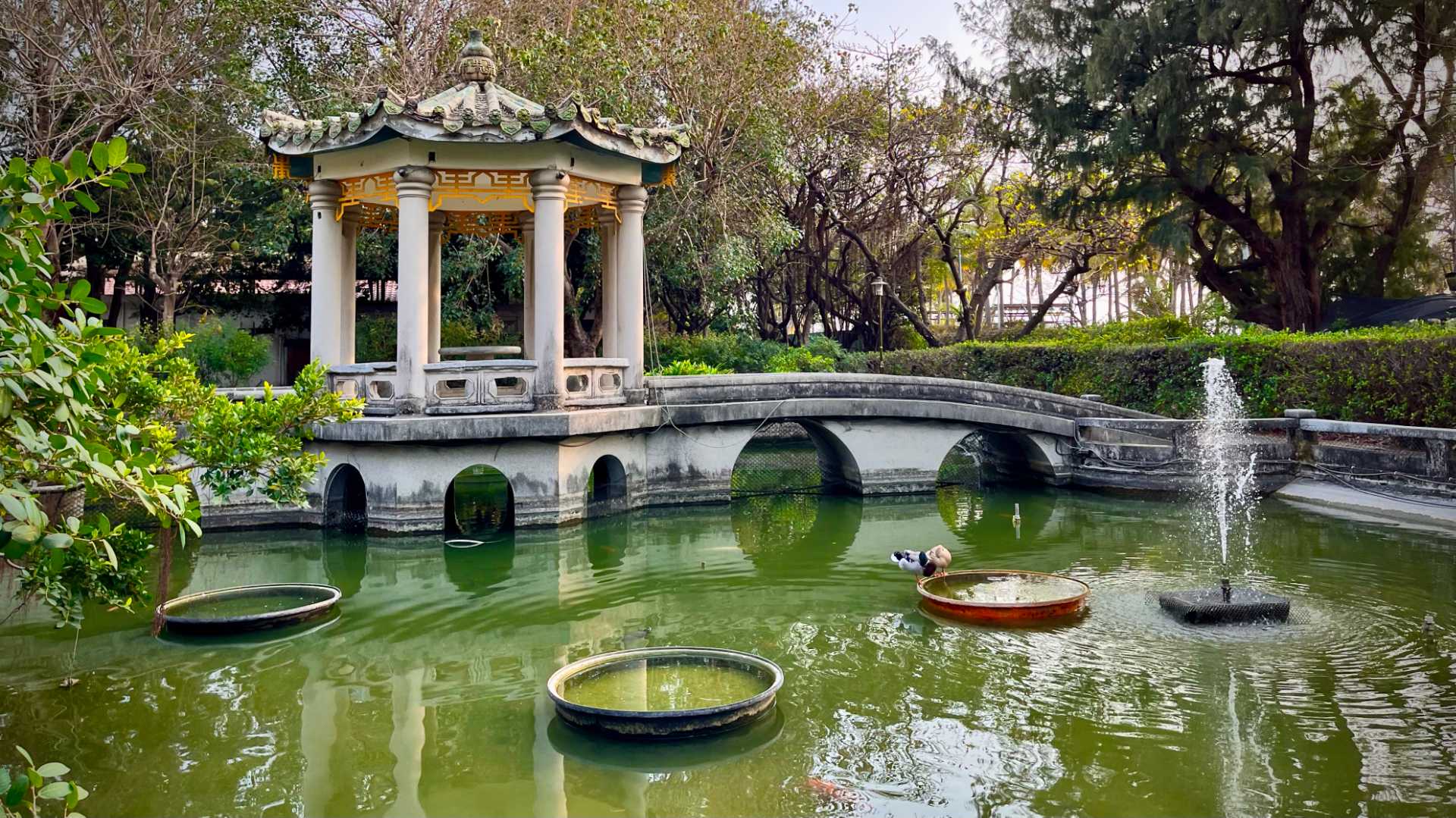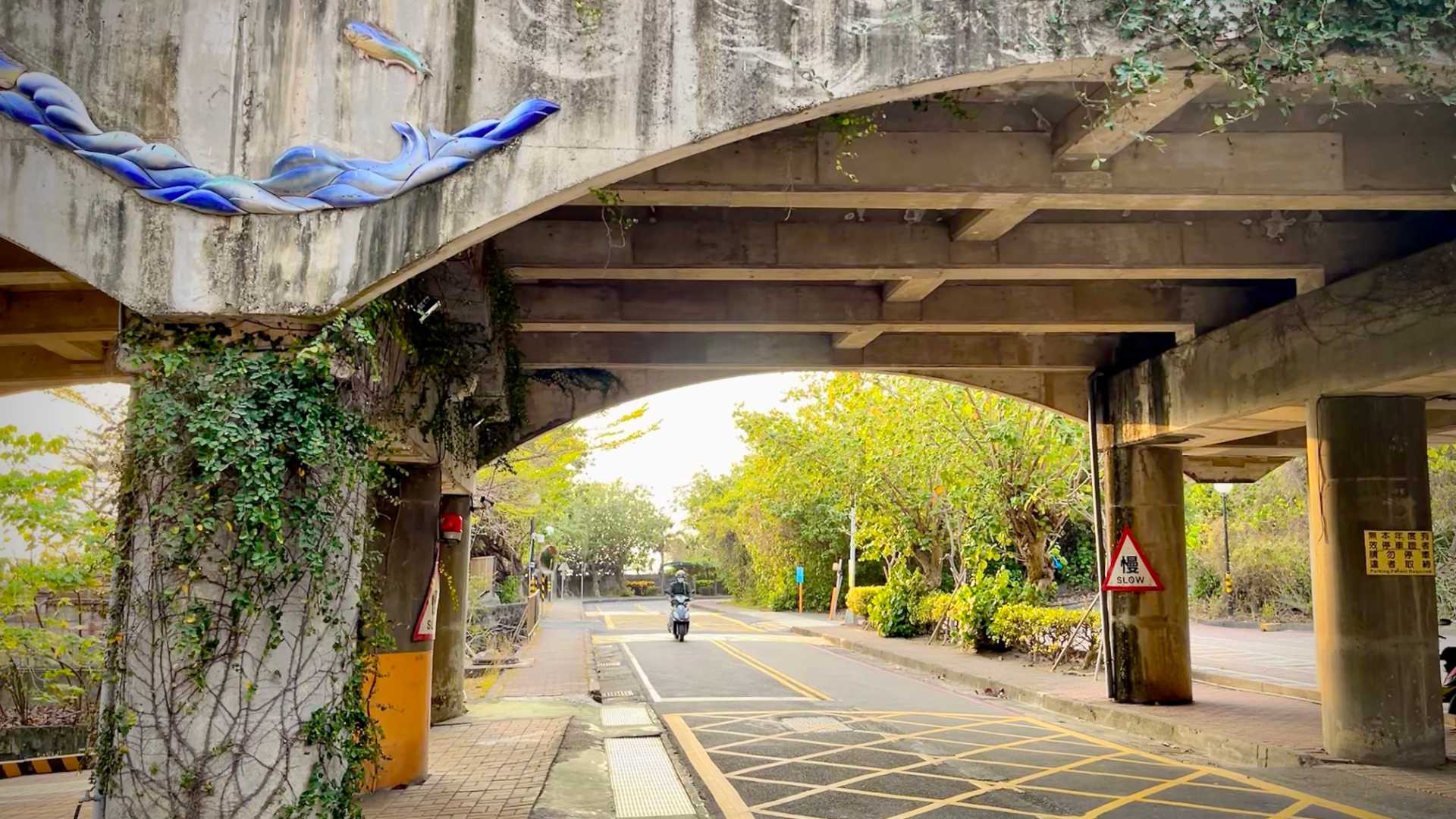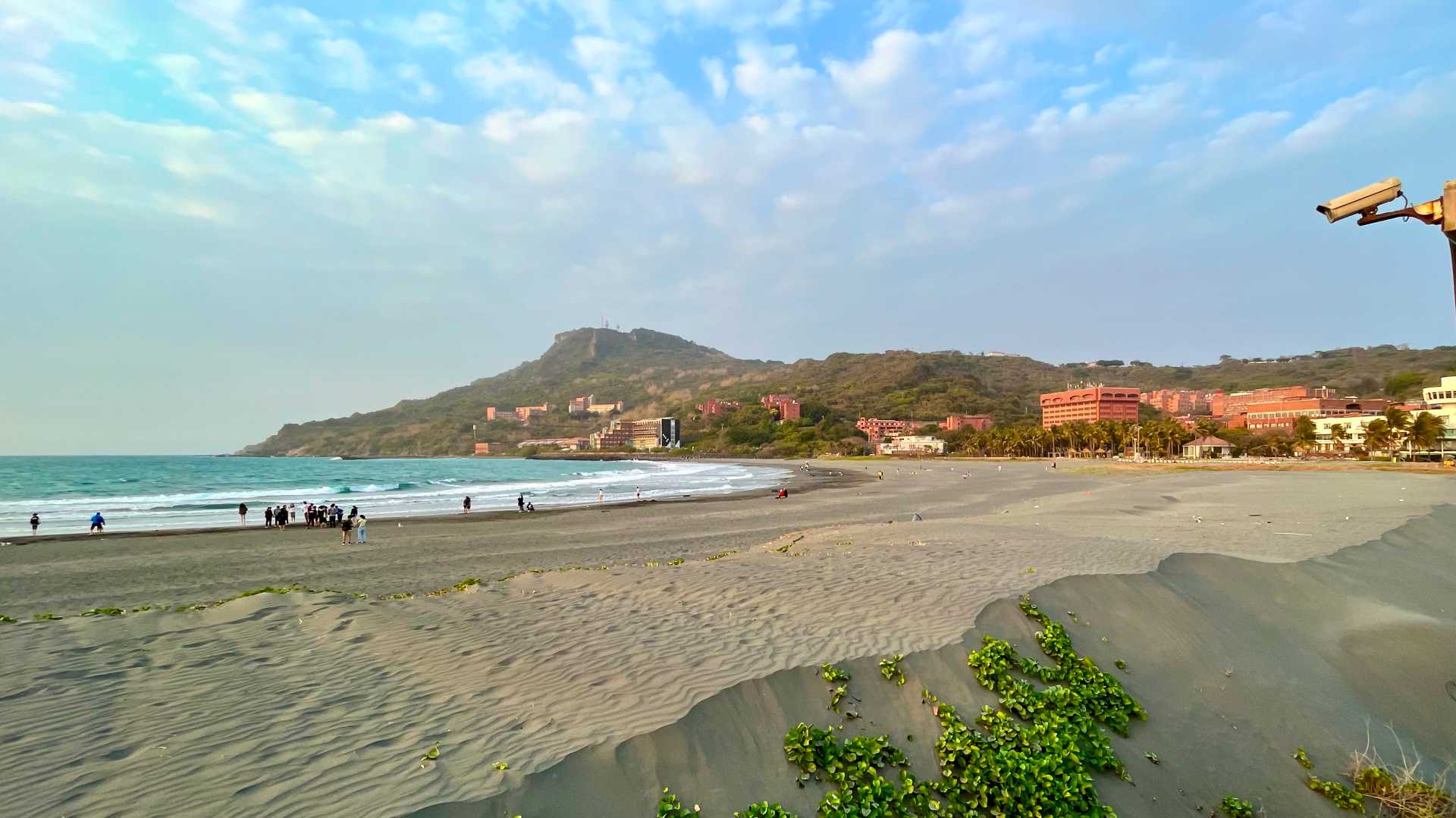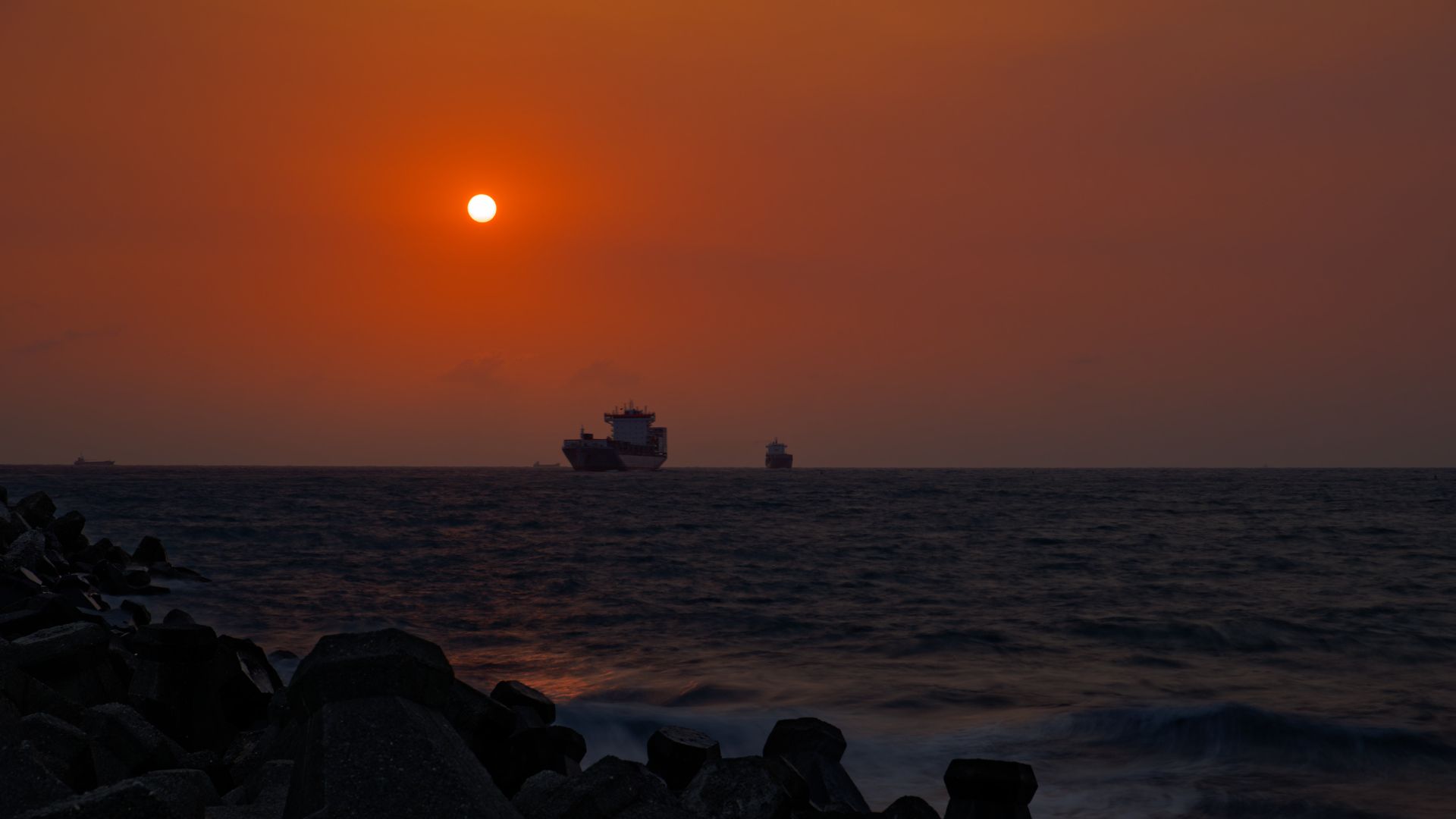 ---
Tuesday: The Former British Consulate at Takao
Britain was one of the first countries to establish a consulate in Taiwan, in 1879.
The Former British Consultate at Takao (打狗英國領事館) comprises two buildings: the harborside Consulate Office, and the Consulate Residence on the peak of Shaochuantou Hill (哨船頭), at the edge of Monkey Mountain.
The consulate closed during the Japanese occupation of Taiwan. In 1931, it was converted to a marine observatory and then a meteorological observatory, before being restored in 1985.
I arrived one-and-a-half hours before closing time, which was nowhere near enough time to properly look around, take photos, and enjoy coffee.
I was advised the cafe was about to stop serving, so I bypassed the Consulate Office and headed uphill to the Residence: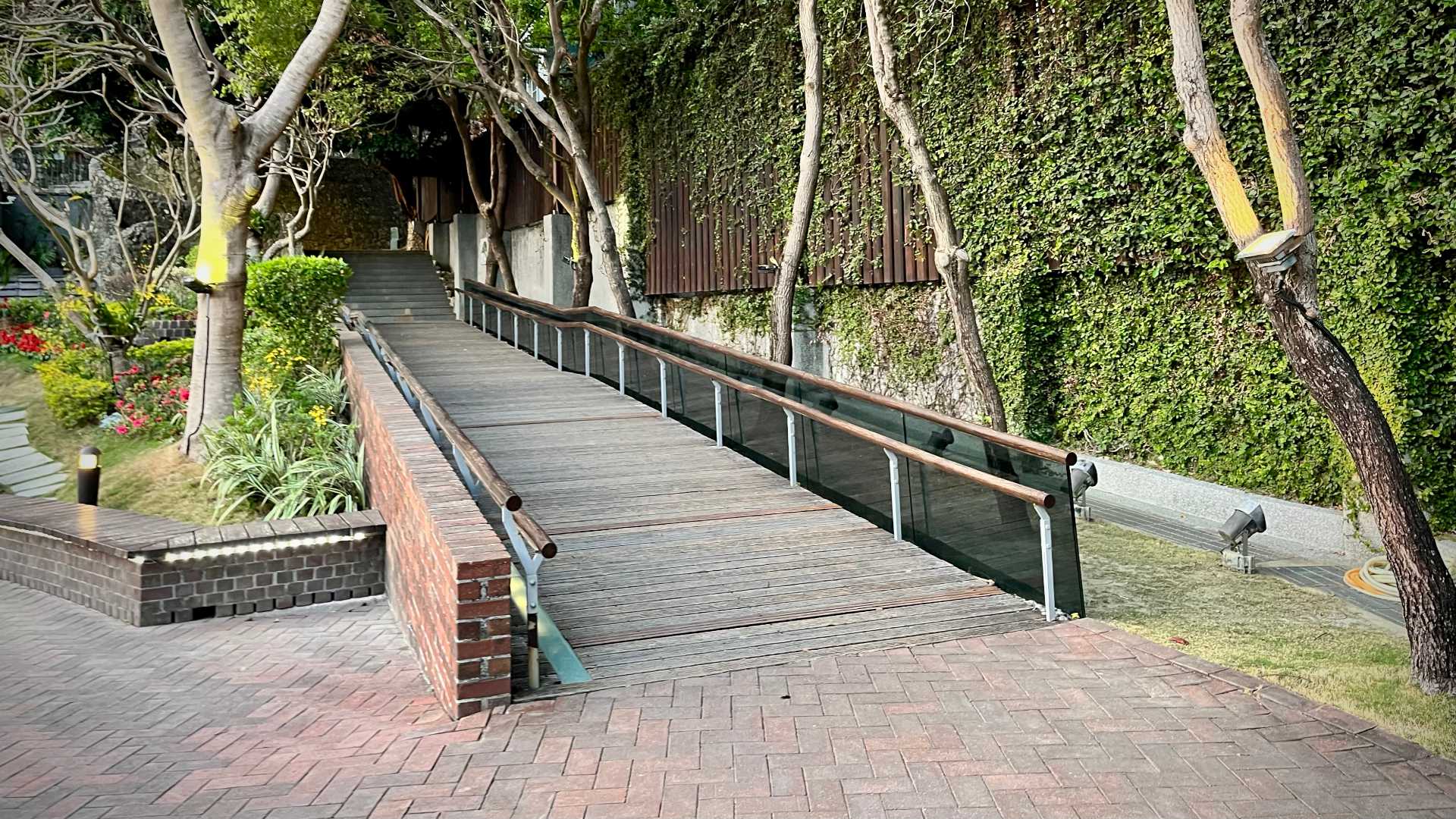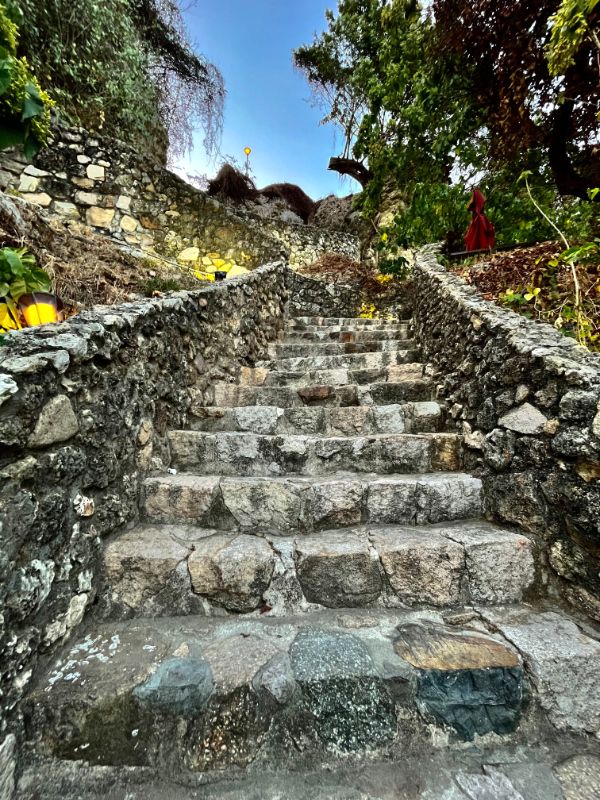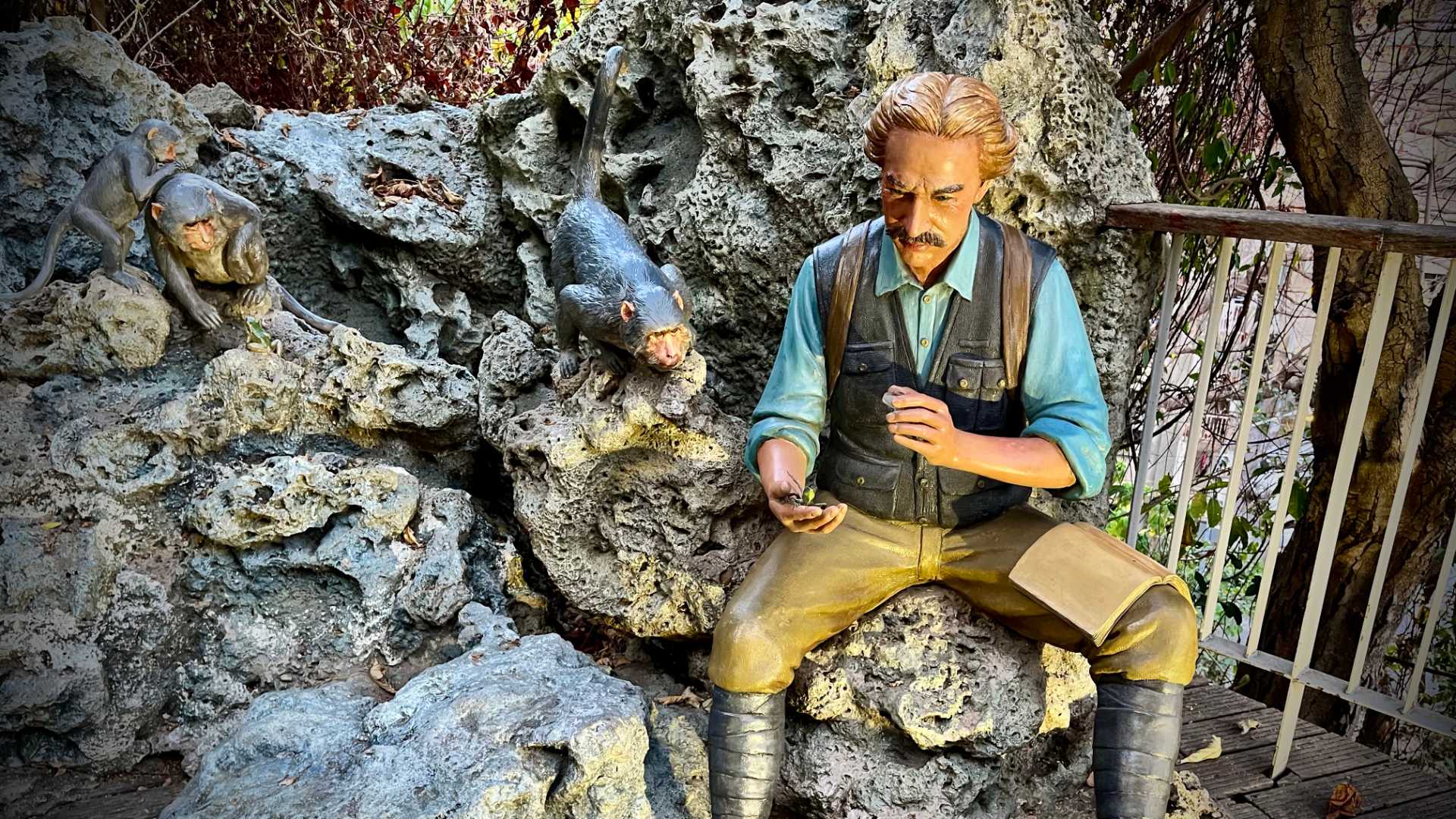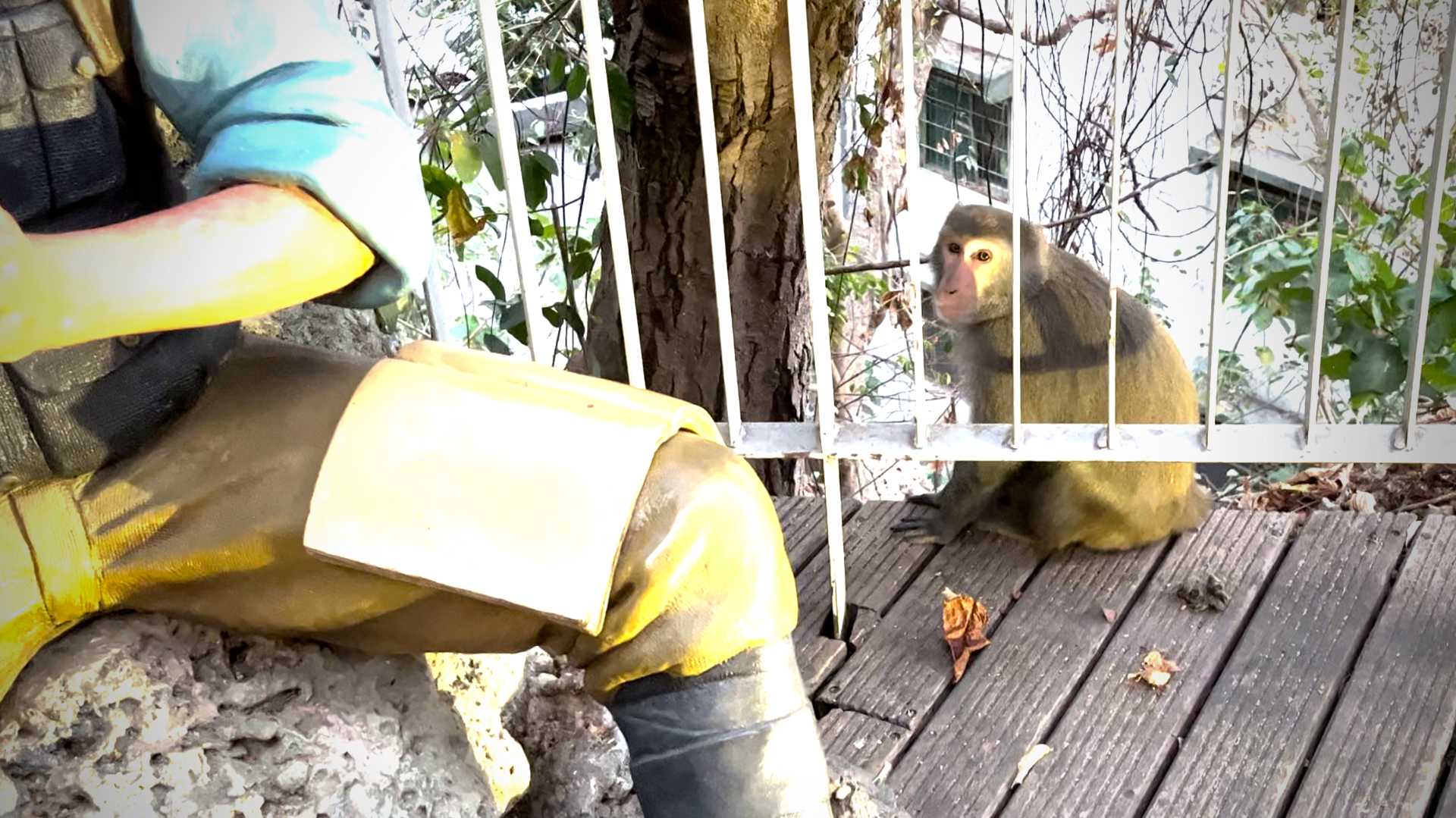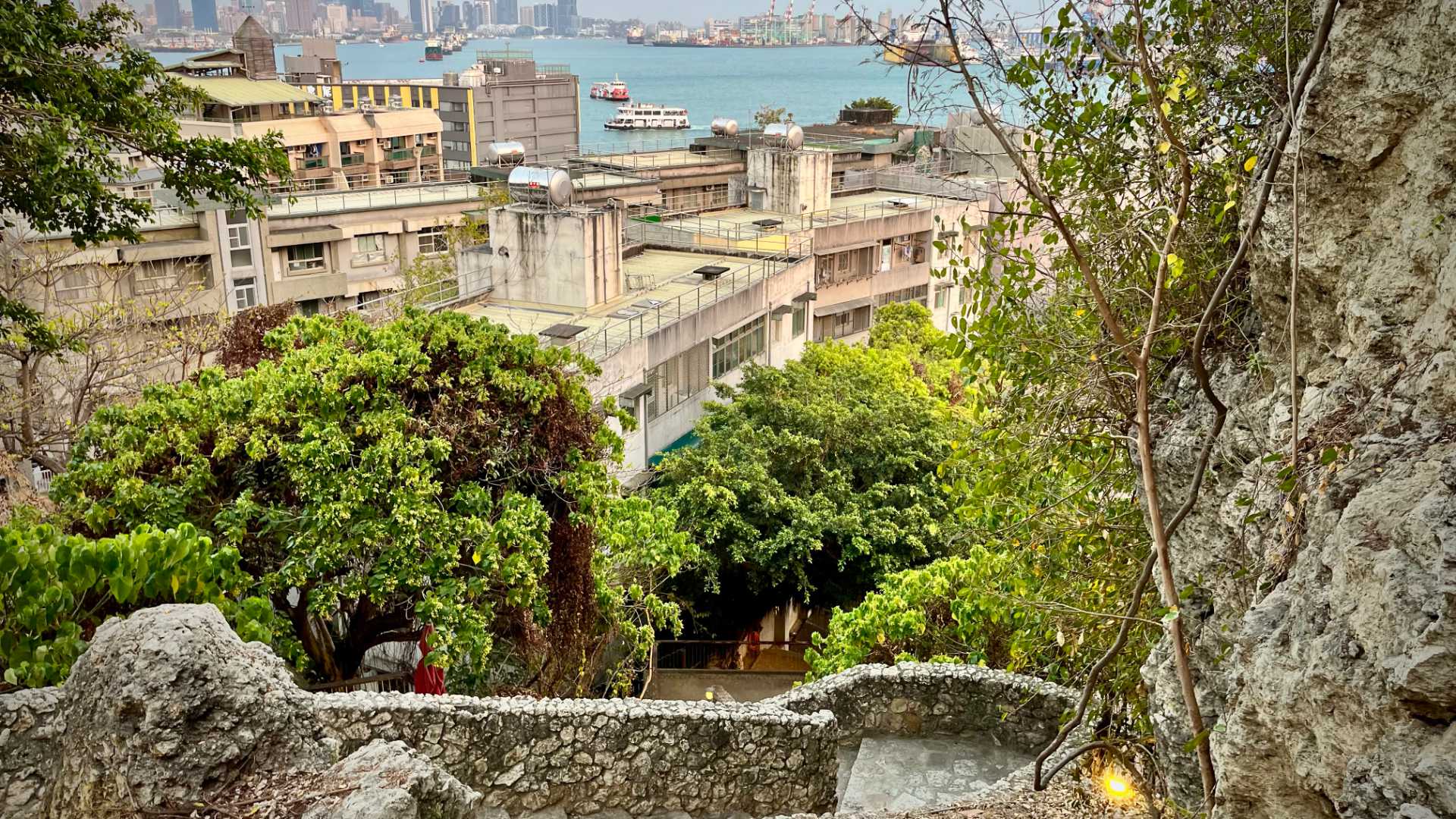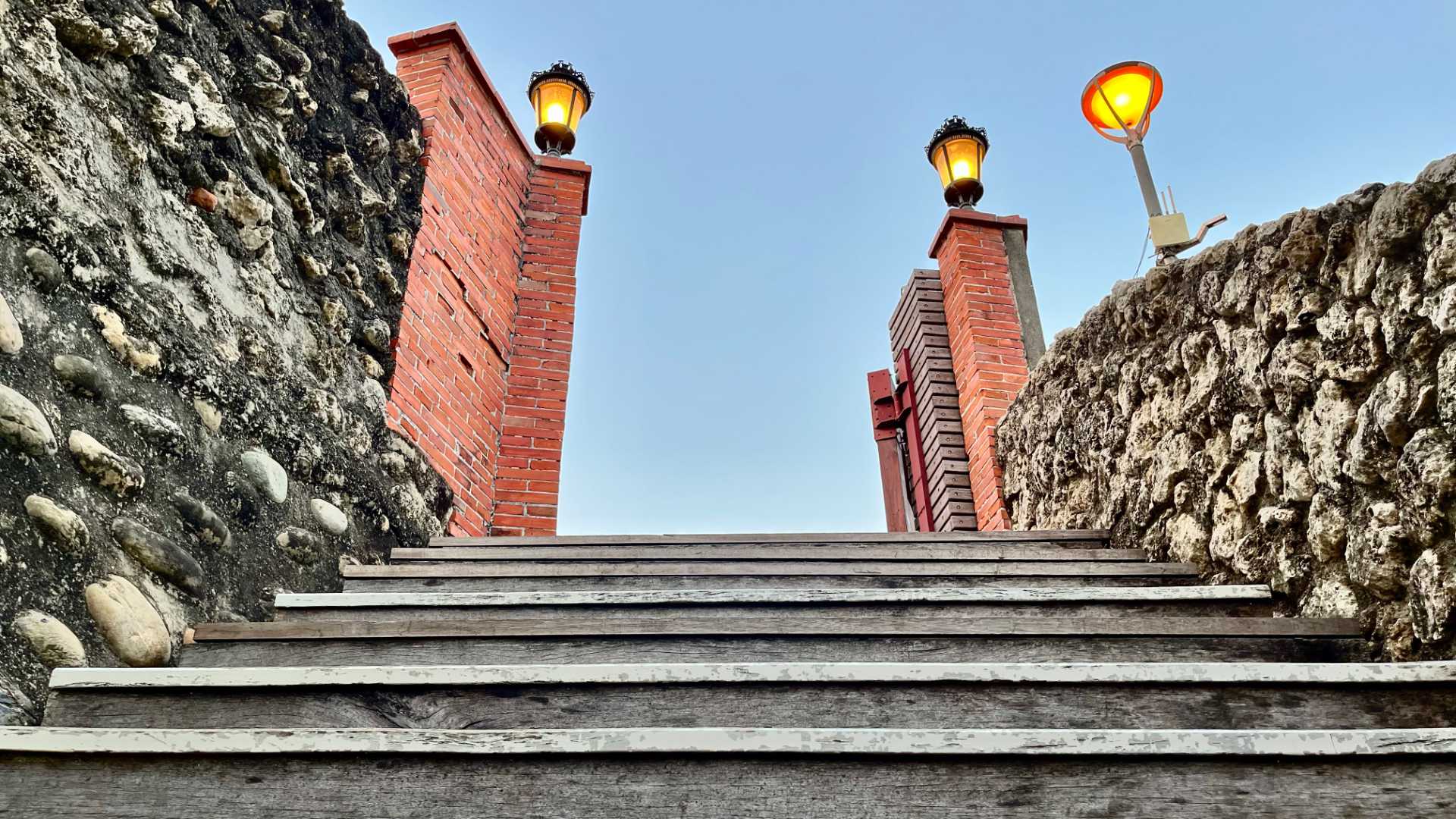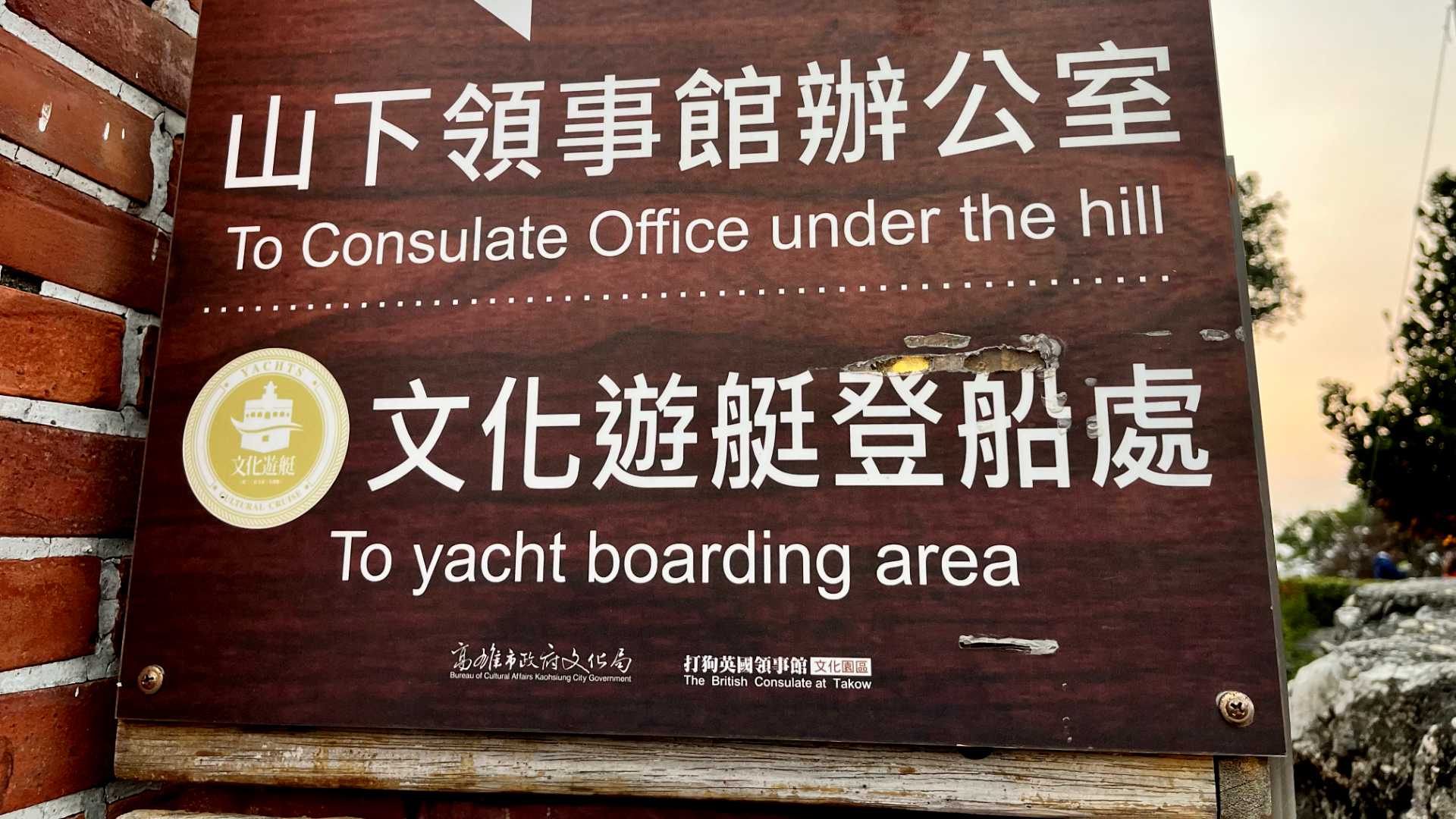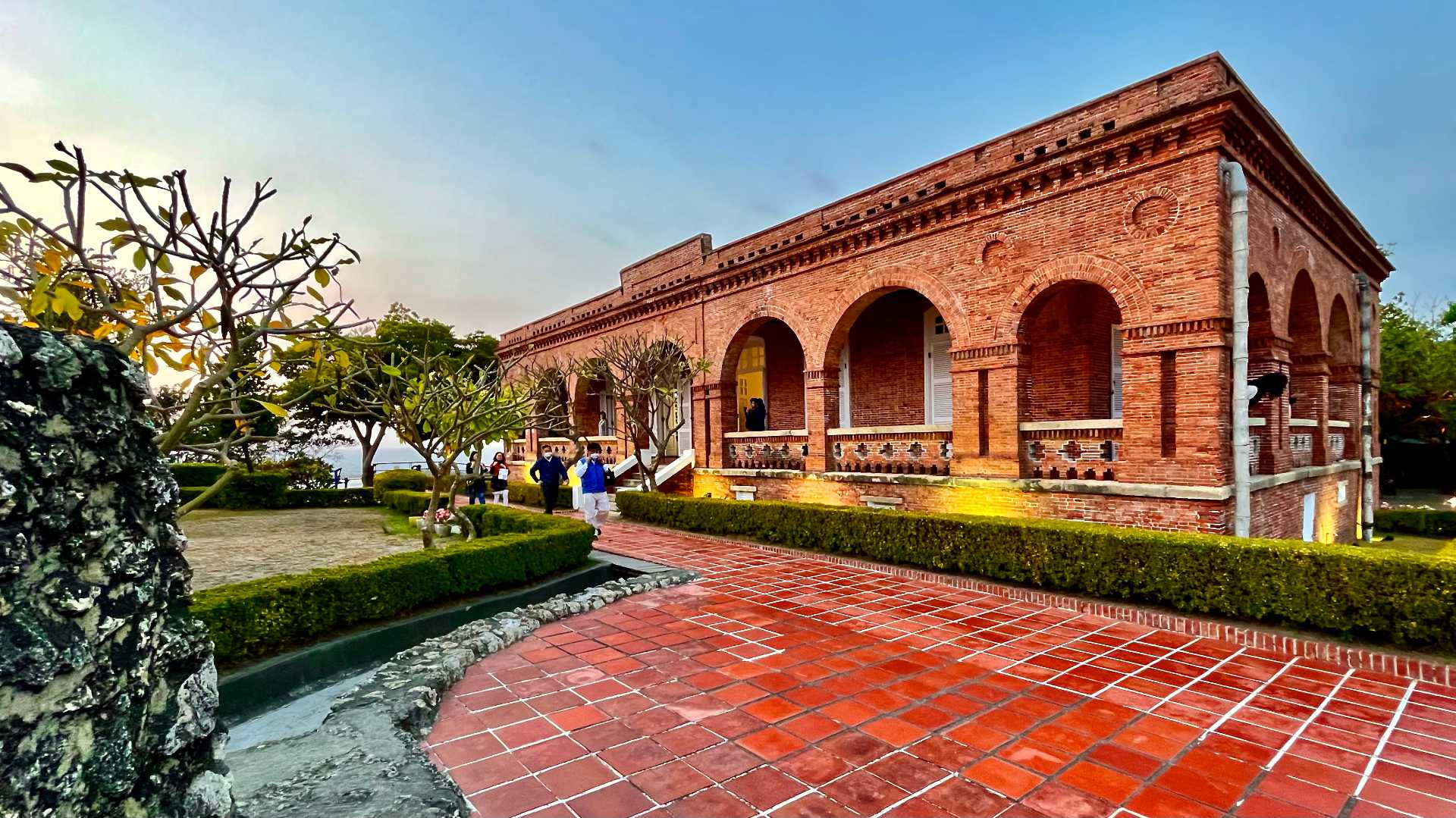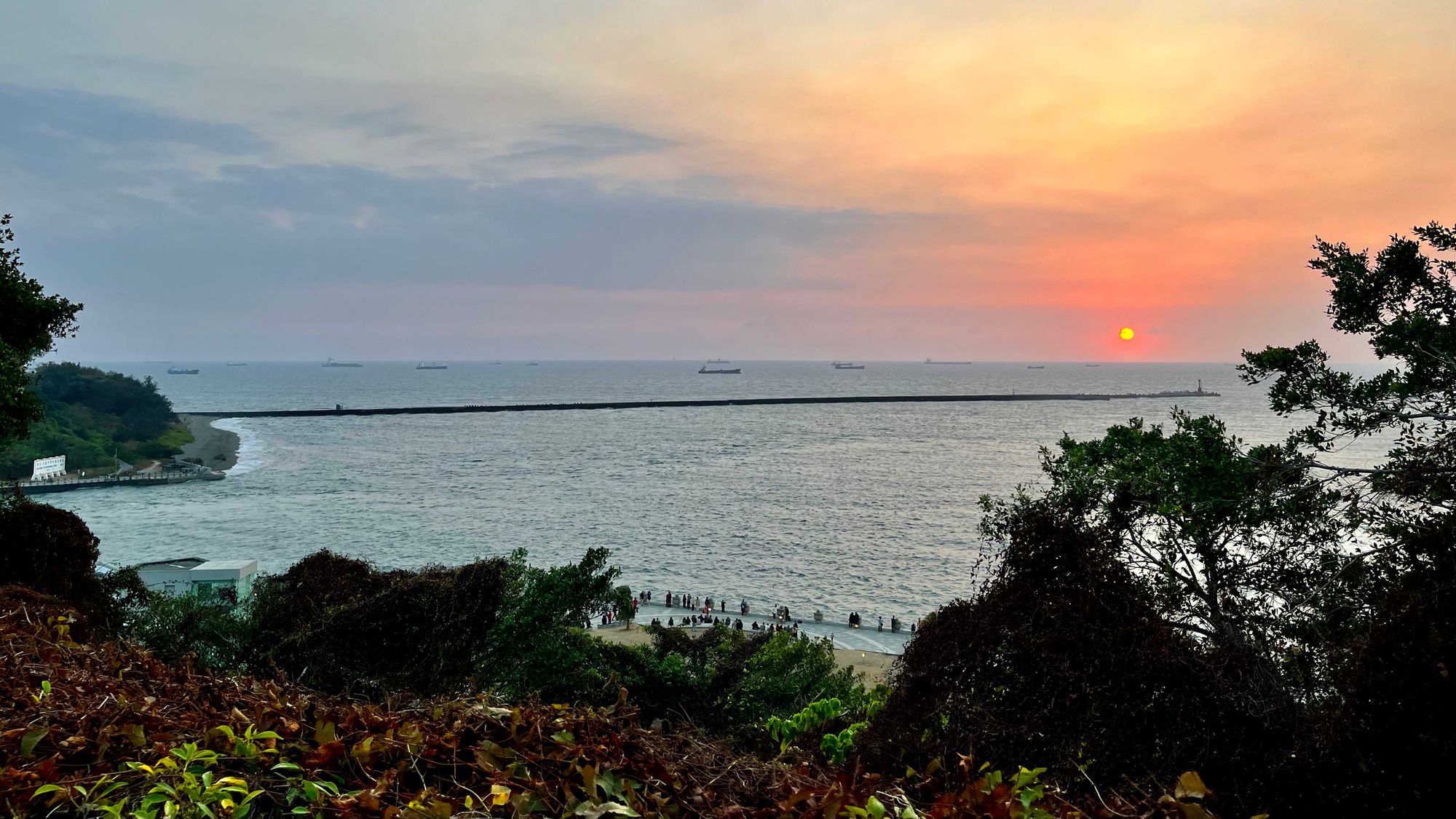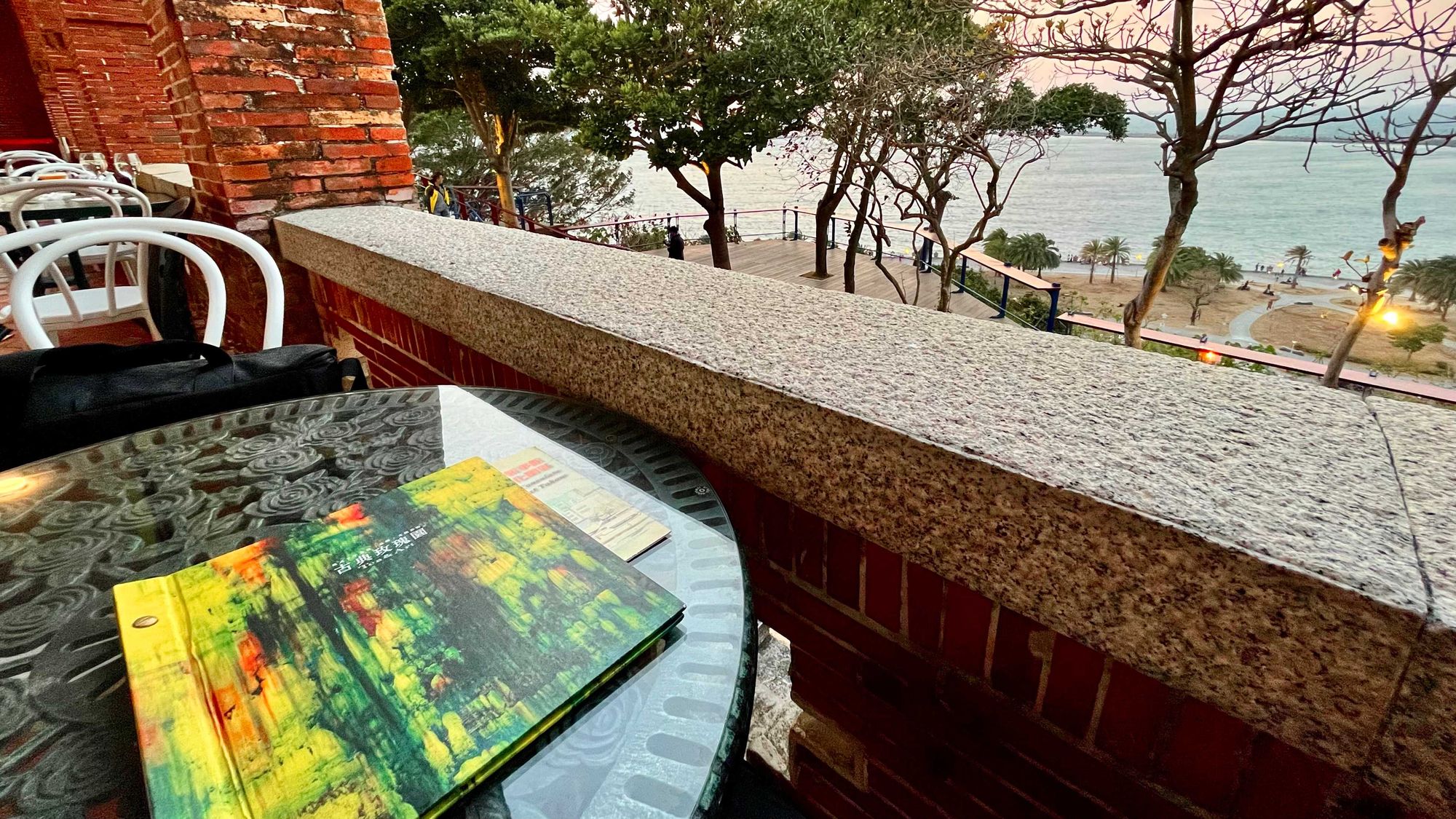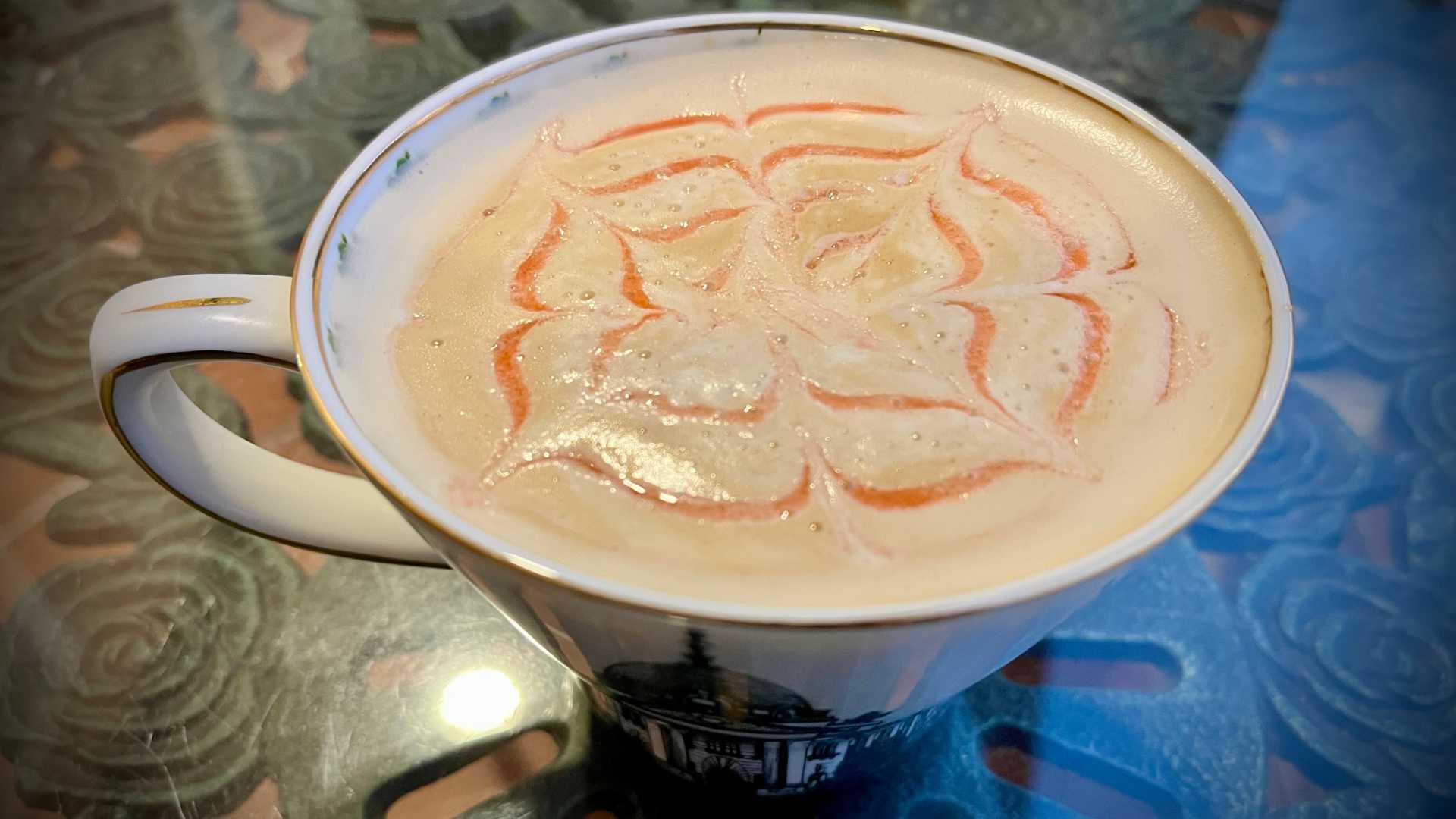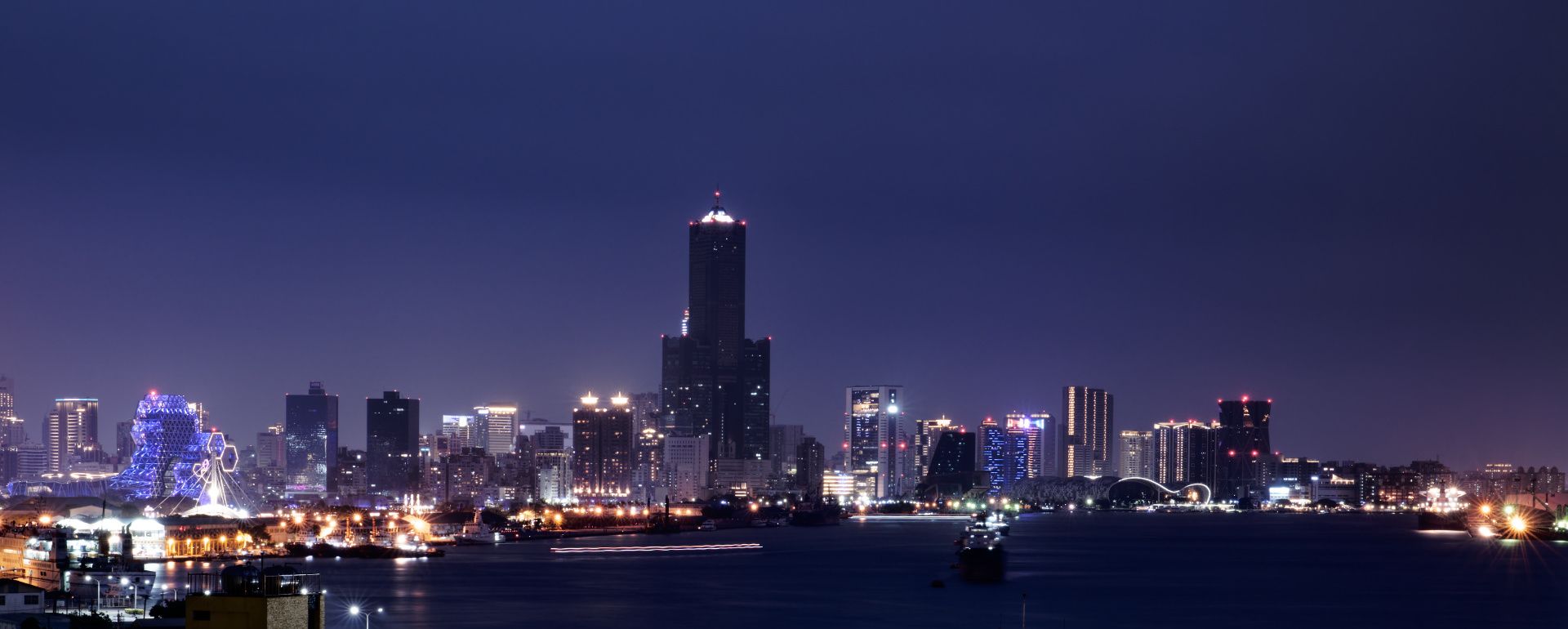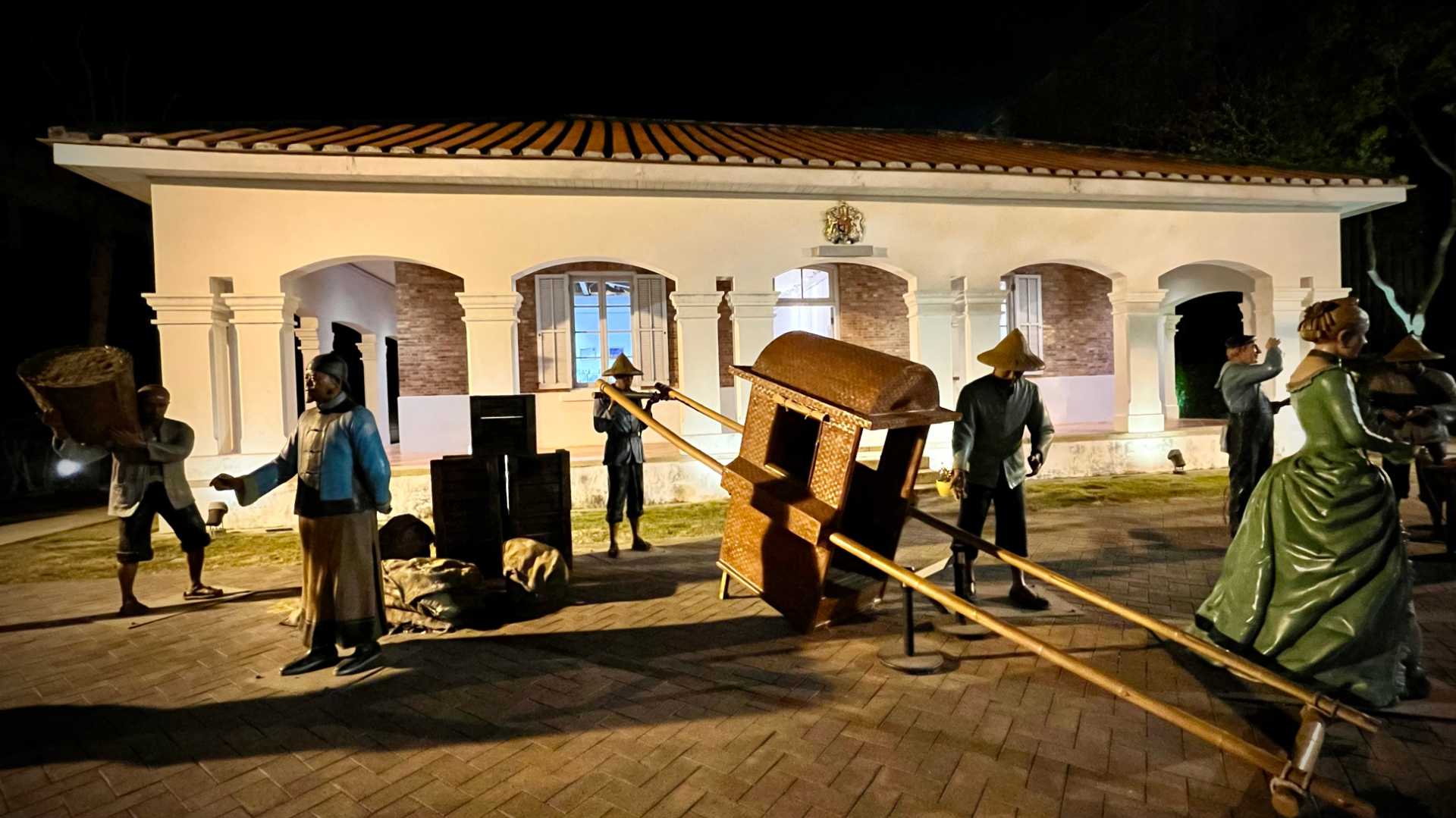 ---
Sunday: Monkey Mountain
I've wanted to climb Monkey Mountain (壽山) since arriving in Kaohsiung. The opportunity to see wild monkeys on a place called Monkey Mountain—a name straight out of a fantasy novel— is too good to pass up.
It's a place to visit in winter or early spring, as summer temperatures likely make climbing infeasible for most people.
(Climbing at night to avoid the heat is inadvisable: that's when the snakes come out.)
So, on Sunday, a friend picked me up at 7am to make the most of the cool morning. We rode his scooter a few kilometres to the start point, then set out for the one-hour walk to the top: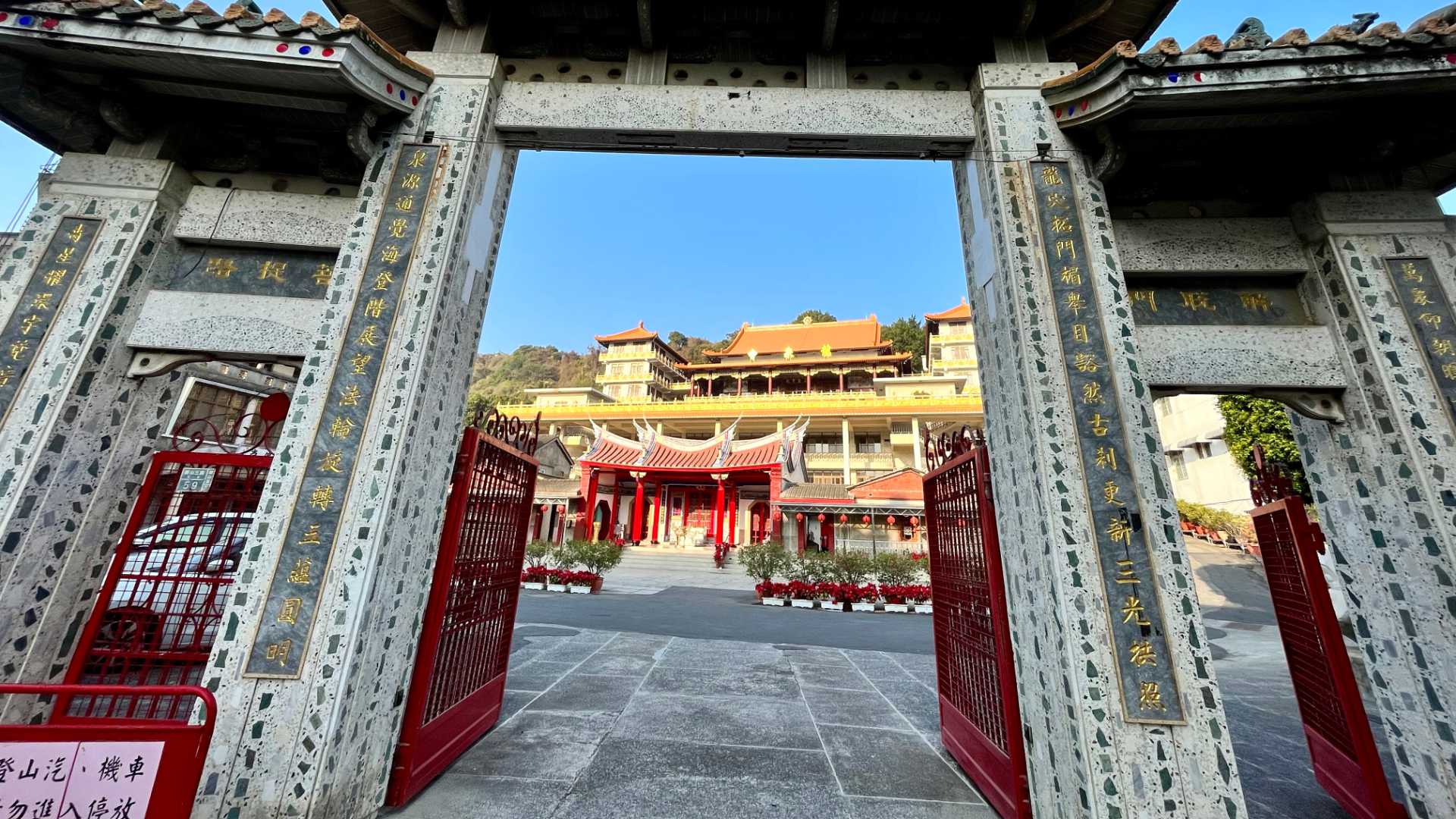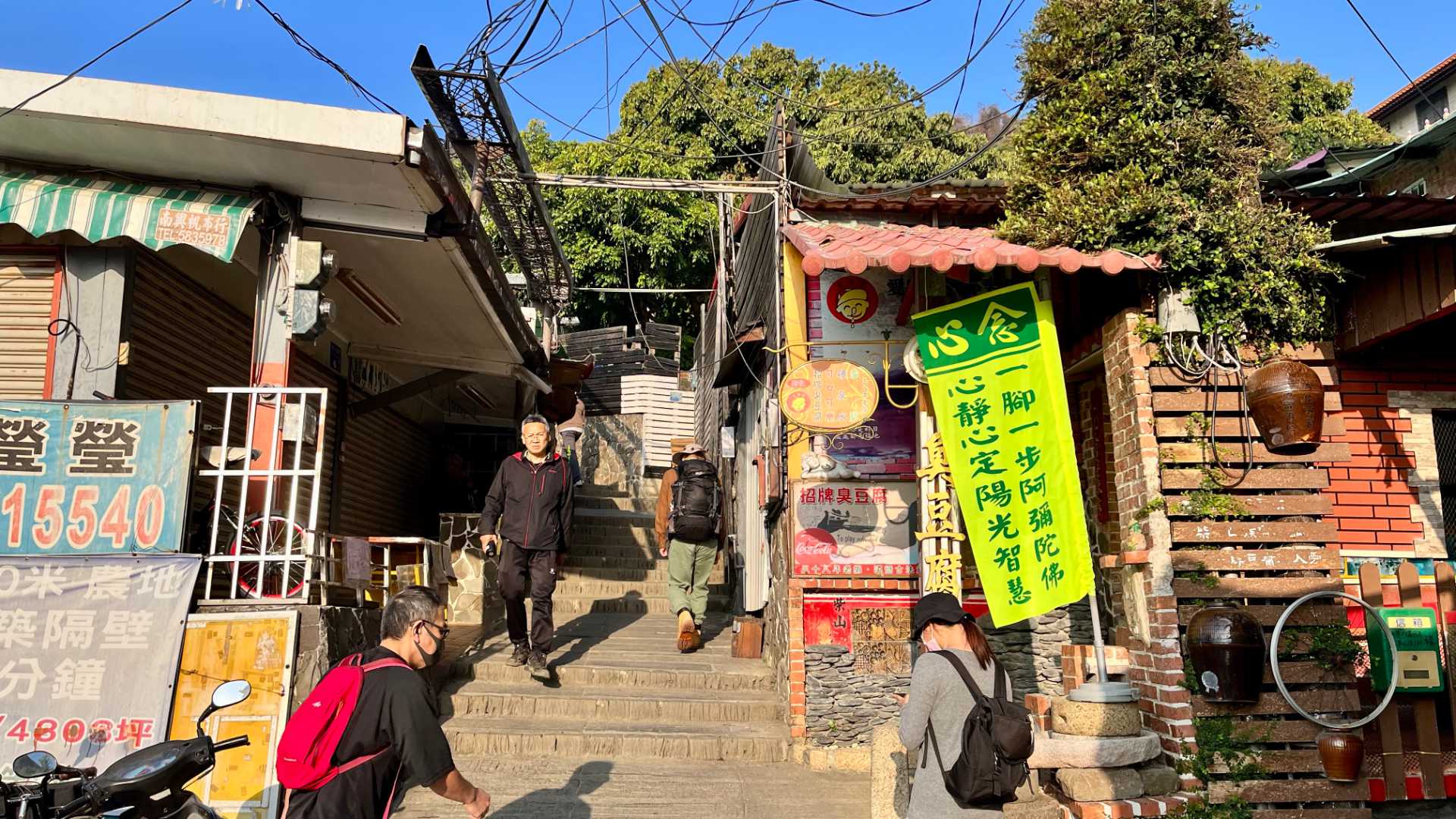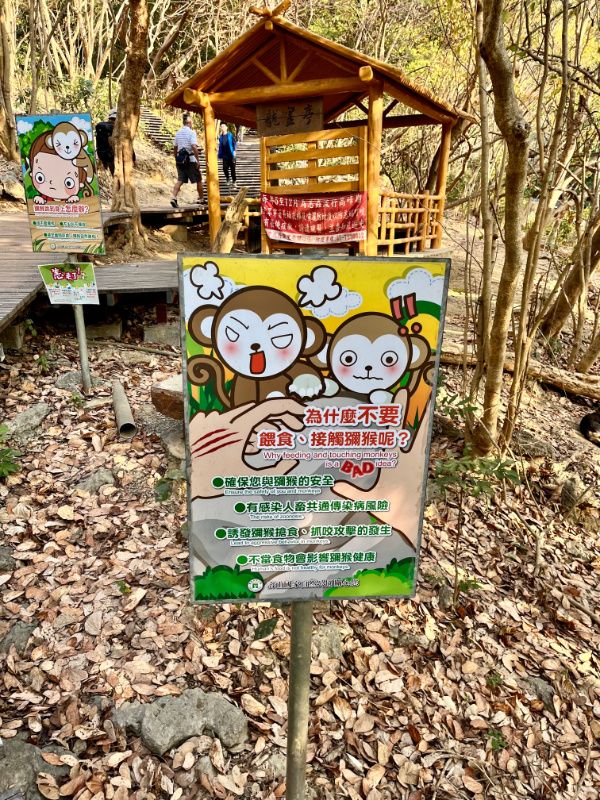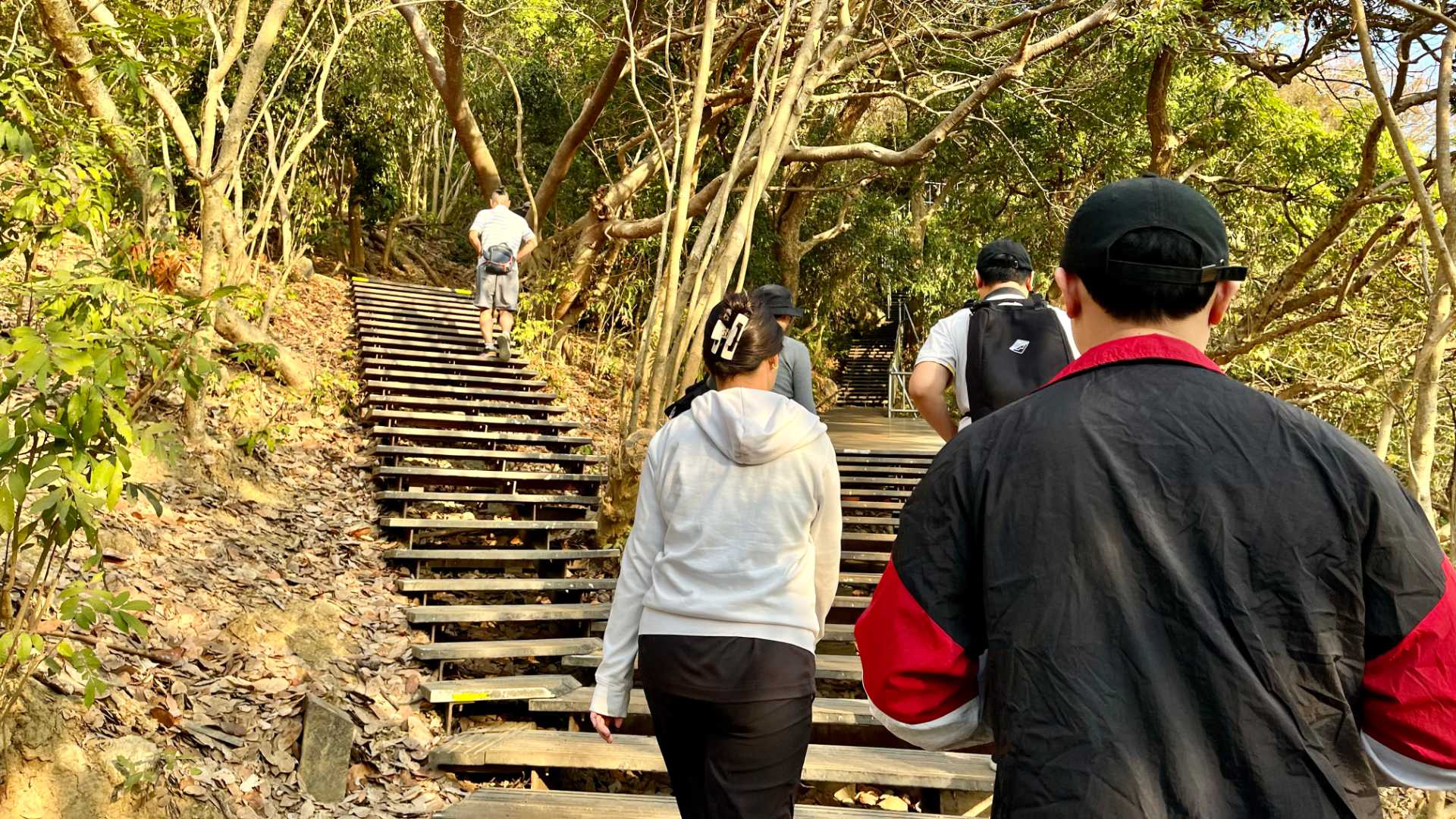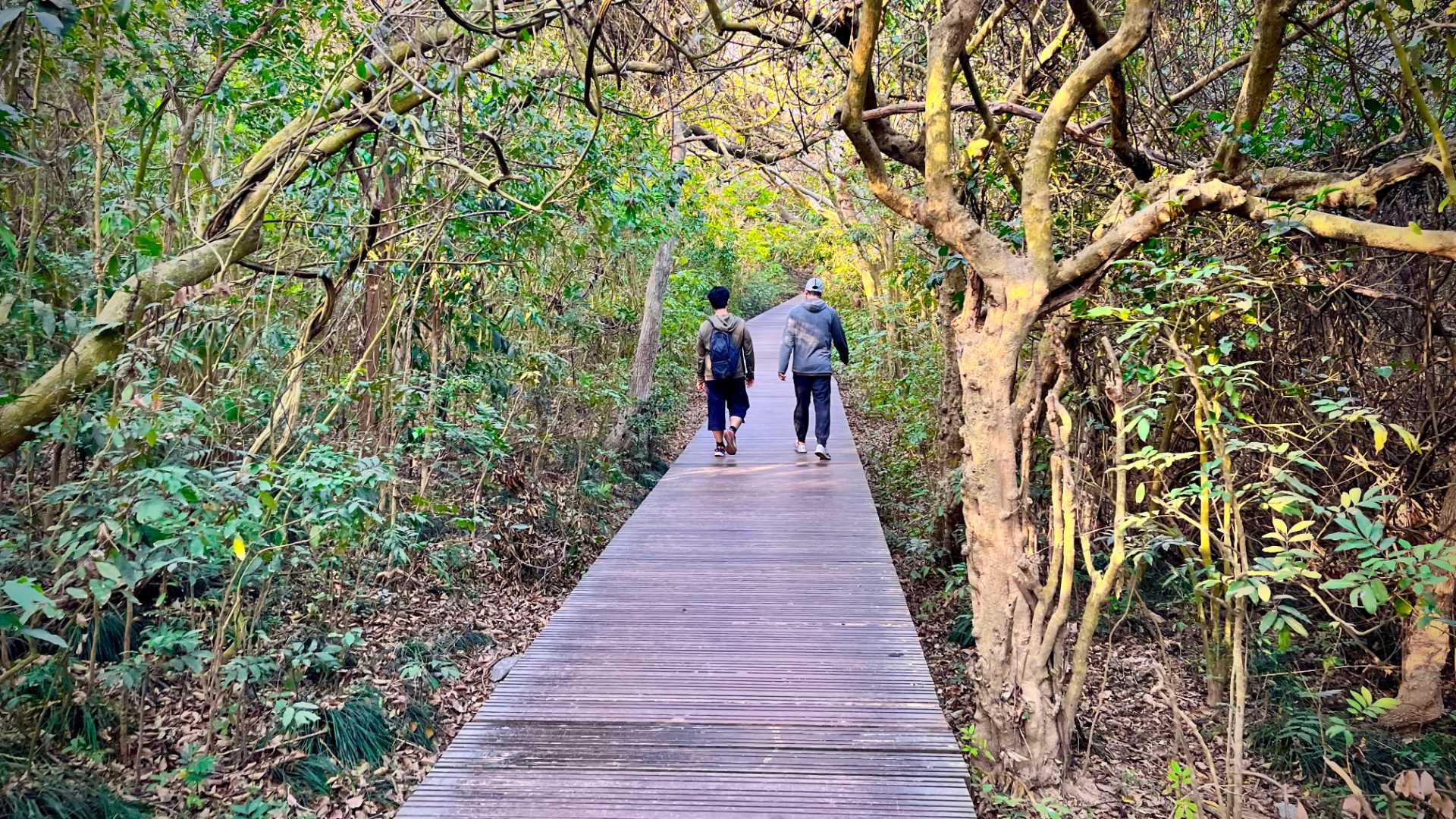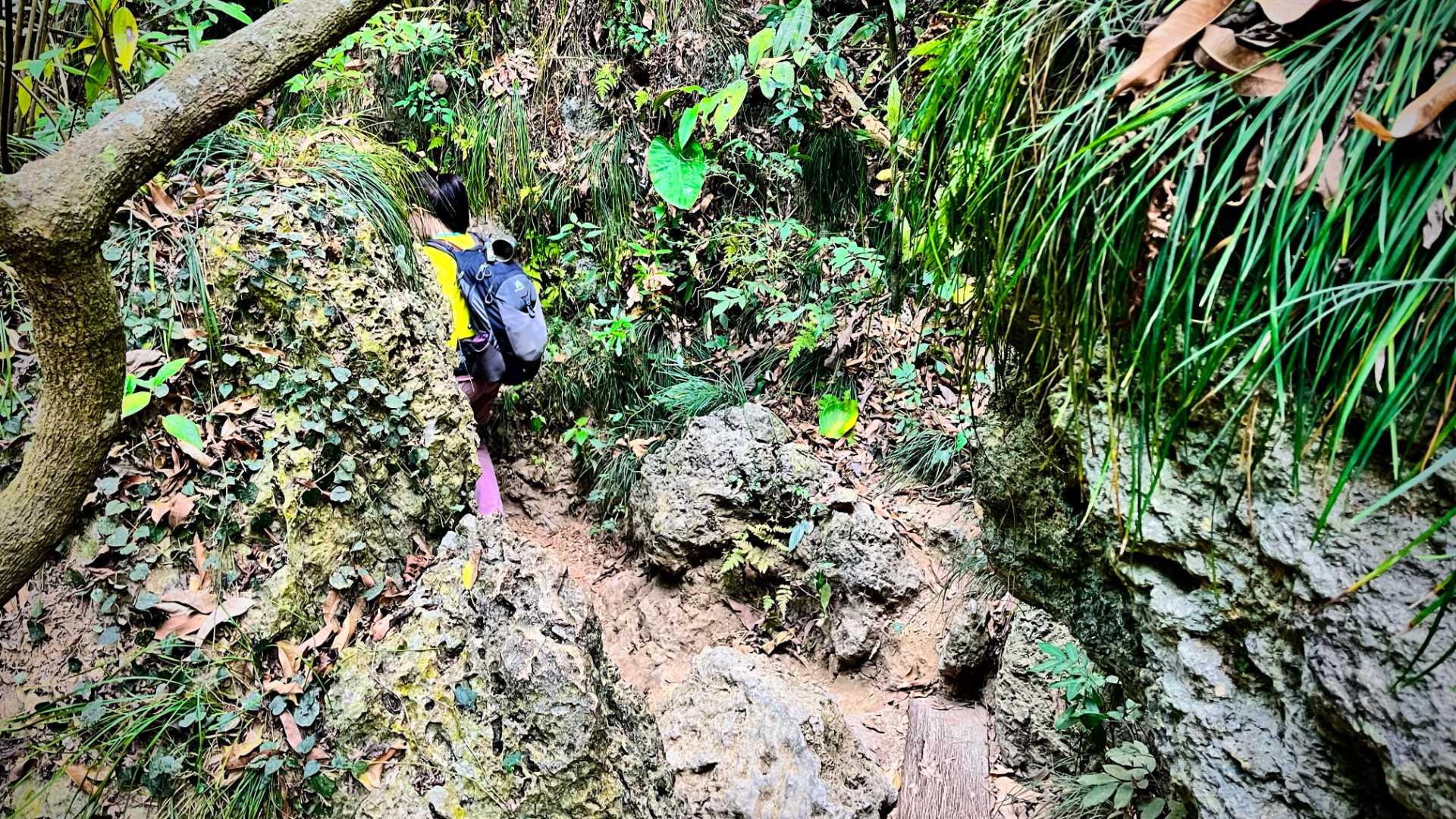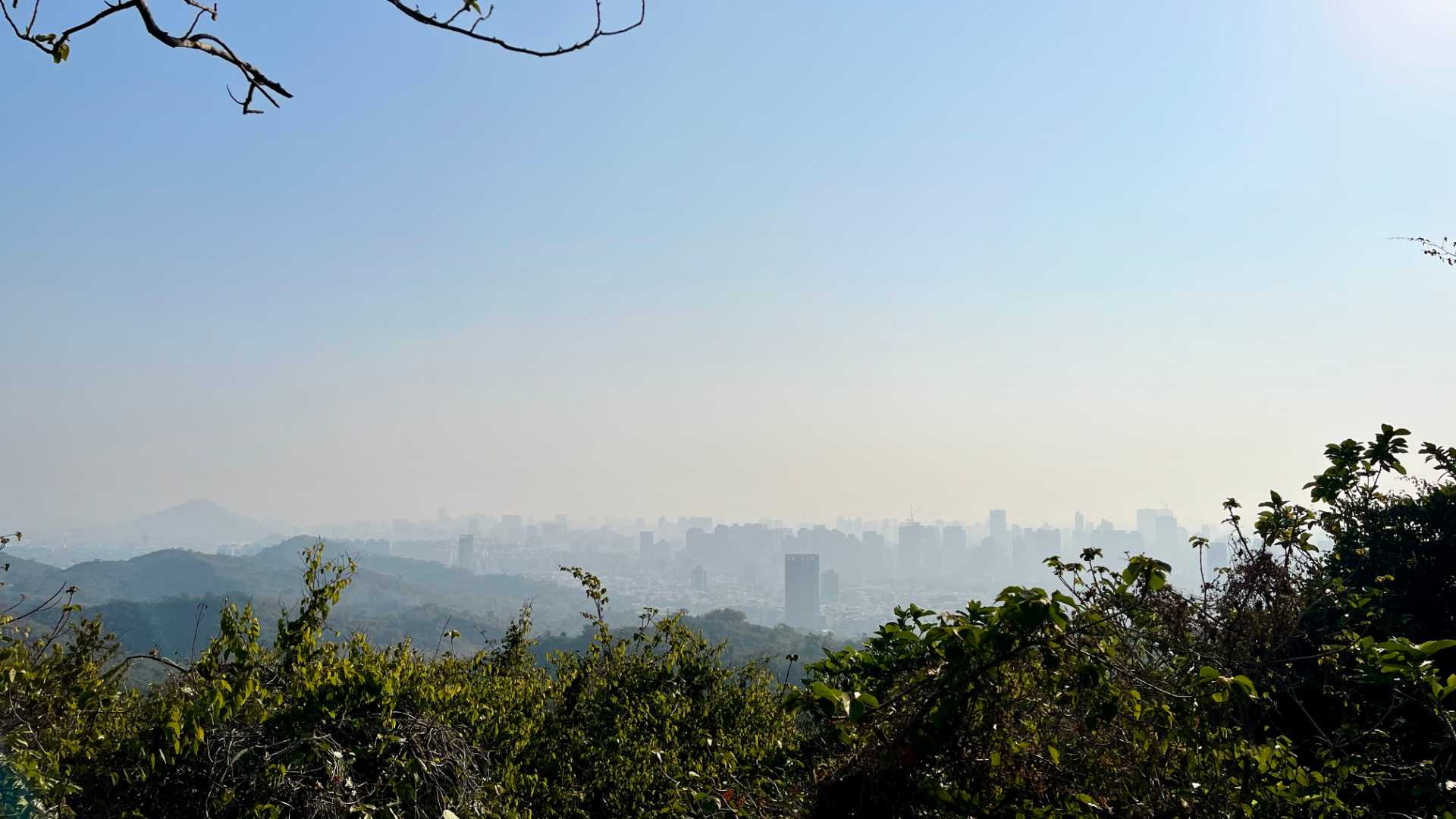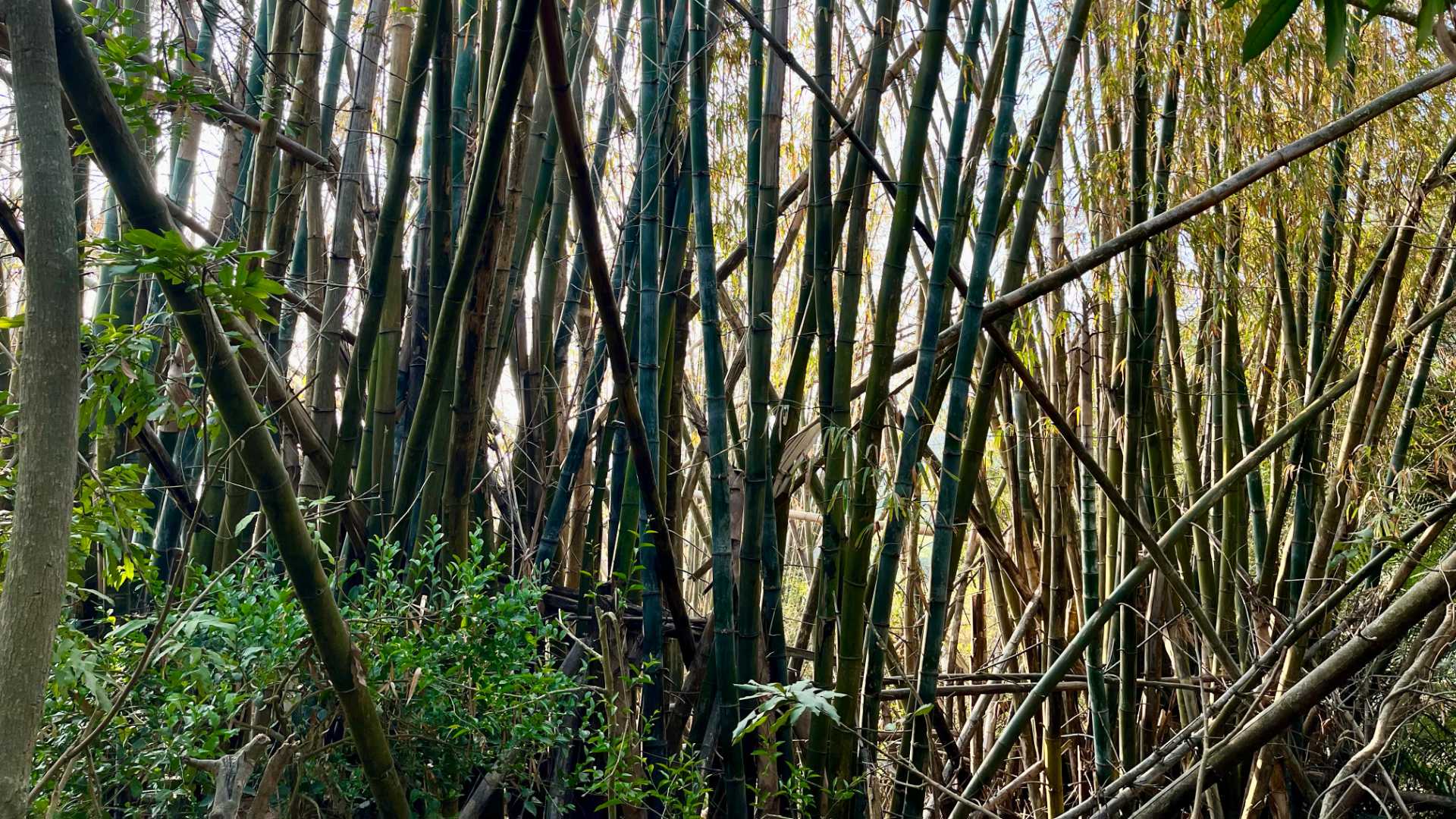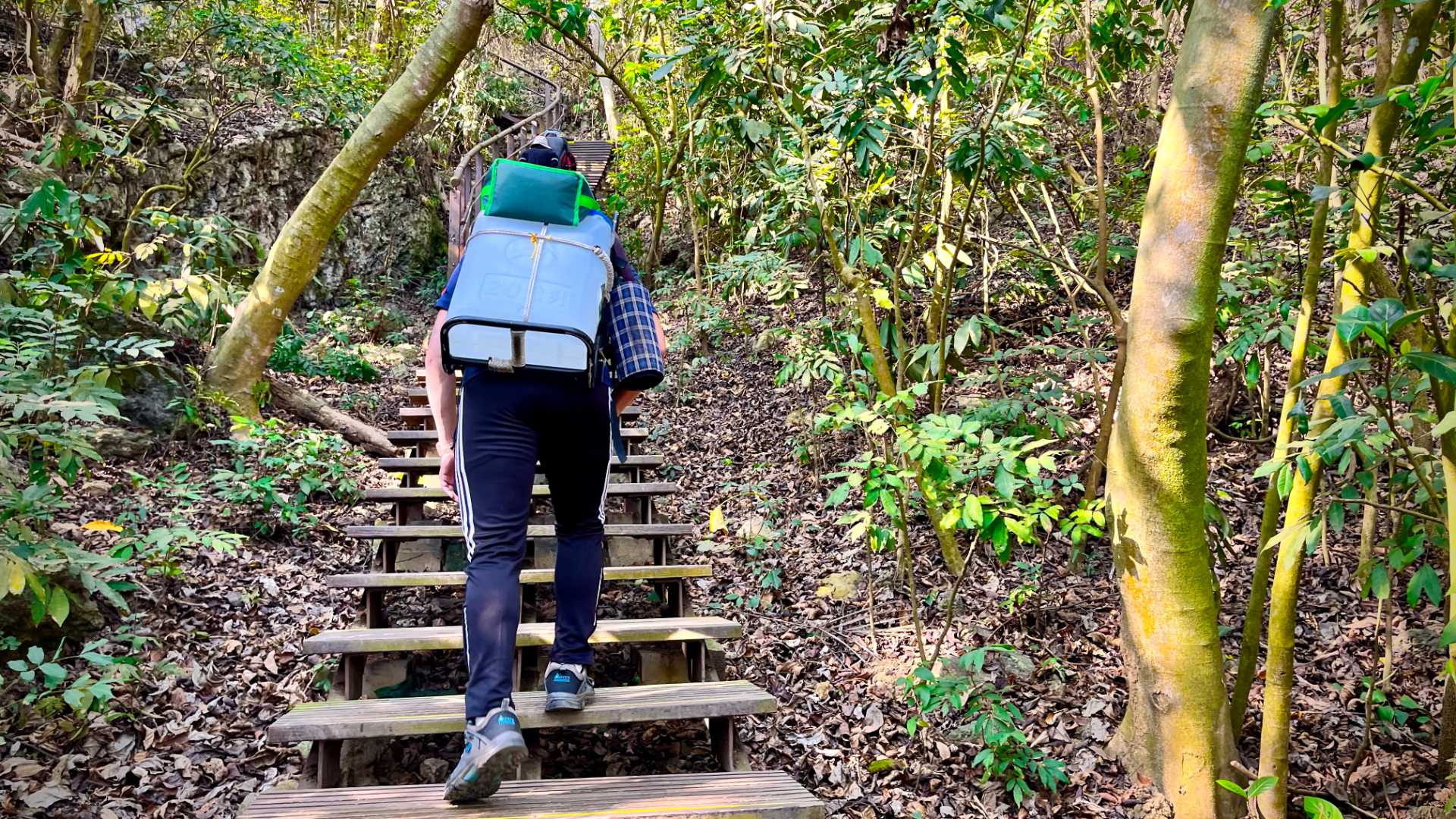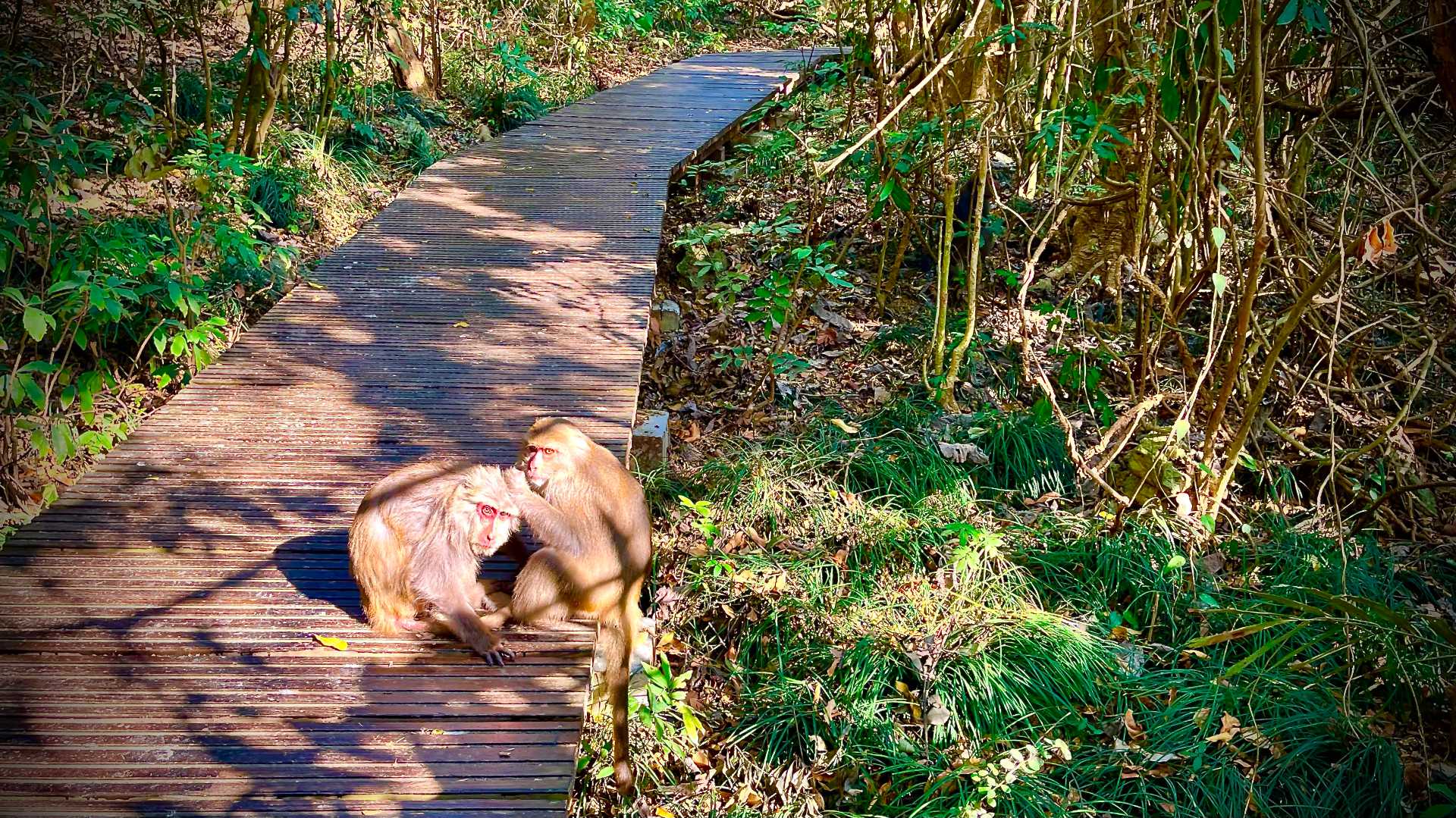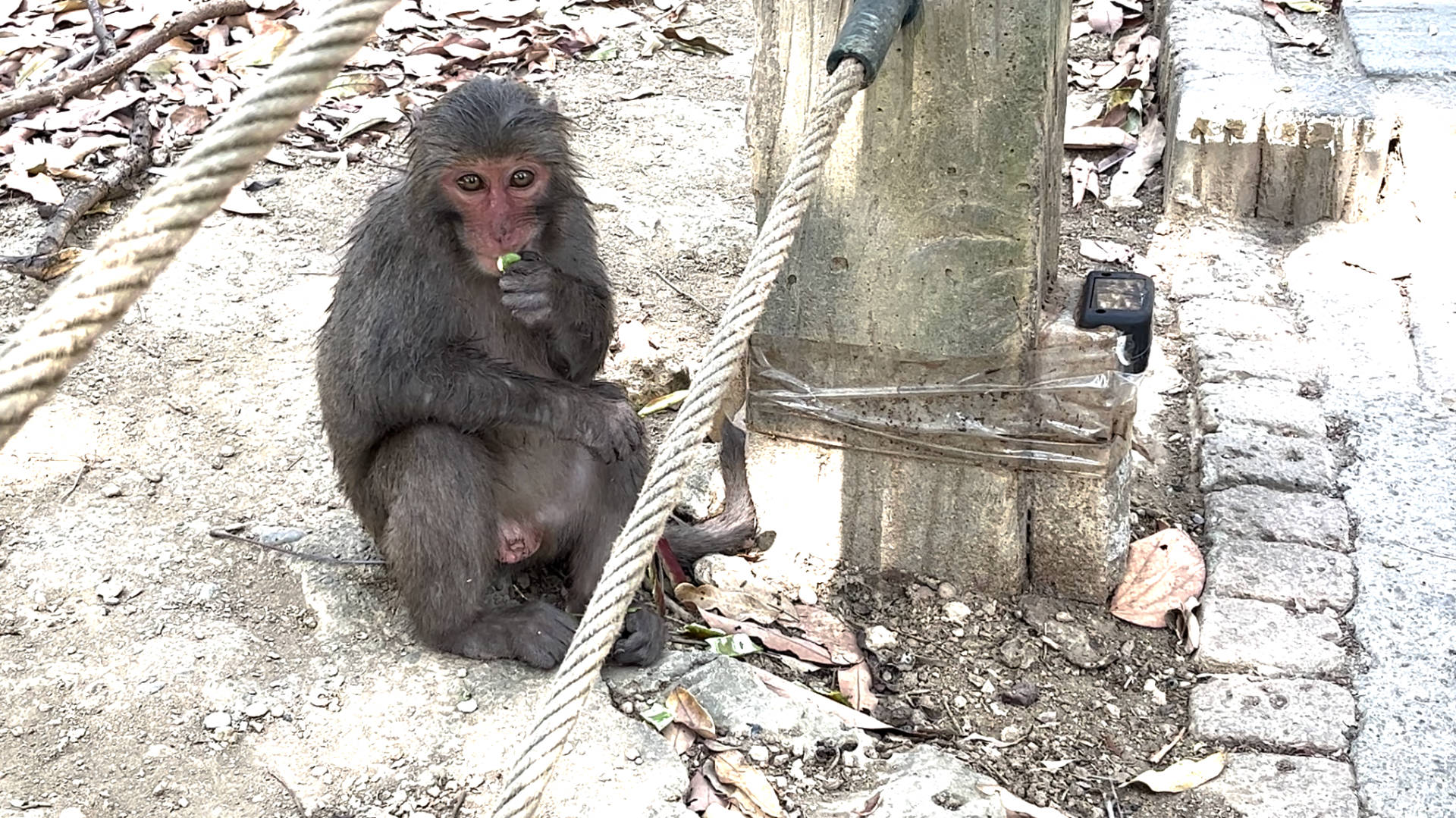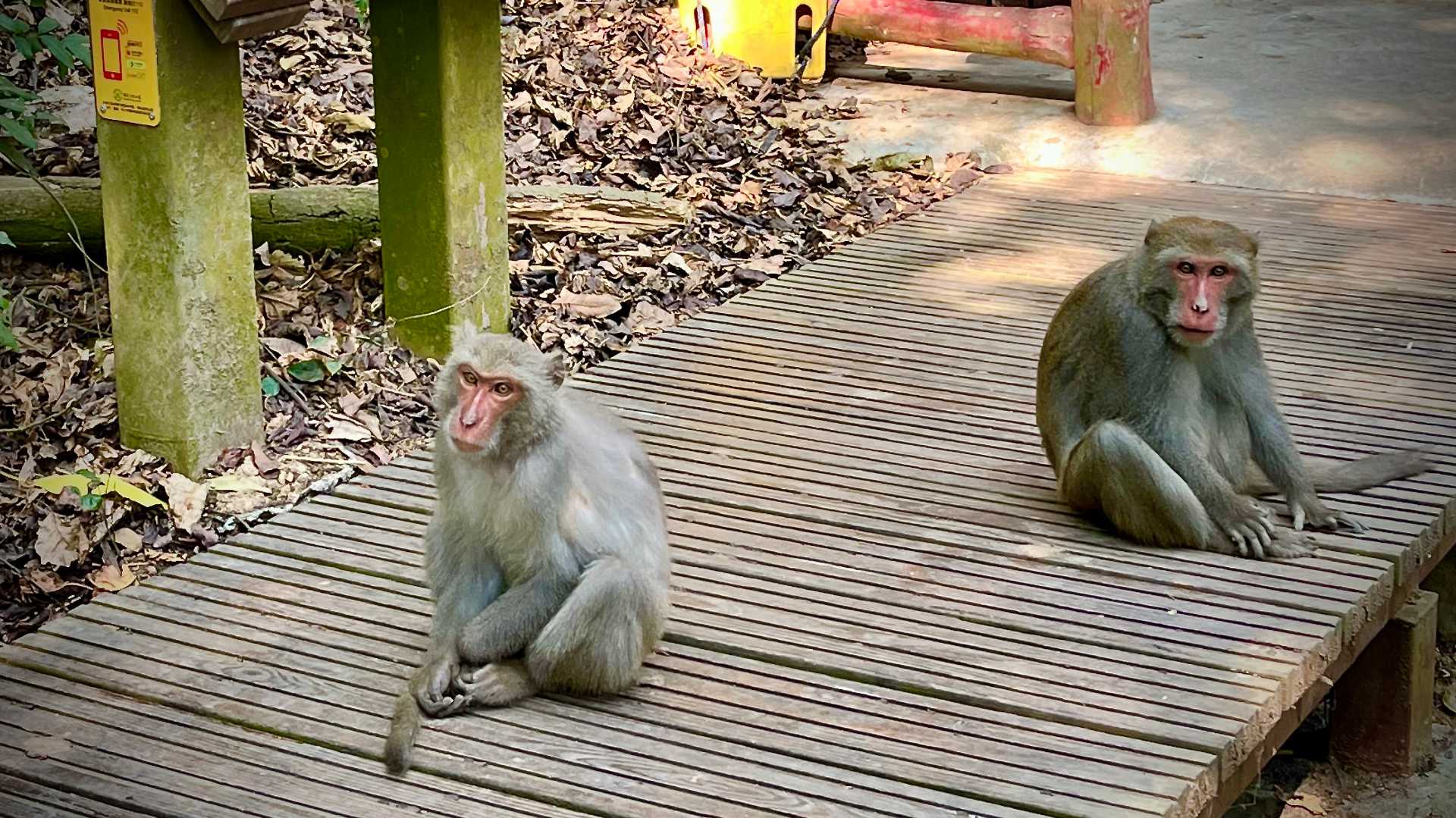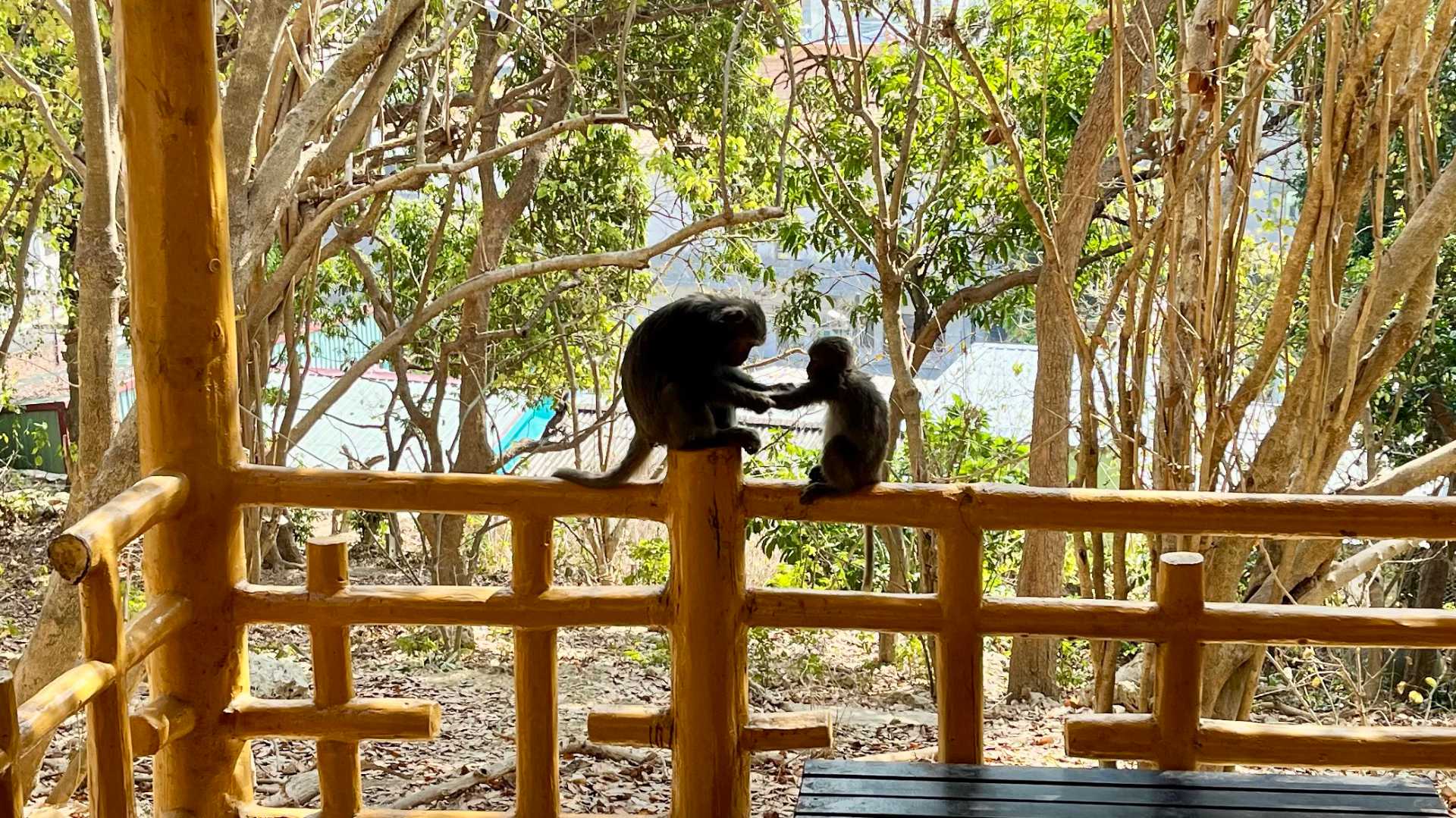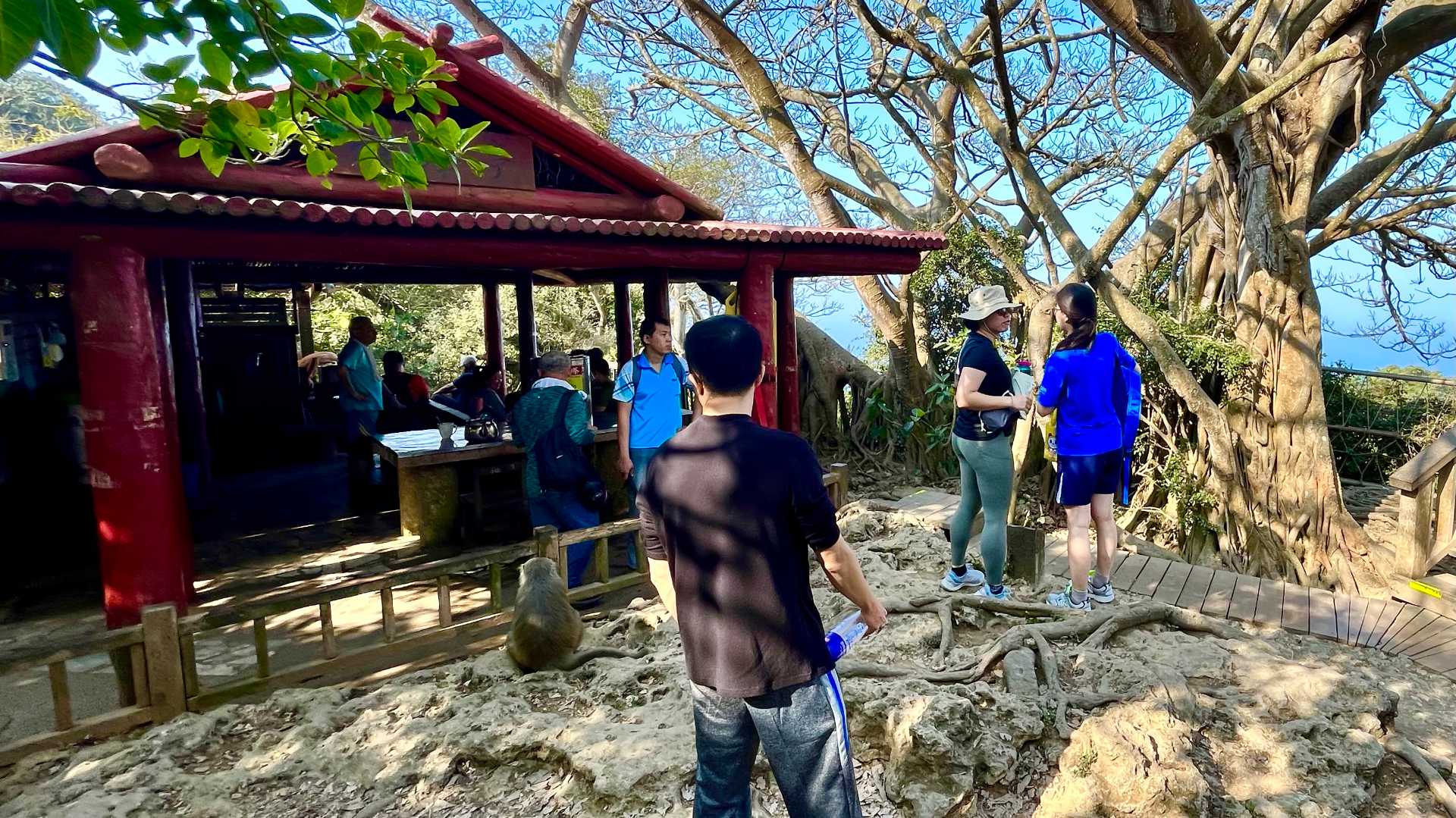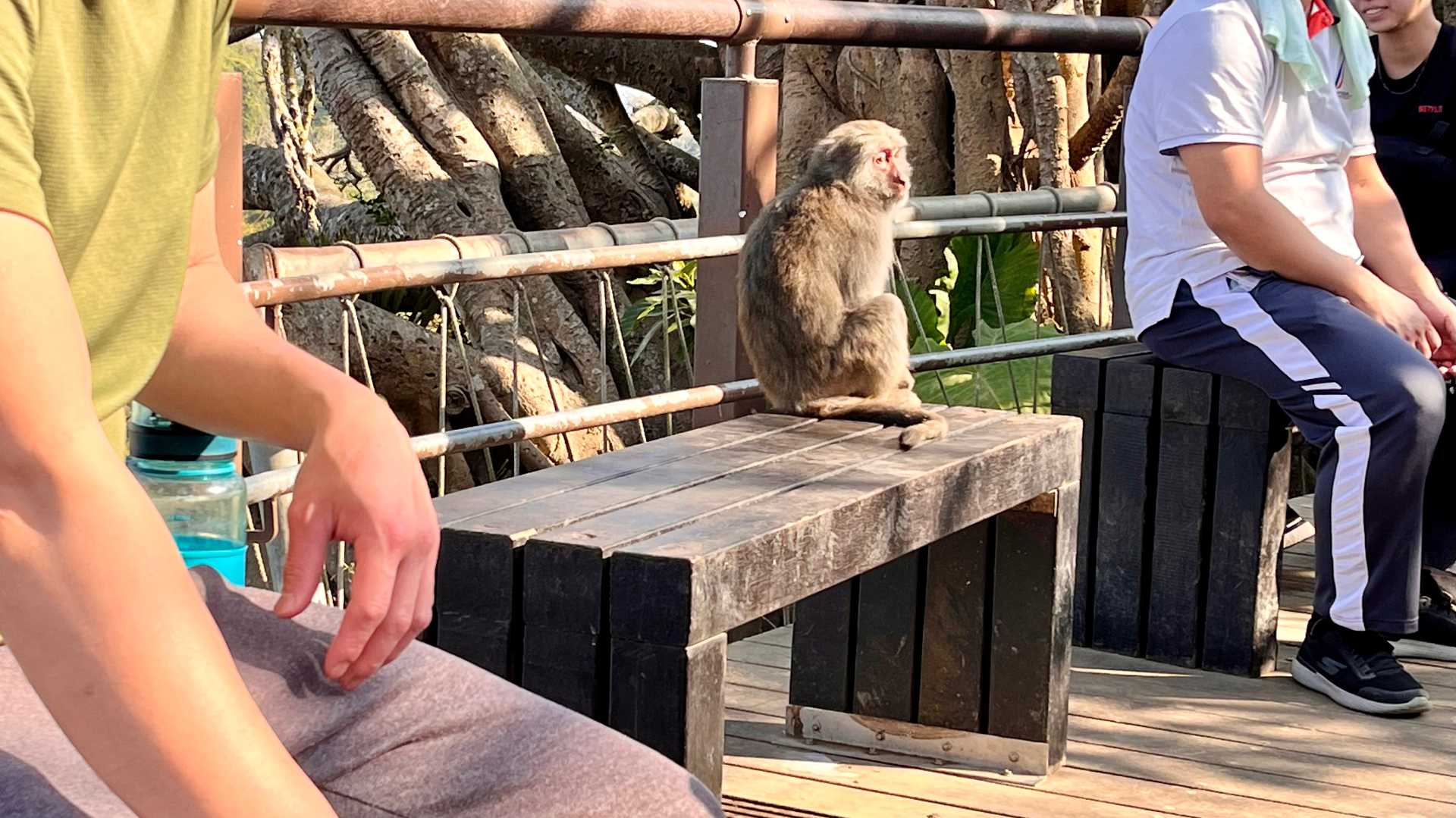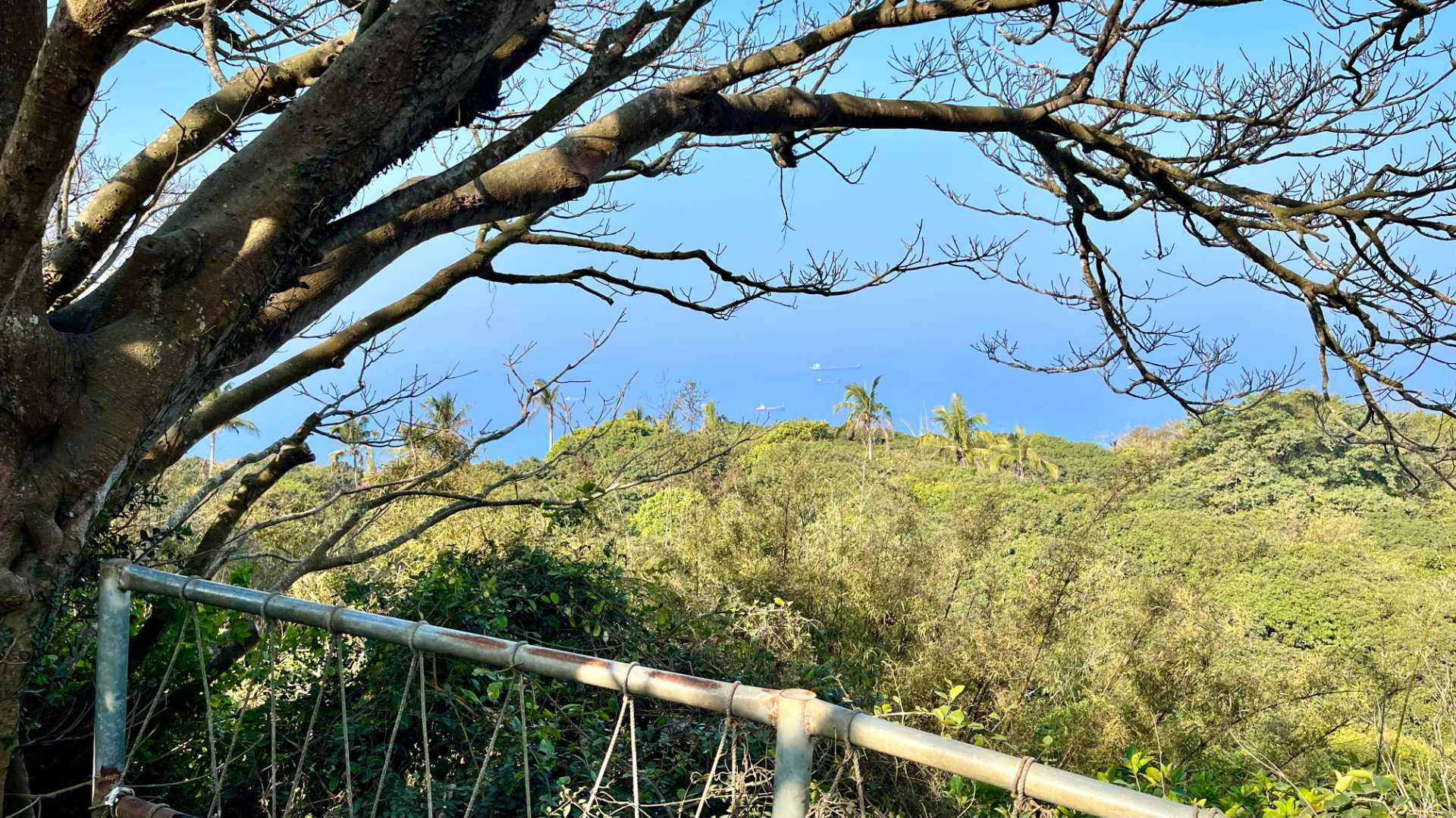 ---