But what about China?
The Chinese military's been simulating an attack on Taiwan, but here on the ground, life goes on…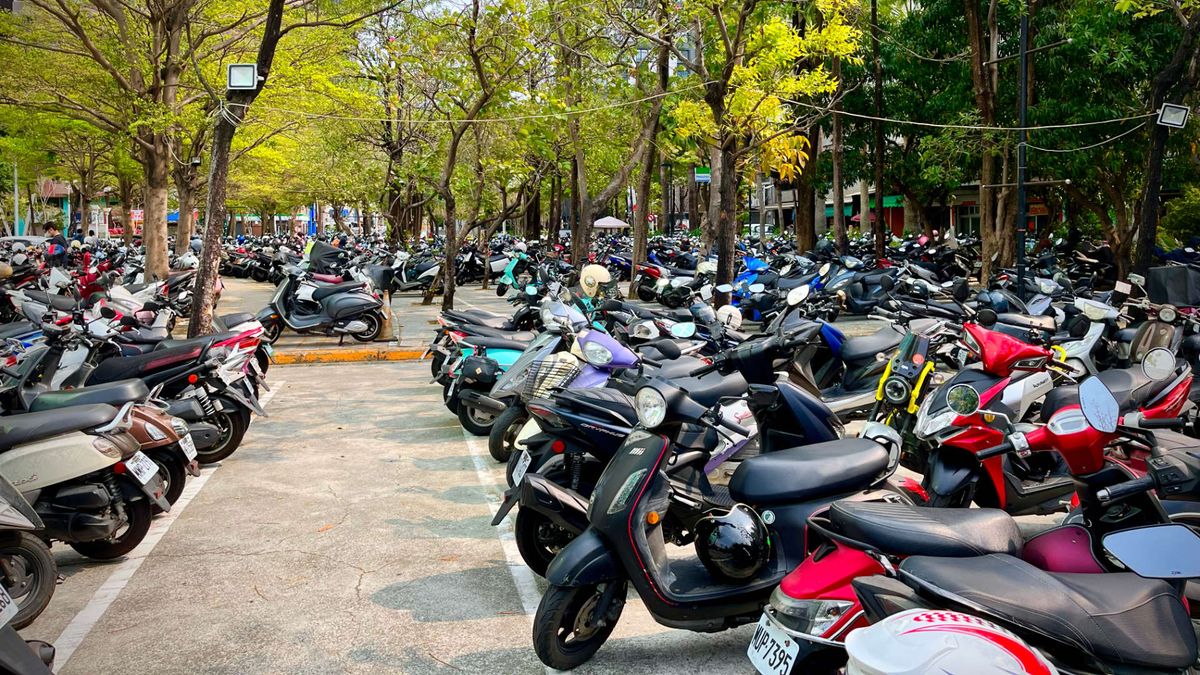 In mid-2022, when I started actively considering a move to Taiwan, the first question from family and friends was always "But what about China?"
It's a fair question: China's president has ordered its military to be capable of invading Taiwan by 2027. And this past week—for the second time in a year—China brandished military options in exercises around the island.
But here on the ground, life goes on. In my city of Kaohsiung—home to Taiwan's navy fleet headquarters and its naval academy—nothing has changed.
In fact, the Taiwan News homepage gave China's simulated attack equal billing with stories like Top DJ Armin Van Buuren lauds Taiwanese as 'very educated'; and Free guided firefly viewing activities at Taipei's Tiger Mountain: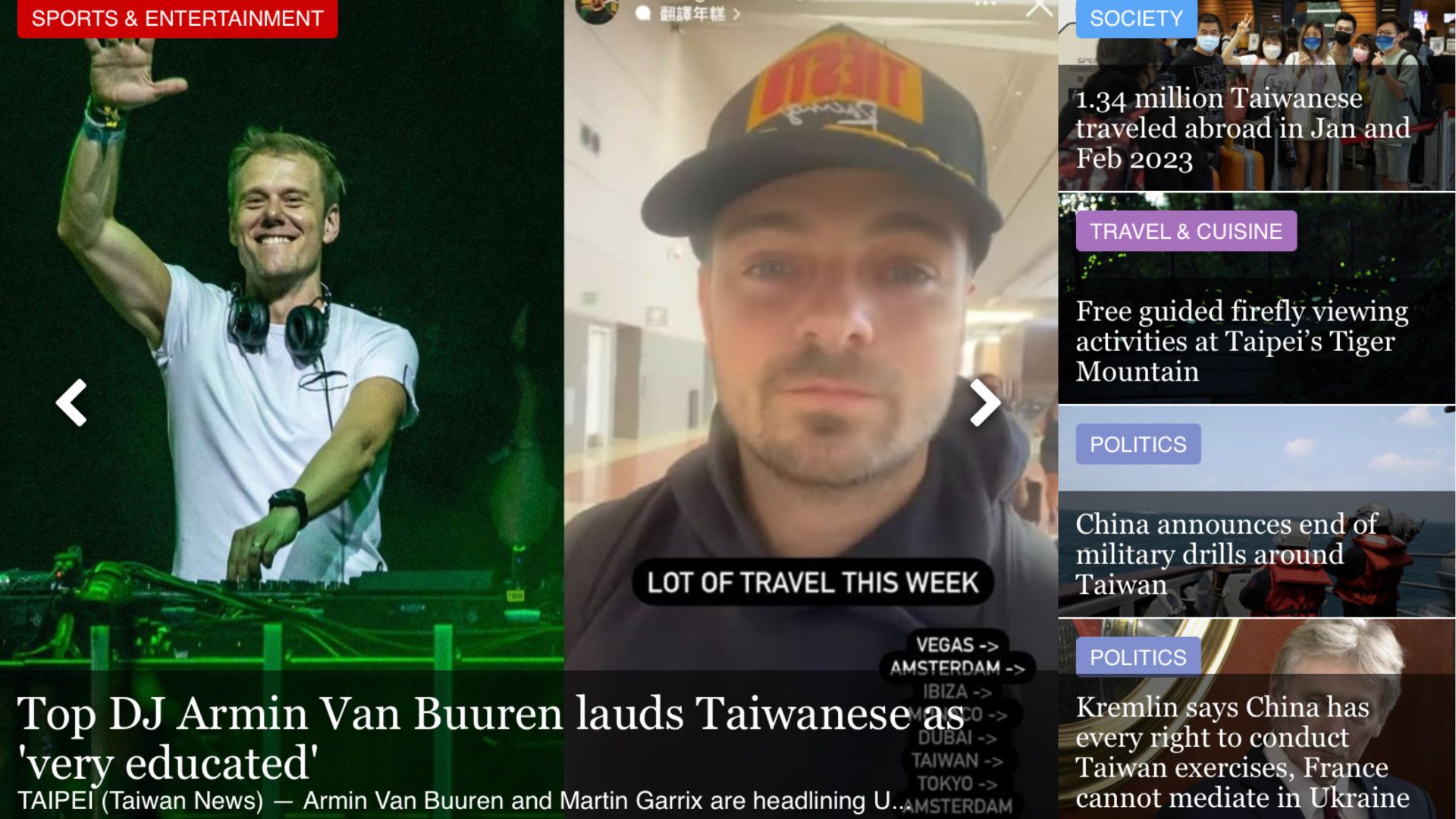 When I've discussed the China situation with local friends, common responses include:
Taiwan's compulsory military service isn't too bad. If anything, it's a little boring but the people are nice.
China will always make waves (it is what it is; people ignore it).
It's a high-level issue for the politicians.
I should be more concerned about earthquakes. And what delicious street food we're having for dinner.
So, although I'm living in a geopolitically-complicated region, here on the ground no one gives it a second thought. Life goes on.
(Then again… there has been a jump in sales of air force badges that show a Formosan black bear punching Winnie the Pooh…)
---