45 kilometers for ice-cream
And a side order of heat exhaustion…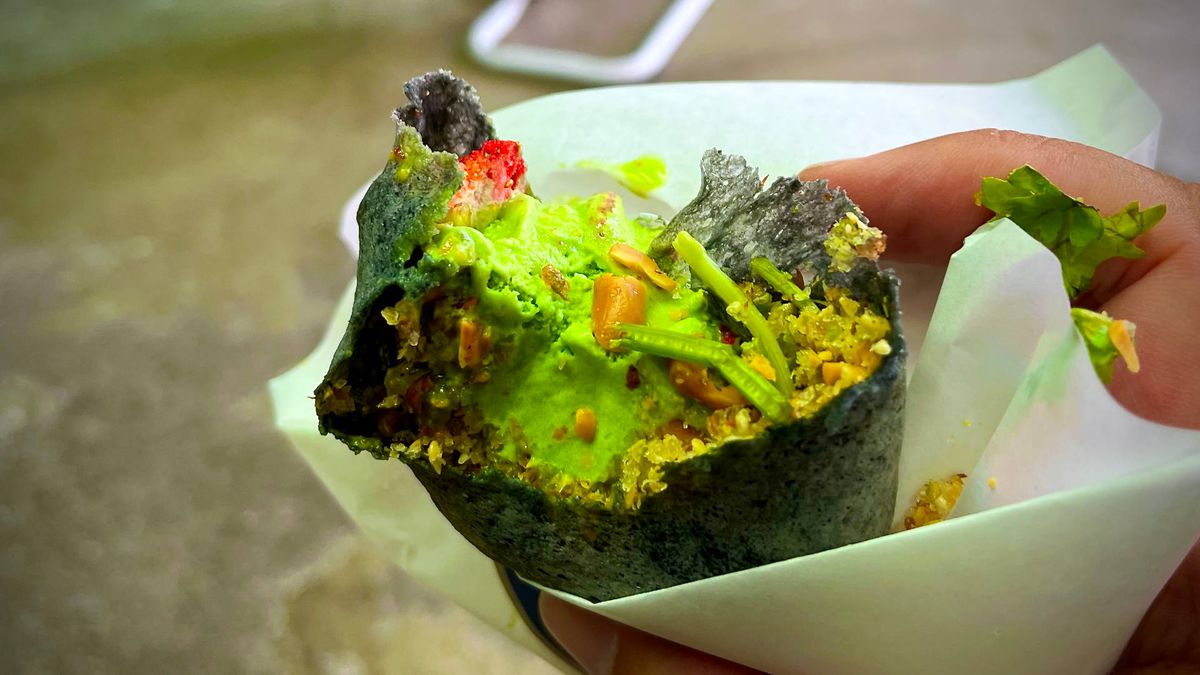 Over the past couple of months, converging evidence has suggested that Moose Peanut (迷路麋鹿), a 'spring roll ice-cream' shop in Qishan township, sells exceptionally good ice-cream.
The first clue was the YouTube video Americans Try Weird Food In Taiwan by Cole Fogle, which I saw in early-June.
The second clue came from a local friend, who one day mentioned he and his partner had just traveled three hours (return) for ice-cream. When he described peanuts in a black charcoal wrap, it sounded immediately familiar…
Then, clue number three came two weeks ago: the YouTube video He Experiences Something New After 20yrs In Taiwan by Get Up. Get Out. Get Gone.
Today, 45km from home, I also experienced something new: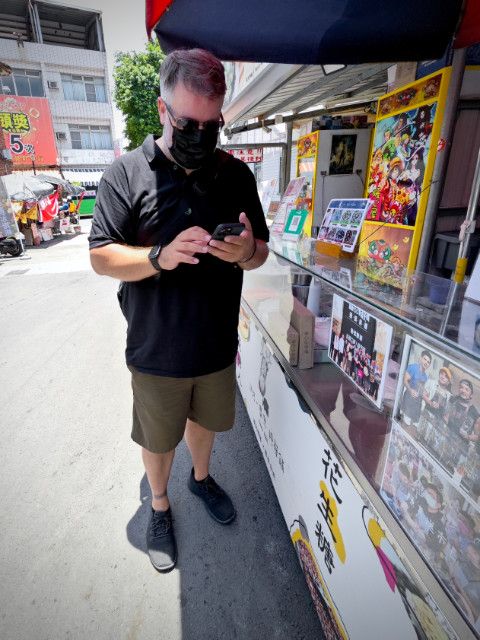 I ordered a matcha ice-cream with strawberries, peanuts, and cilantro in a signature "bamboo charcoal spring roll skin" for NT$80 (NZ$4):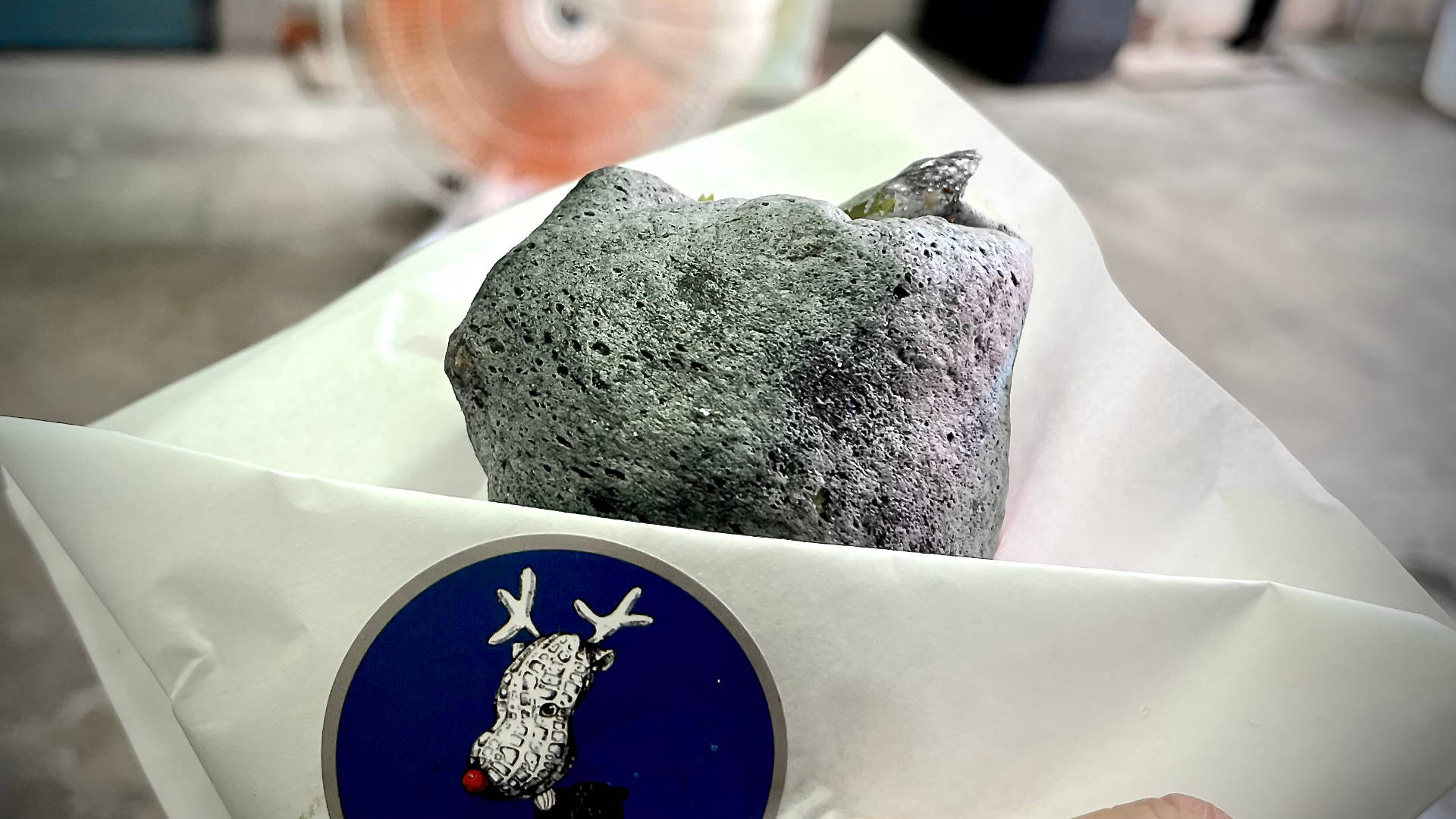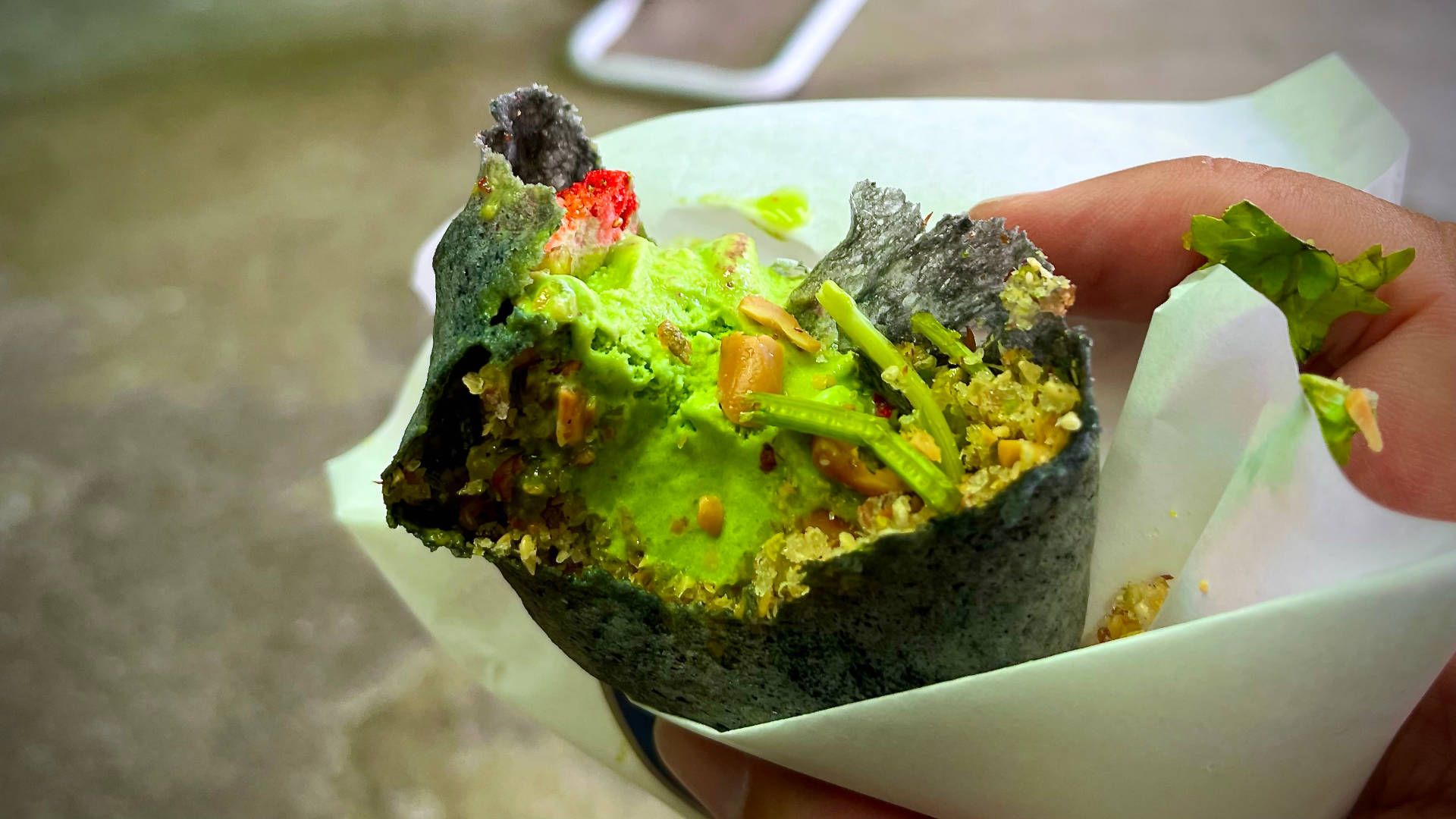 Feeling satisfied with one ice-cream each (but also understanding why the YouTubers wanted two), my friend and I wandered down Qishan Old Street for a look.
It was 34ºC, sunny, and very humid at 12:20pm: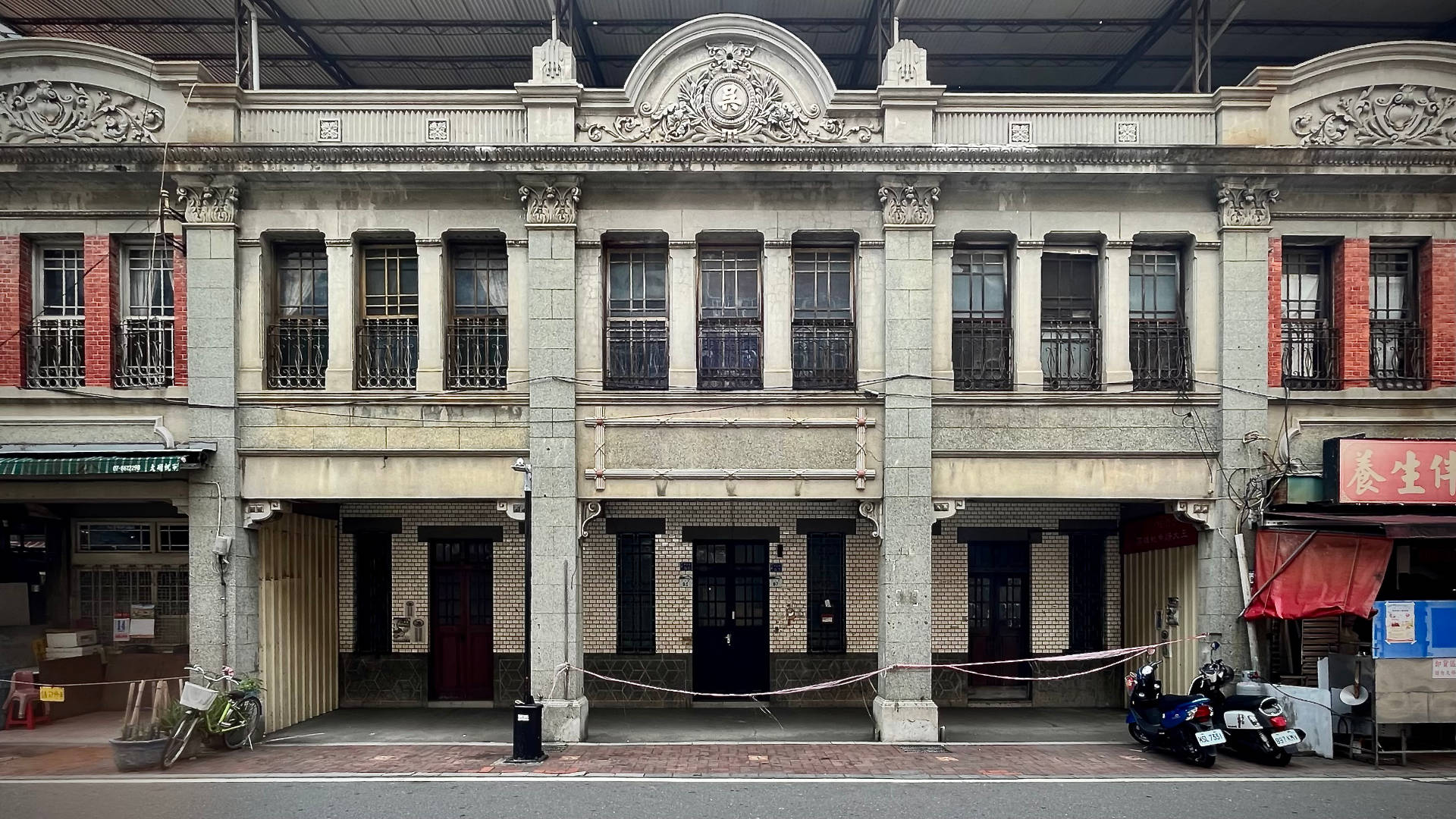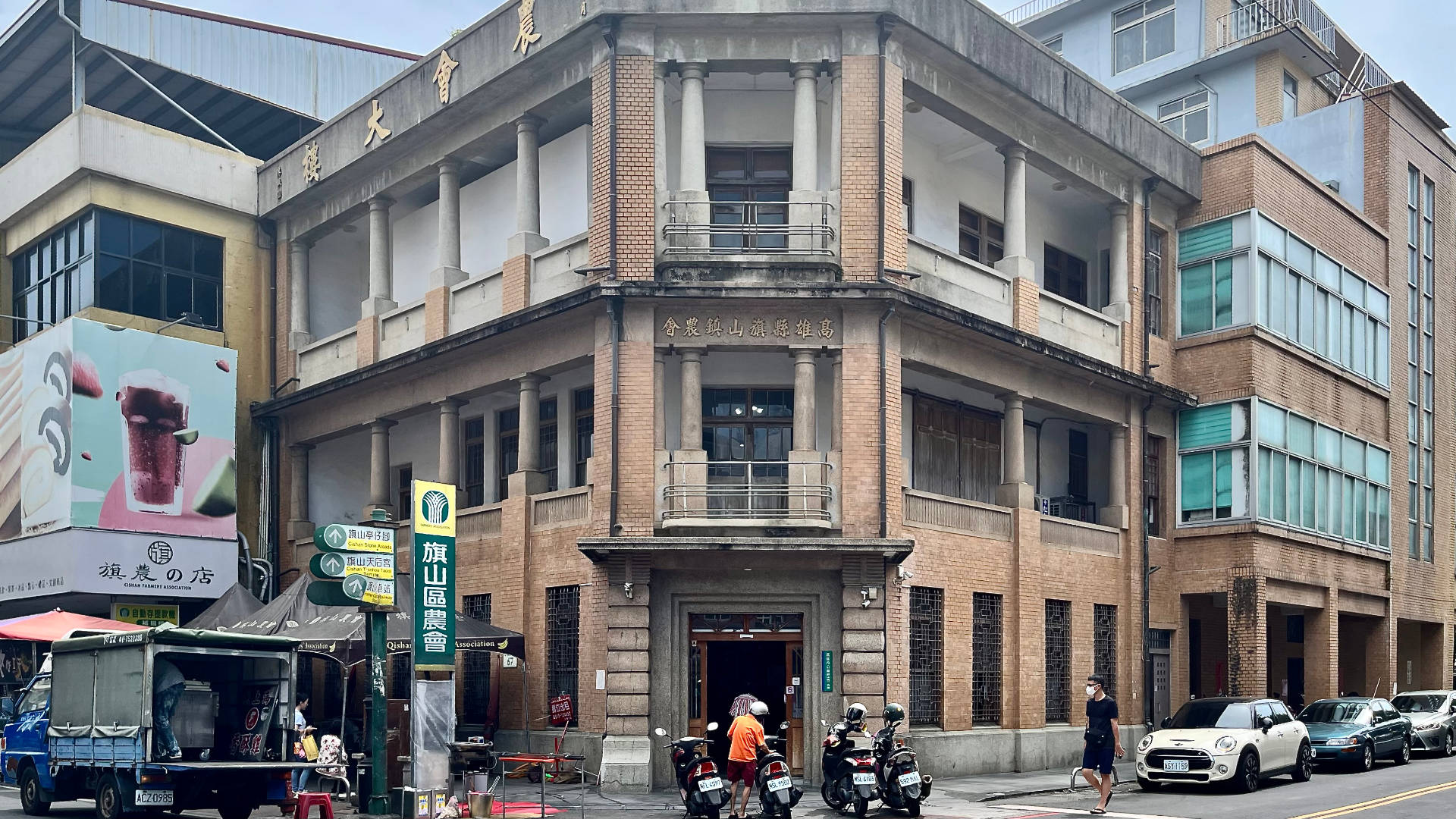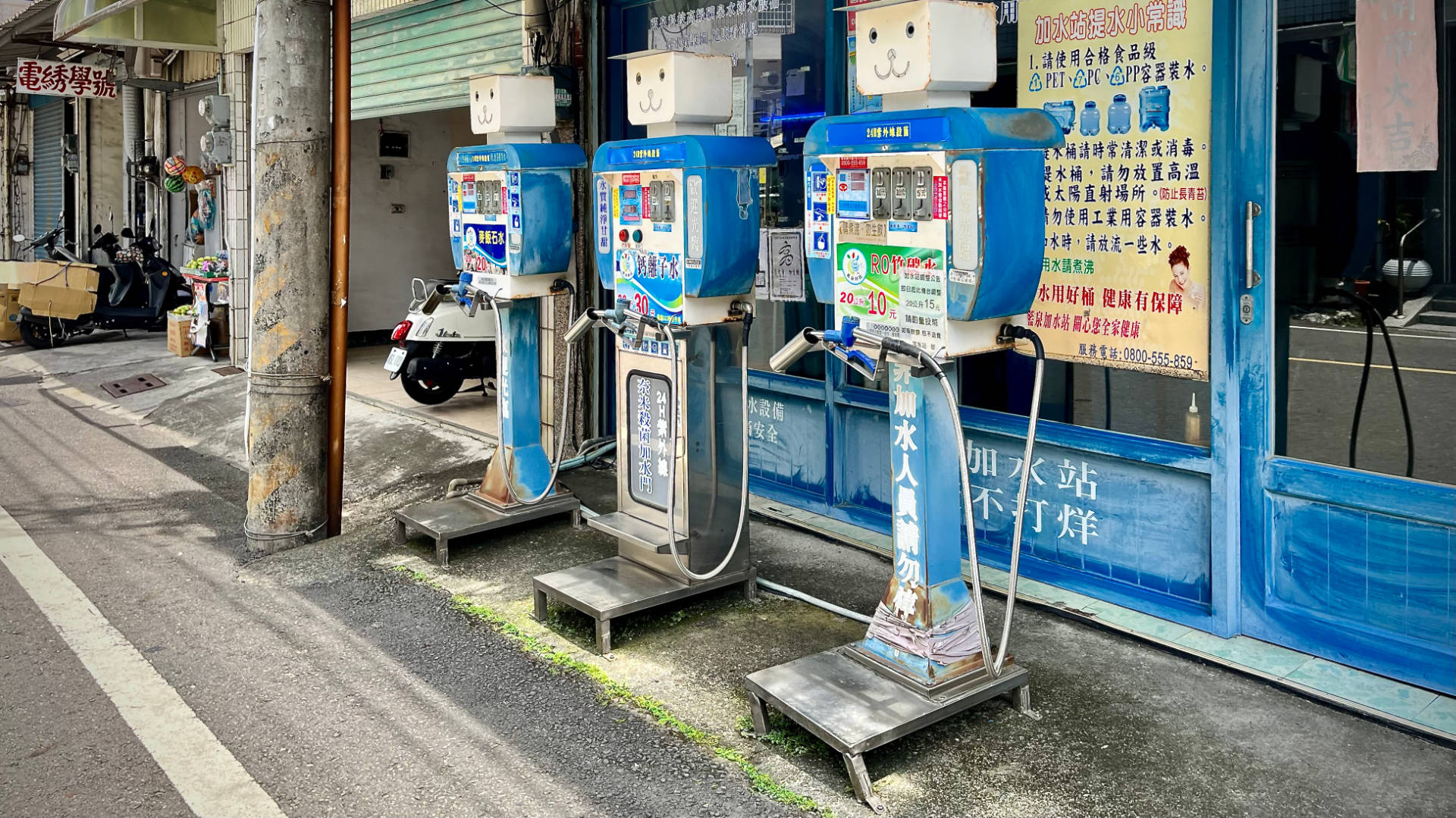 Around this time, my phone displayed a government warning that the "feels like" temperature would soon reach 38ºC. I was already overheating in my black shirt—moderately good at hiding sweat; not so good at keeping me cool—and suggested that we look for some shade.
Approaching a leafy neighborhood park, which may or may not have been part of an elementary school, I felt dizzy and looked for somewhere to sit while my friend wandered away to take slo-mo videos of butterflies.
I was sweating excessively. This was despite drinking the iced green tea I'd bought 10 minutes earlier, then stealing and drinking the one I'd bought for my friend.
Feeling progressively worse, I moved to a shaded bench where I could lie down before passing out.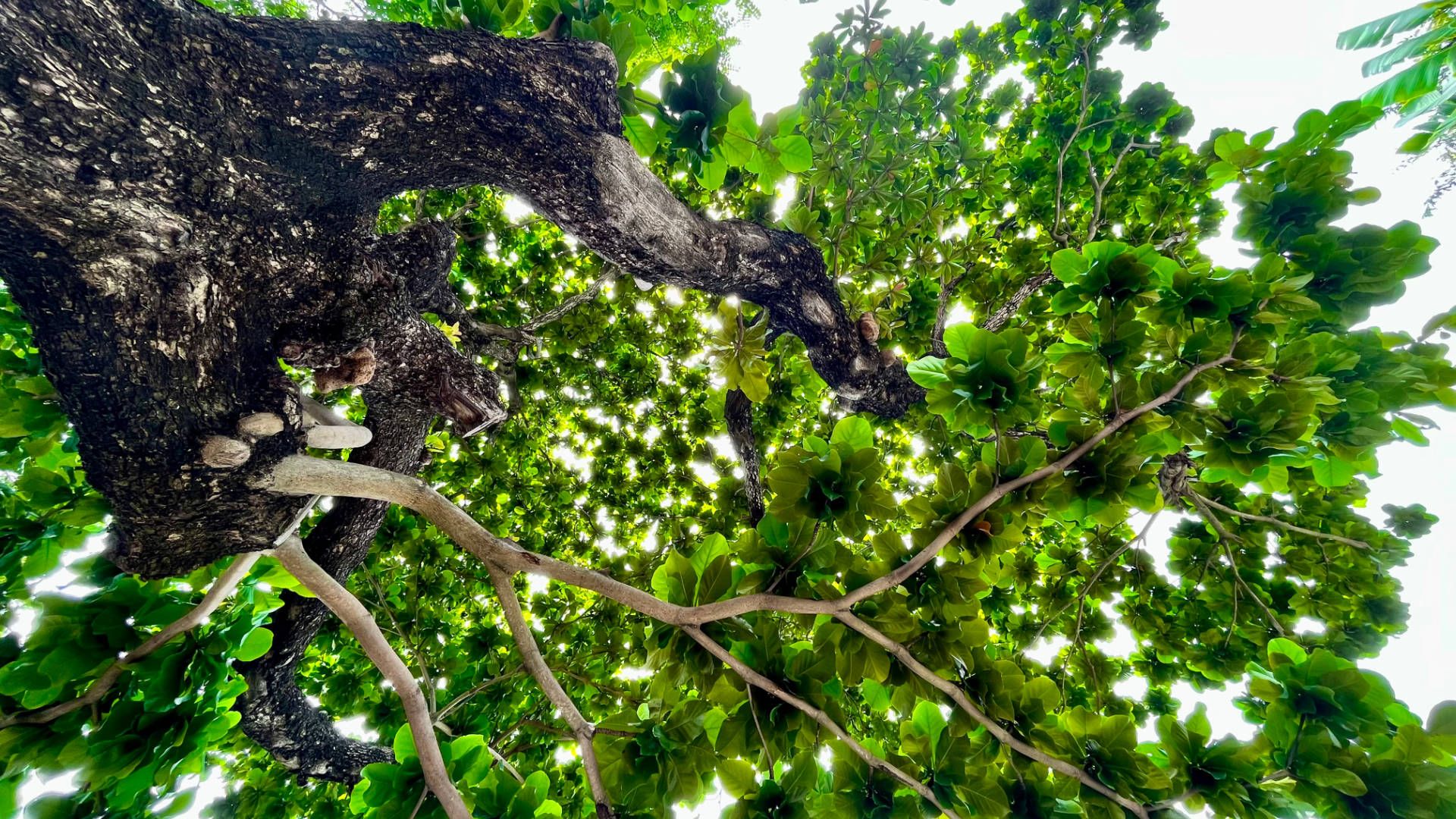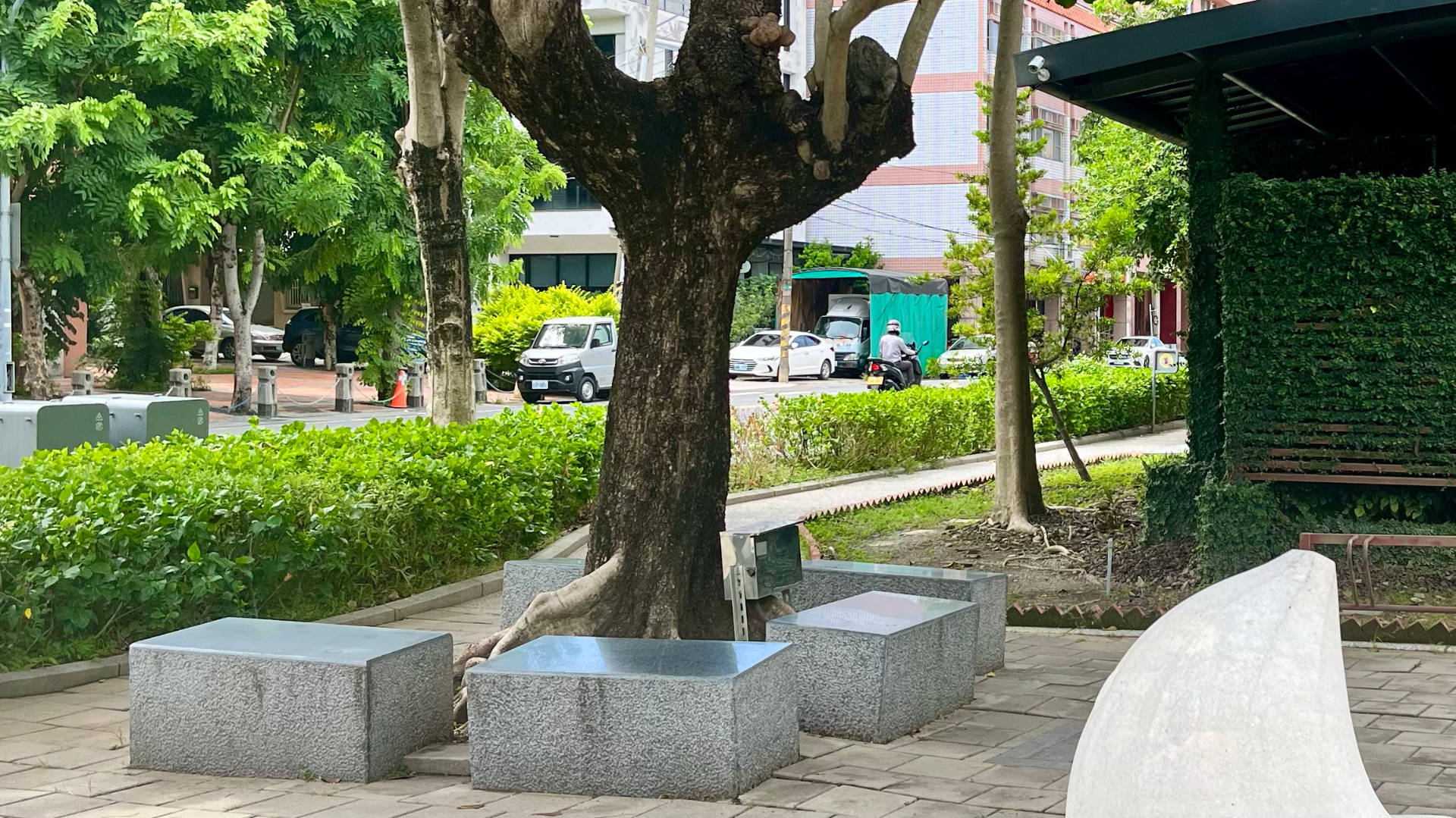 Feeling okay, I got up off the granite. We walked to a 7-Eleven air-conditioned paradise we'd seen earlier on Qishan Old Street.
Half an hour and multiple bottles of ion water later, we got back on our scooters and started a cautious ride home: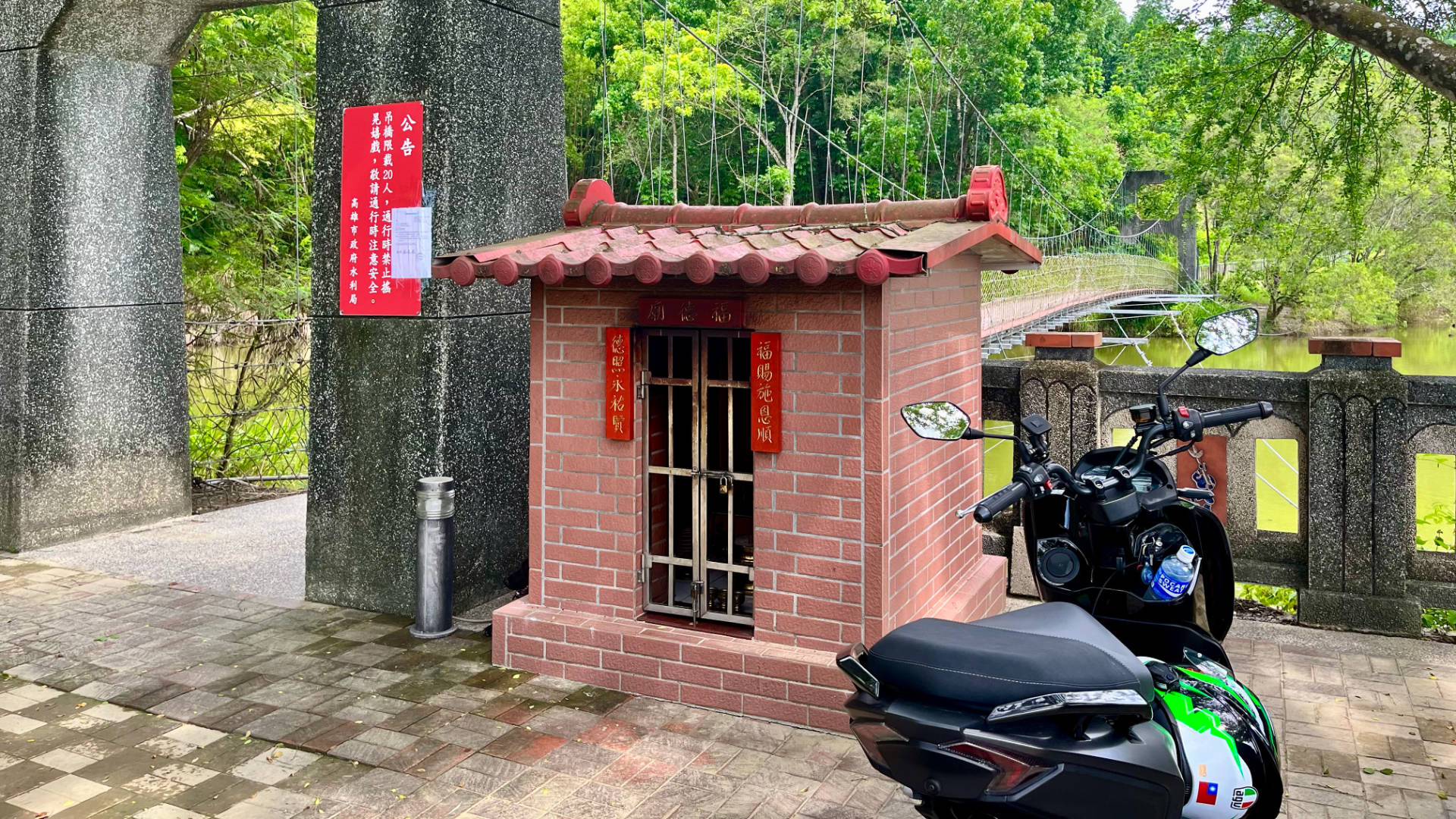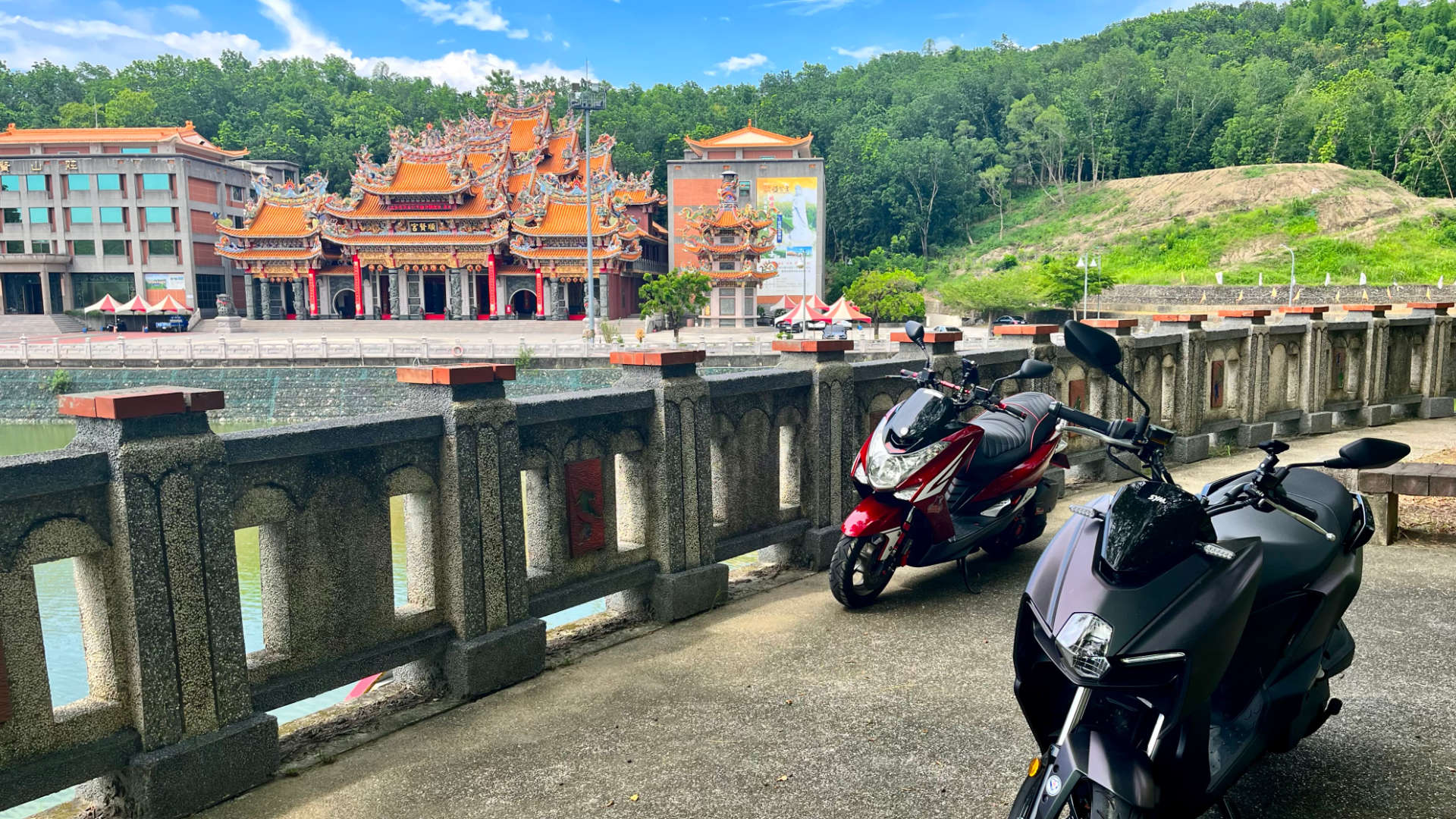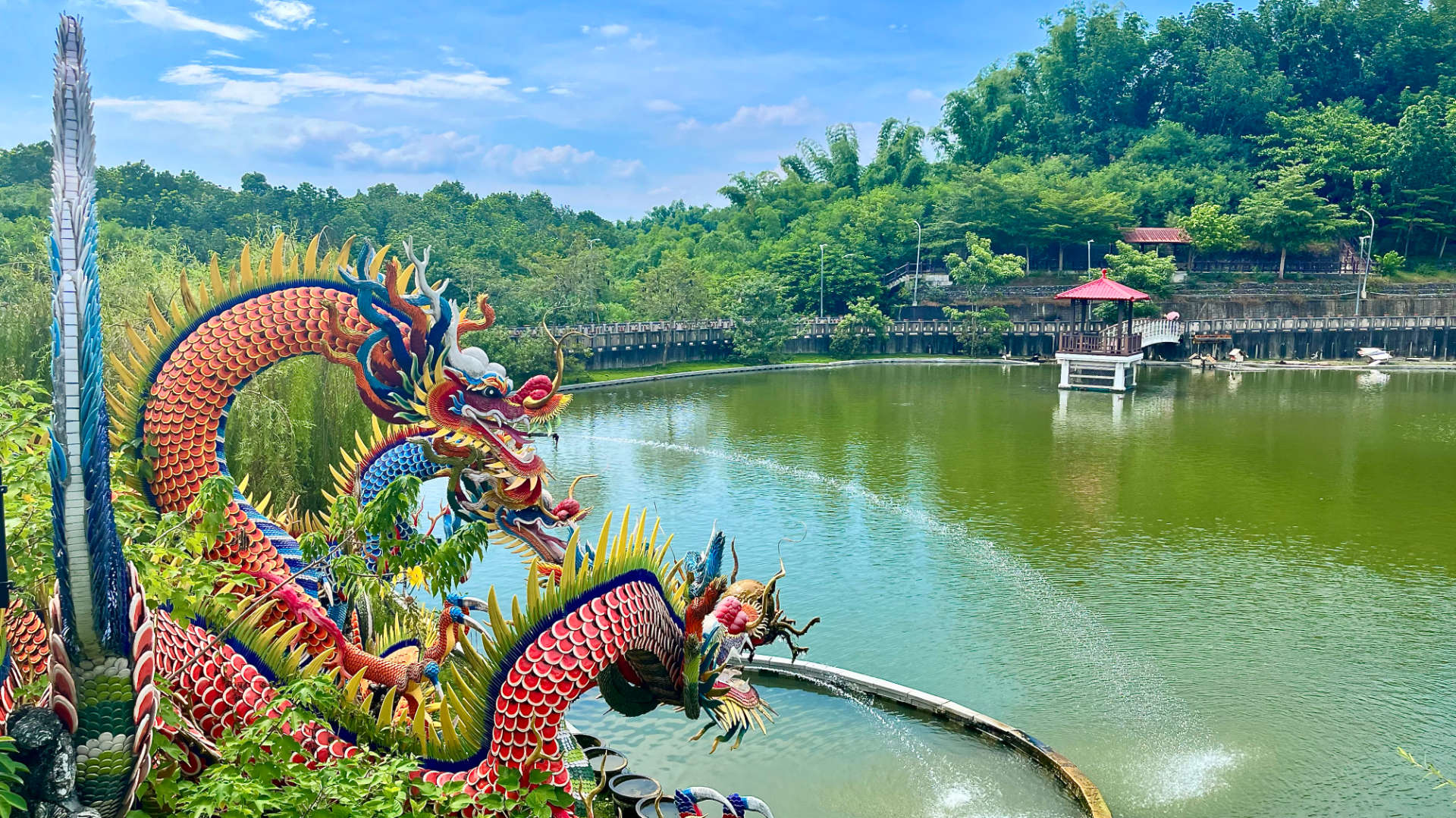 ---